The Town Of Torrox

Wednesday Walk - Make Me Smile ...03.10.2021 Edition
Today had been a day full of stress. Though, we are retirees, I have to say that my days here have been stress-laden the last couple of weeks. We are in Andalusia at the moment and as such we have too many things to take care of. Having a second home in Southern Spain requires a lot of patience and understanding particularly the culture and the Spanish way of life. Well, we are guests here and we love their sun, beaches, their folks and tapas, so it´s their own rules, and we have to stick to them.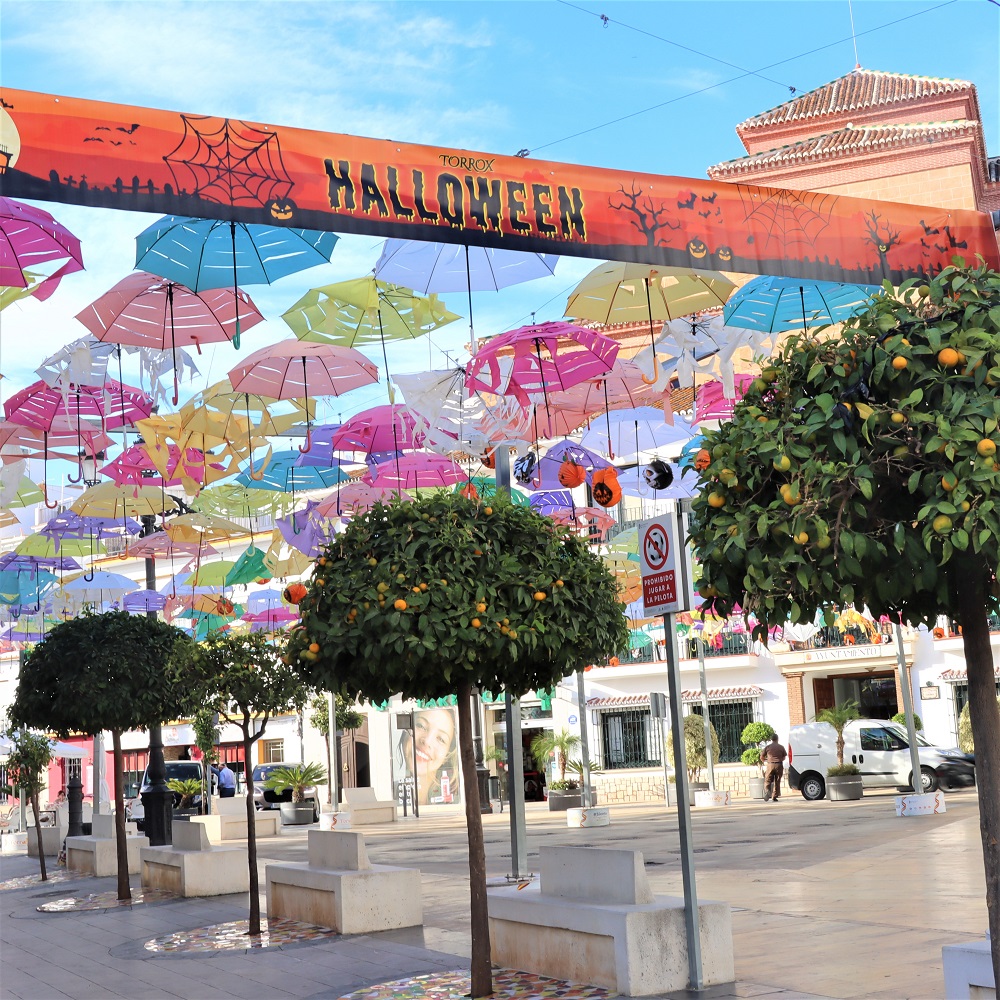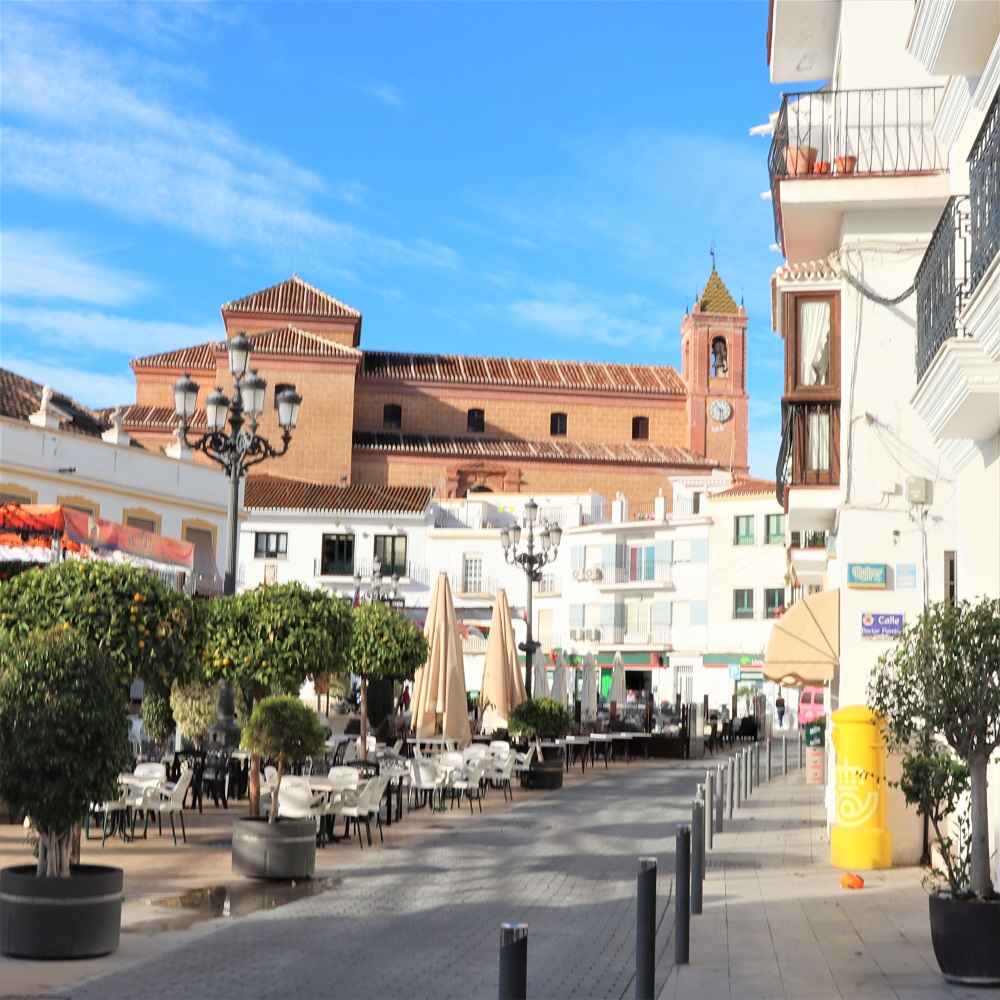 I had to make errands today and had to go to the town..it is about 2 kilometers from our place. I needed to change the bank account from where our electric bills, water and town taxes are paid. I was early by 30 minutes with my appointment at the Patronato de Recaudation (sort of tax collectors of the town) so I went around to kill the time. I took photos of the Plaza as well as the streets and town surroundings. I hope this will give you ideas of how a typical spanish pueblo looks like.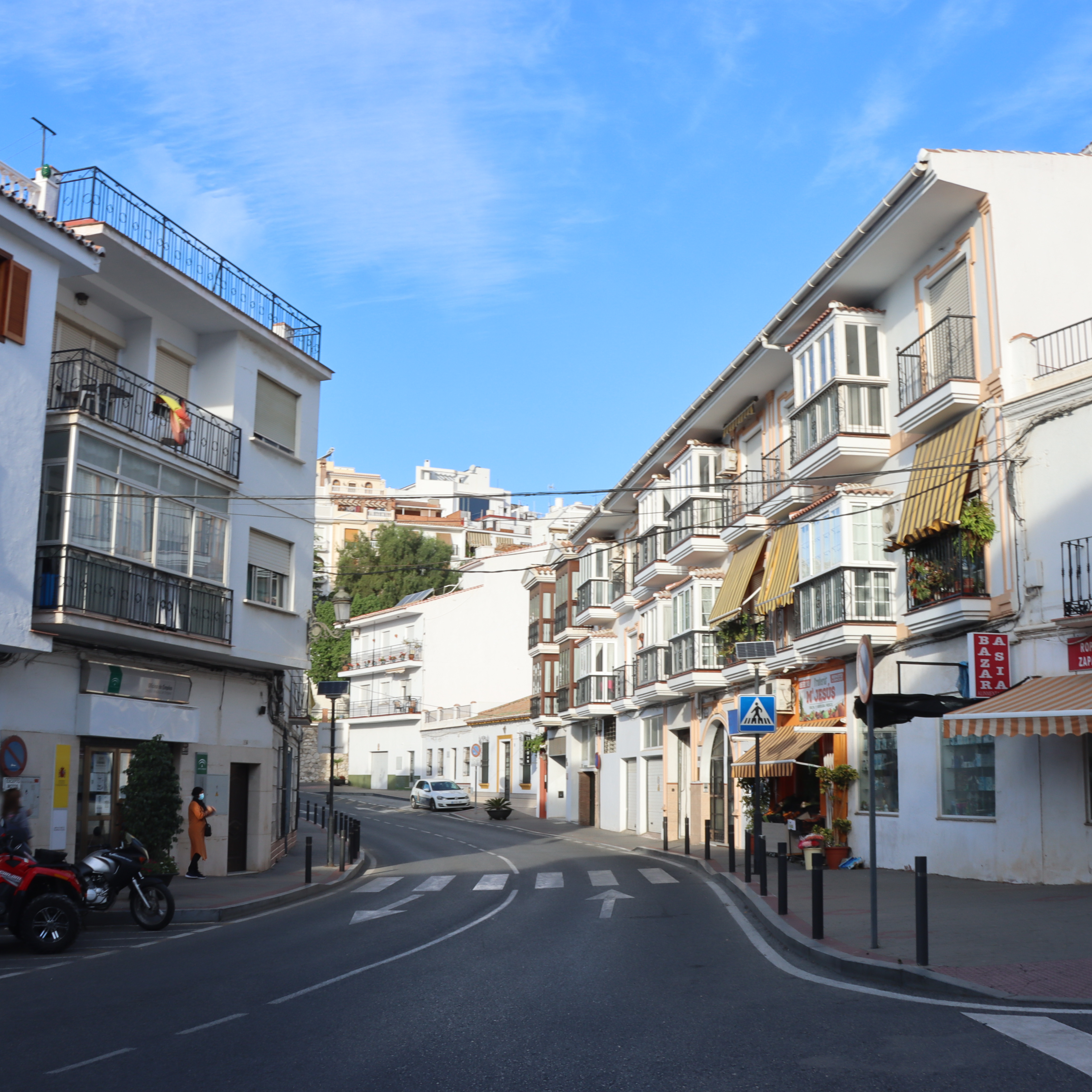 Torrox Pueblo
The town of Torrox has two areas, one is at the coastline where beaches and mostly shops and private businesses are located. The other part is the Pueblo where local government offices are found including post office, health center as well as the Judicial court.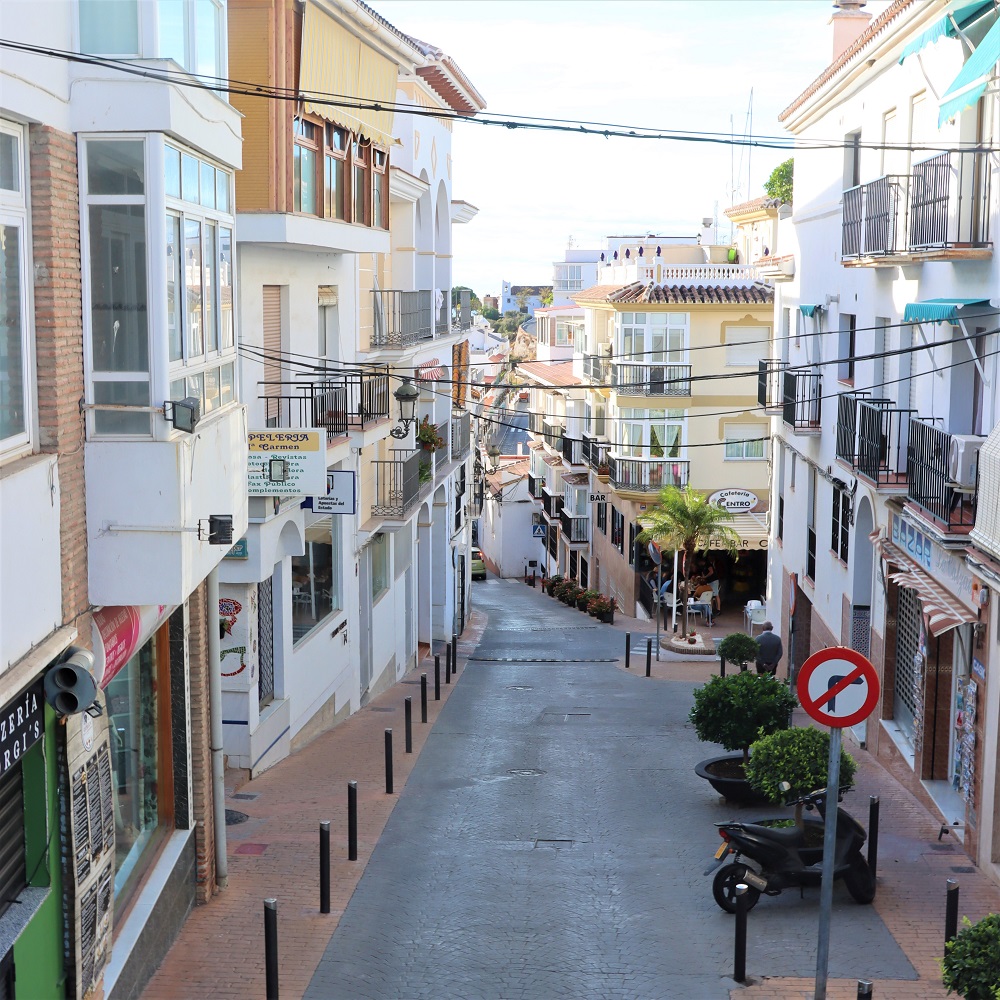 The town is very hilly, you have to go to the top to reach the town Hall. And it takes too many steps to go up and once you are there, you´ll be out of breath. The tip is to go slowly and rest for a while and then proceed.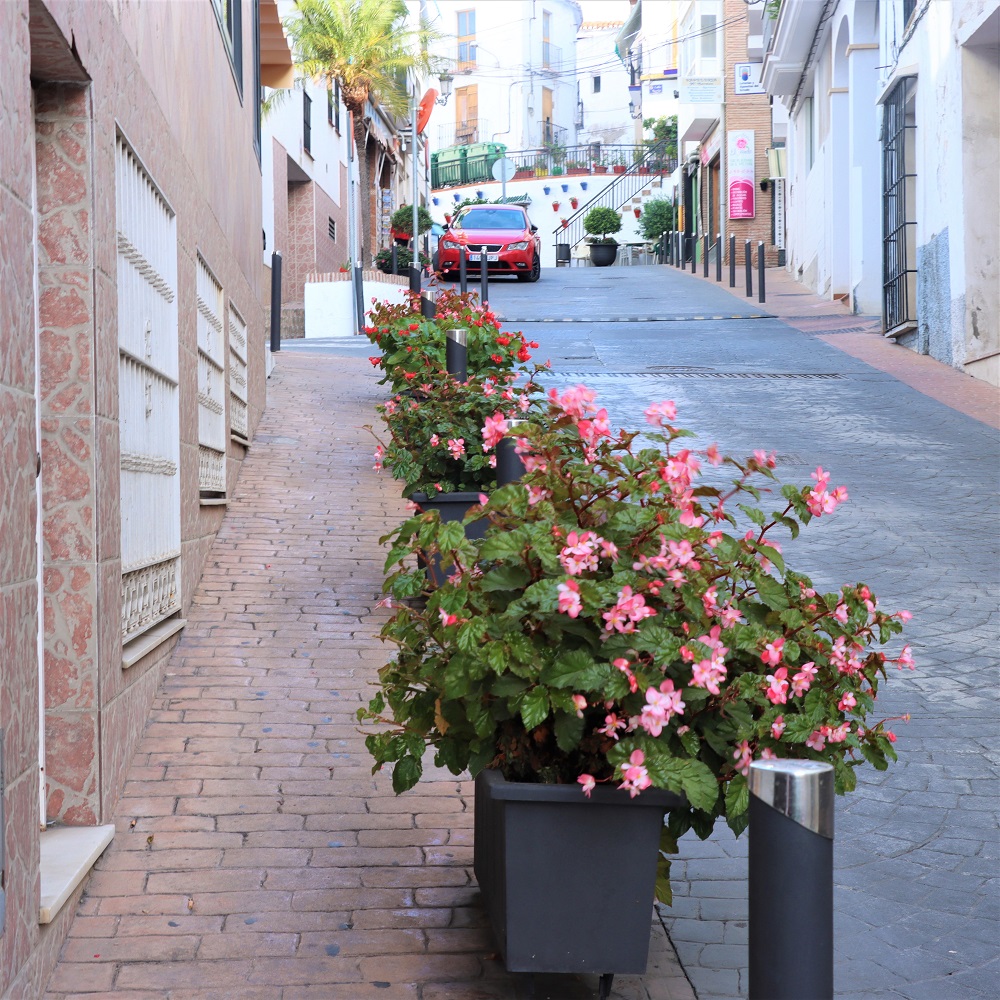 The Stairs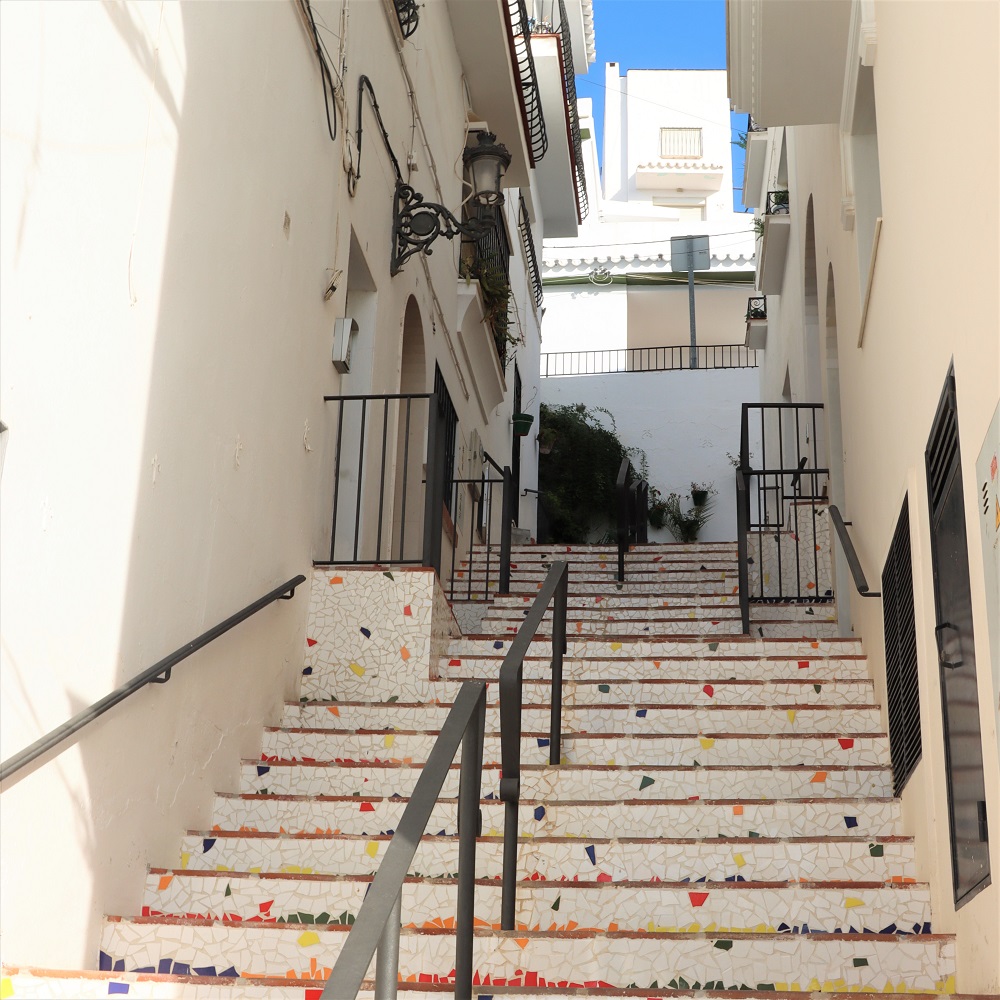 The locals have ways to go up the hills to reach their houses. This is a typical whitewash Spanish town. The local government saw to it that hilly areas have stairs as much as possible especially made for the old aged.
The Patios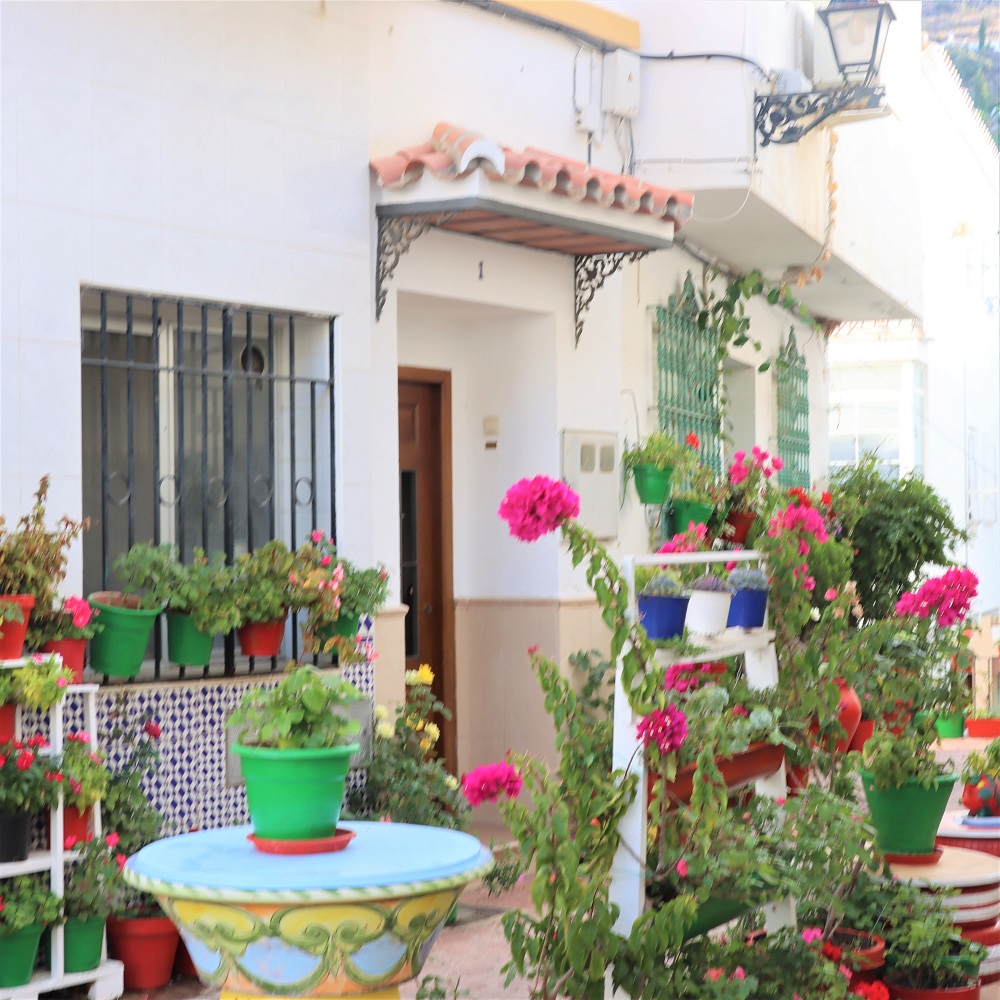 This is a typical patio that is decorated with flowers... Spanish women like to decorate the spaces with plants and flowers because I see their balconies no matter how small, flowers are beautifully arranged in colorful pots.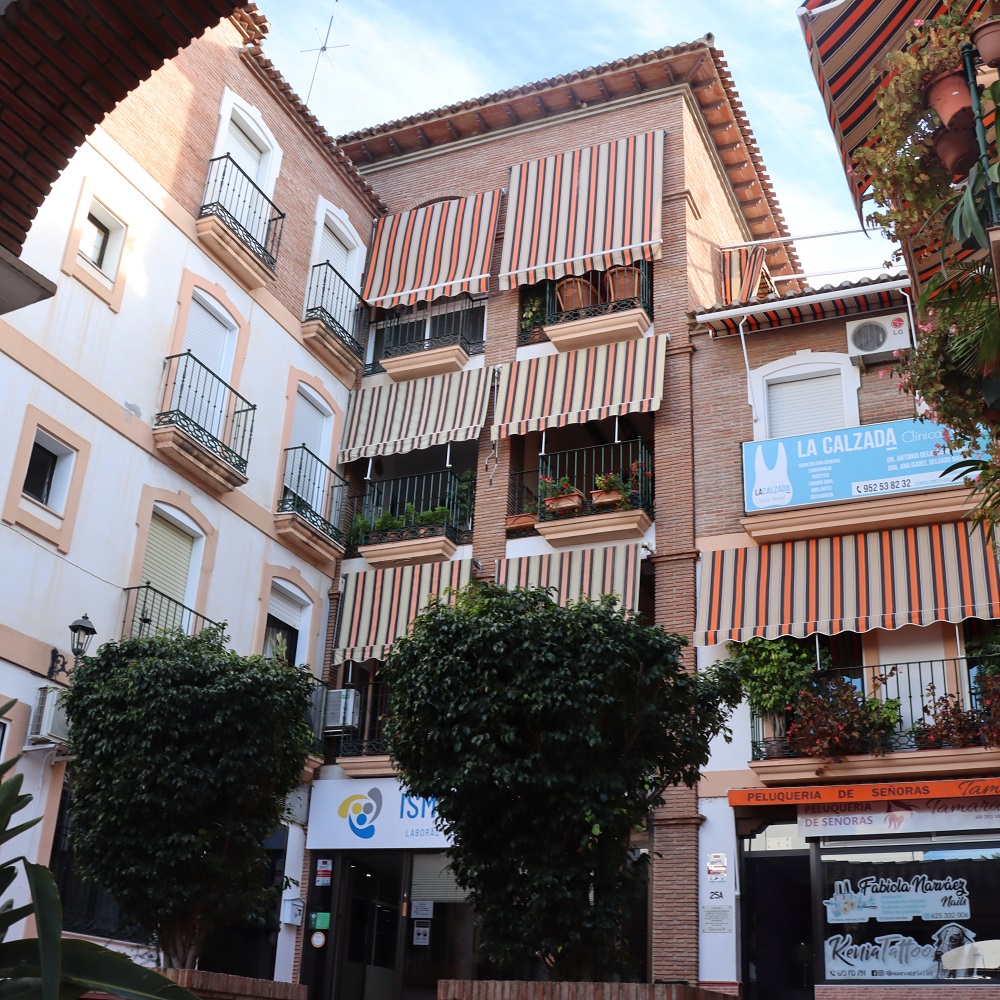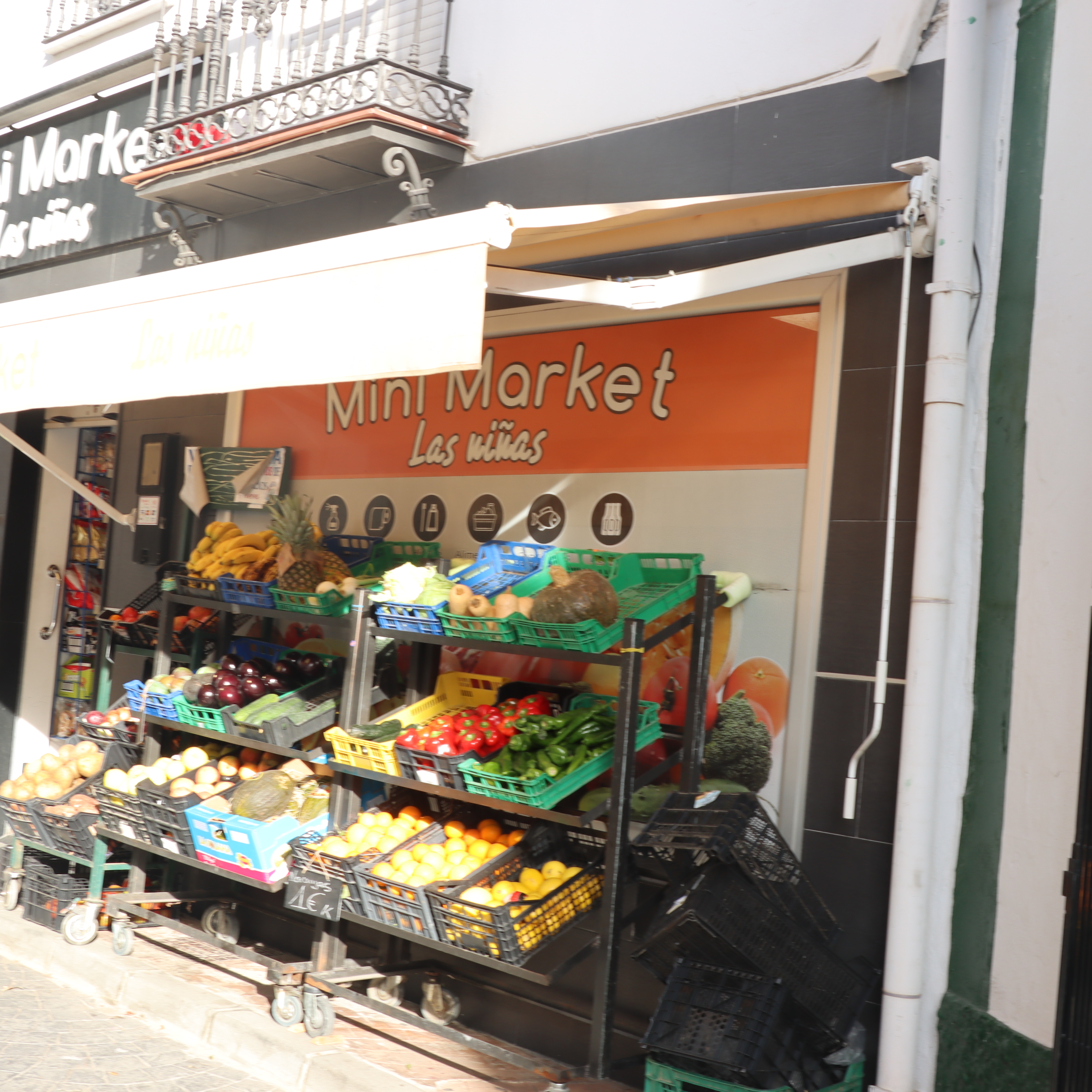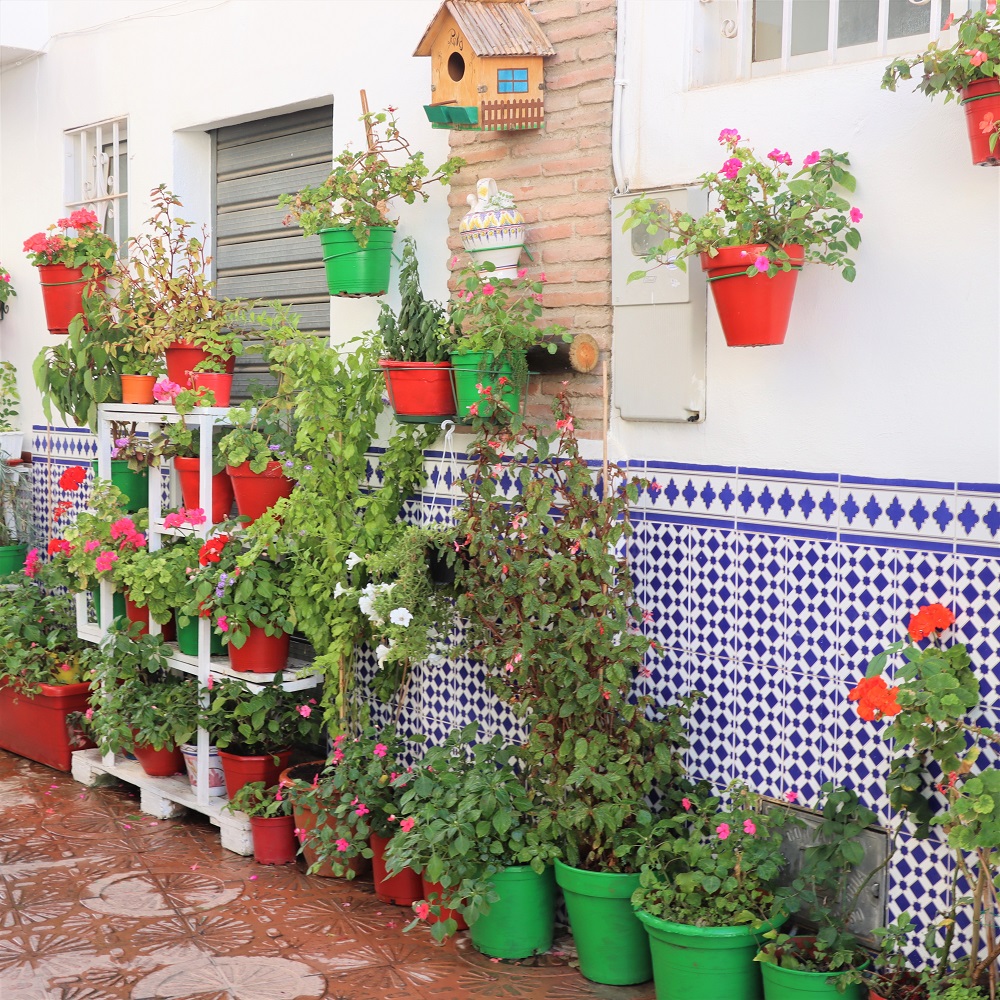 Many thanks to @tattoodjay and @elizacheng for the collaboration. This adventure truly made me smile. That´s it for today... until next time, see you around!
All images are owned by me, @mers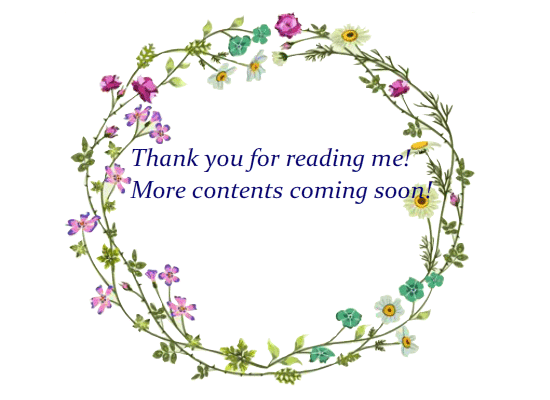 GIF by @gremayo
[//]:# (!pinmapple 36.754444 lat -3.950781 long Torrox, Spain d3scr)
---
---