Are Your Ready For the Hive Engine Sales?
As the price of HIVE goes higher and higher, the number people looking to cash out will grow higher and higher
One place the HIVE will come from is from Tribes.
To those of us who price our tokens in ratio's to HIVE, we will see some great "sales."
If you are stacking HIVE for the long run, then this will be a great time to buy tokens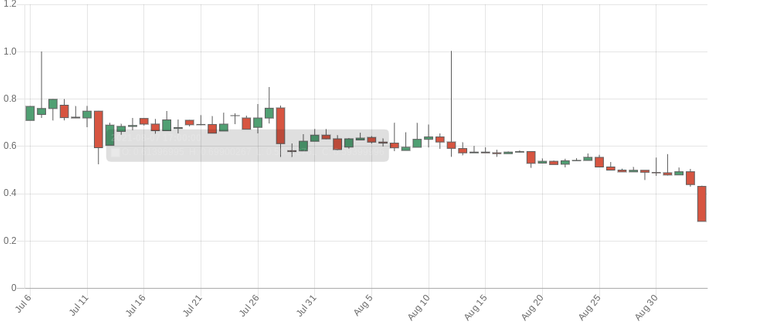 In this chart, you can see the LEO prices starting to "dip".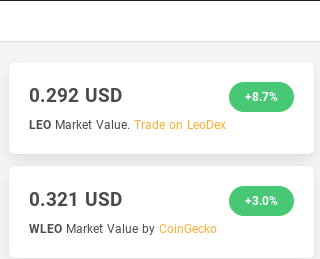 But if you look at the actual price of the token, you can see that it is well and healthy.
It is a great time to buy "Hive Builder" tokens
Tokens that, at a later time, once things settle and prices calm back down, will be a great way to build your long term HIVE holdings.
Whatever happens to the price, remember your long term goals.
It is easy to start jumping and moving money around in excitement. That's what cryptonerds call "apeing."
DONT APE!
Remember you are a smart and savvy investor.
Moving money around for the heck of it, does not usually get you anywhere, you have your long term plan - STICK TO IT!
That's my advice myself mostly
I am looking at my liquid HIVE and HBD and wanting to start shifting and moving and buying LEO.
NO!
Why not?
Because my long term goal is to be able to pay writers California Minimum Wage with my upvote.
That will not happen with dollar HIVE. We must go higher.
Sit tight Metzli, the time is close but it is not yet!
I WILL however let myself buy some more HBD - I would LOVE to meet my target Holdings of $4800 HBD - and have my oldest kids college book fund nice and funded.
How about you, are you remembering your long term goals during this spike?
Posted Using LeoFinance Beta
---
---