Where Did My DEC Go?

Once upon a time, there was an APE investor who was ape-ing around on CUB.
She put 1000 DEC, and bought some BUSD, she made an LP and staked it into a farm.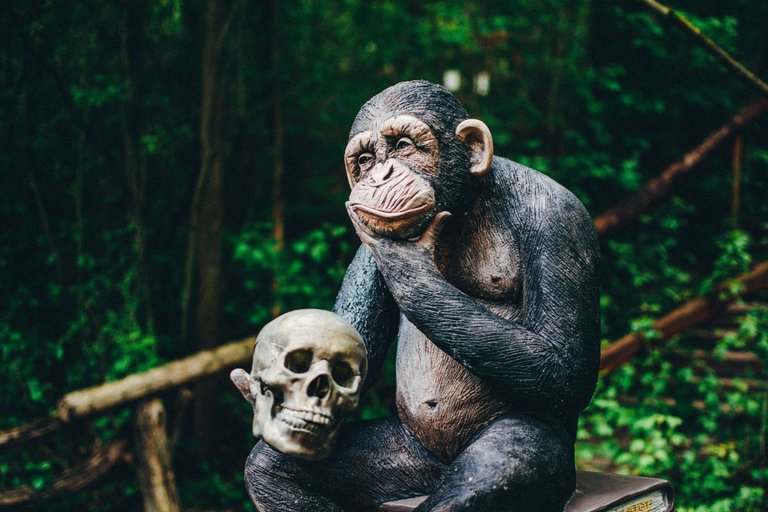 She didn't do anything else with it, she just let it sit there.
She didn't really have a goal for the money, she just thought it was funny that she had created an LP.
Spinderella cut it up one time
Shoop
Some time later, she decided to ape some more
She got the LP and undid it.
She saw that the DEC had grown by some, although now she is not sure how much it grew by.
She saw that the BUSD looked different, but she didn't quite remember how much it was to begin with.
She promptly swapped the BUSD for BNB as her balance is getting low and she wants to make sure she can keep her transactions going.
And now she can't find her DEC
She also does not know where the CUB her DEC:BUSD LP earned.
She is almost certainly sure that even though she earned cub
And even though the DEC grew, and even though the BUSD seems bigger
She lost money.
How does she know?
Because... fees. They exist.
She paid them to swap and turn and make LP's and then she paid fees to undo all she had done.
Now on top of the money she spent Ape-ing, she has also lost her initial DEC investment, along with the earned CUB.
They are like, literally lost, she does not know where they are.
The moral of the story is that ape-ing, is NOT profitable.
But it is a whole lot of fun.
I mean, how many people out there can say they made a Dec LP?
Doesn't that sound like I recorded some Christmas songs?
If anyone has some ideas on where I can look for my DEC, please let me know. If not, I understand that it was the price of Ape-ing.
And you know what?
Totally worth it.
---
---