A new dispensation in Naija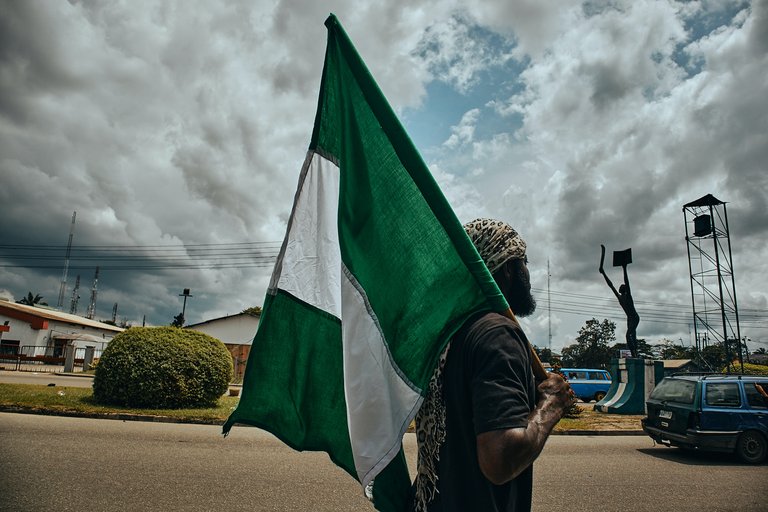 A new era is always the beginning of a new thing, season, era, or period. In this context, it is the beginning of a new regime, governance, and power. There is no monopoly of power in a democratic society, so, there will always be a period where the power changes.
It is a new dispensation in Nigeria and the best thing to do is to be optimistic about it. There have been so many downs in the previous governance and I'm sure so many people have not healed from the bruises of the past. I'm not an exception.
This is a new dispensation! A new era! He might not be who you want, but instead of throwing slanders and banners on social media, you can choose to view Nigeria through the lens of optimism and wish for better governance. Hope he does well and pray that God blesses you and yours.
If the president-elect is not your candidate, you don't have to start hating and wishing him bad because it will do more harm than good.
Let's all focus on the bright side of the horizon, the sun is going to shine bright on our hopeless hearts, and it's going to radiate all over the dark
I hope this dispensation favors us!
I hope it brings joy to the heart of the sorrowful,
Soul-healing and therapeutic to the fainted
Hope to the hopeless
Food to the hungry ones and,
Freedom of movement without fear of the unknown
---
---