Days in the Life of a Nigerian Graduate: life after NYSC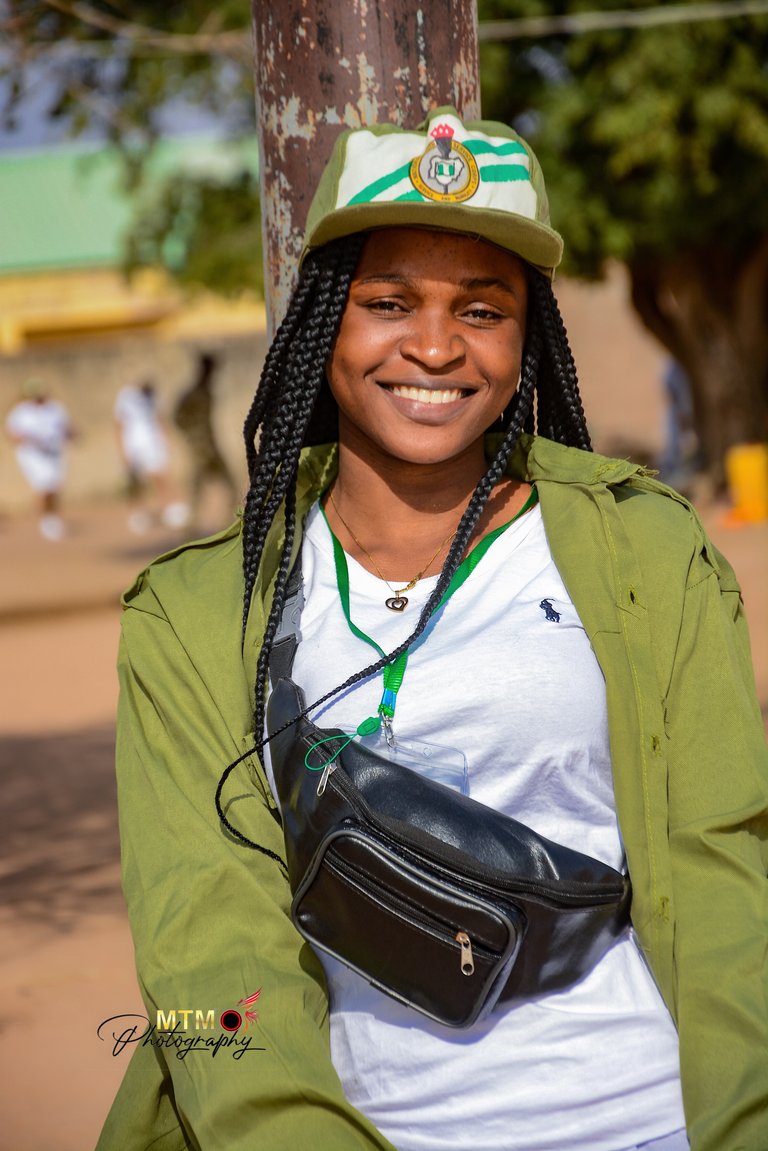 Photo credit is mine
I thought graduating from university was going to put an end to all my struggles but little did I know that I was basking in the facade of my thoughts. I had high expectations and standards and I ensured to maintain them while in school. I have also built an expectation for life after school but my reality was far from what I prepared for.
Adulthood sets in and the realization that I have to be fully responsible came in and I could remember my dad telling me I should be fully responsible. I know what it means, I have to start taking care of myself.
It was something I was partially prepared for but just like they say, "challenges come at every point in life and you must take full ownership of your life. Nobody is going to live your life for you, you have to get up and take responsibility to change the trajectory of your life"
I was partially aware of that but living the reality is something I did not sign up for. I went for the popular NYSC and the scheme was just so annoying, at some point I felt like giving up but I am always reminded that only I got me.
I was posted to Gombe state, the journey is the longest journey I have ever embarked on, it is a journey by road and it lasted for 19 hours, it was adventurous and the camp was amazing, my roommate is the best and my friends are more than I could ask for.
I laughed, smiled, and enjoyed every bit of the moment I spent in the NYSC orientation camp, one of the most beautiful moments of my life. I joined the red cross team, I played volleyball for my platoon, I danced for my platoon during carnival and I played the role of the bloody civilians during the inter-platoon drama competition.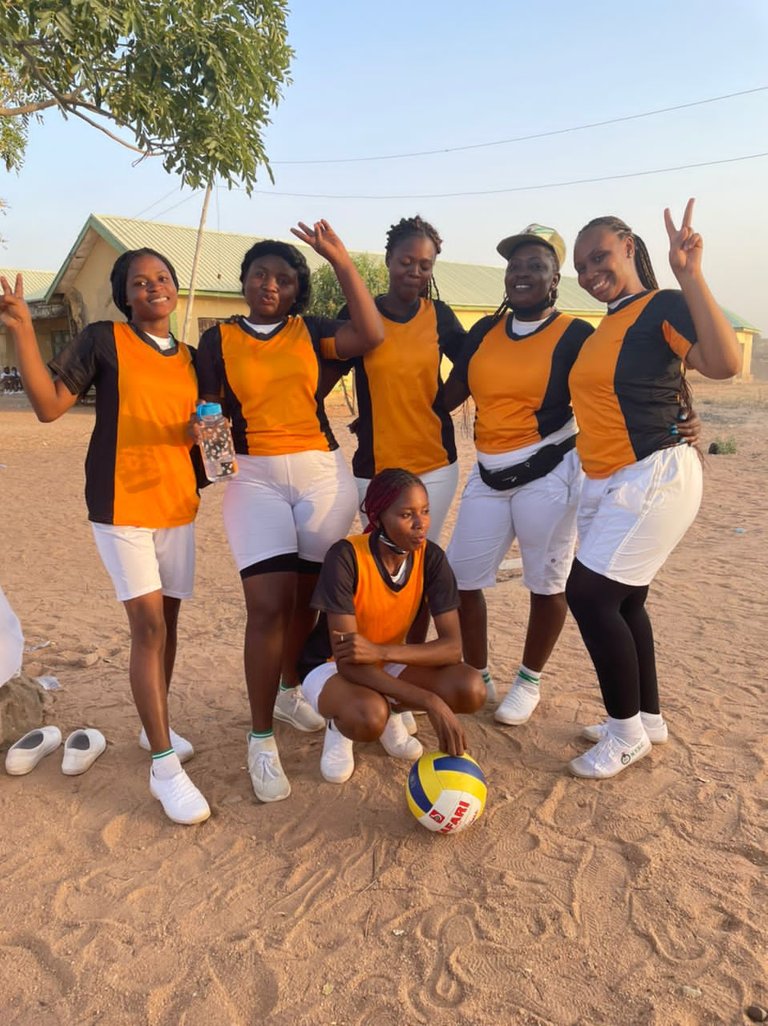 Photo credit is mine
After NYSC, life has been amazing and beautiful for me, even though there are so many tears that have wetted my pillows, cried, doubted, and feel the pain of adulthood
The uneasiness of starting and building from scratch is something i have always feared, so many uncertainties and discouragement but it has been a moment of finding myself
The highlight of my life after NYSC is that it has been a moment of discovery, transformation, life-changing, soul-healing, stretching, breaking, and molding for me. I have learned to build my faith and not allow the negativity of life to get to me. I've built a positive aura and disposition to live a beautiful life. I can have it all but I cannot have it all at the same time.
---
---