Dora the Explorer; The life of the party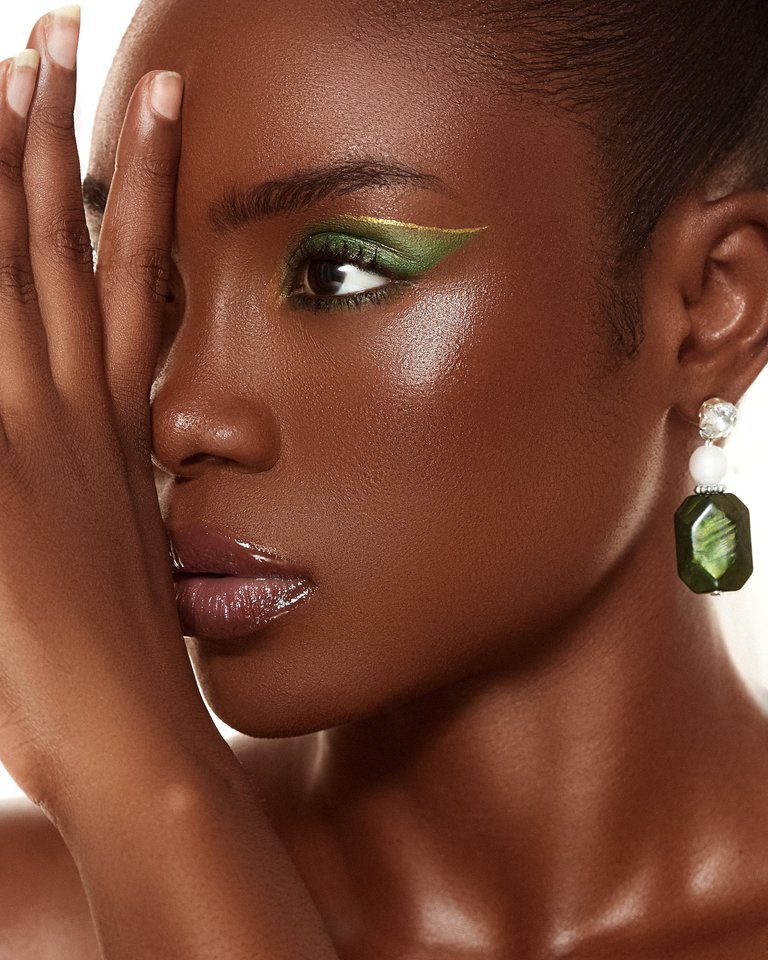 Dora beamed with excitement when Daniel told her about his upcoming birthday. It was on a beautiful Saturday morning, the rays of the sun shining like the tropical breeze beside the Mediterranean Sea. It's a beautiful day!
Her nickname is Dora the Explorer and she is ready to explore life, have fun and be happy! You cam call her the life of the party
Daniel, Dora, and Ayomide were jogging down the street in their tracksuits, they were going to play basketball when Daniel said, "My birthday is next month"...With a glare and excitement all over Dora, she jumped at Daniel…
"Wow… I'm so happy, so what is the plan" Dora continued with excitement written all over her. Ayomide looked at her with a side eye and smiled with one side of her cheek, it's a wry smile, a smile that speaks volumes.
Her words were locked up in her thought, "Wow, Daniel's birthday is next month, what does he like the most? I need to get him a gift".
"My dad is planning something big for me but they won't say it and it is just so annoying" Daniel broke the silence that ensued between them after Ayomide sidelined Dora with her look…
"Maybe he wants to get you a piano or probably a guitar…" Dora said grinning,
"Uhn uhm…" I will be the happiest… Ayomide said.
"You won't be as happy as I am because I will be the one giving accentuations to the melody from the guitar with my melodious and beautiful voice," Dora said and sashayed into the basketball courtroom, her gestures and facial expressions were so funny that Daniel and Ayomide could not help but bust the laughter.
It's the D-day
It is an evening party at a five-star hotel in town and she is going to paint the party red. She sat in front of the mirror about to do her makeover.
Her phone rang! It's Ayomide
"Bestie"
"Yo, babes!"
"Where are you"
"I'm still at home, doing my makeover"
"I'm already here, I'm bored, please be fast with your makeup. Ayomide replied
Okay, baby… she said and the phone went off.
Dora contoured her cheek to accentuate her melanin-poppin skin, added false eyelashes, lined her lips with eyeshadow, then added lipgloss to make her lips glossy. She took a portrait of herself as she sat in front of the mirror
After doing her makeover, she wore a black sleeveless velvet gown, which revealed her cleavage, she styled her hair, styled her edges, wore her earrings, and then sprayed perfume all over her.
She walked out of her room, ordered an Uber, and in some minutes, she got to the venue of the party, she stepped in and saw the celebrant. She was so excited to see him, she curled in his arms as she hugged him.
Ayomide sighted her from a distance, she walked towards her and hugged and pecked her.
It was time to dance, Dora stepped outside, dancing and vibing to the music, the songs from the loudspeaker blared in the air, and Dora was giving positive vibes and energy. She danced face-to-face with Daniel during the dance competition.
After the party, Dora finally had the balls to tell Daniel she is in love with him. Daniel smiled, he loves her for who she is but he is more into Ayomide even though she is not aware.
Dora smiled, gave him a light kiss, and bade him goodnight.
---
---