Don't give up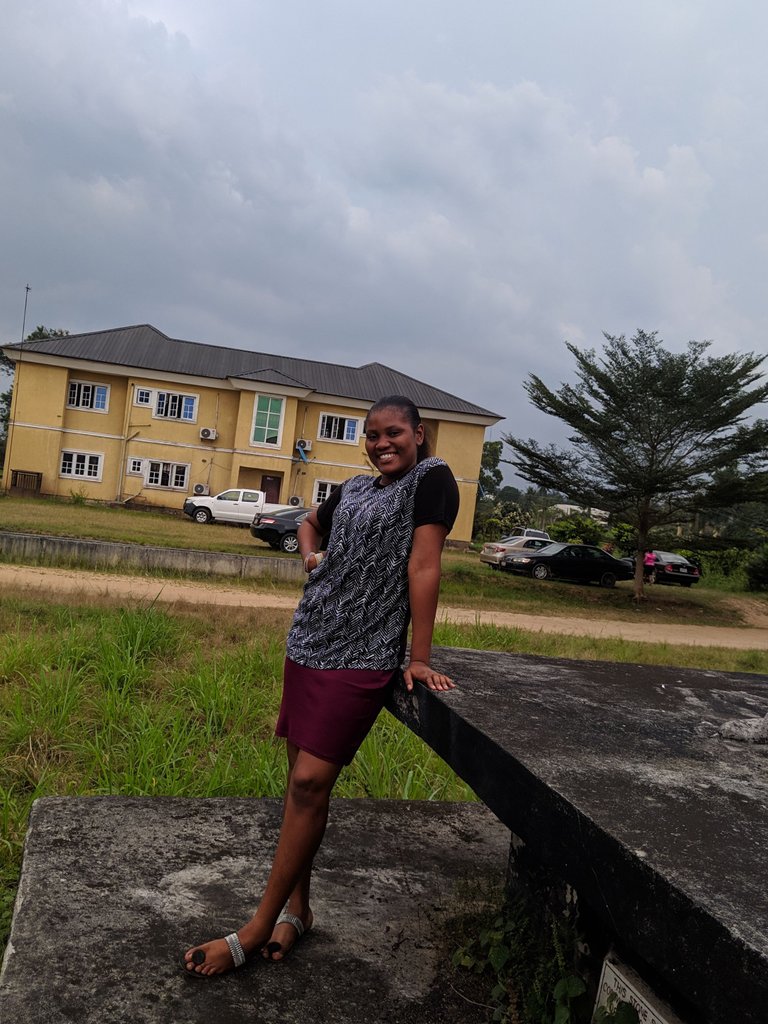 I had this lesson with some girl yesterday and I was thinking it will be a really nice time but on the contrary, it turned out to be the other way round.
She had stopped going to school in JSS2 and I decided to start from JSS1 with her. Mehn when I started it turned out that she can't read and identify anything.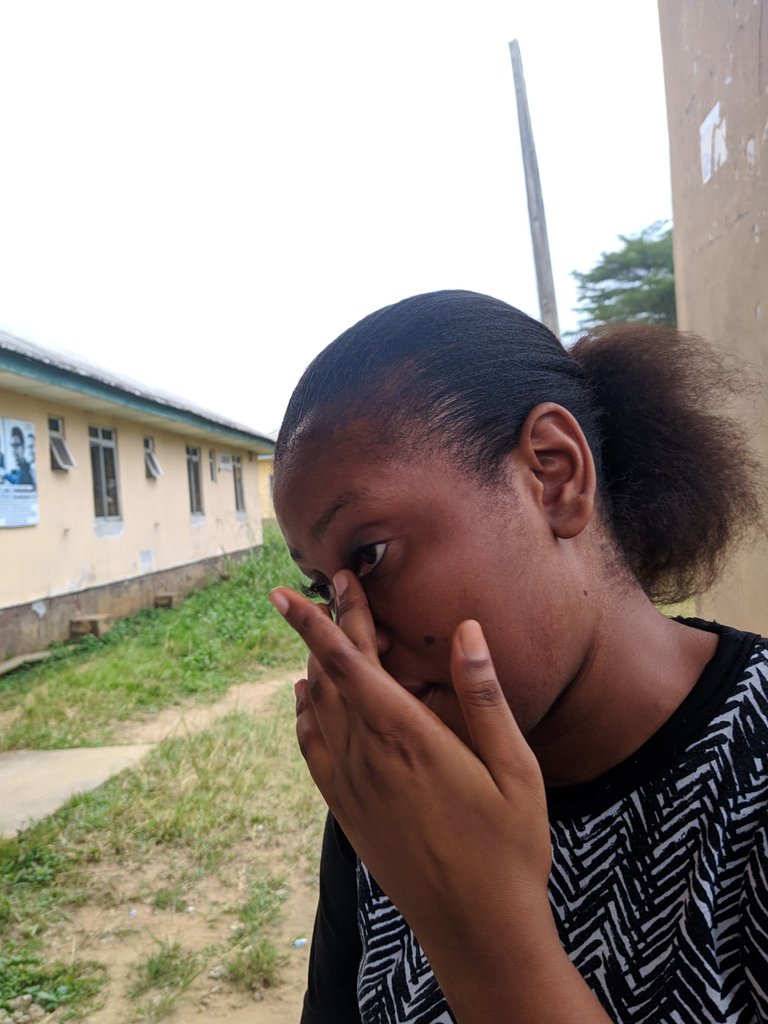 I had to start from the very scratch but I thank God she could pick up gradually and seeing her willingness to learn I pray God helps her.
Me on the other end I'm I even sure I'll be able to cope with this? I've always love teaching so I believe I can make something meaningful.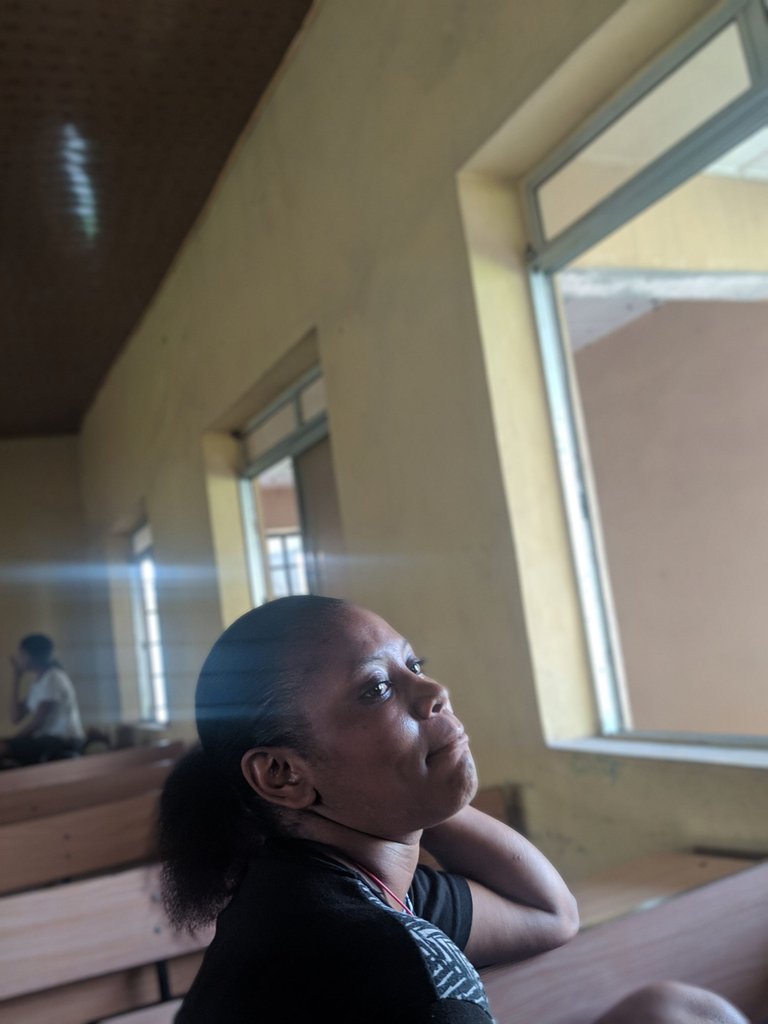 To everyone of you, make the most out of today and make sure you have a lovely day.
---
---