Happy birthday Dear Brother ❤️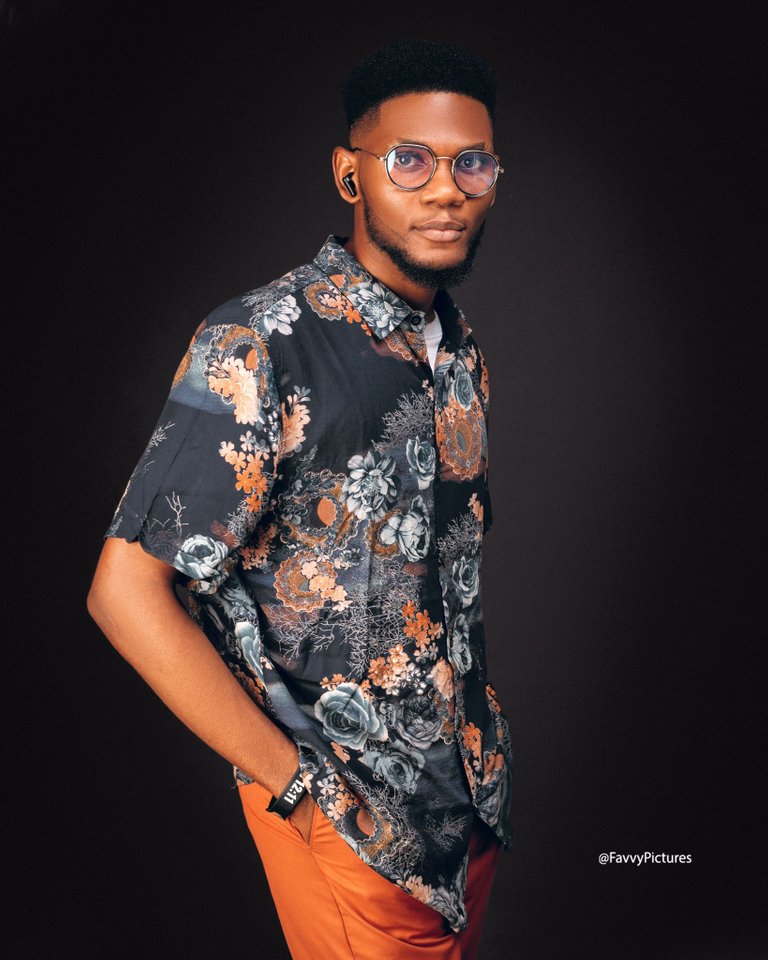 One of the things that can never be underated is family and I am glad to have one. I am proud as well to come from the family I belong. We may not have all the luxury of cars, houses and all. We may not have enough money, we may not be rich and wealthy but we have one thing which is very paramount Love.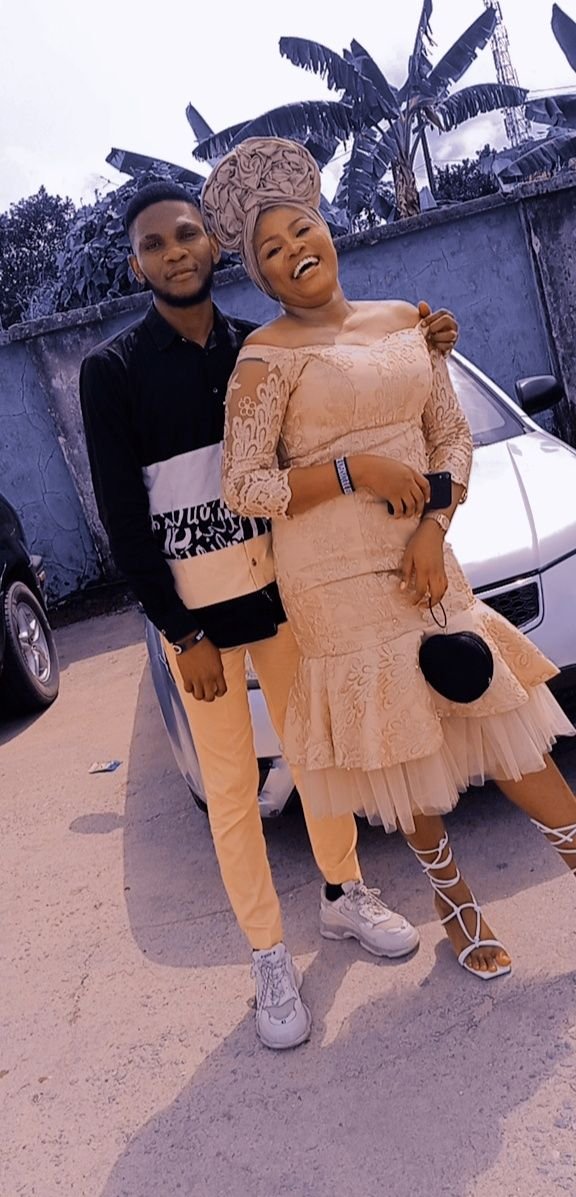 Growing up has not been easy but God has been faithful and I will forever remain grateful and indebted to him for everything and most especially for giving such a handsome, caring, prospective, loving, self-willed, sweet brother. He is everything good and more and I can't trade him for anything else in this world.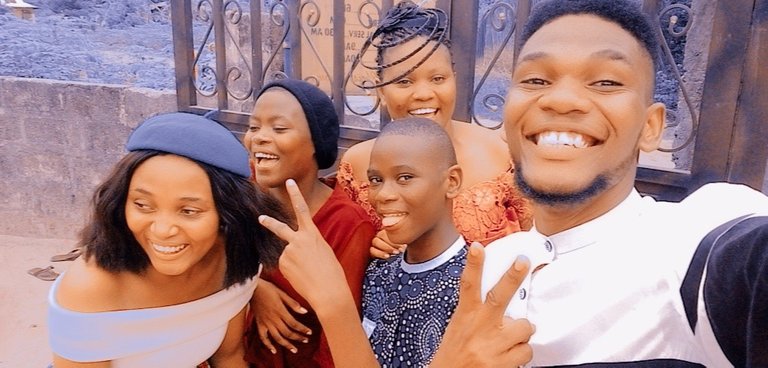 He's my immediate sibling and our bond is amazing. Mom named him Fortune from birth and without mincing words just as his implies, he has been fortunate since then. We've had our differences here and there and most times he can be a pain in my ass but that's nothing compared to how sweet he is inside and out.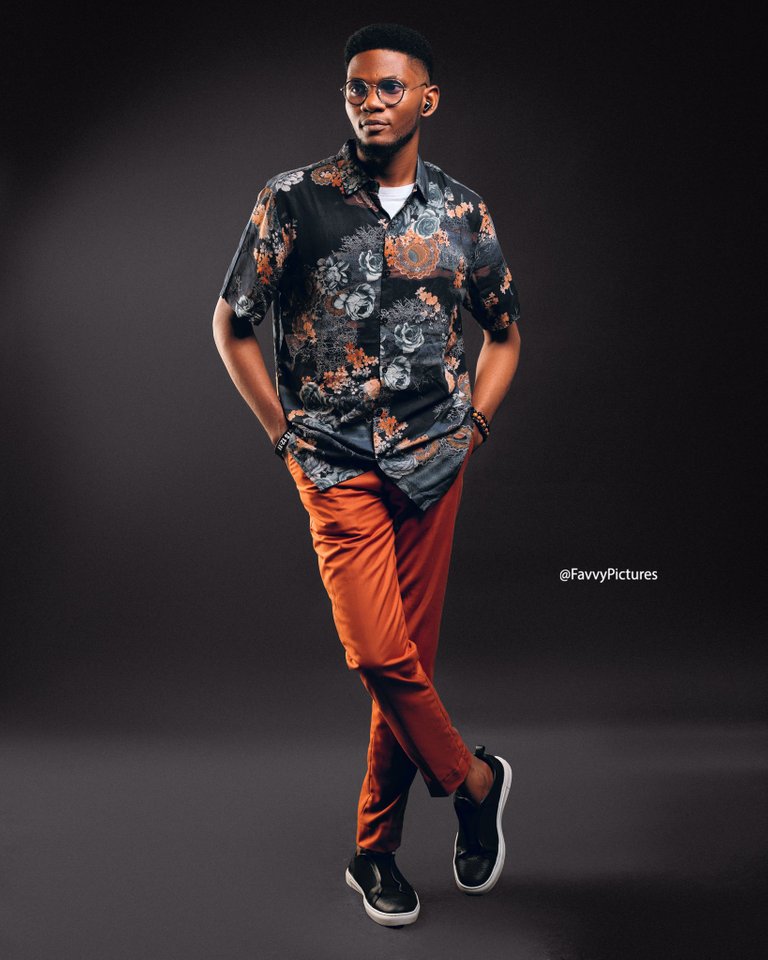 Dear brother, I love you and I'll choose you over and over again ❤️. On this special day of yours, I pray that God will bless you beyond measure, lift you above your equal, direct your steps and grant you all your heart wishes.

May everything good locate you, may God bless and keep you, may his countenance shine on you. May you be a blessing to others. May that purpose which God brought you to this world be fulfilled.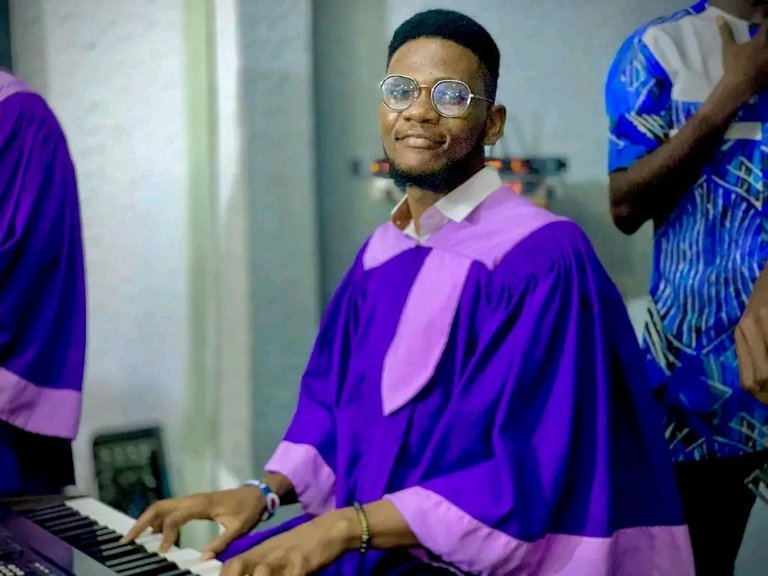 Our Anointed fingers 🤌🤞 may the sounds you produce heal and do something tangible in the lives of people. God bless you and everything about you.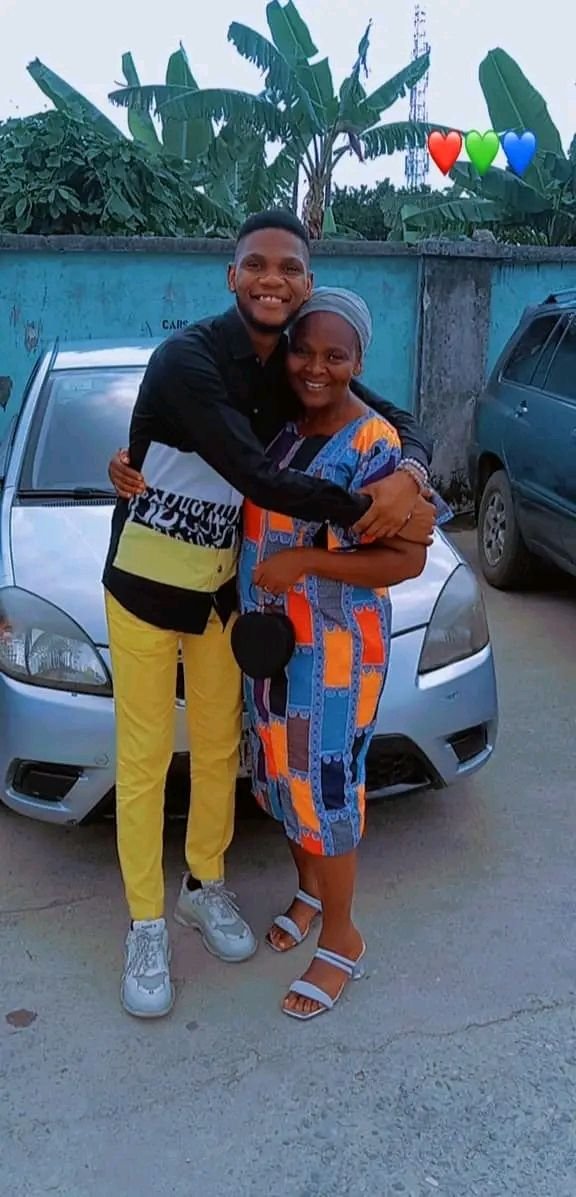 Dad and Mom loves you. Your siblings and I love, adore and cherish you. We wish you the very best, honey.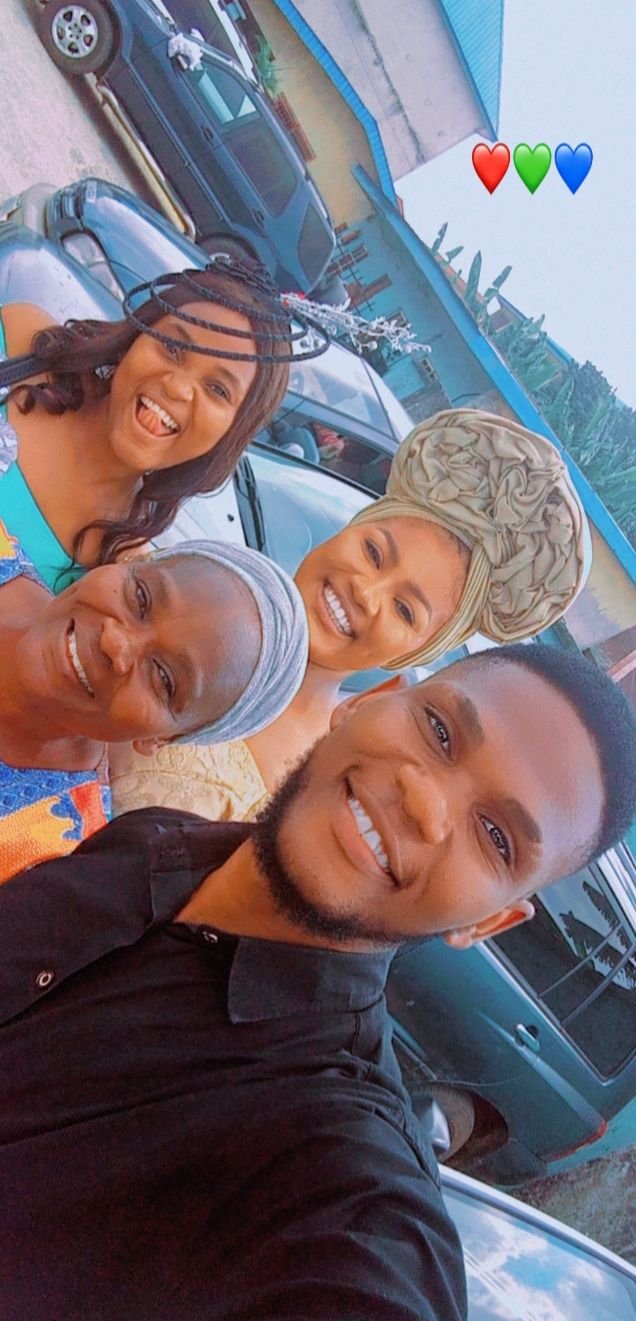 Cheers 🥂🥂🥂 to a year with new resolutions and adventures.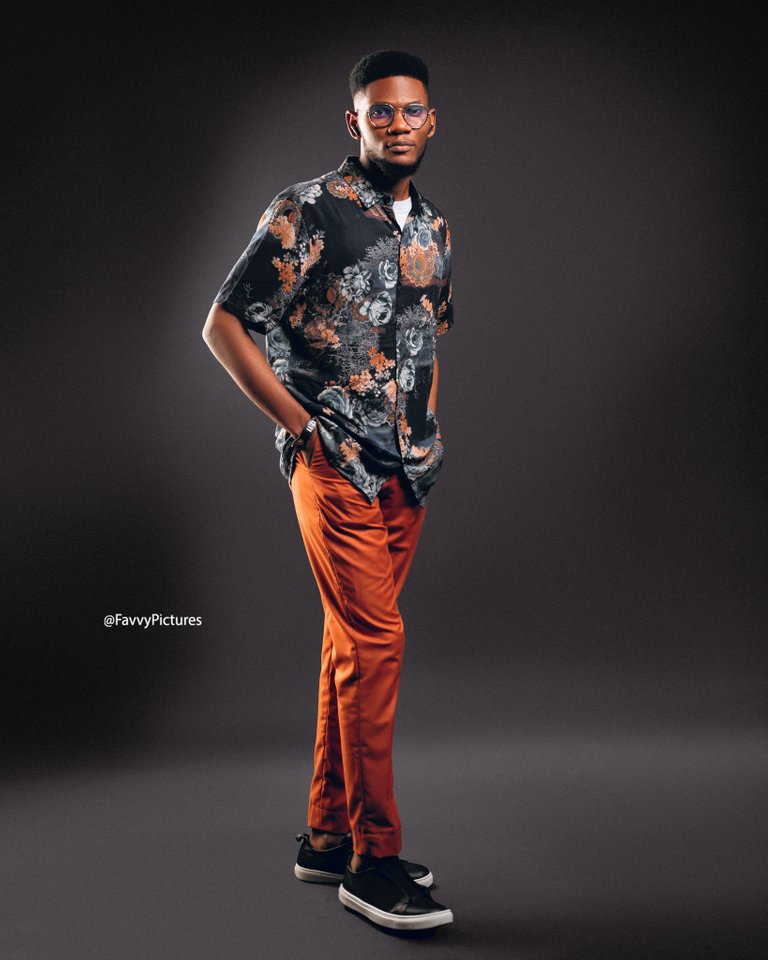 Cheers 🥂🥂🥂 to another phase in life, another stage of excellence and opportunity for growth.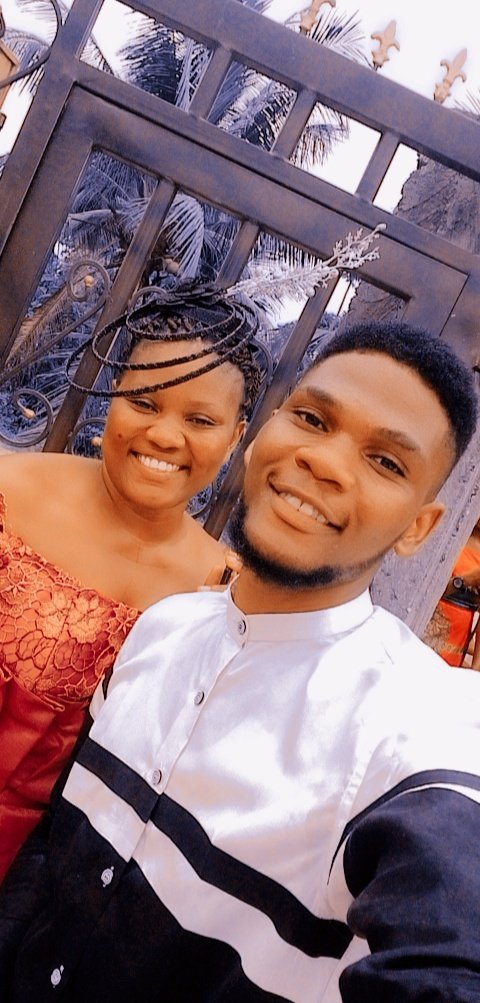 Soar 🪁🪁🪁
Happy birthday once again ❤️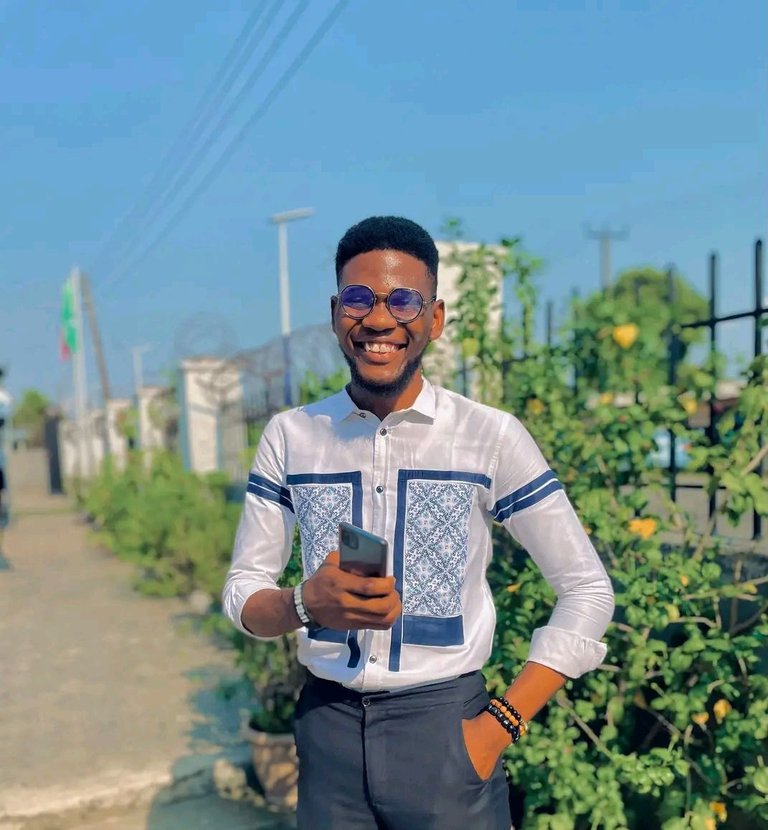 Ladies and gentlemen, please help me celebrate him 🥳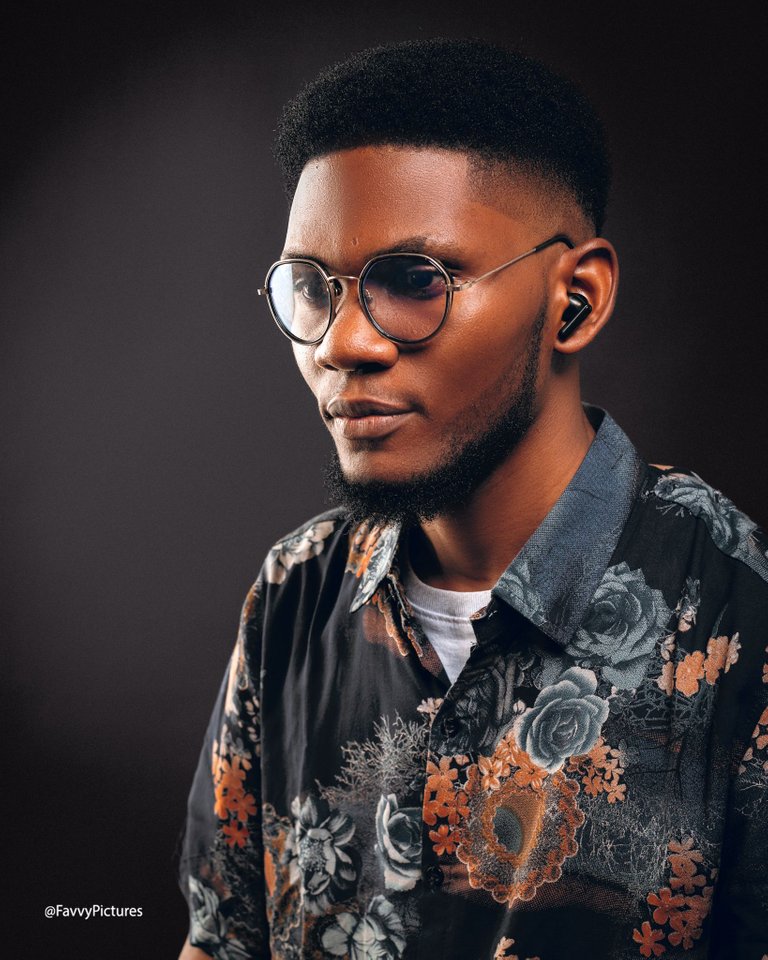 Thank you 😊
---
---