Happy international women's day ❤️
It's a world women's day today and everywhere is full of women's beautiful picture here and there.
I'm using this medium to celebrate myself. I know being a woman is not easy and it only takes strength and courage to stand and stay strong.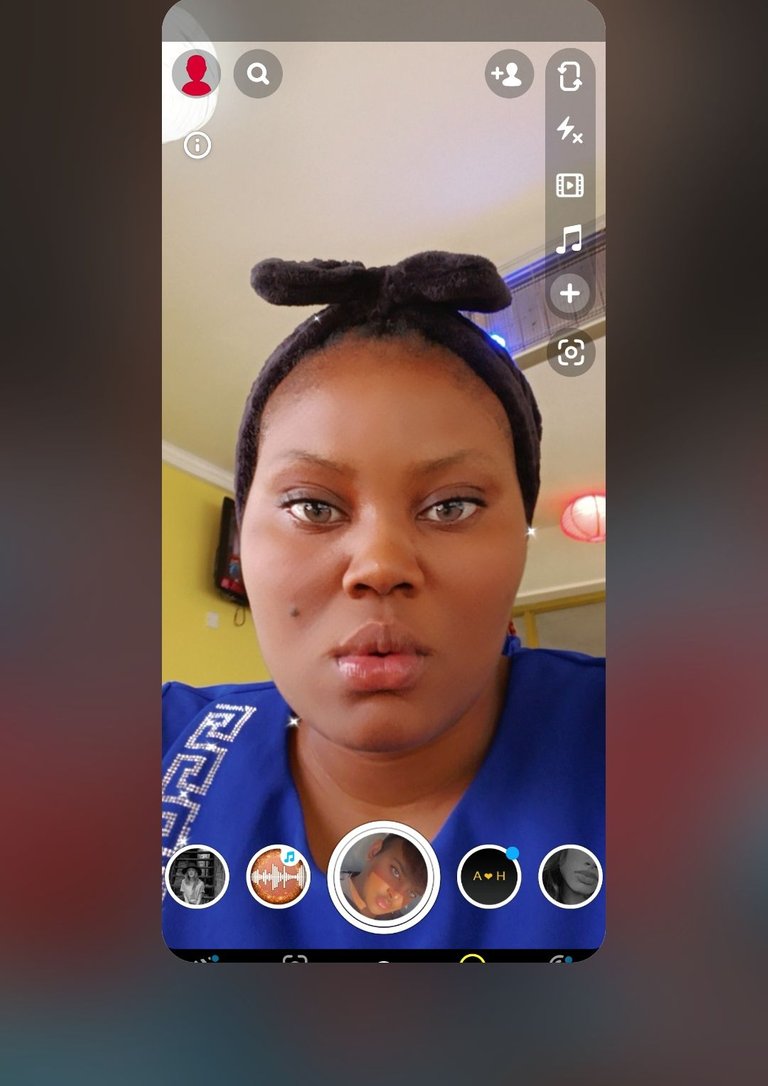 I may not reach where I want to reach today but I celebrate every process and steps I have taken so far.
Today, I make bold to say that I am enough, I am blessed, I am beautiful, I am everything and more. I pray for more strength and grace to pull through and I wish myself all good things.
I love me ❤️❤️❤️
---
---