Happy Sunday lovelies 💕✨💫💦
It's another beautiful day and another Sunday. God is faithful to me, my friends and family I don't know about you.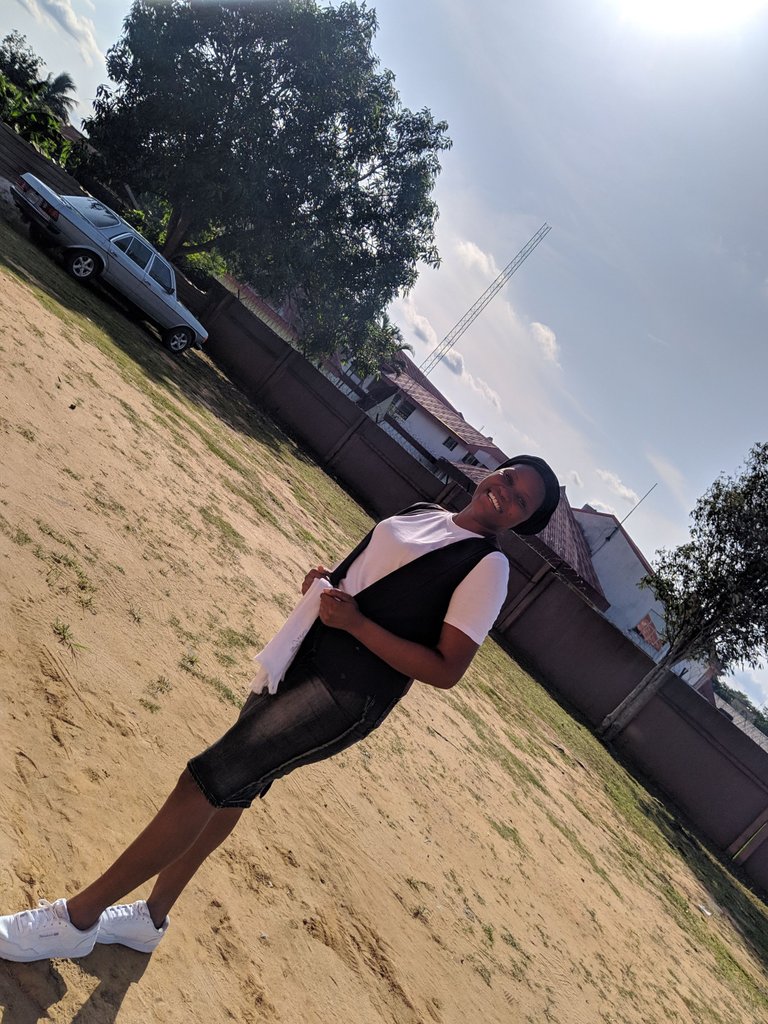 Yesterday while at work I overheard people talking about someone who has seen Monday giving up the ghost yesterday morning just like that.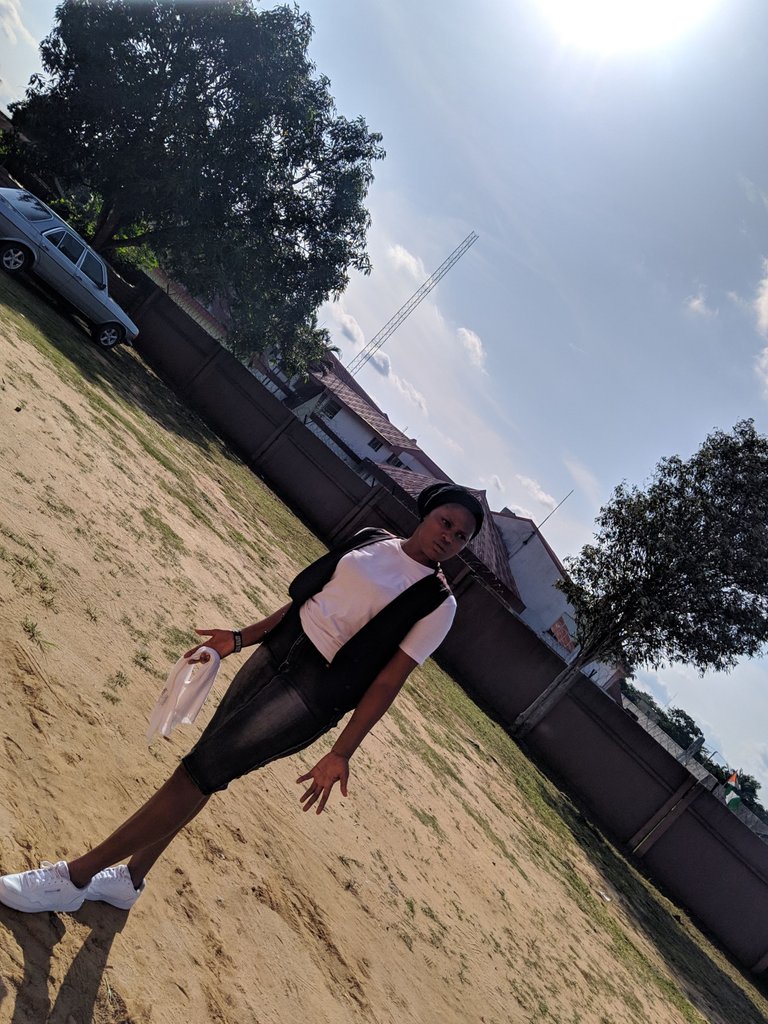 I felt sorry for the person and I said to God thank you for life. You see things are happening to people on daily basis and when we have the opportunity to wake up safe and sound like this we need to appreciate God honestly.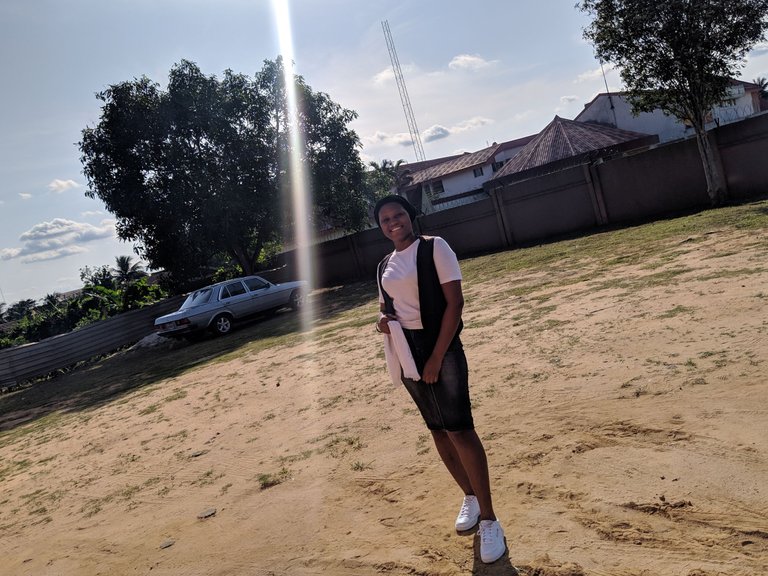 I can't help but be grateful to God for everything he has done for me, my friends and family.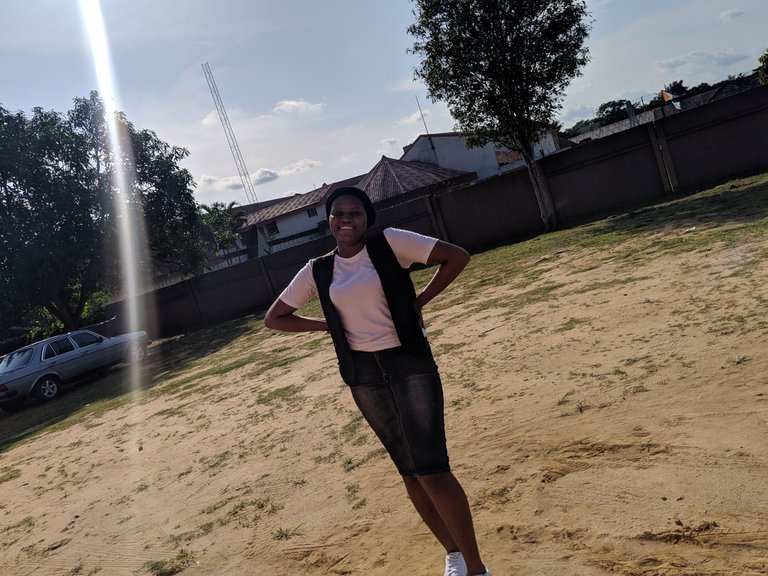 It's yet another Sunday and I'm going to be in the house of God. I'm feeling happy this morning but harmattan is doing strong strong things to us.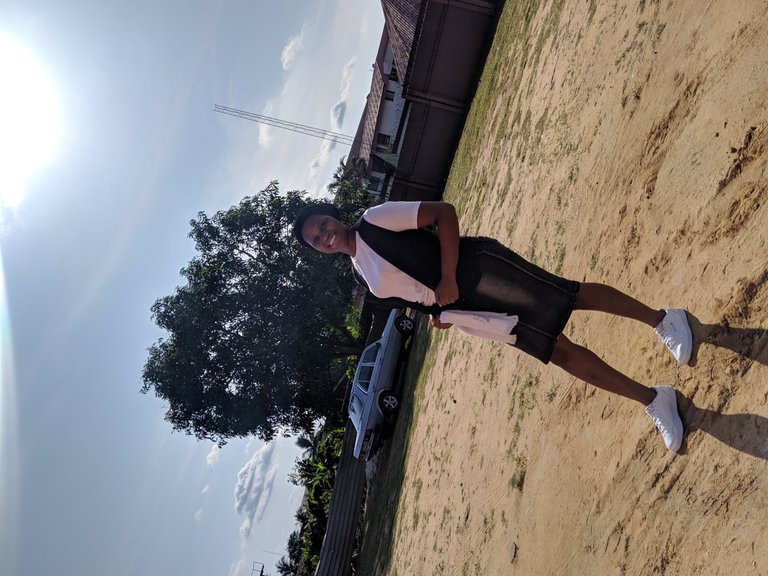 Alright guys I wish you a lovely Sunday and a beautiful day ahead.
---
---