How my day went: A happy Soul🥰

Some time ago, last year September precisely I had finished my teaching practice exercise which had started on April and somehow, I couldn't get my recommendation letter more like my attestation letter from Etinan institute, one of the prestigious secondary school over here in Akwa Ibom State, Nigeria I carried out my teaching practice exercise.
It was one amazing journey then and I won't forget it in a hurry. I went to college and I studied English so every final year student gets to go for teaching practice of course if you're qualified for it. I was qualified and I went. I wasn't there all alone, I had students from other departments still in the same school and we made a great team.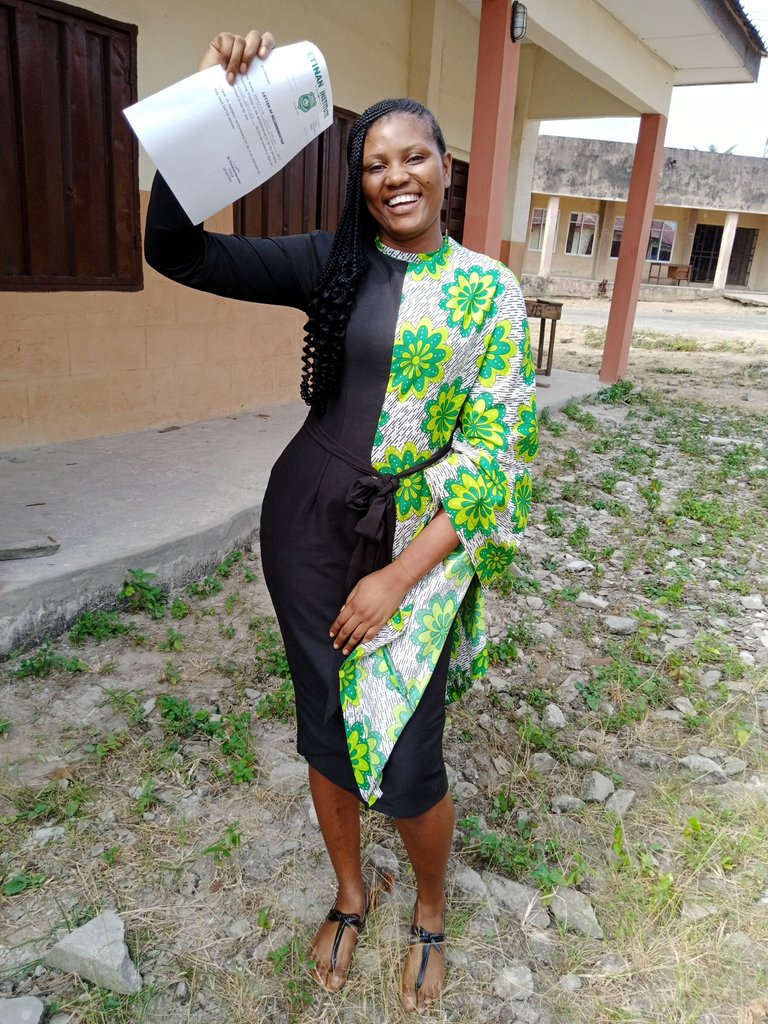 Sadly, most of the pictures I took while I was there are no more cos I lost them while trying to transfer things from my old phone to a new one. It was amazing. The staff there as well as the students were very caring, friendly and accommodating.
Corp members too were there and it was lovely. I was exposed to certain things from teaching the students, coordinating everyone of them, marking register, giving them test and exams, marking tests and exams scripts, compiling results and even participating in their extra curricular activities.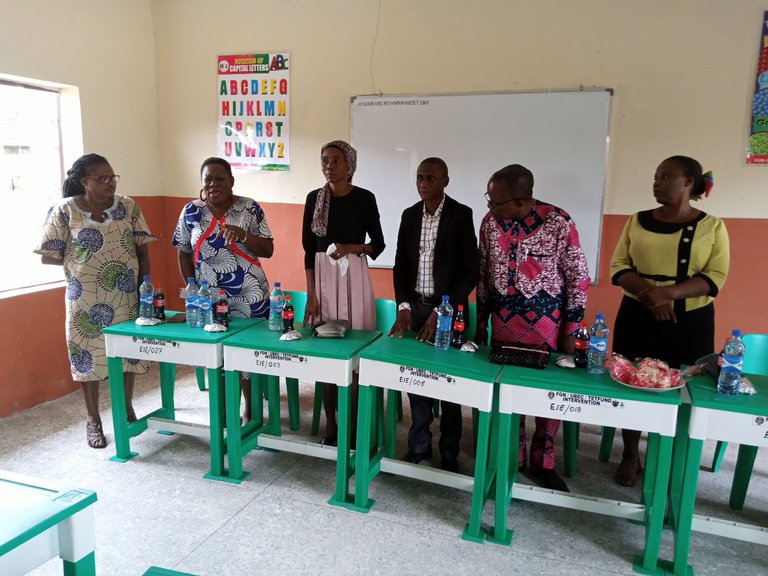 Long story cut short, after six months we were done and different lecturers were sent to to come see what we're doing and score Us. So, we finished and somehow the school couldn't get out recommendation letter ready, so they promised to call us when they're ready.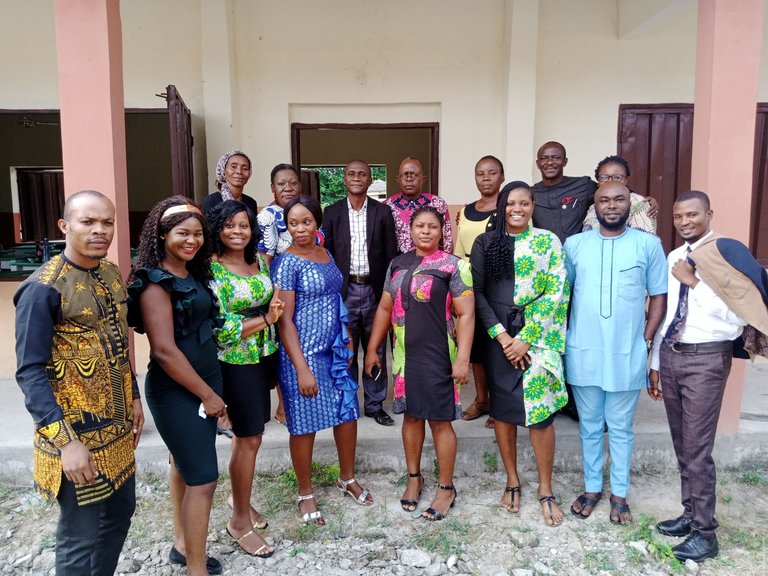 Apparently, we were not the only ones affected, other students who served there suffered the same thing and since it wasn't really a big deal as they informed our school about it we understood with them and decided to wait.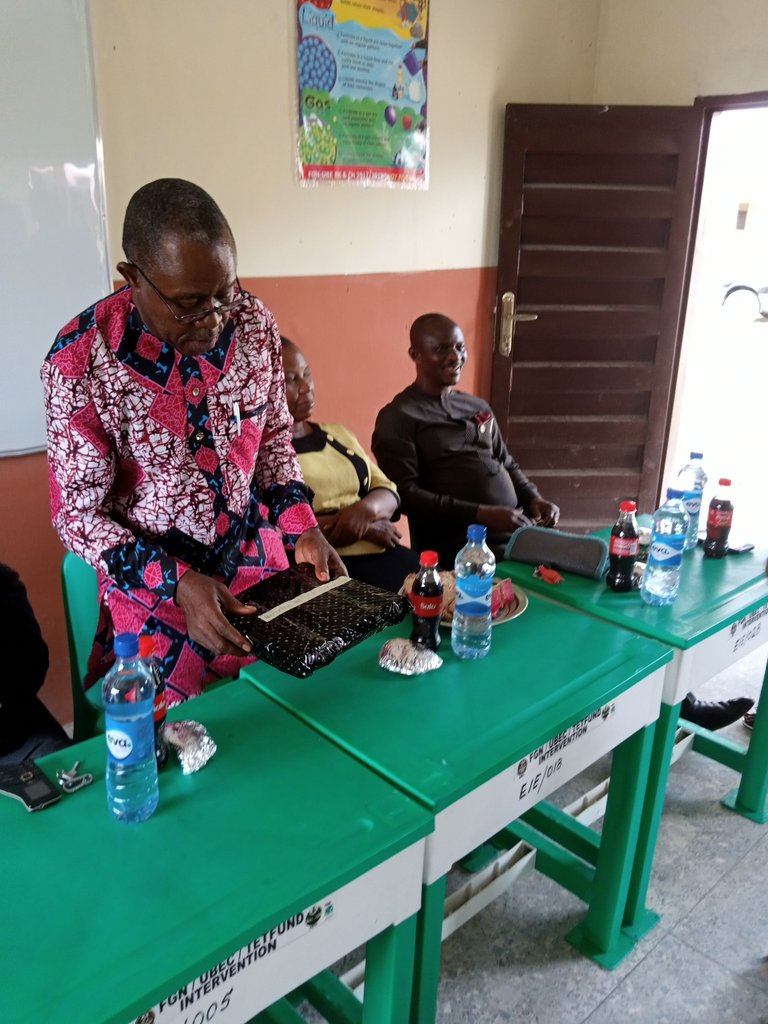 Last month, I got a text that it is ready and we should come get it today by 10am. I was happy and immediately I woke up, I prepared and off I went. Arriving there we were all seated while few staff were present as well.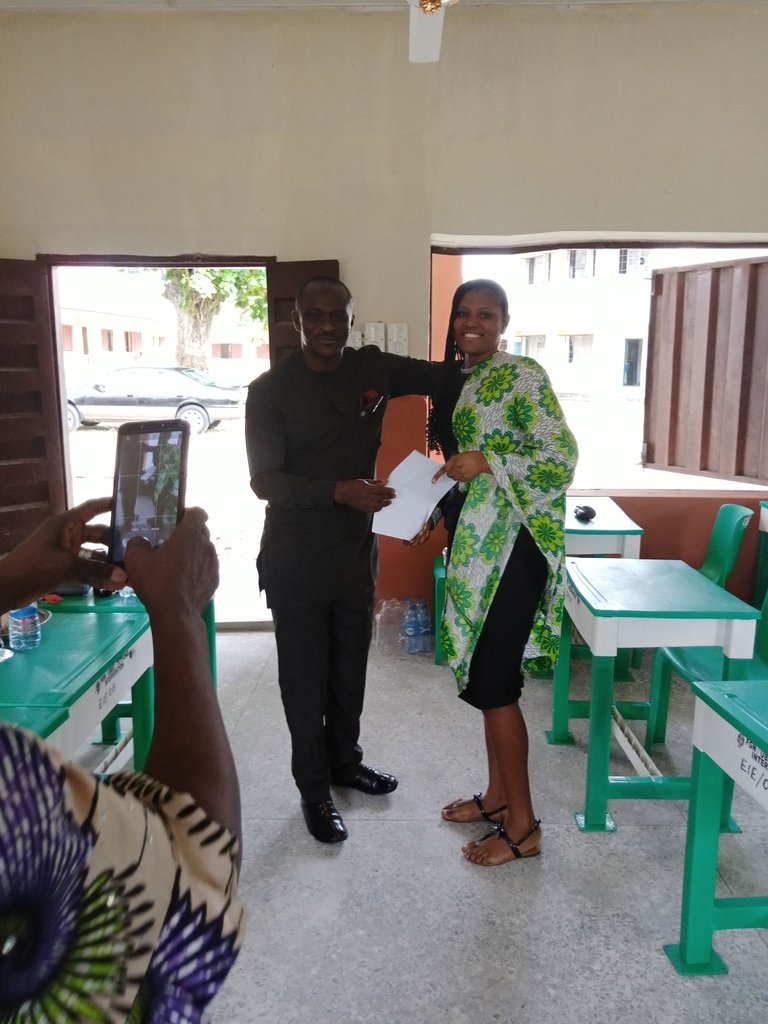 All necessary formalities were done and we were called one after the other to get it. The corp members there too were present and after everything we took snapshots and just to say Thank you to the school authority we got them a gift just to appreciate them for all they did while we were there.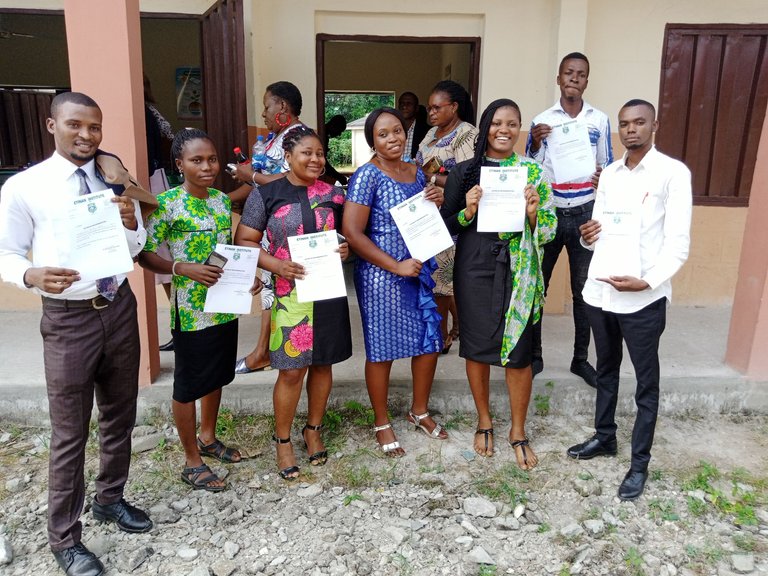 I was happy. We exchanged pleasantries, took pictures and talked before heading back home. Coming home this evening, my parents are excited to see the letter and I am proud of myself. In all of these, I have God to thank for everything cos without him, it wouldn't be possible.
---
---