It's my sister's birthday 🎉🎊
I am very happy and grateful to God for another August 21st and yes it is my junior sister's birthday.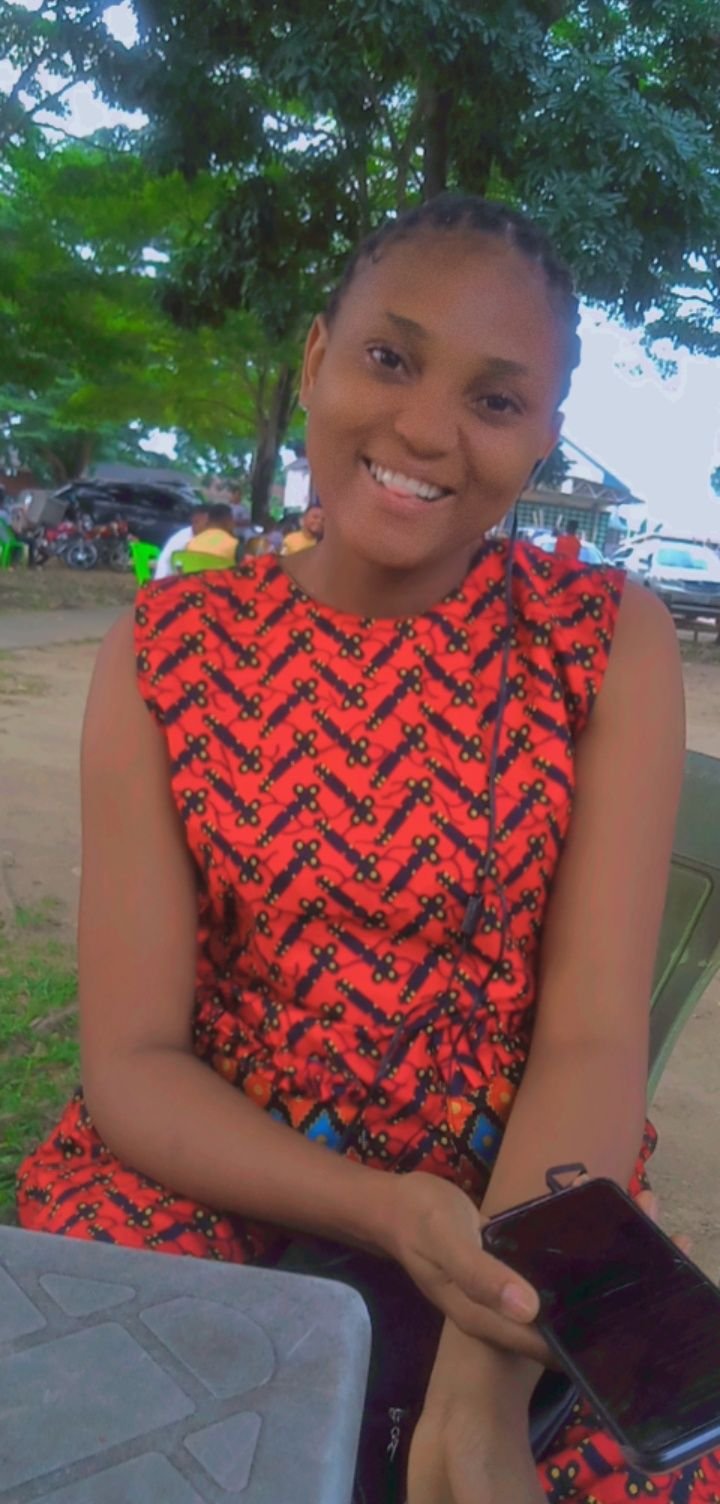 As the eldest amongst my siblings, the first child and first daughter, I have grown to learn how to be responsible for her, tutor her, show her good examples, guide her, be there for her and let her know her left from right.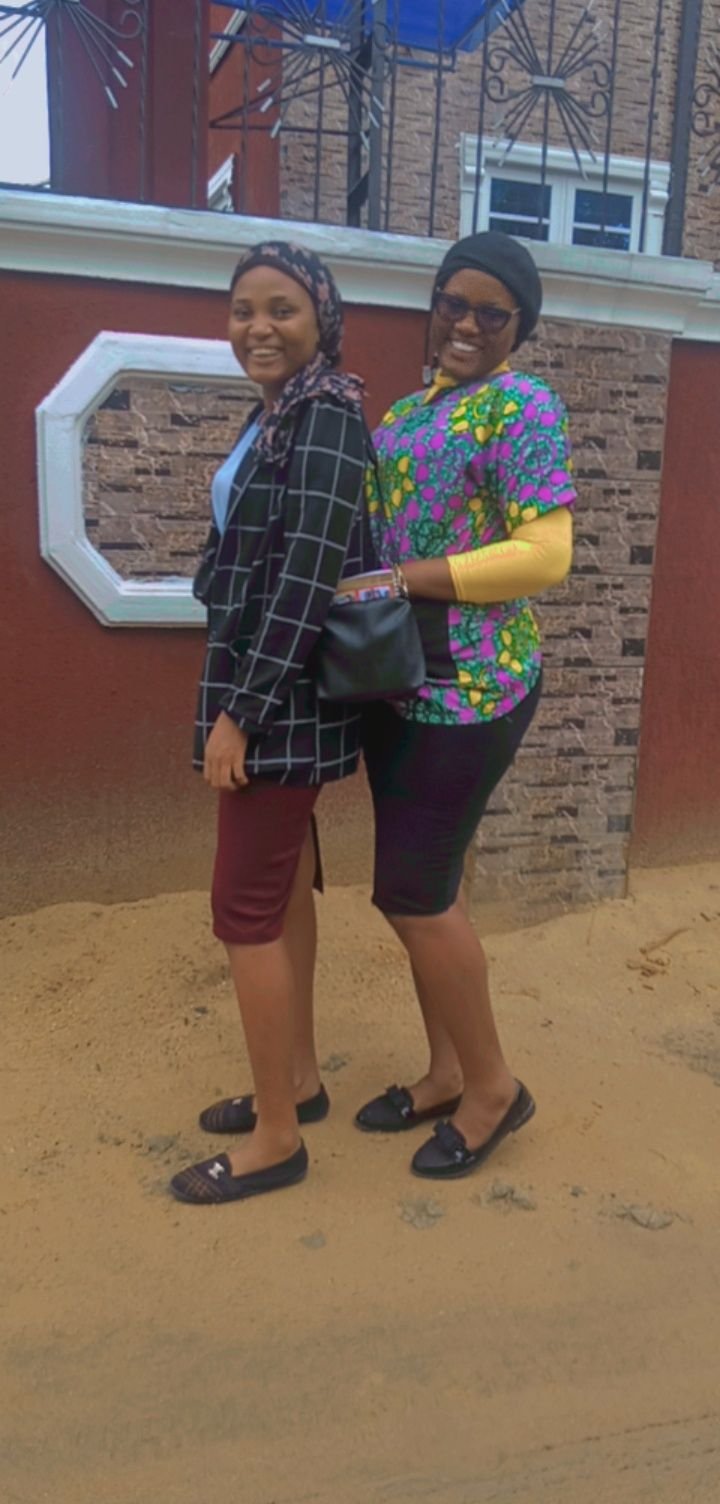 It's really not easy but it's a good thing cos I am preparing myself for the future. I thank God for life, provisions, protection, sustainability and all good things of life most especially for preservation....the list is endless.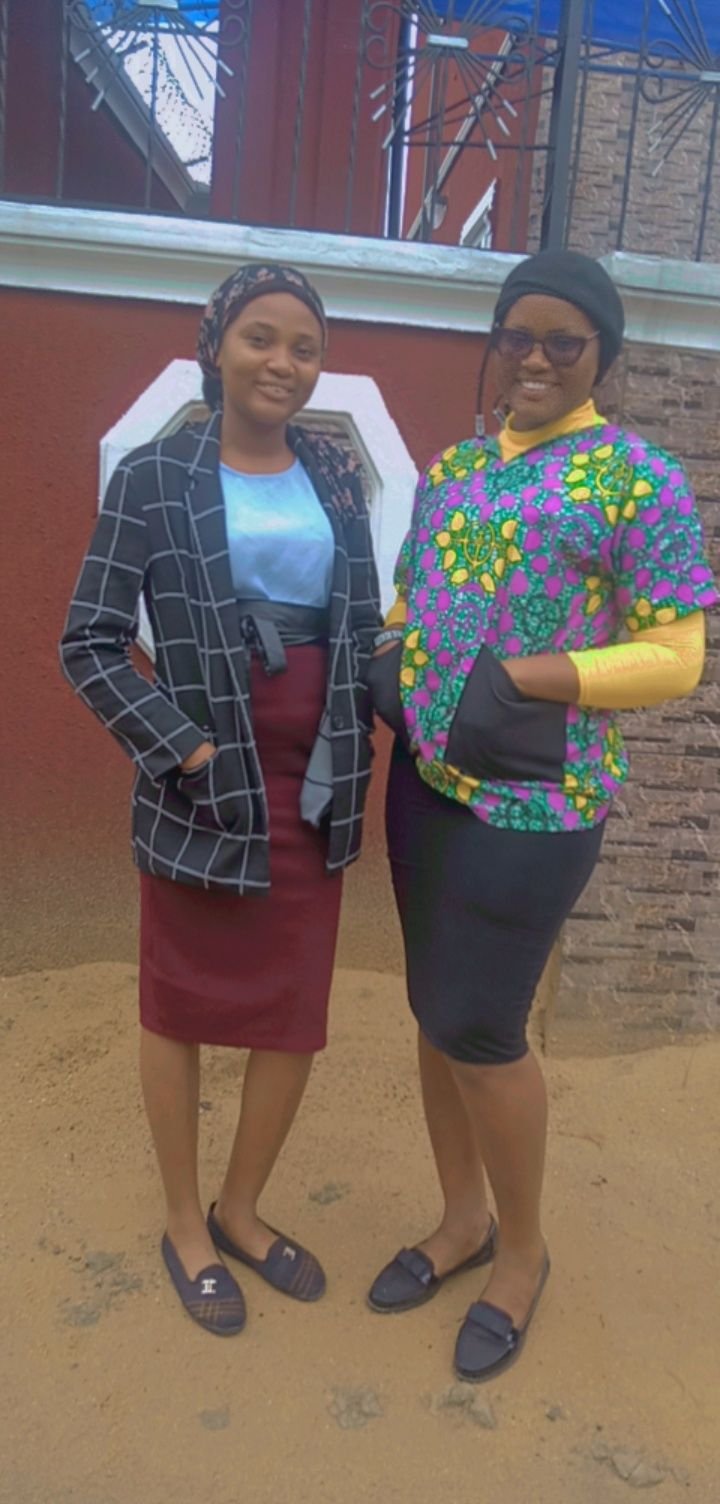 I'm saying Amen to all her heart desires. I wish her many more years may she be above her equal and most importantly may she fulfill purpose in life.
When you see this, please say a prayer for her🙏
---
---