Monday 💫
Good morning lovelies and happy new week. It's a Sunny day over here and I'm out chilling in the make-up studio with my babygirl.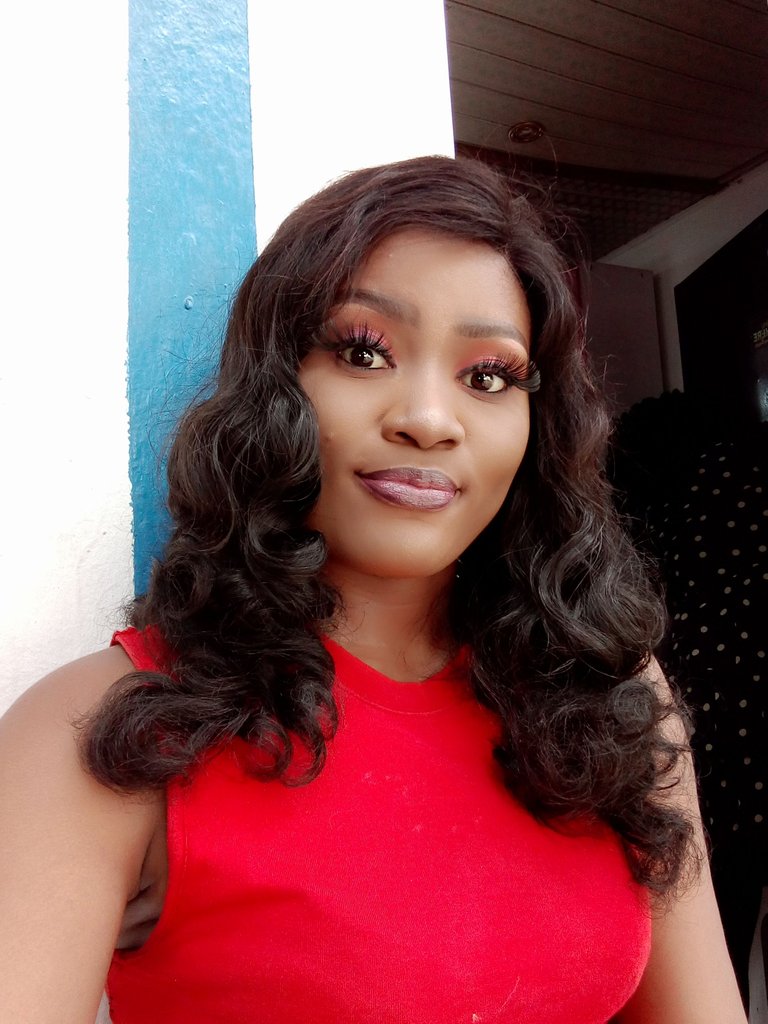 Woke up quite early, said my morning prayers and I did few house chores. I took tea and bread with scramble eggs.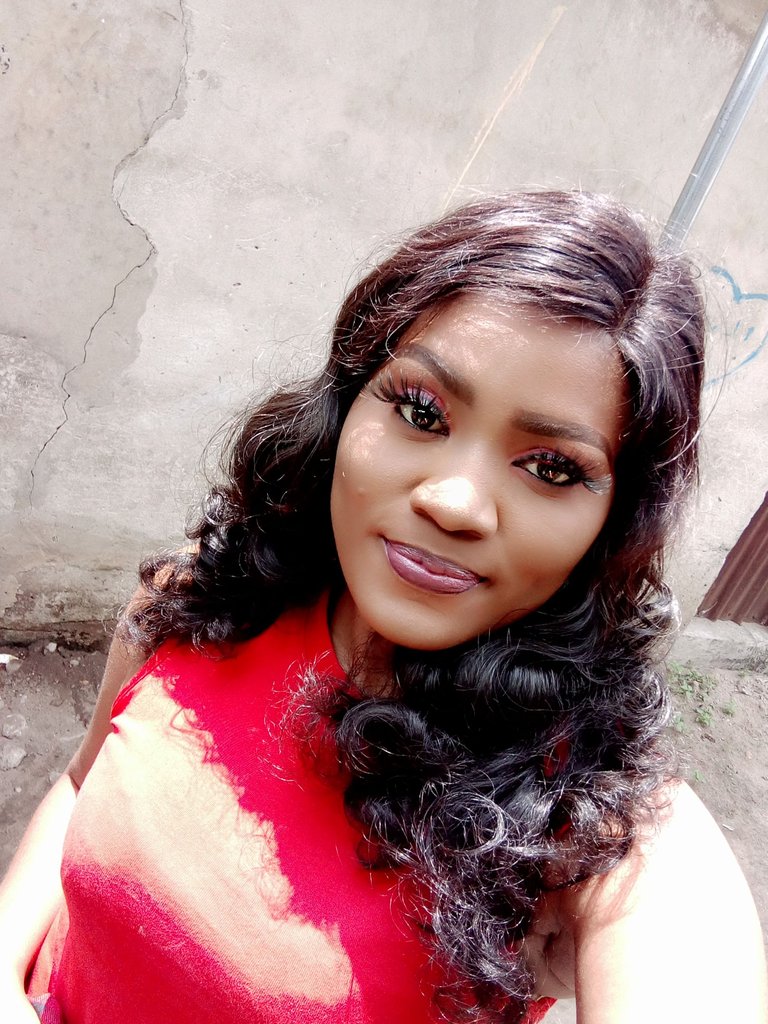 Took my bath, got prepared and left. It's going pretty well over here and I'm having mad fun with beautiful ladies in the studio.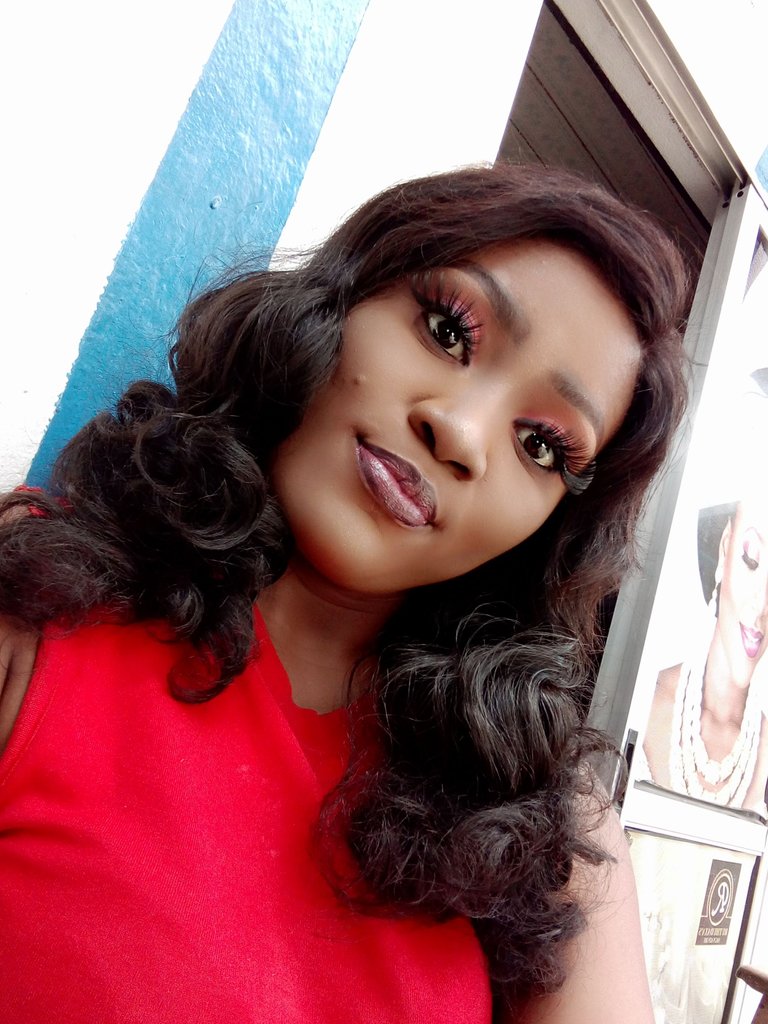 I'll get snacks much later to chill and calm my nerves down. It's a beautiful day already and I'm enjoying it.
How's your day going???
---
---