Morning morning guys
It's yet another beautiful day and I'm grateful to God for life. I've just finished saying my morning prayers and I'm about leaving to school.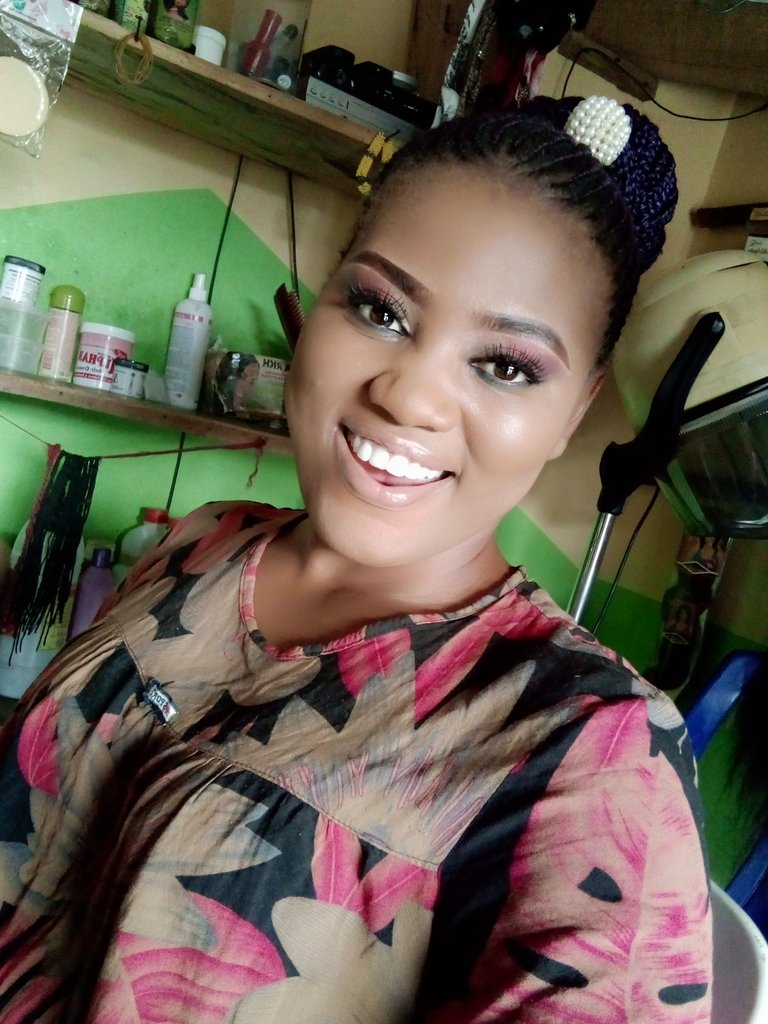 It's going to be a really busy day for me and I'm fully prepared. I wish myself favour today and other good things.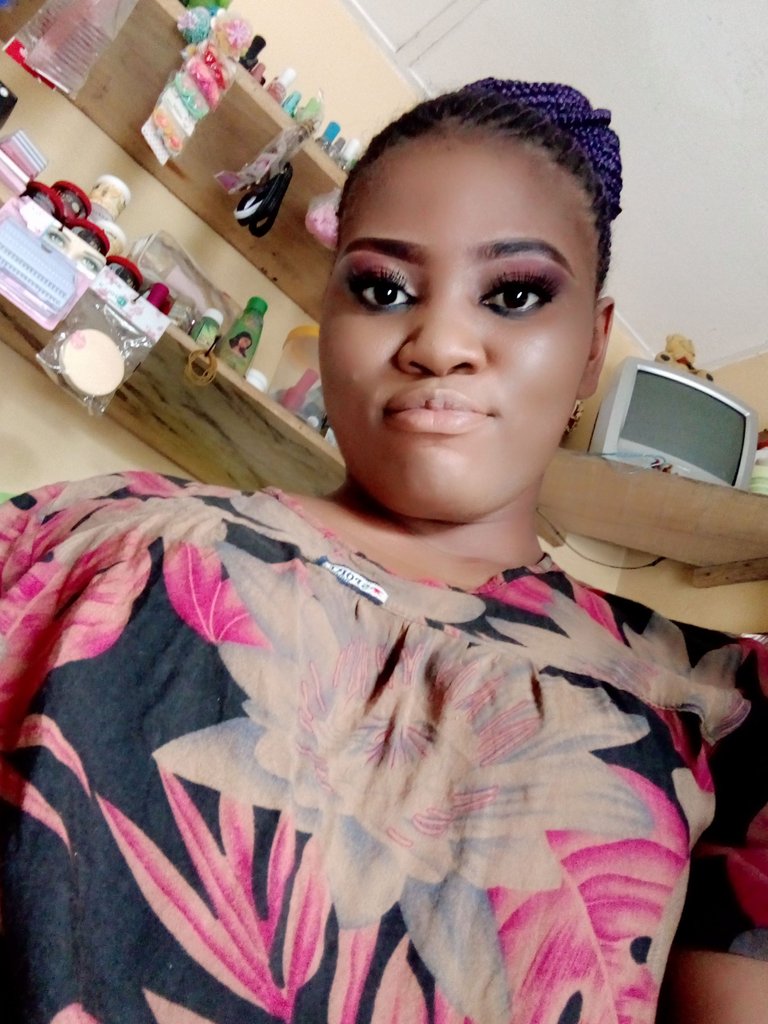 I wish y'all a productive day.
---
---