My church cultivated pear
My church is a very nice place to be because we have everything it takes to be comfortable anytime and any day. Having a pear plantation us one of them and trust me I so much love it. Everytime I pass by where the plantation is, I tell God to bless whoever planted it because it has been of great help and a blessing to me personally and the church.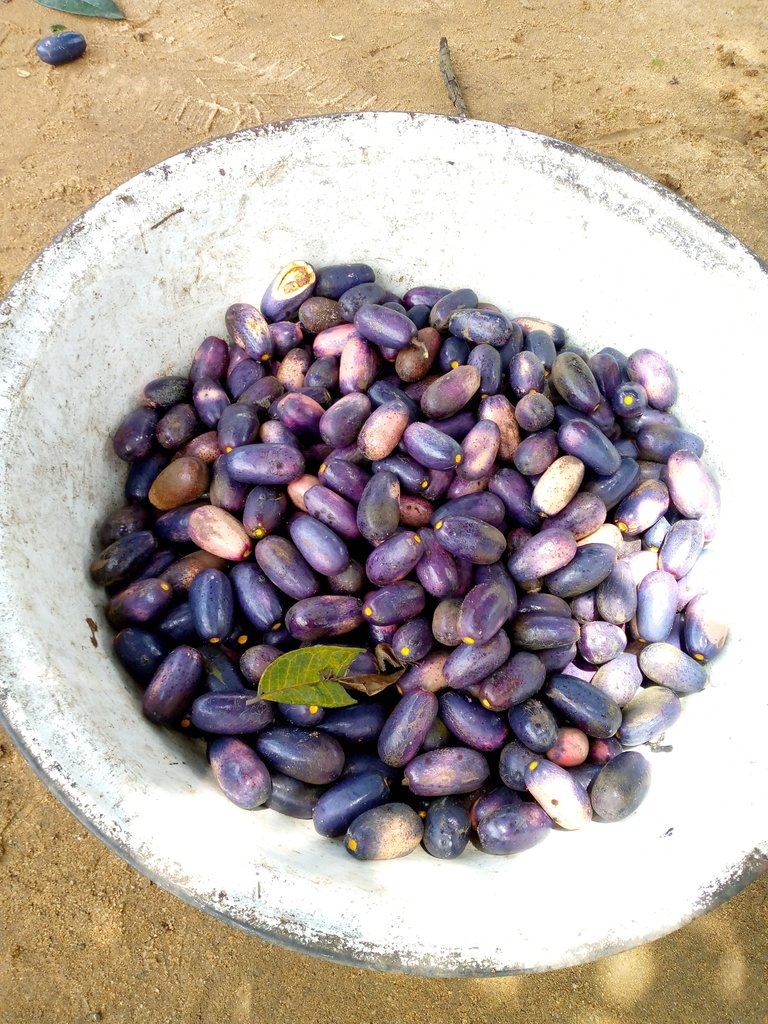 As we all know, it's the pear season and in every nook and cranny I'm sure we all see them in different sizes, shapes and colours. Most times, when I'm in the midst of my friends in and outside church, I brag so much about we having a pear plantation at our church backyard. It feels so good.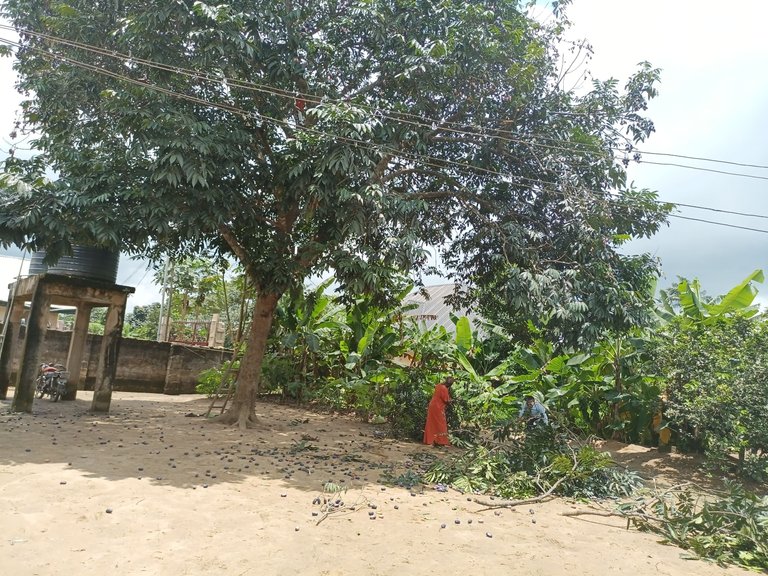 So, the pear had began to germinate and yield fruits till it was time it got ripe for consumption and on Sunday, our church secretary made an announcement that after church everyone should be around so that it can be shared amongst everyone. Our mummies and daddies are obviously not strong to climb the pear tree so, we the youths did that.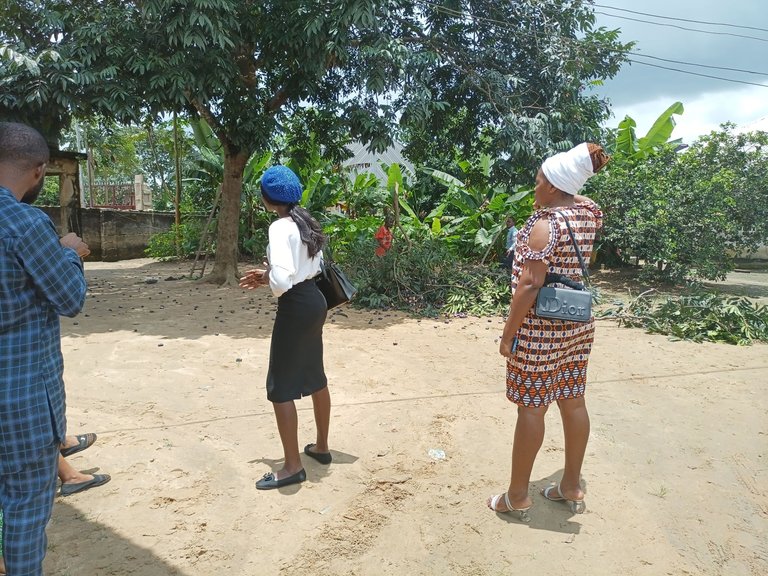 The guys climbed and shook the tree and the pear was just falling down while we the ladies picked them up into one big basin and made sure everywhere was neat but first we had to stand, watch and wait before we could pick though few people picked and they were careful. We were all happy about it at least the thought of going home with pear to eat was all over our head.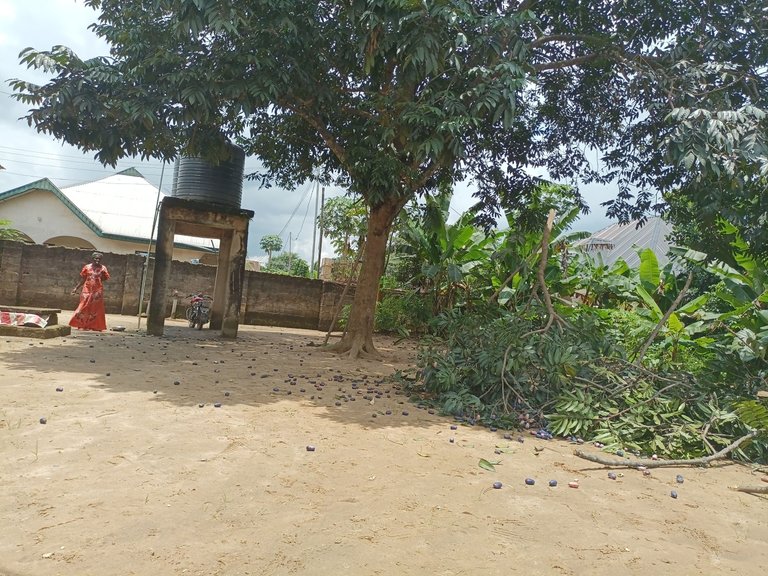 Most of us had started chewing it like that without being patient to boil water and prepare it properly the way we should 😅. It took a little time though to get done with it and soon before we knew it, we finished everything.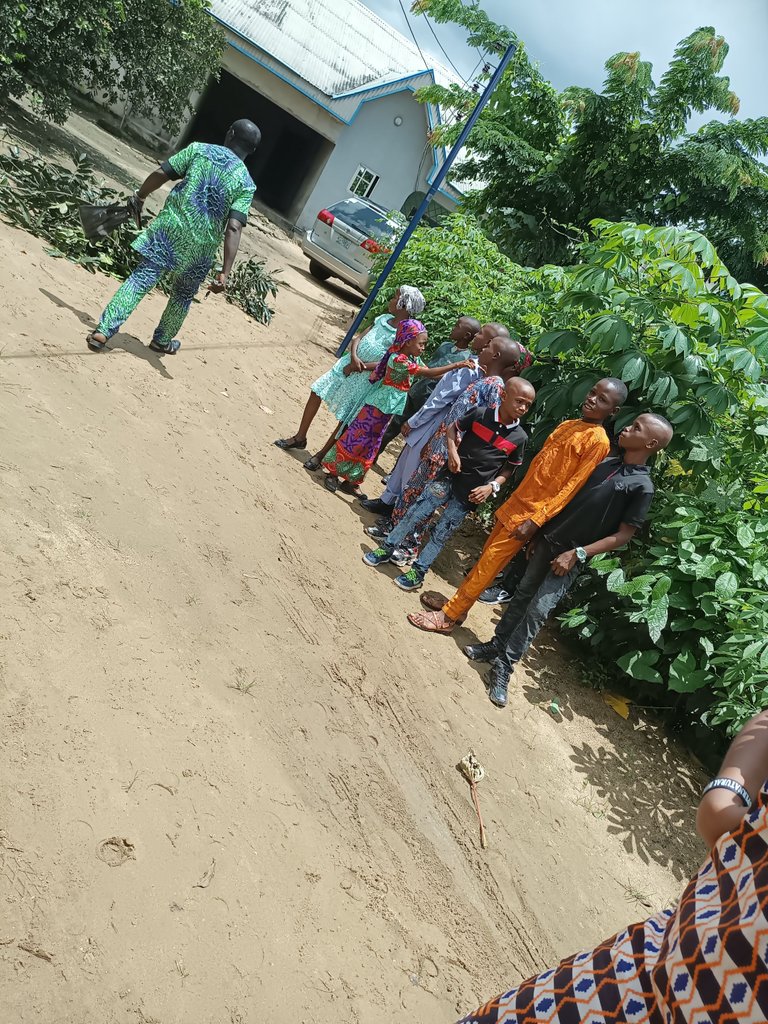 The elderly women did the sharing and it was shared equally to everyone. I got mine and I took it back home. The pear is and was so sweet trust me. People have different methods of eating it though and the few I know are;
With bread
Garri and
Corn/maize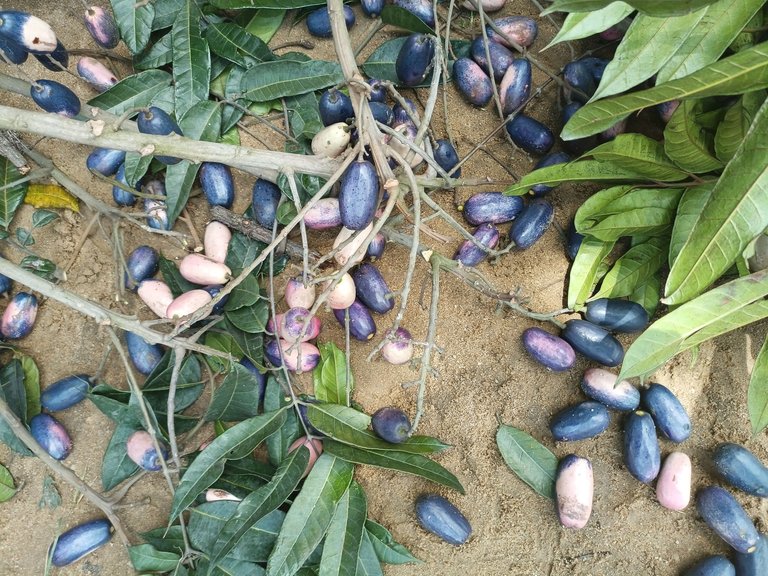 These combo I mentioned above are nice and I have tried all of them. There could be other methods of eating it that I don't know, if you do know them and they're not among the ones I mentioned, you can mention it at the comments section. Thank you 😁.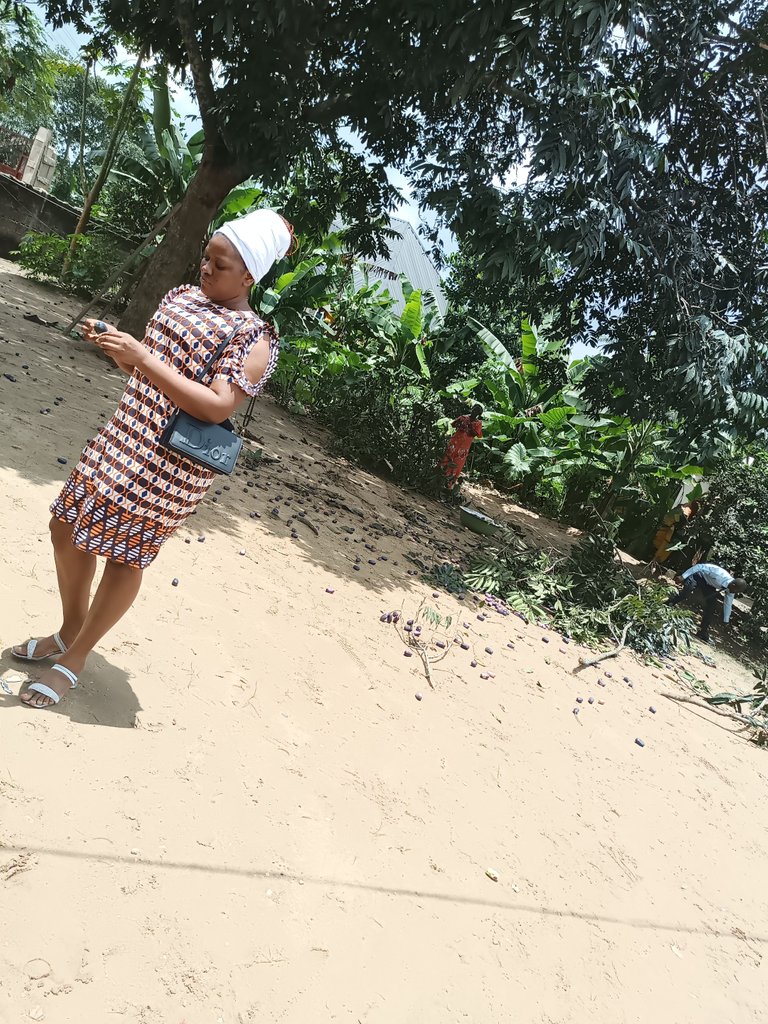 I had too much of it and I'm here suffering the consequences. Toilet is now my new home, poor me🤦😭. It now that I truly understand the meaning of this popular saying Too much of everything is a disease. God go help me Sha.
---
---