Resilience ~ What I needed to pull through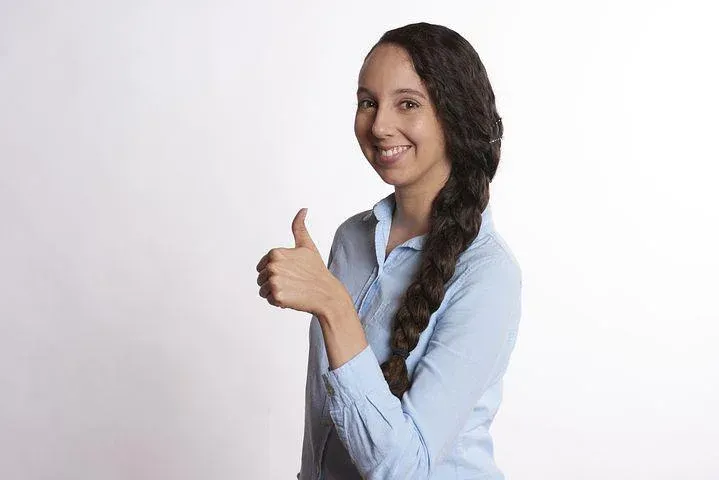 There's a saying that you never know how much of a strong person you are until you are faced with challenges, difficulties, problems and troubles here and there and you're able to pull through. It's true and few months ago something drastic happened to me and my family so I'll just go straight to the point.
My father is a pastor in the church where we all worship and he has his own congregation in town. So, one day, it was on a Thursday, it was a day for our praise service in church and by 5pm we all prepared and went to church.
There was light at home after a very long time of no electricity in the area. We were all excited and we plugged and charged our phones, laptops and other electrical appliances and left for church. It wasn't far, the church is just in the same compound we stay fenced round.
While service was going on, there was fire outbreak inside our house and yet we didn't hear or notice. I can't really explained how the fire started but all I could understand is that a particular phone my father charged over charged itself and somehow fire exploded from there and consumed everything in that particular room and few things in my room and that of my siblings.
How did we find out?
A child went out to use the convenience and while she was passing she heard things burning and saw smoke and fire in my parent's room so she rushed inside and called someone. When she gave the information to a particular person, he screamed inside church and everyone else shouted and instantly the service stopped.
We all rushed to go see and unfortunately, the fire had consumed everything inside the house apart from few things we were able to pick. I was astonished, afraid and very sad. I have been hearing about such incident but never experienced it before and it was just right there in my very eyes.
All my parents clothes, shoes, bed, electronics, phones, electrical appliances, infact everything inside the room was gone. The whole house was dark and smoke was everywhere. My clothes and that of my siblings were gone. Everything we had gone, the only place that was still intact was the kitchen.
I was unhappy, my parents were, my siblings too were very unhappy. We didn't have money, no clothes to put on and nothing at all. We had to stay indoors without going anywhere because we lost everything. We stayed like that for months and it was very annoying. We cried and wiped the tears ourselves. It might sound so easy but it was a disaster for me and my family.
I never knew I could stay strong until now. I was depressed and almost wanted to take my life because I didn't have anything, I said to myself, what's the point or essence of living and staying alive?
I thank God he came through for us. He passed through members of the church, neighbours, friends and colleagues to help us. They helped in buying clothes and other things for us but I was not satisfied cos those clothes were nothing close to what I had before but then I had no option than to accept just to cover my nakedness.
We slept on the floor for weeks and managed the little we have. By God's grace we're good and I believe everything will fall into place, it's just a matter of time.
Life lessons I learnt and my little advice to everyone out there
What happened made me see life in a different dimension. Over times I remember asking myself what this life is all about? My thoughts were just going deep and deep. There's really nothing in this world even in this life worth dying for. The wealth, riches and valuables we have is nothing.
I learnt not to look down on someone because you never can tell where life will take you to. I learnt to love equally, render help and live a productive life. I learnt to put my faith and truth in God because he alone can help and see someone through.
I might not have all the things I lost right now but as long as I'm alive and there's life, there's hope, with time, everything will be good for me and my family.
Thank you
---
---