Sunday in photos 🥰
Good evening everyone and Happy Sunday ❤️. I hope y'all went to church? It was awesome in my congregation and I thank God for life despite what is going on.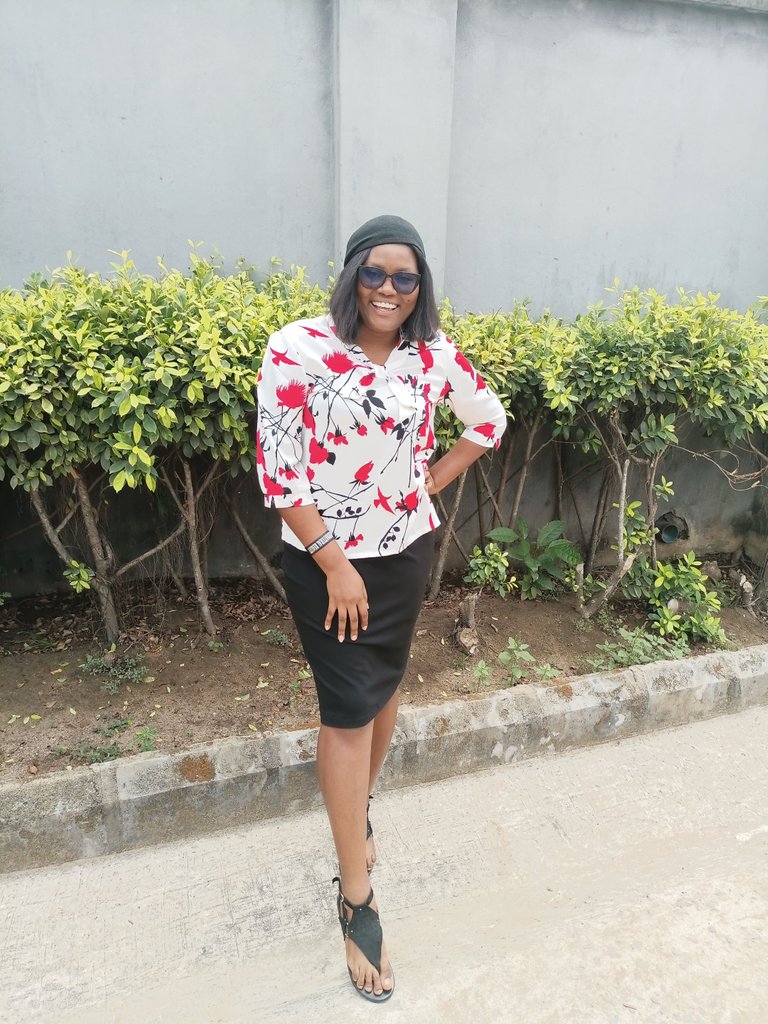 We worshipped God, sang songs, danced and rejoiced in God's presence. We also prayed for ourselves in the month of March, we prayed for our country Nigeria and for the entire world.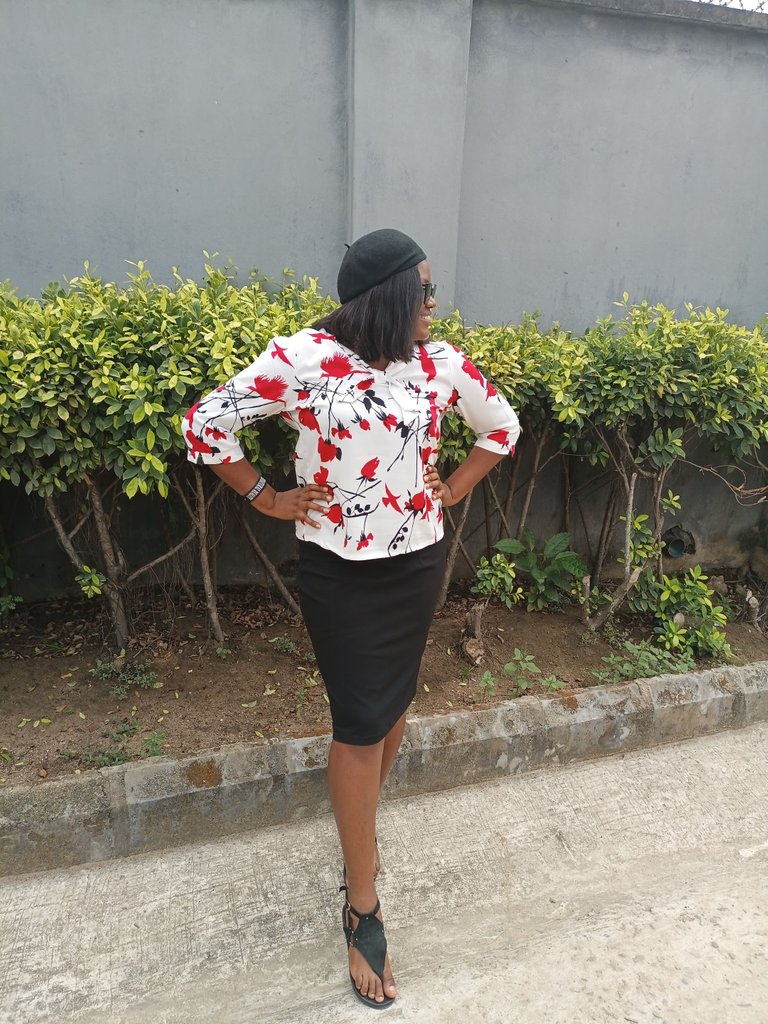 In my congregation, we talked about Love. Christ loved us unconditionally and that is why he died for on the cross. God is love himself and if we love God genuinely we will love others. If we hate our brothers that means we don't love God.
Loving God is far from just mere words. It entails walking in accordance to his precepts, keeping his commandments and living a righteous life. All those things mentioned and more is possible only if we Love God. In the Good book, God said; "If ye love me, keep my commandments" so you see?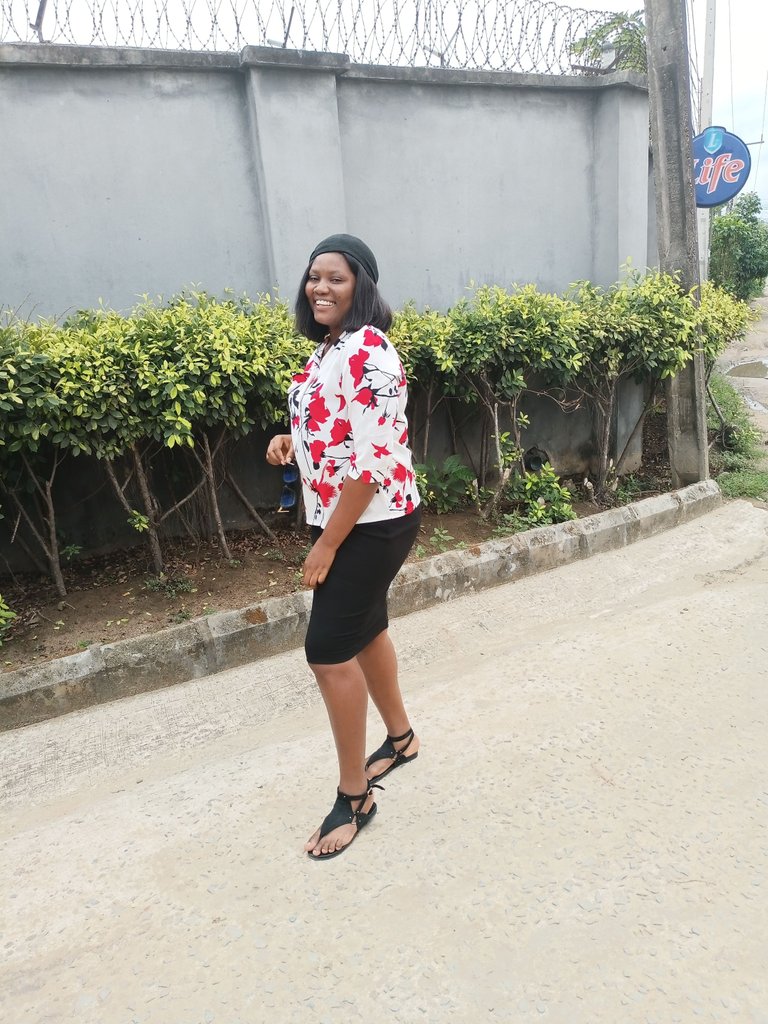 We must learn to love God genuinely and serve him with all we've got. That's what happened in my congregation and to sum it all up, I took few snapshots. I particularly love my shoe and it sure looks good on me.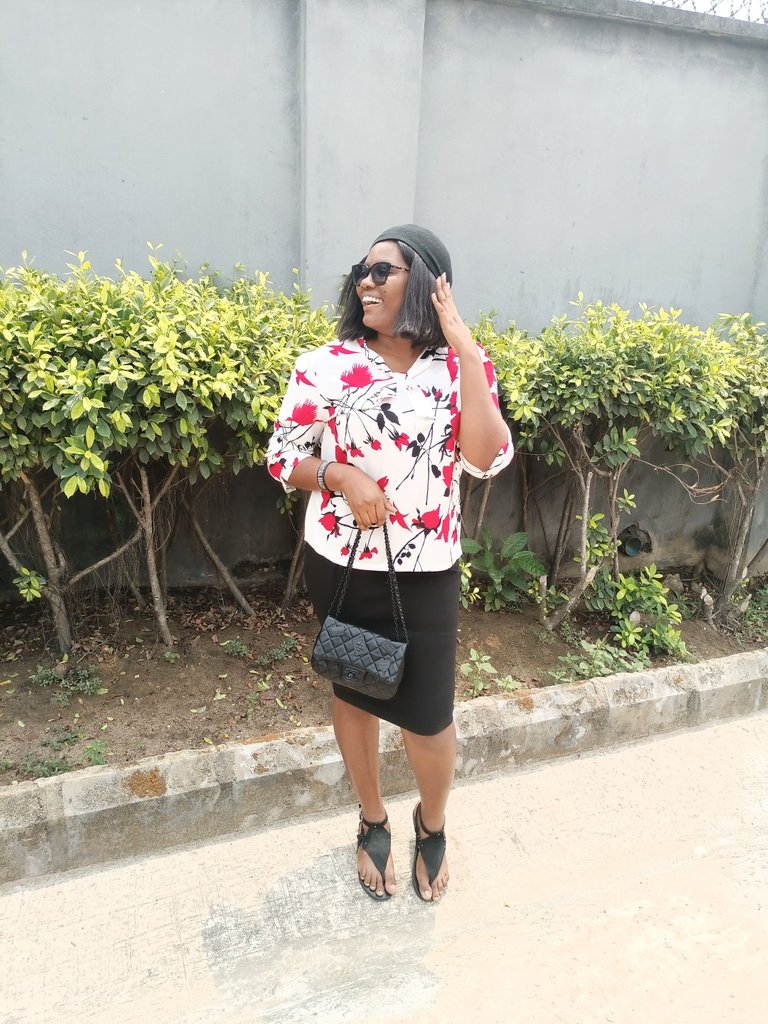 Mind sharing what happened in yours today? I'll be glad to read. Meanwhile, I wish y'all a productive week ahead.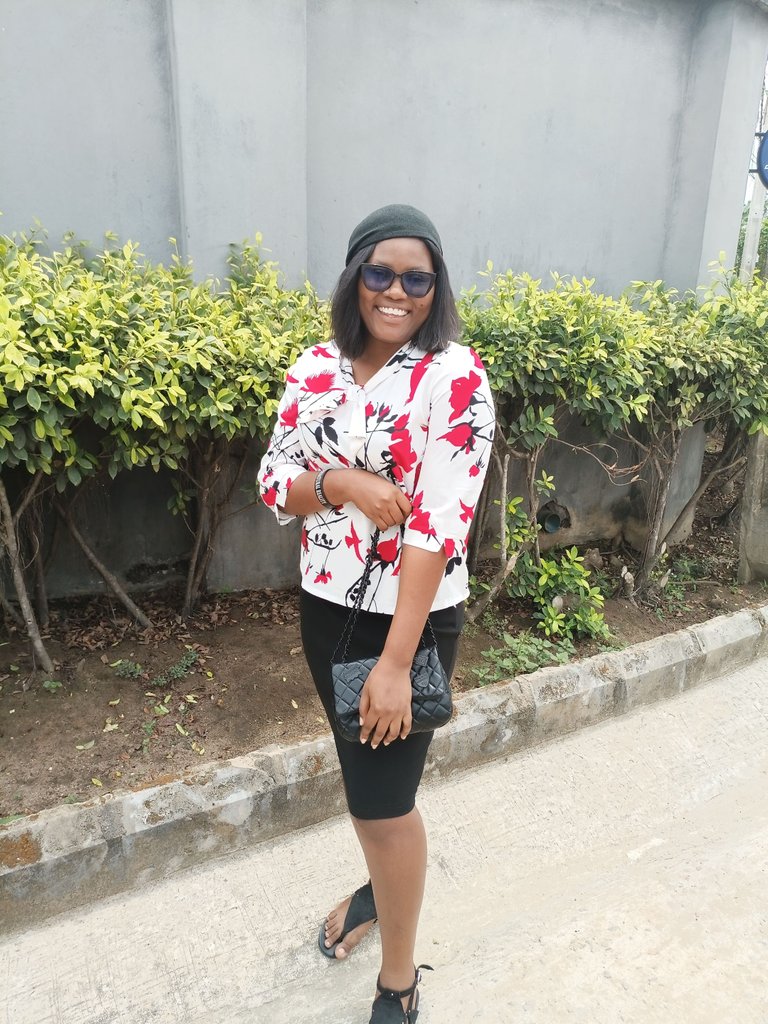 Sending love 💕💕💕
---
---