Sweet Sixteen💛
My babygirl is still at it again by making me look like sweet sixteen. I'm getting old each passing day though but this beautiful make-up I'm wearing keep making me look like a sweet sixteen and I kinda like it that way.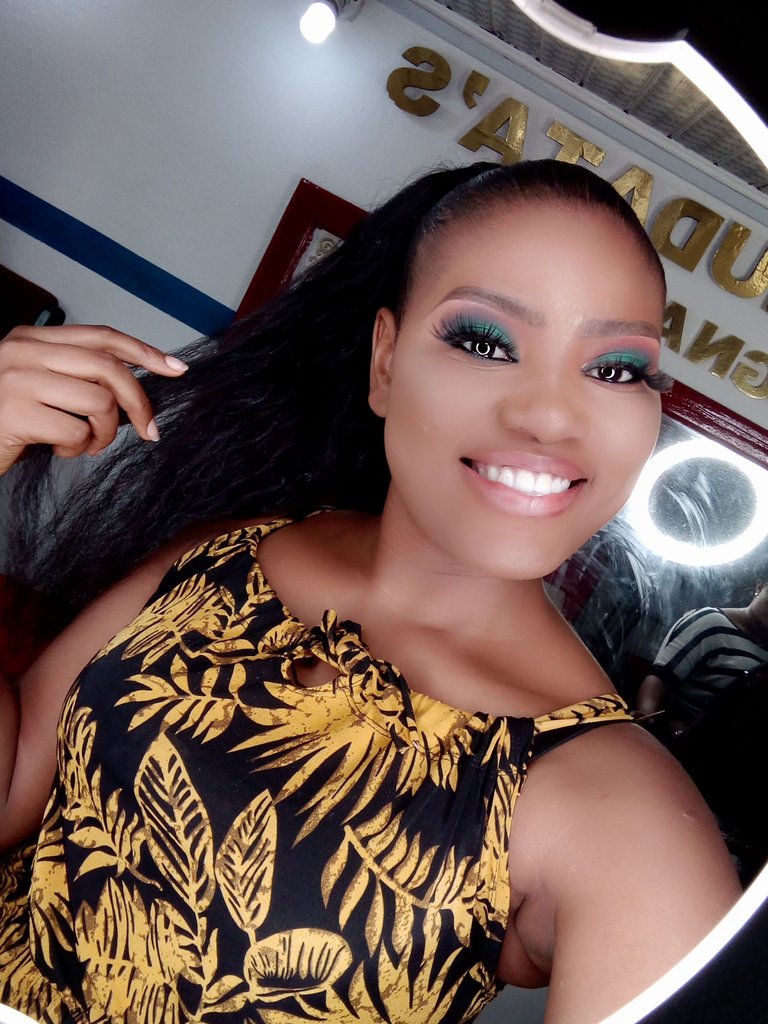 I see people especially the girls and women turn into something else when they've eventually gotten married, given birth or grow a bit older.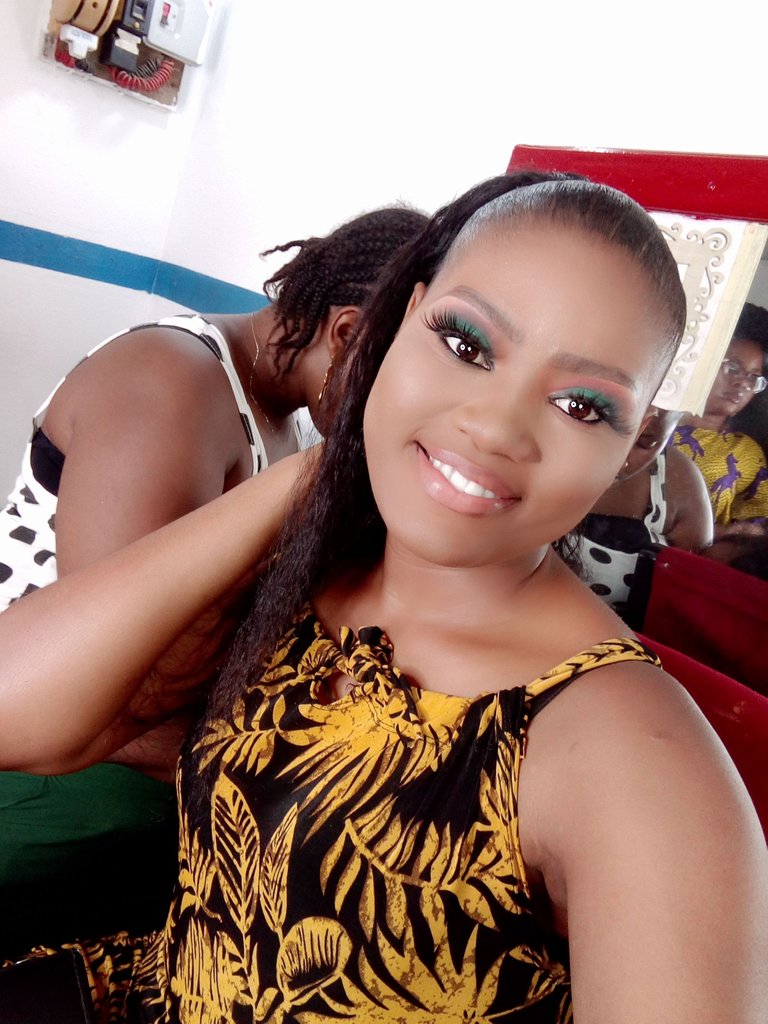 I have also seen most ladies stay beautiful in all possible ways they can even after giving birth, married etc. Like I really do admire them so much and sometimes I wonder how they get to do that and stay right on track.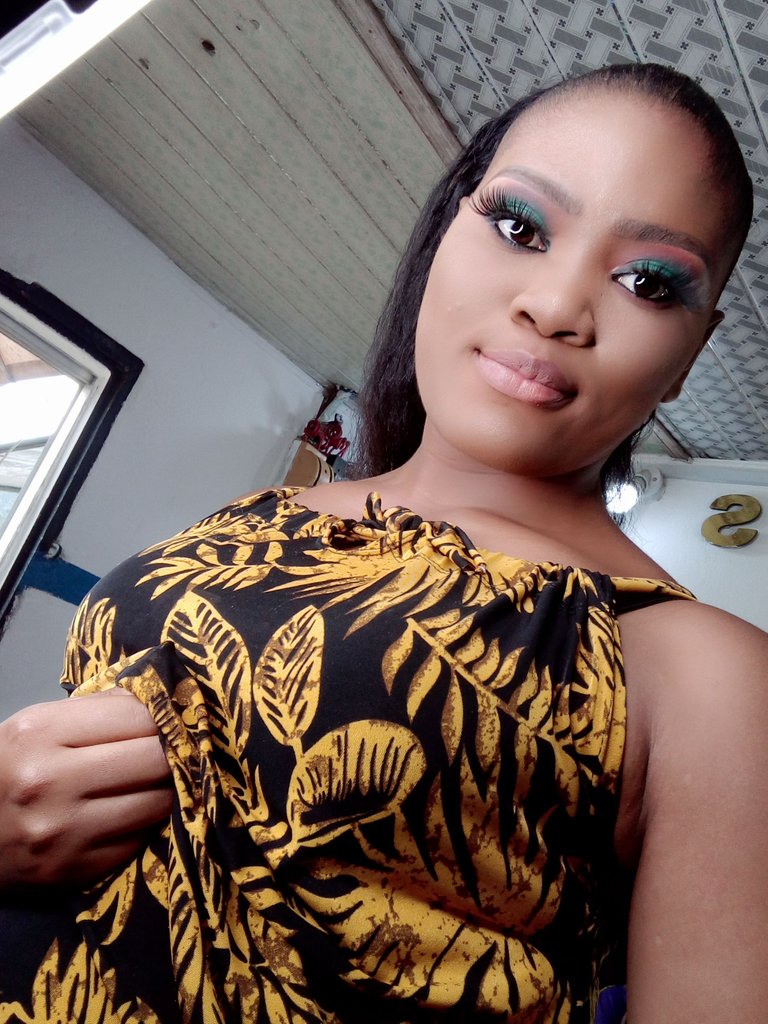 Most women after giving birth and all of that behave as though they're been sentenced to death and you'll see them wearing all manner of things that doesn't seem attractive anymore. Gosh🤦, I pray when my own time comes, I shouldn't end up like them cos it's one of those things that could make a man cheat on you.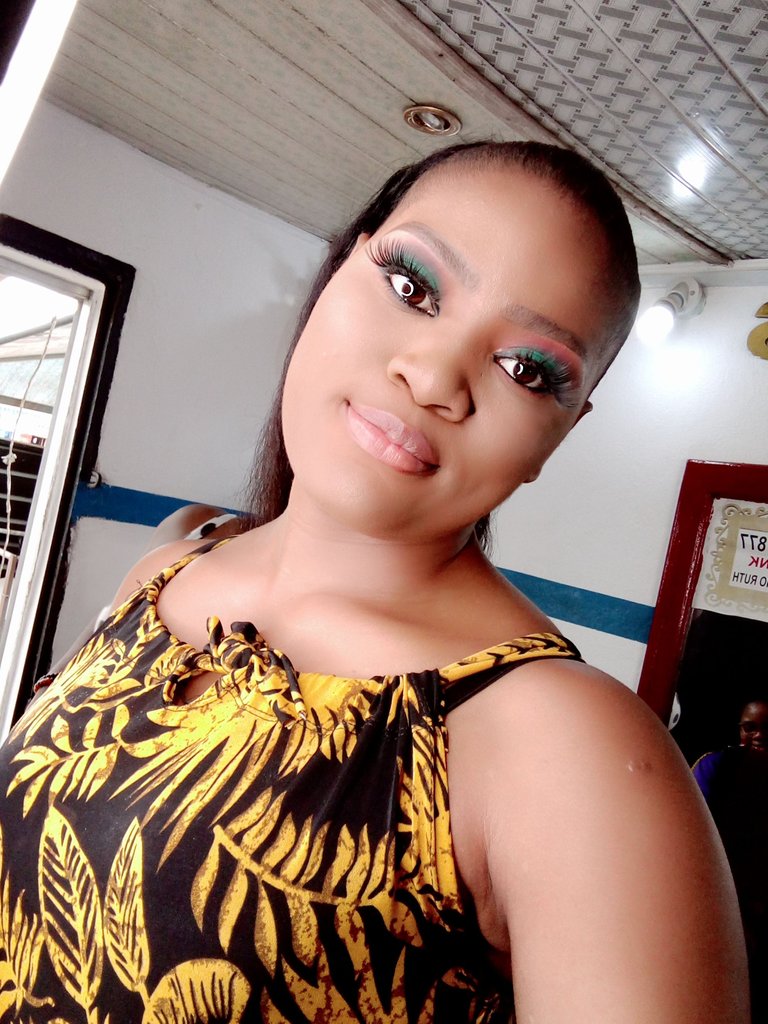 Anyway, this babygirl is doing everything possible and within her reach to stay pretty ✌️. And I must say she really did a good job cos I've been looking like sweet sixteen.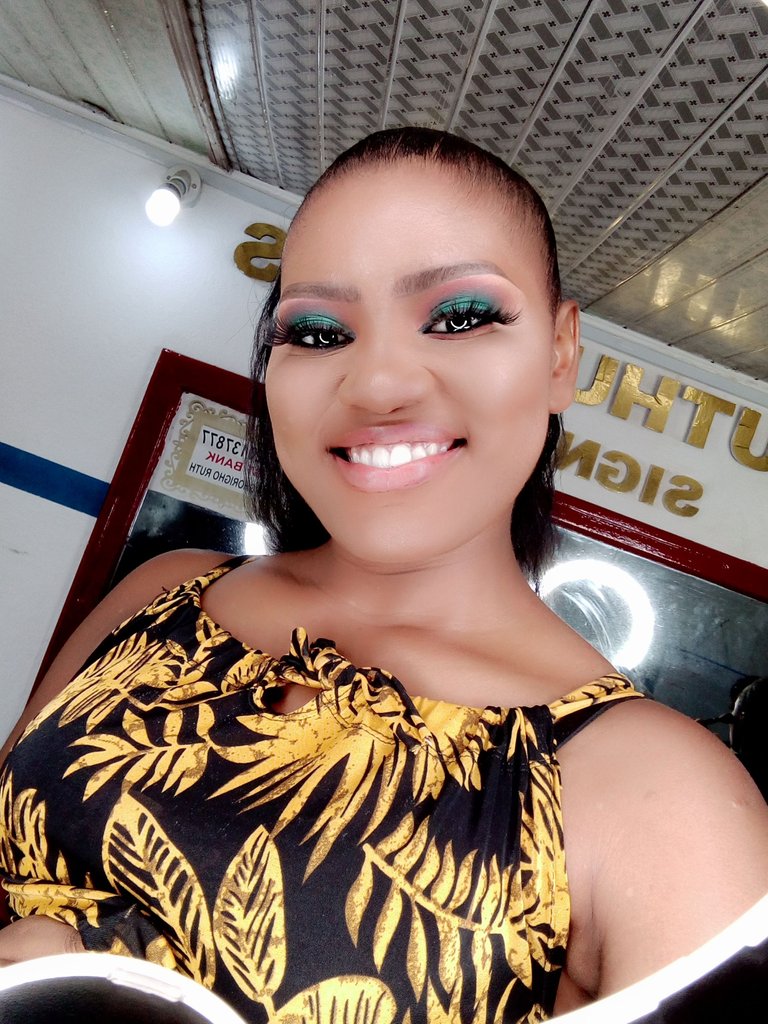 Got a lot of compliments and alerts cos of this beauty. Oh yes! you heard me right. Smiles... A reminder to all ladies out there, you're beautiful in your own way so just live your life and stay beautiful always.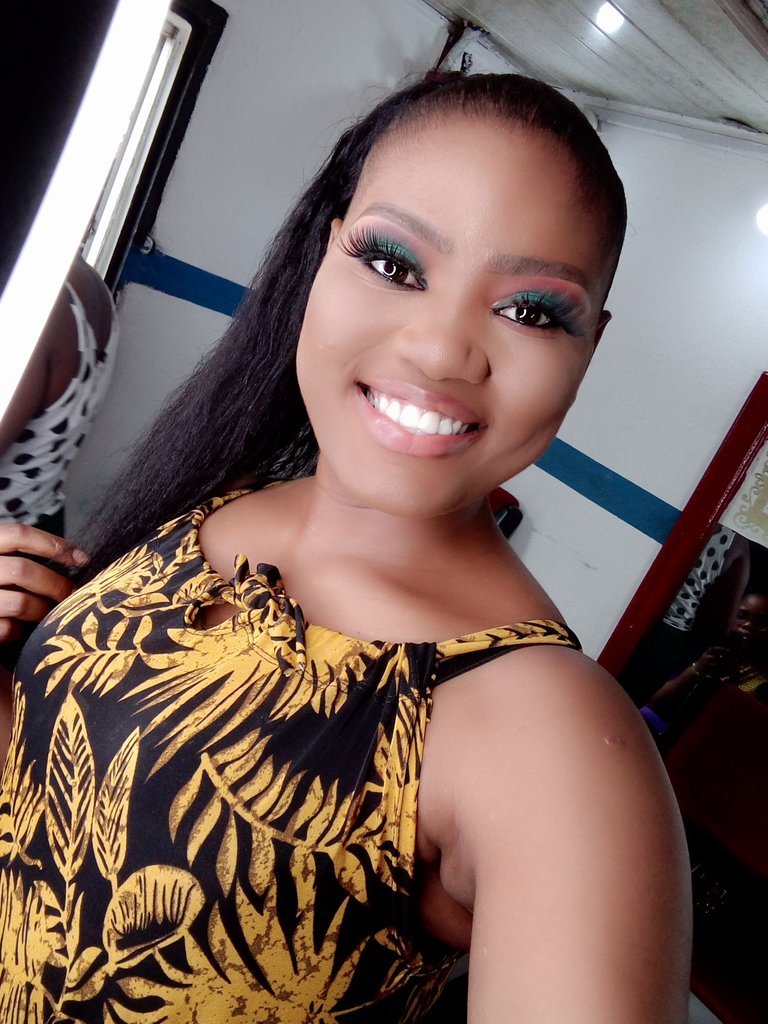 Happy weekend to everyone of you and do have a wonderful weekend guys.
With Love from my end 💛🧡❣️
@Mhizerbee
---
---