That Sunday feeling ~ Posing for the Lord 😋
Greetings everyone and happy Sunday to everyone of you. I'm still in the mission of deliberately staying beautiful and sweet.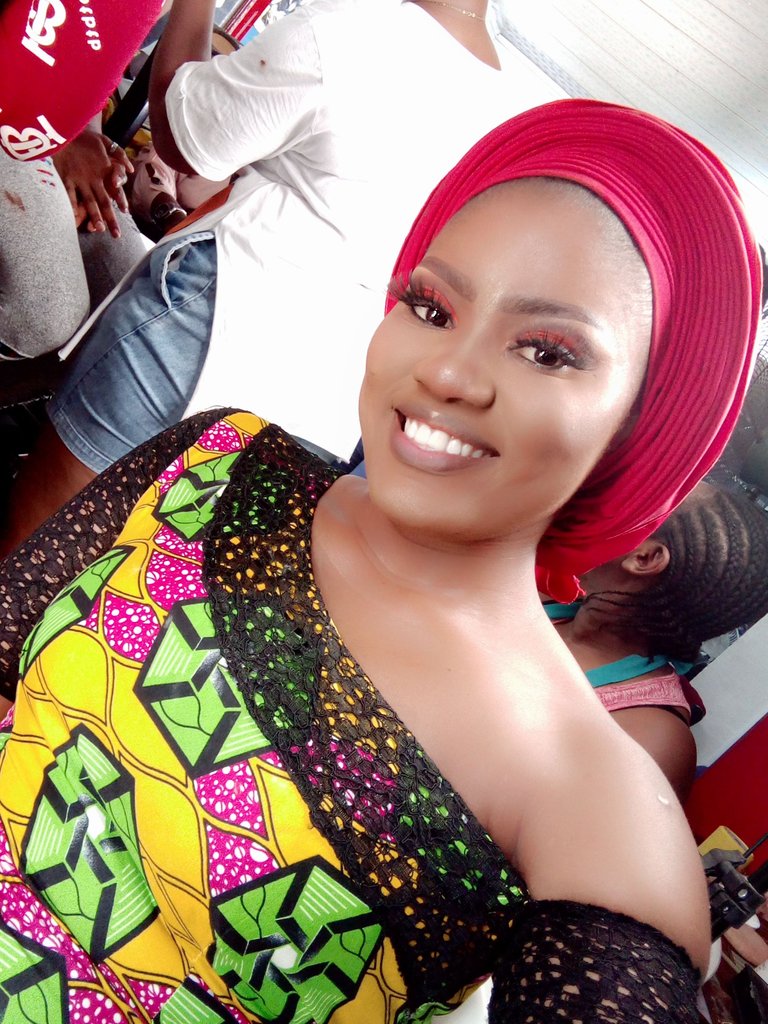 That Sunday feeling when you're up and you want to go appreciate God for his goodness, mercies and faithfulness.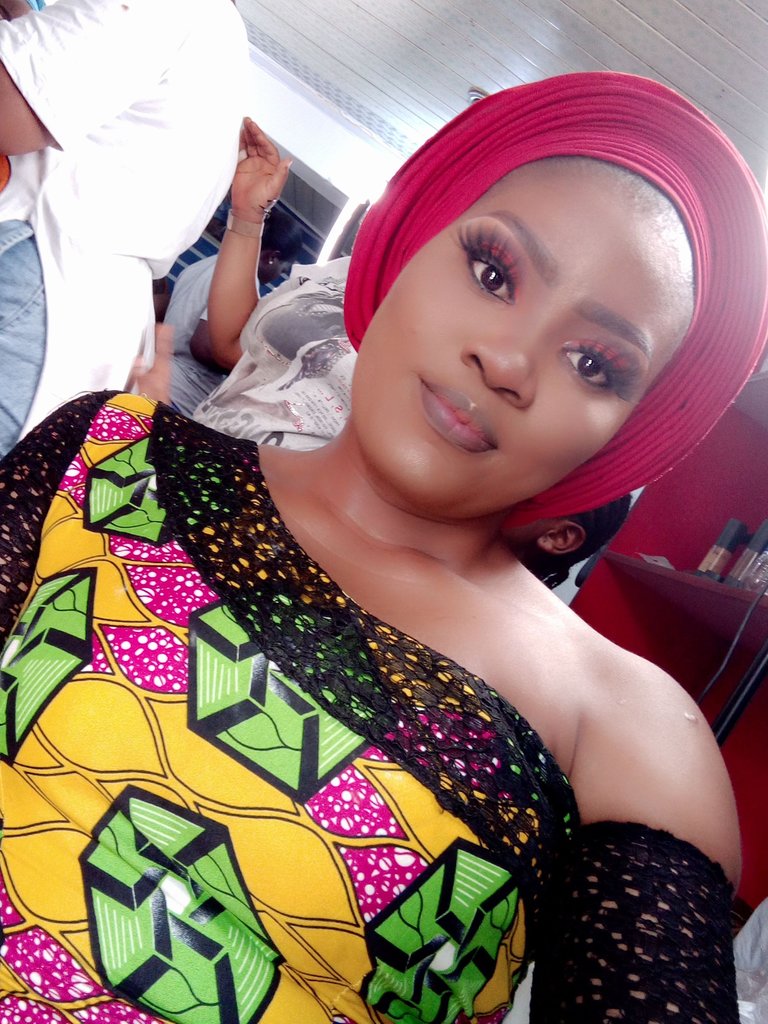 It might interest you to know that many who saw 1st of this month with you are no more, yes they're no more not because we're much more better than them or can stay faithful to God obeying his commandments and precepts.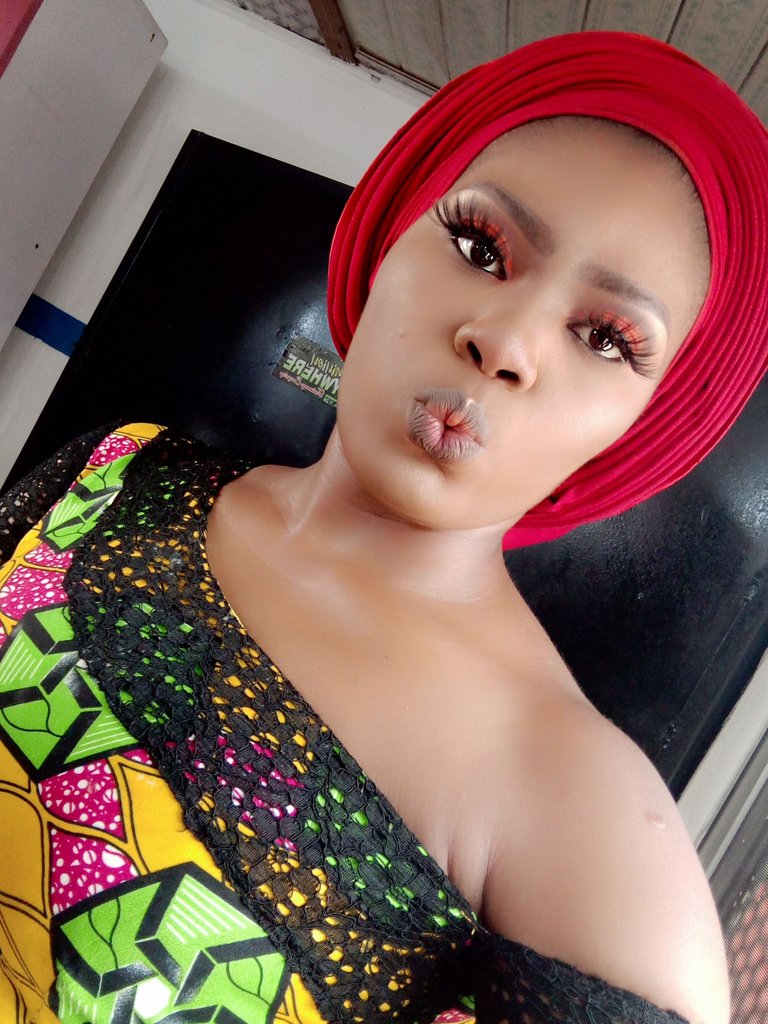 His mercies is just sufficient to me and you. He's a faithful God today, tomorrow, forever till eternity. I woke up so sound and happy cos I have every reason to appreciate God.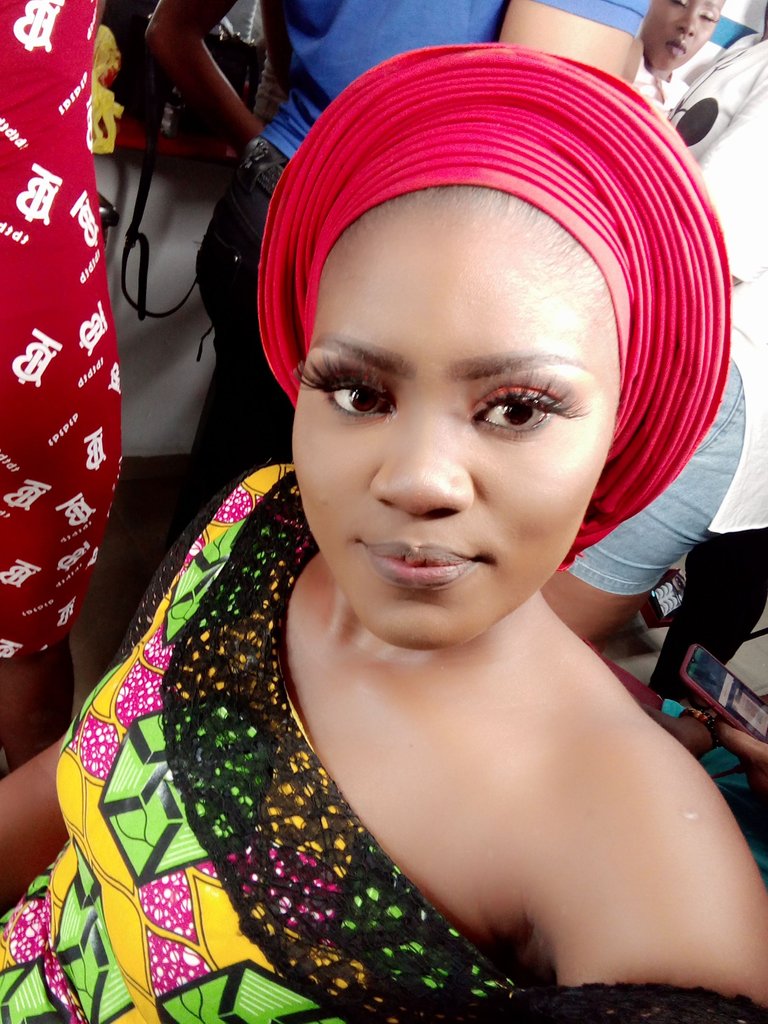 If not for anything, being alive is a blessing, a very big one and I will show gratitude by singing his praises, dancing and shouting in his presence today.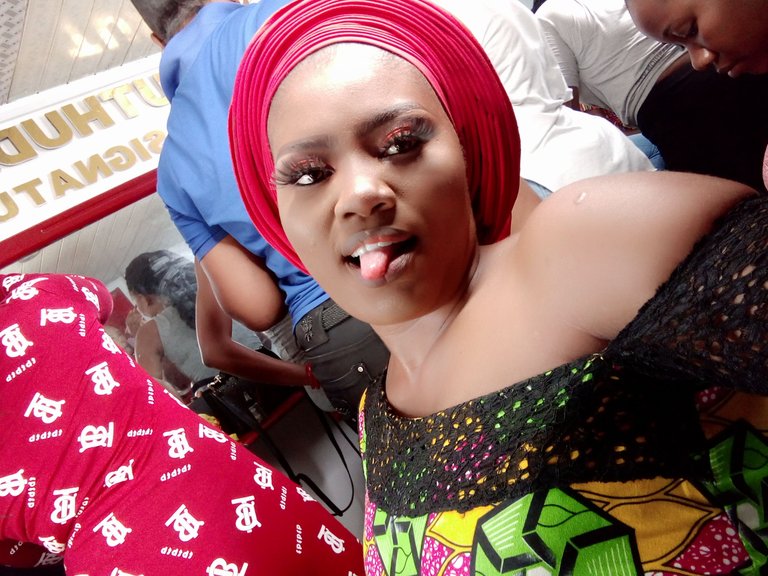 I don't know about you though. You should join me if you can or better still be grateful to him over there.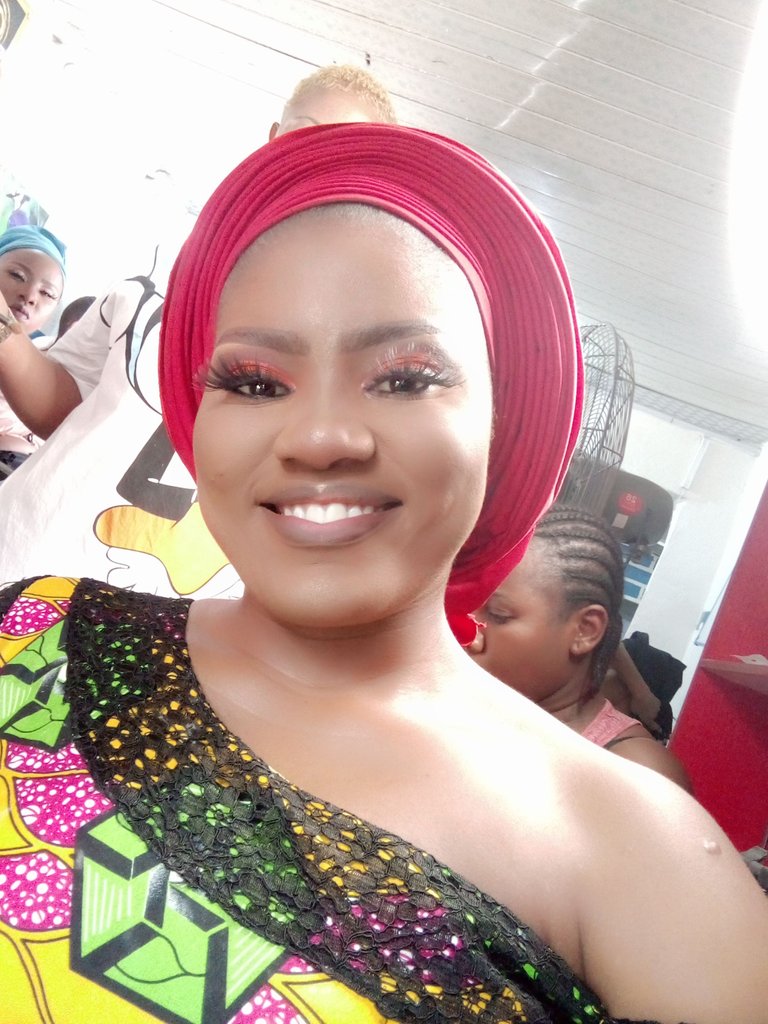 Meanwhile, I'll be dressing so beautiful today and I'll be more blessed. Do have a fantastic day in church.
---
---