Unwind and have fun 😊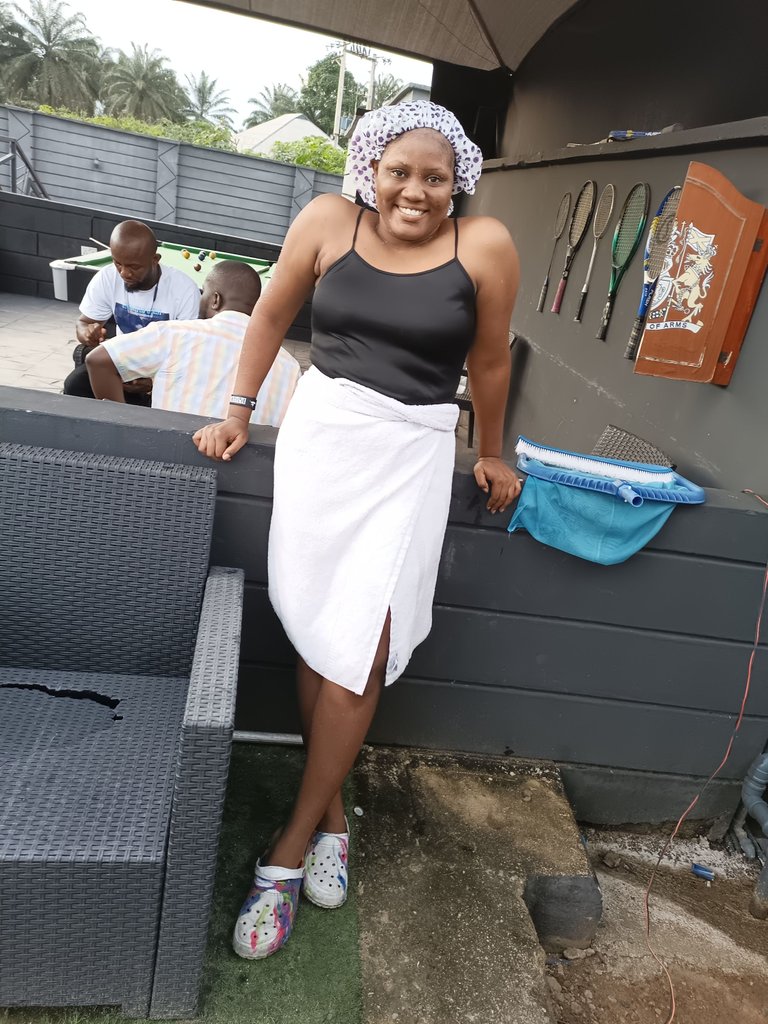 There's a saying that goes this: All work and no play make jack a full boy. Yeah right 👍. Life is beautiful and should be lived to the fullest no matter what but while you're at it try and enjoy yourself.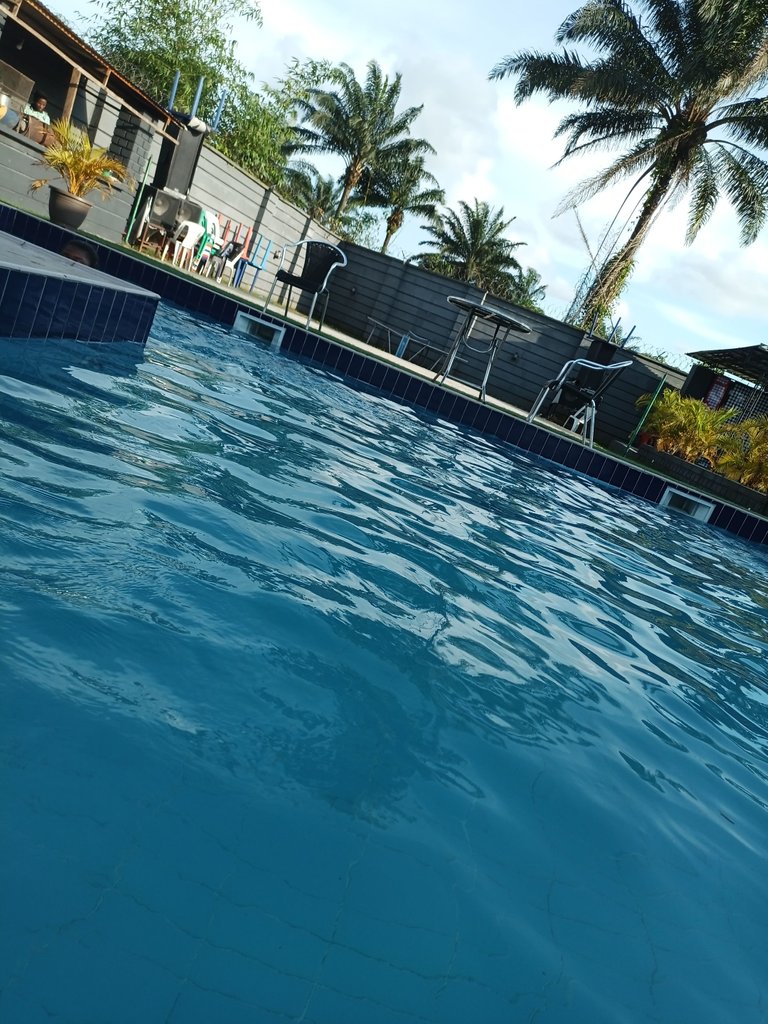 I know everyone's aim, target or should I say goal is to make money not just money but plenty of it that can last a lifetime, live a good life and be comfortable. There's absolutely nothing wrong with that infact those are good things to wish for in life.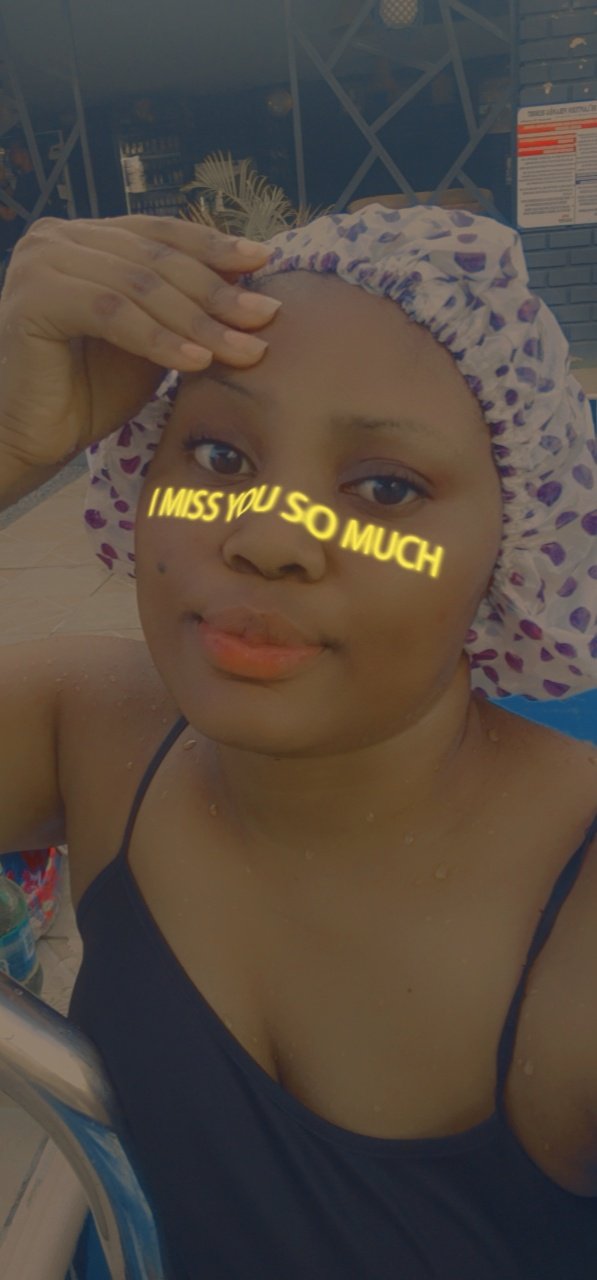 We bury our head in work, trying to make something good out of this life and most times we forget about ourselves. Most times, it's good for one to have a nice time, unwind and have plenty fun cos this life isn't easy at all.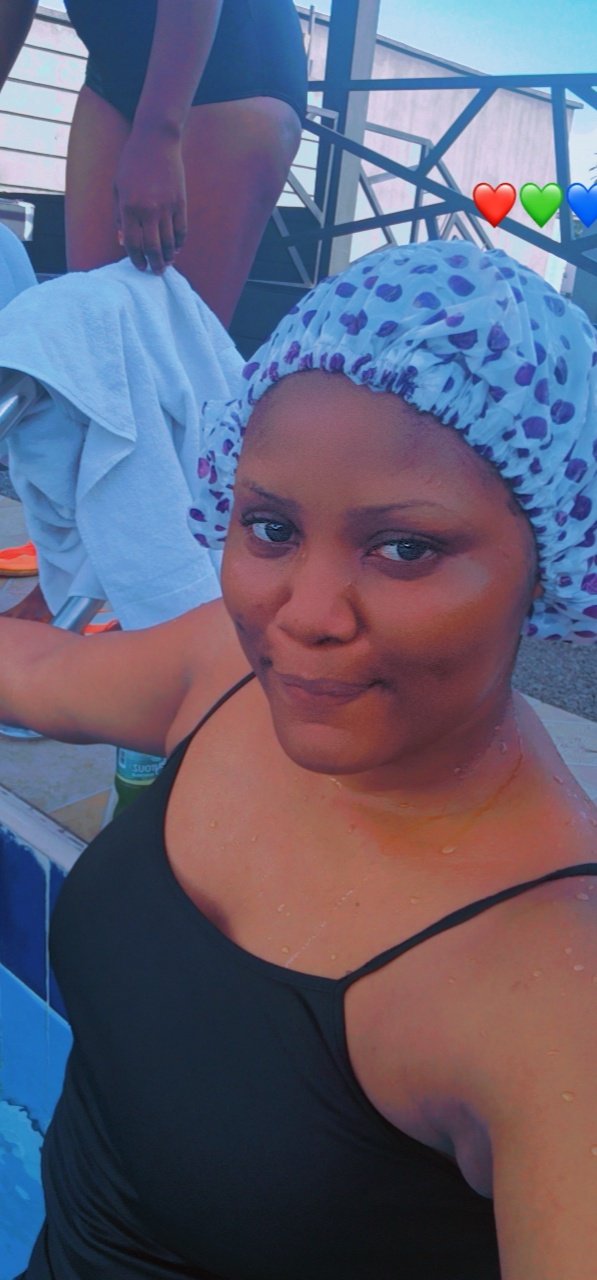 It's Friday and I decided to give myself a treat cos I have been indoors since Monday. I work from home and it get tiring staying indoors most times. I needed fresh air and some time alone so I called a friend and asked about a nearby swimming pool I could go swim.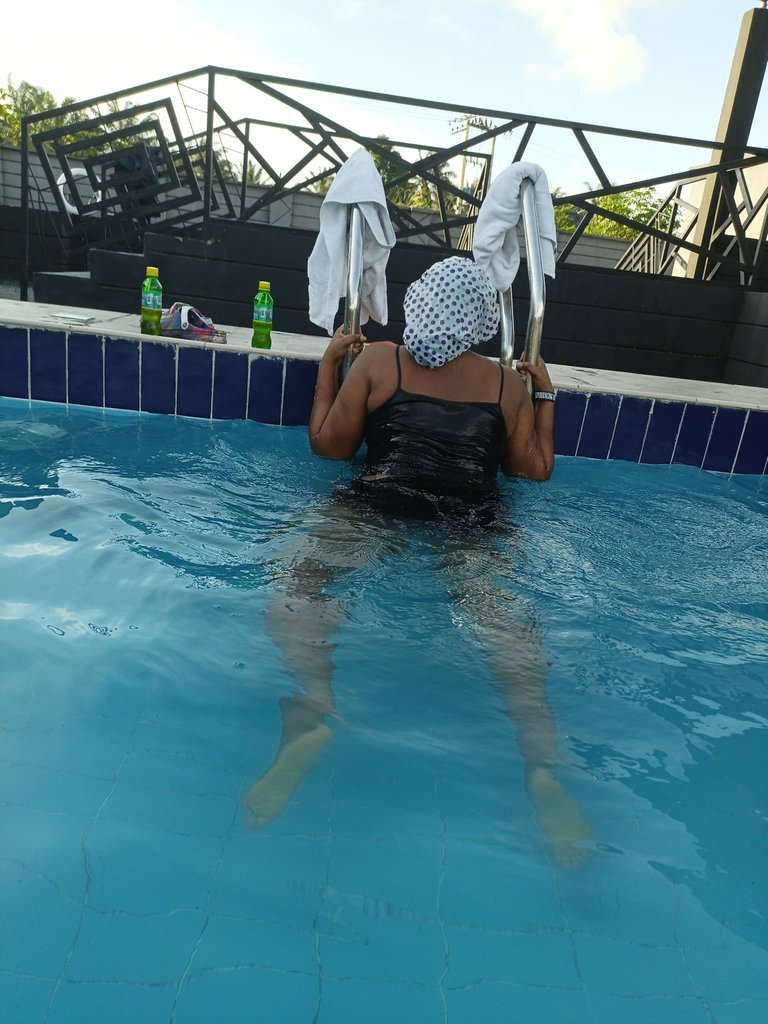 The funny part is that I can't swim 🤣 but I was willing to learn so I just went there and soaked myself inside the water, running up and down without swimming.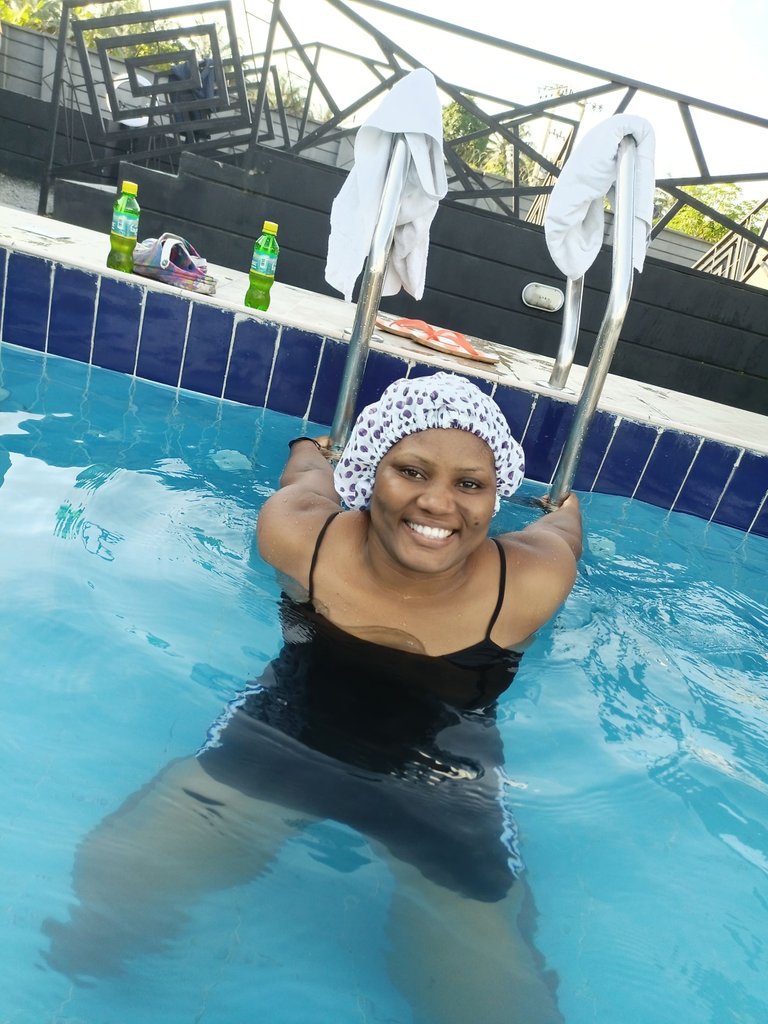 The surprising part was that I thought I'll be charged much but getting there it everything made sense and I really liked it there.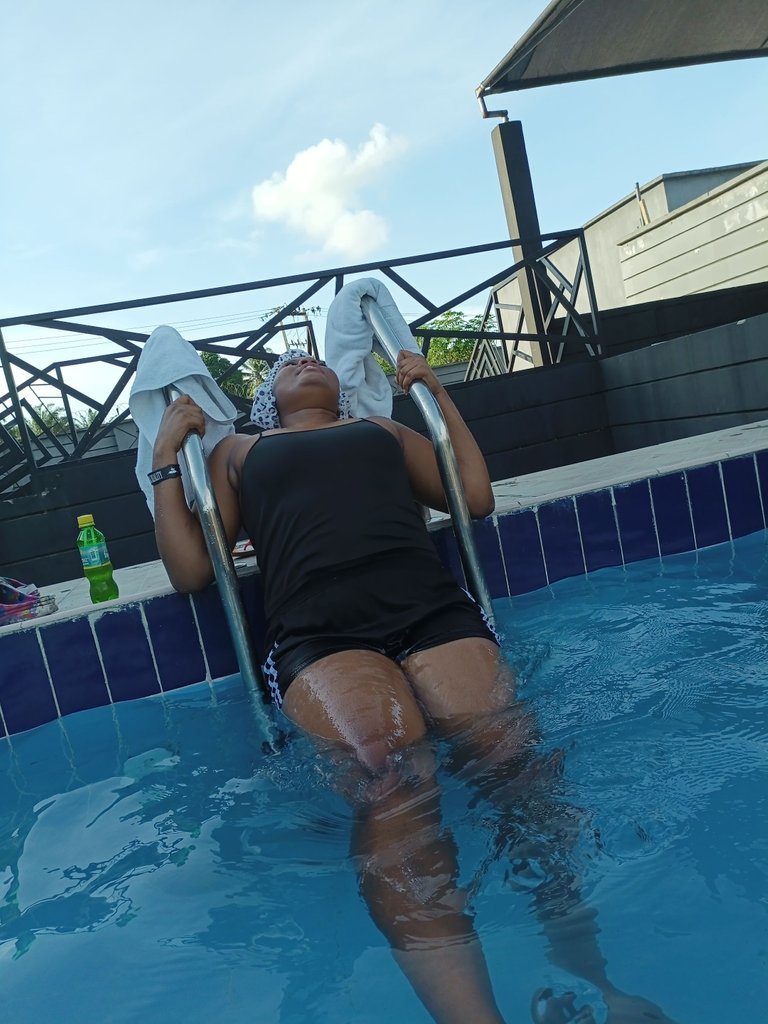 I bought a drink, went straight to shower and then soaked myself inside the pool till I literally got tired. I later went to an eatery and got myself a plate of coconut rice with chicken, a drink and bread.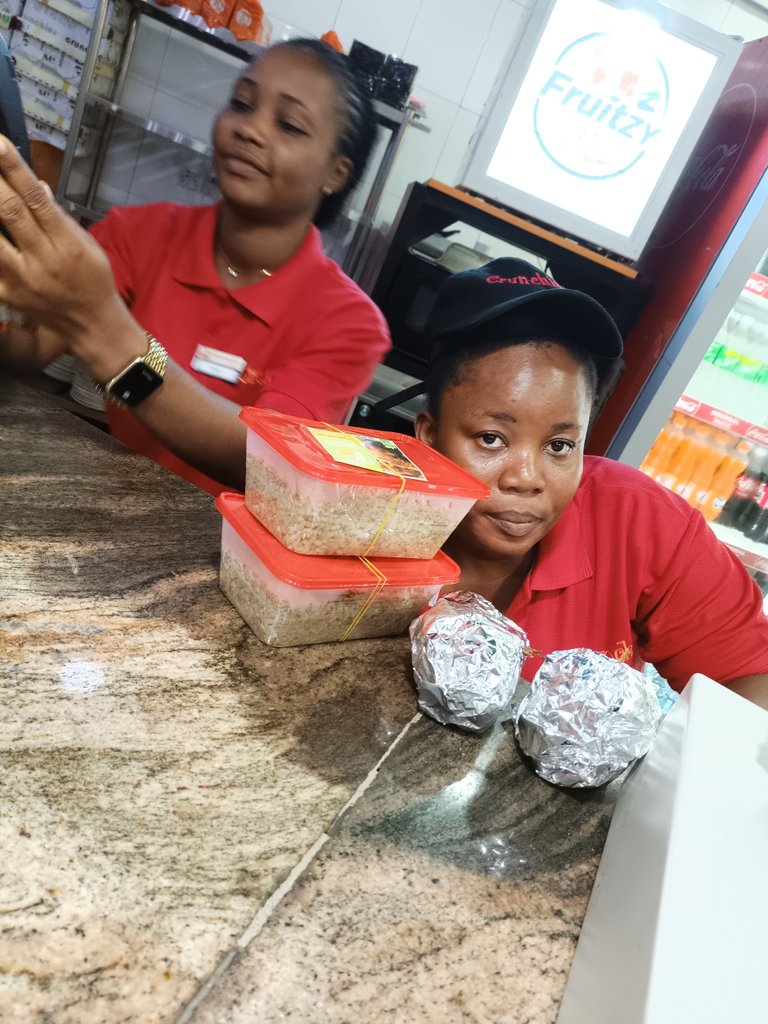 I went home fulfilled, happy and refreshed. I liked it there and I hope to do this some other time 😊.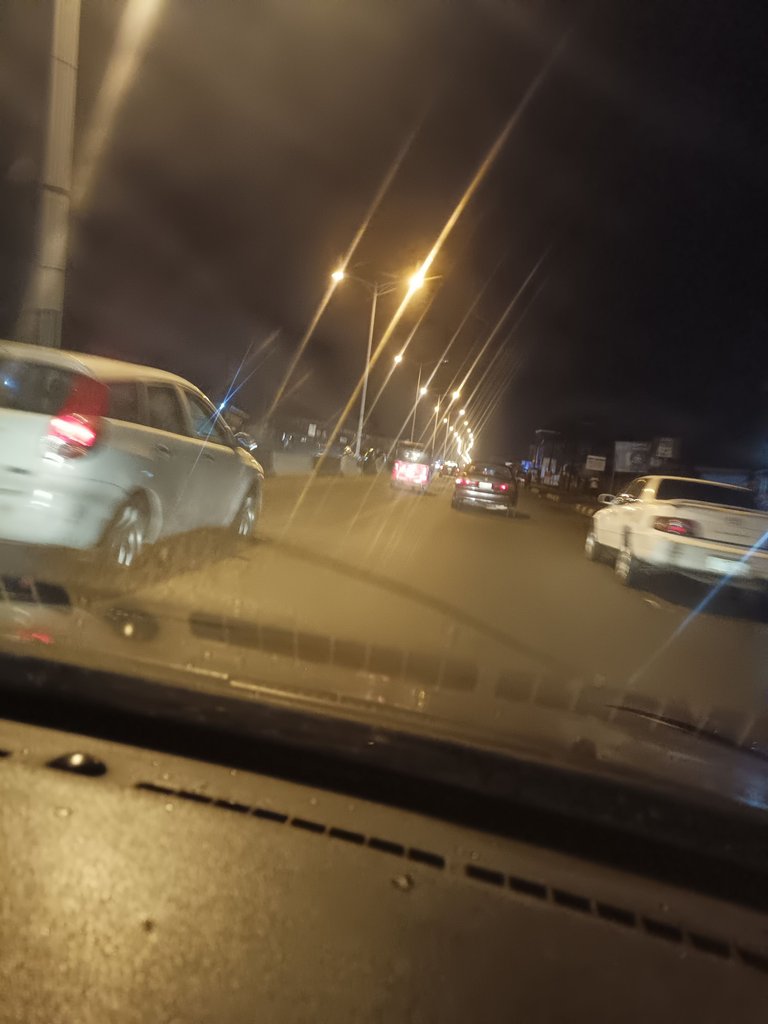 Meanwhile, it's weekend guys, take out some time and chill, relax. Visit a spa, get a massage, exercise, go out, have fun and you'll be glad you did so. Don't be a workaholic everyday, try and enjoy yourself and enjoy your own company.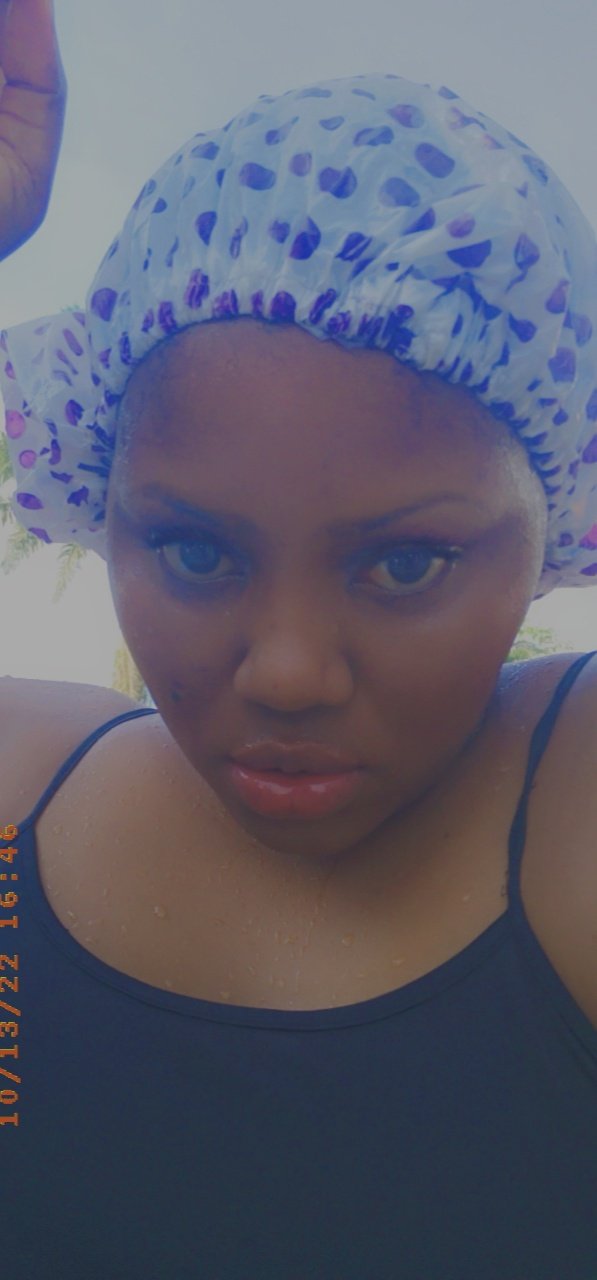 The good life is for me ❤️
---
---