WCW 💜
Wondering what #WCWmeans huh??? I'll help you with that, It means "Woman Crush Wednesday" . You know when one of the best things one can do for his or herself is to love themselves intentionally and deliberately.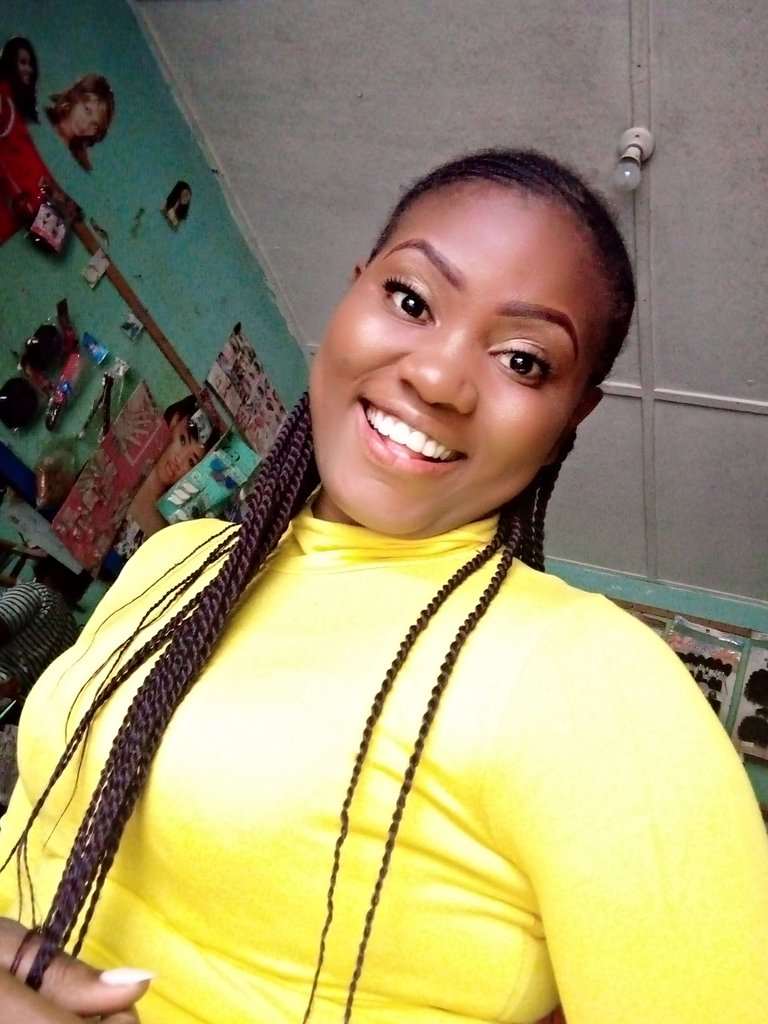 No one can do that for you, you have to first love yourself, crush on yourself and stay in love with yourself.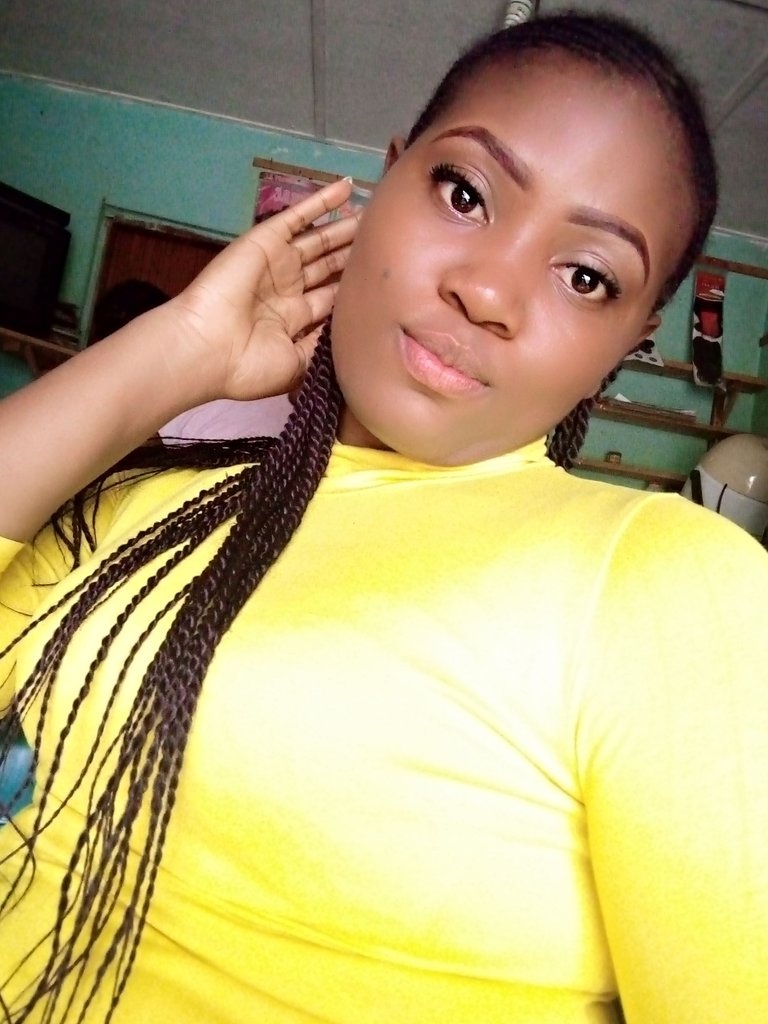 Your self esteem and self confidence won't be tampered with if you can actually love yourself too much more than anyone else.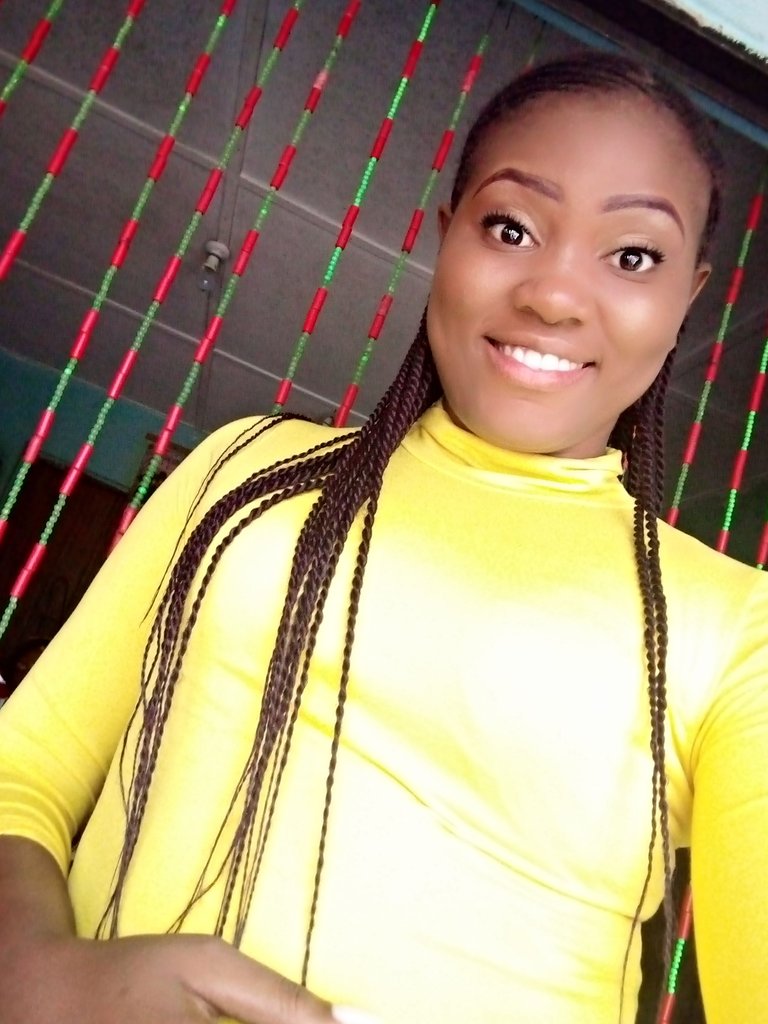 I've come to know about this and I will deliberately place myself as priority first before anything else.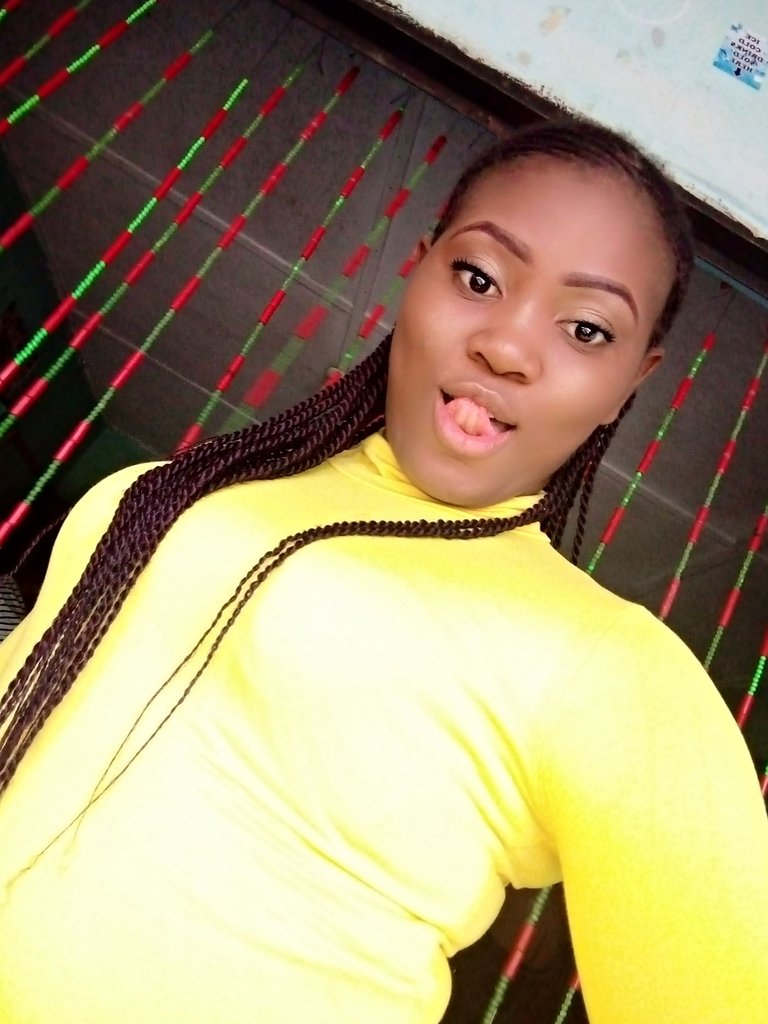 It's very cold over here, harmattan wants to finish somebody especially we the pretty ladies...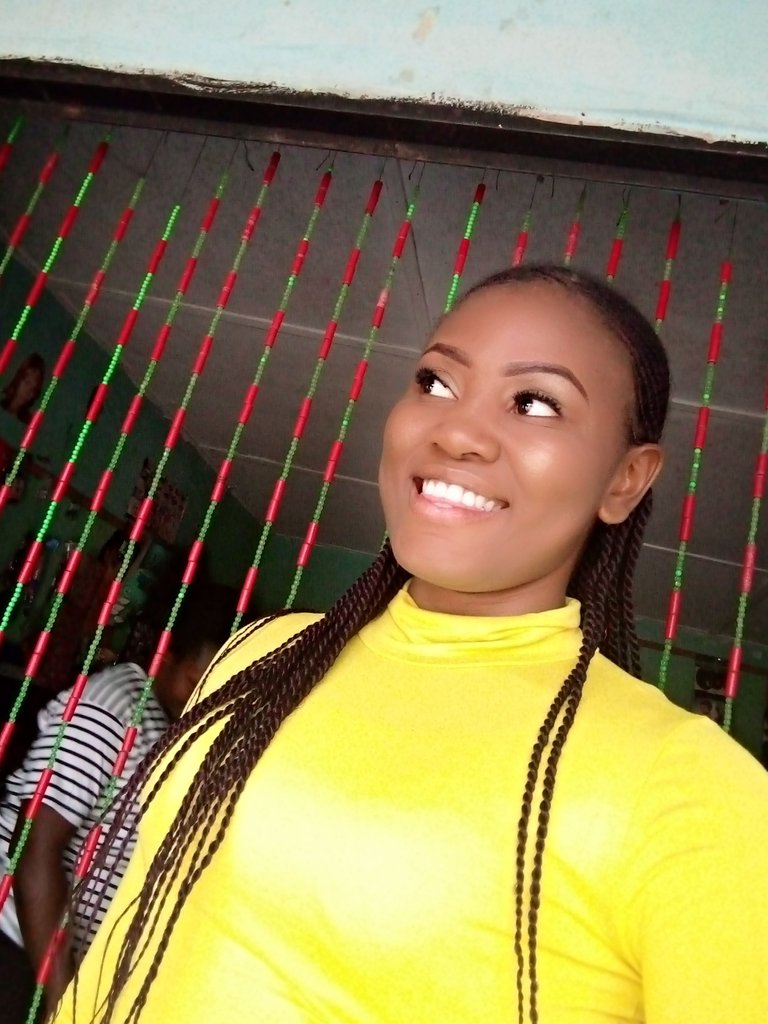 It's a new and beautiful day. Make the most and something tangible out of it and do have a beautiful day.
---
---