WE84 post topic ~ Music🎶🎼🎵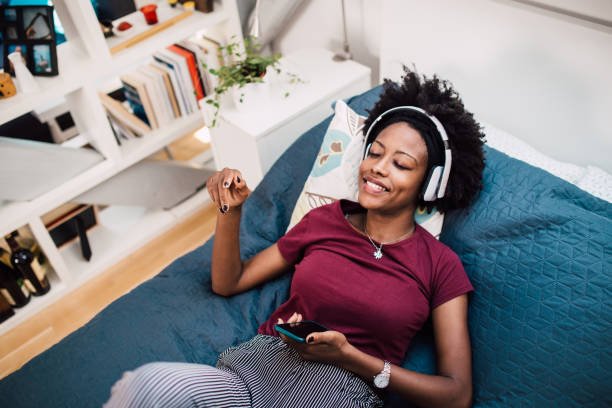 There's one thing about music honestly, be it gospel, contemporary, hip pop, reggae etc. The way it melts the heart and gives inspiration if you carefully listen to it and the lyrics.
Right from childhood I have really really liked and loved music, a very good one at that and to even think that my grandparents actually lived with it all their life before passing on.
I like music so much and I love to sing especially my part "Alto". Would I be wrong if I say it usually takes me to cloud 9? 🤔😂😋😀😏
Okay, so @galenkp is at it again with yet another interesting topic of which I'm excited to drop my view about music and so I'll be answering question number one.
✨Option one ~ Tell us about a piece of music or song you love, that moves you, and makes you feel deeply. Share the link to the music if you like
" LIKE YOU BY TATIANA MANAOIS"
Permit me to drop the lyrics🙏
You gotta get up
You gotta get up and make a move
Cos the world won't ever see you 'til you do
No, they don't really care what you're going through
So, you gotta show 'em baby
You gotta show 'em the real you
You gotta give 'em what you've got
No, don't let 'em see what you're not
'Cause you are strong
You are wise
You are worth beyond a thousand reasons why
And you can't be perfect, baby
'Cause nobody's perfect, darling
But no, no, no, no, there's nobody in the world
Like you
What do you do when you can't let go?
What do you say
When you just don't know how you feel?
And you know nobody knows how you feel
'Cause everybody's got their own damn problems
So everybody's tryna find their way
And day by day is a struggle
In this world you know you have to hustle
Just know that you're not alone
You don't always have to be strong all by yourself
I said it's okay to ask for help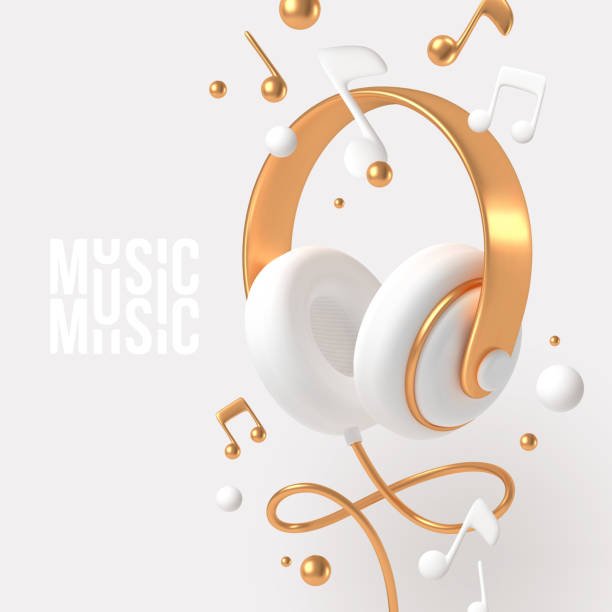 Now listen,
People will find you
But they don't define you
And you will find people
Who help redesign you
You are a work of art
But you didn't think you'll come this far
Now here you are
I got the #lyrics for "Like You" by Tatiana Manaois on Musixmatch https://www.musixmatch.com/lyrics/Tatiana-Manaois/Like-You?utm_source=application&utm_campaign=api&utm_medium=musixmatch-android%3A552993462
That's the link to the song if you'd like to listen to it. I got the link from my Musixmatch player and I don't know how to source it.👆👆👆
Alright so I guess you've read those lyrics and listened to the song as well. It explains it all.
People would interpret the song differently cos we all reason things differently 🤷. But to me I'd say it means getting up and do something, anything at all, just making sure you have something doing.
You know there are no jobs around especially in this part of the country I am. You'll see graduates who has finished school for so many years staying idle without having anything to do.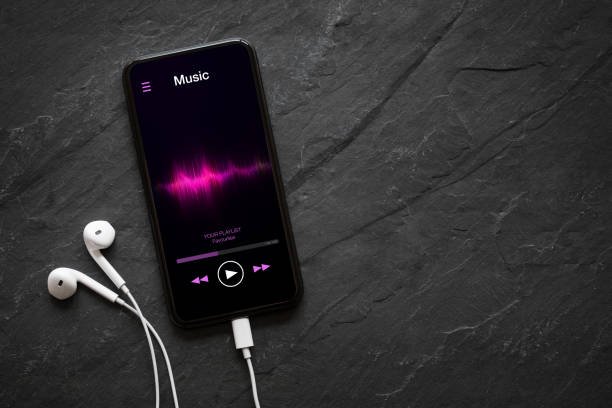 Some venture into trade and businesses while some are just there trying to survive, it really makes me feel sad and at some point when I finished my program in state college, I decided to make a move and not stay idle after listening to this song one afternoon.
I learnt a skill, knowing how to bake and I'm glad I took that bold step. I may not be known now or heard but one thing is for sure that if I stay committed and consistent towards it, I'll surely make out something out of it someday.
The whole summary of it is that, after listening to that song by Tatiana MANAOIS, I was motivated and inspired and look where it led me today.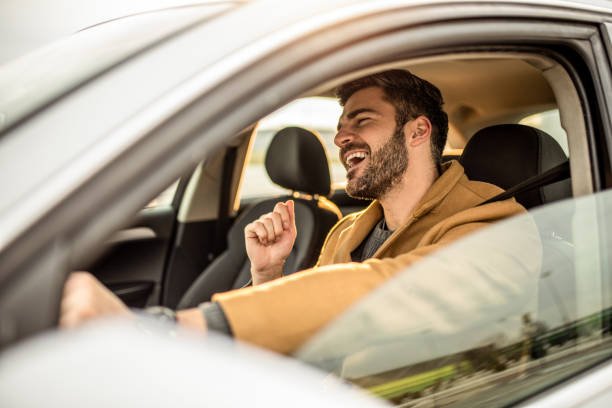 So you see, music is just so sweet. It is everything, I don't know about you but for me it works especially when I'm down.
I hope I was able to put something tangible down 🤦. Thank you very much for reading and stopping by, I appreciate it.
---
---