SHARE MY BATTLE For Weekly Challenge! DRAGON SUMMONER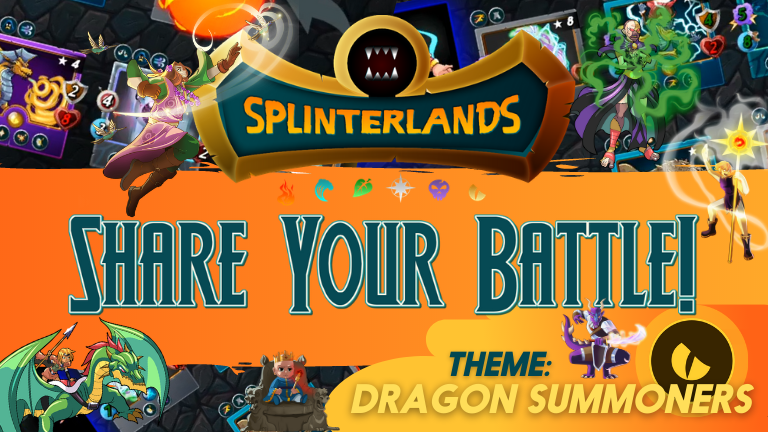 Hi hivers/Splinterlands fans/ lovers/ gamers and traders, what's up? I am doing good. I am a splinterlands fan, lover and gamer. I am back with another Splinterlands post which is about DRAGON SUMMONER(DRAKE OF ARNAK). This post is about @splinterlands . Here is the weekly battle challenge post link. If you wanna join this weekly battle challenge challenge, you are most welcome.
DRAKE OF ARNAK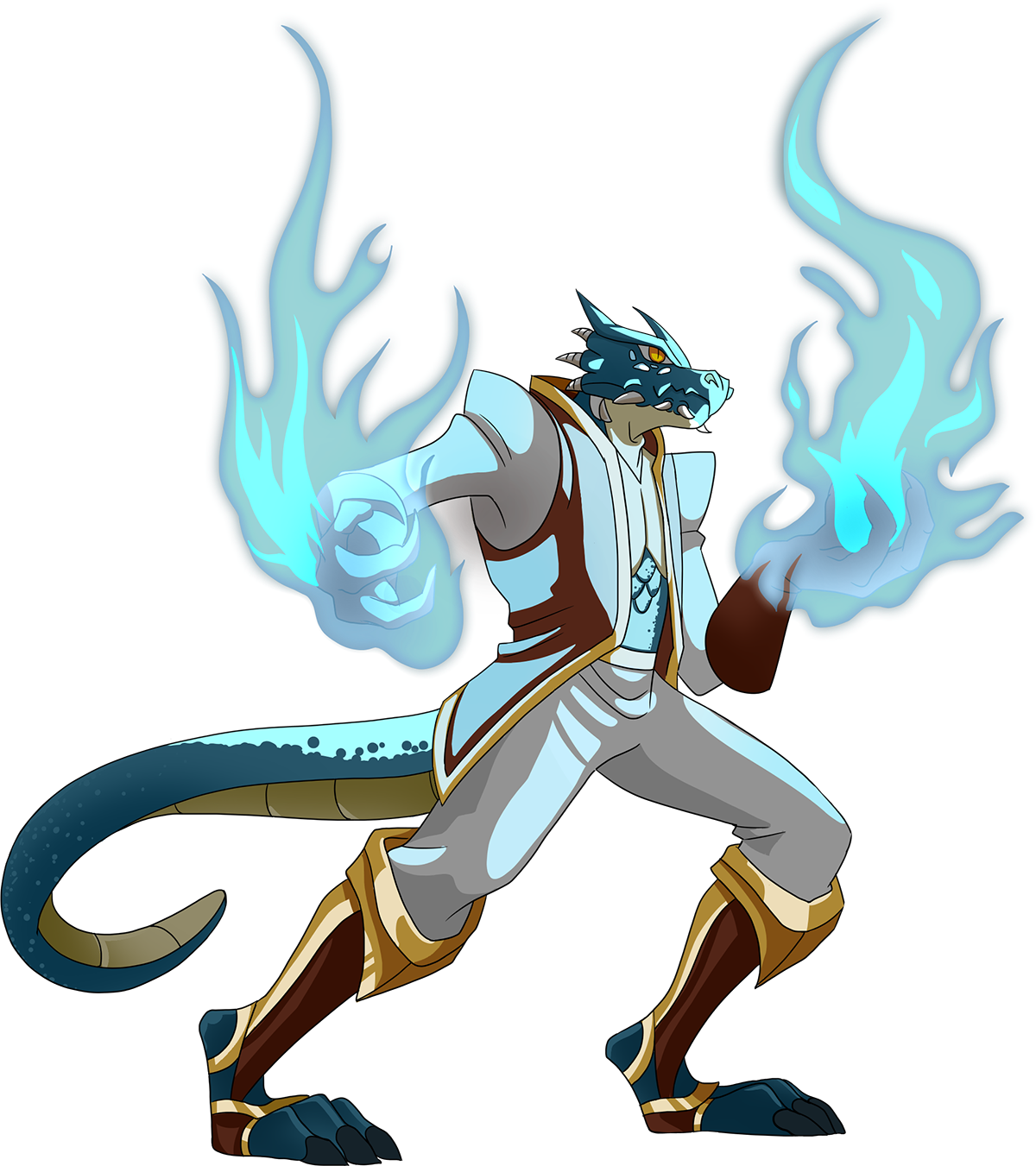 DRAKE OF ARNAK, a DRAGON splinter card. It's a UNTAMED edition, RARE card. This week theme is DRAKE OF ARNAK. This is a amazing DRAGON splinter card. This week I am gonna share DRAKE OF ARNAK's battle. It costs 4 mana cap. This week theme is about DRAGON summoner. There are many DRAGON summoners(SELENIA SKY, CAMILA SUNGAZER, PRINCE JULIAN). Every summoner have specific power. DRAKE OF ARNAK, give 1+ armor to the all friendly monsters.
The Drake of Arnak is a medium-sized Dragon hybrid. He is highly intelligent and extremely rich, but cannot fly nor breathe fire. All his life he has honed his skills as a summoner, hoping to win a share of the glory that should rightfully be his as a carrier of the fire blood. The Drake's trademark is that his monsters are summoned to battle with a thin force field of blue fire, fortifying their defenses. Forms have been filed by the High Council to formally request that the Drake of Arnak hand over his secrets for the good of the united Gloridax, but he will not give up his proprietary magic without a fight. The Drake of Arnak is the Gloridax rival of Daria Dragonscale; the two despise one another. source
EDITION: UNTAMED
RARITY: RARE
ELEMENT: DRAGON
MANA COST: 4
CURRENT TRADE VALUE ALPHA: 0.43$
CARD STATS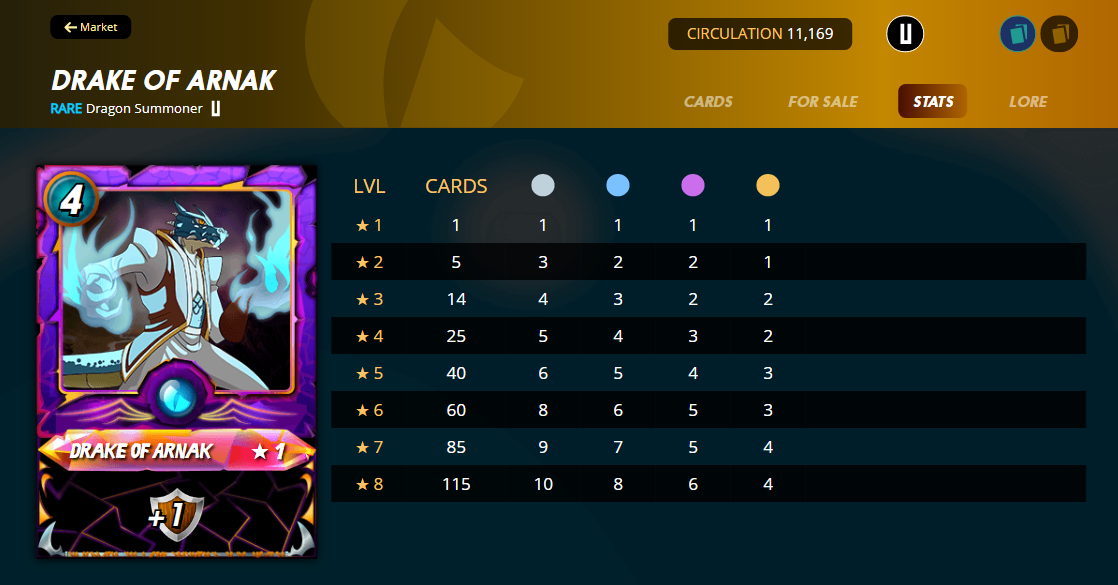 MY BATTLE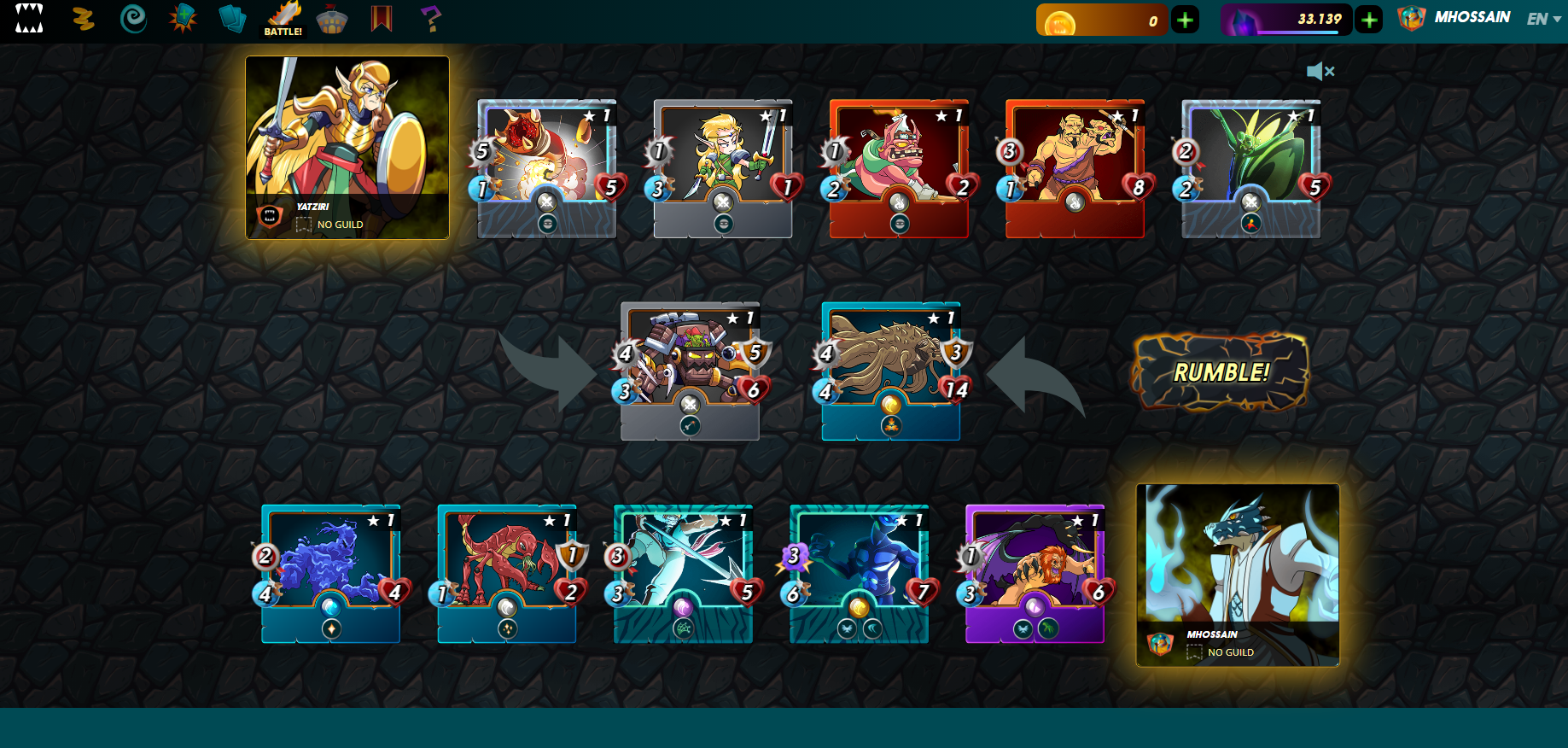 RULES SET

I got only one rules set battle(STANDARD: No modification to the standard gameplay rules and mechanics. I got 99 mana cap battle with FIRE, WATER, EARTH, LIFE, DEATH and DRAGON splinters. This is my tournament battle. Hope you guys will enjoy my tournament battle.
DRAKE OF ARNAK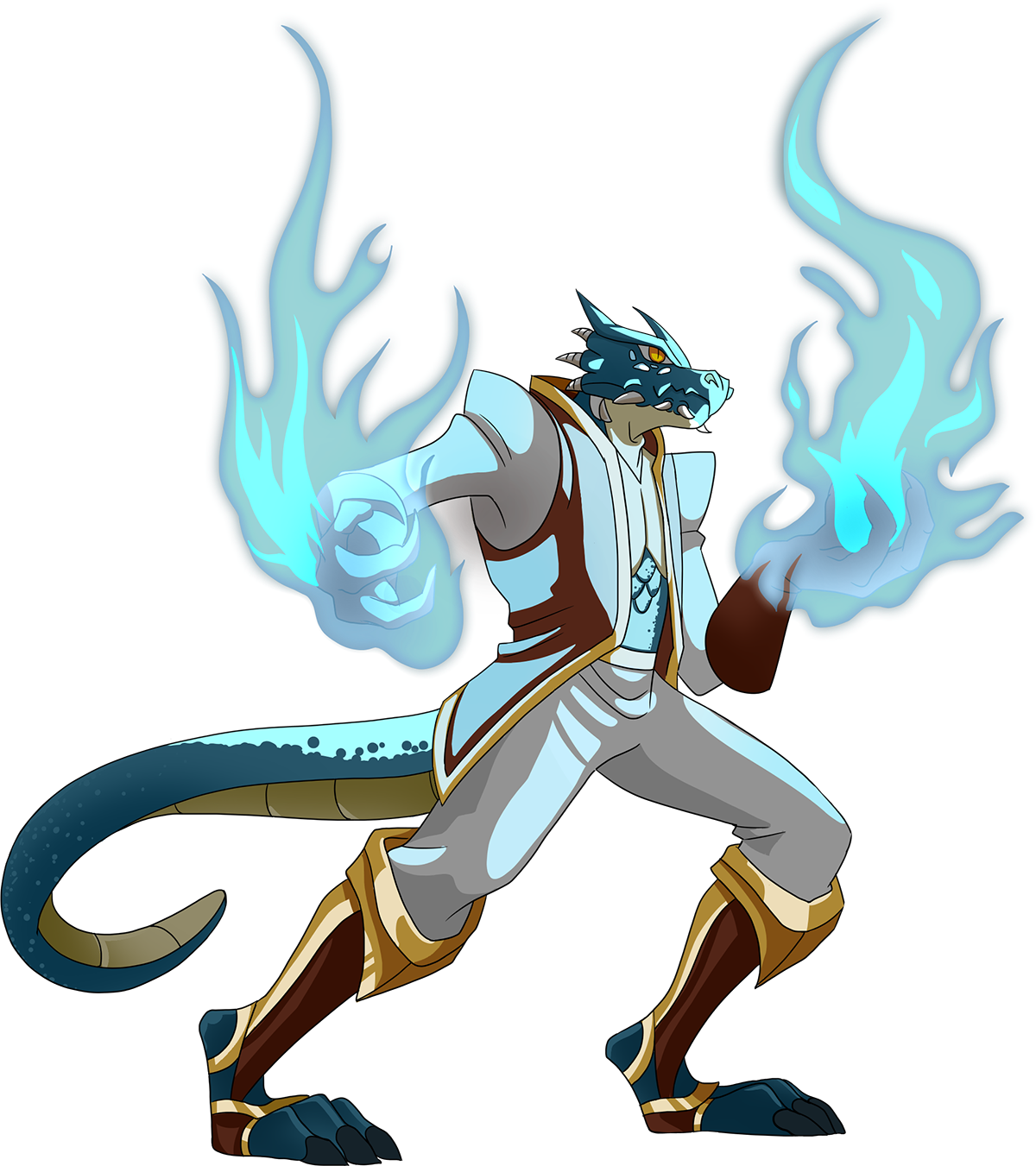 I was go for DRAKE OF ARNAK as a leader of my battle. I like this DRAGON splinter. As this week theme was DRAGON summoner that's why i took this. I could select DARIA DRAGONSCALE but i don't have this summoner. This is a UNTAMED edition, RARE card. Also, it costs 4 mana. DRAKE OF ARNAK, gives 1+ armor to all friendly monsters. As I selected DRAGON summoner, there are more chance to select DRAGON cards. ANd i did that.
THE KRAKEN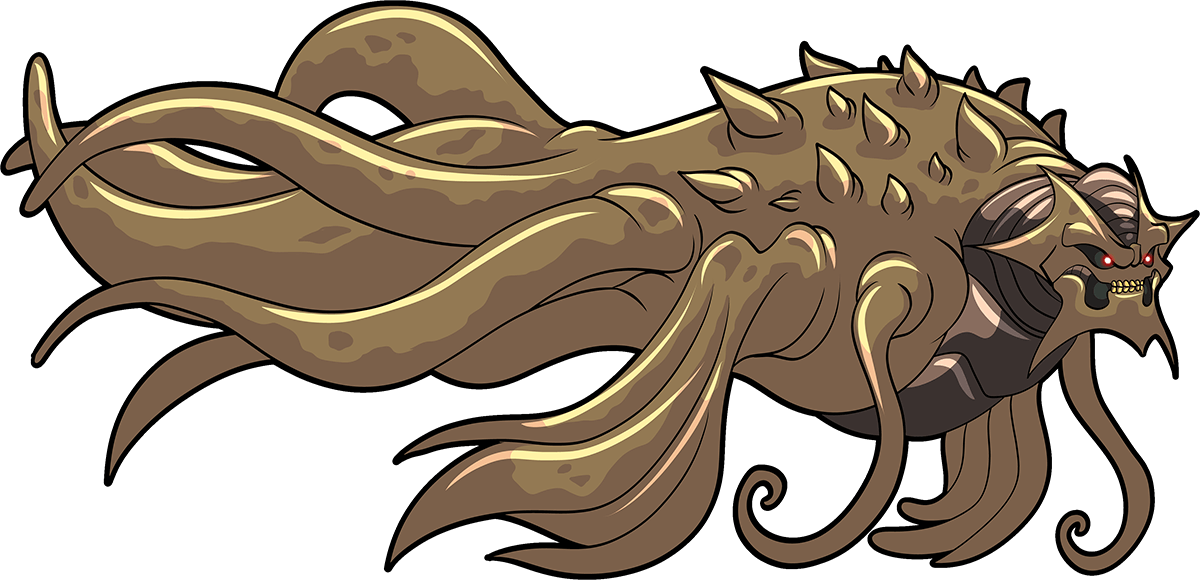 As a tank monster, i picked THE KRAKEN. This is a WATER splinter, LEGENDARY , REWARD monster. It has 14 massive health, 3 armor, 4 melee attack and 4 speed. IT has four abilities in max level. I used only level one. IN level one, it has only one ability. That is TAUNT(All of the opponent monsters will attack this monster). Other abilities are DEMORALIZE, ENRAGE and RETALIATE.
They say that in the recent shifting of the Planet that has come with the Untamed, great schisms were opened on the floors of the seas. Through these new openings emerged new monsters from the core beyond, larger than anything even the most traveled Azmaré pirate has ever seen. The Kraken is one such beast, and one that occasionally swims as high as the water's surface. Sailors who have seen it say that it approaches from beneath like a great storm cloud, somehow darkening everything around it with its massive shadow. With the swipe of a single tentacle, the Kraken can capsize the mightiest ships as if they were a child's bath toy. The Kraken is so huge that special Gloridax sorcery was used to ensure that its projected essence in tournament battle was only a small portion of its actual size. If this precaution had not been taken, summoning the Kraken would have crushed every spectator in the arena. source
MANTICORE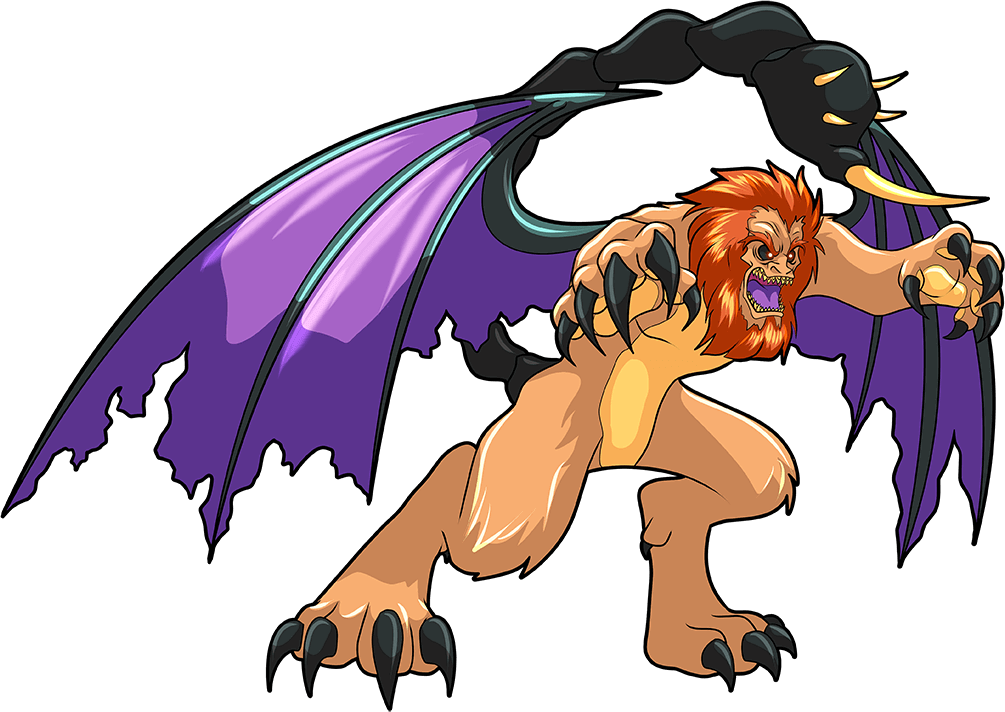 Second monster was MANTICORE. It also a dragon monster. I have selected it for it's REACH(melee monster those who have REACH ability may be attack from second position) ability. I had a level 5 MANTICORE. But i used level one bcz of level one summoner. It had 8 health, 3 speed and melee attack. It has 3 ability (FLYING: Have a chance to miss melee and range attack from opponent monsters those who has no-flying monsters, REACH: It can be attacked from second position, THORNS: If any melee monster attack him it will give 2- damage).
Another product of the twisted genetic experiments of the Gloridax is on the loose. The hybrid monster known as the Manticore is a cross between a Dragon, a Lion, a scorpion, and countless other monstrosities from which it draws its powers. Except when summoned to battle, the Manticore answers to no one. source
PHANTOM OF THE ABYSS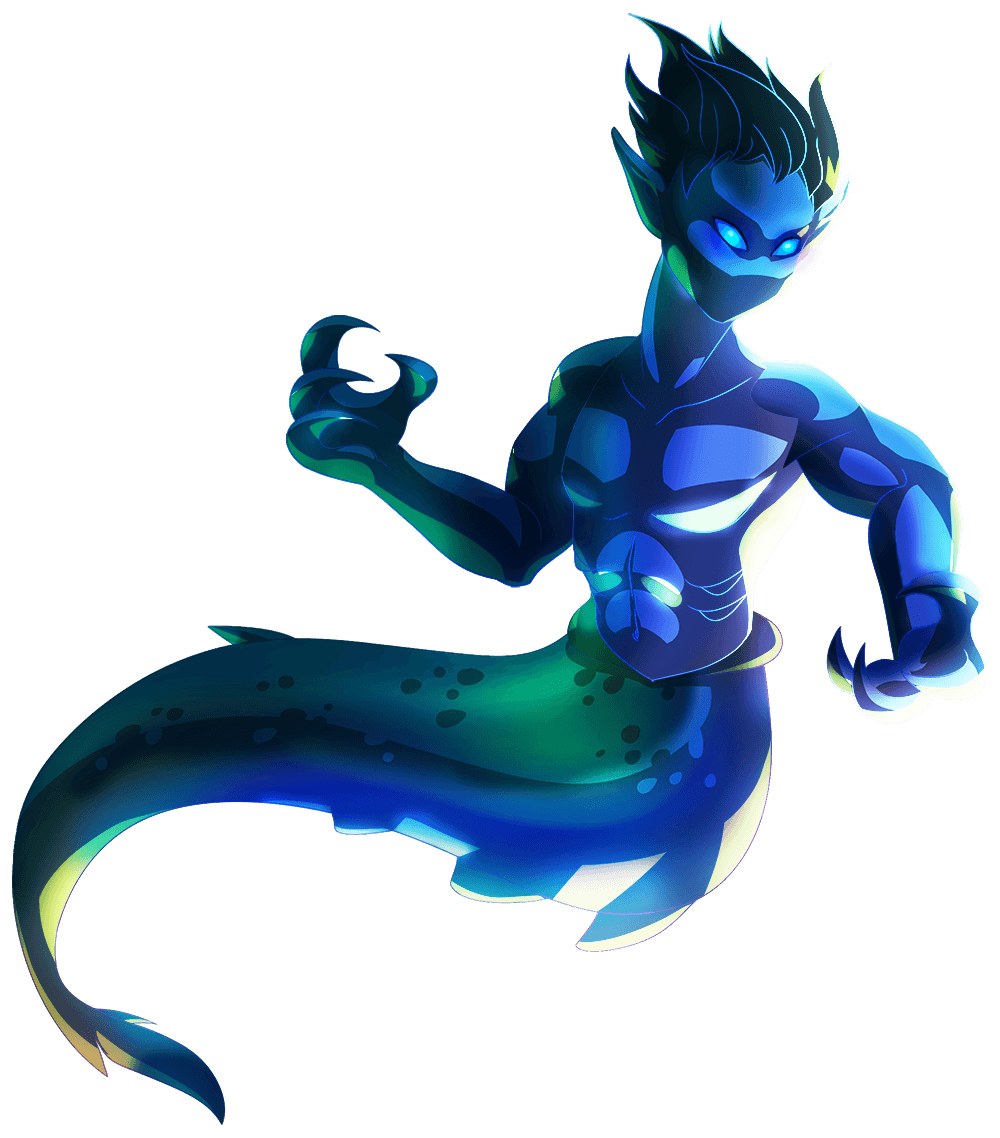 PHANTOM OF THE ABYSS, a WATER splinter monster. It's a LEGENDARY , UNTAMED monster. I used this monster in third position. It has 7 health, 3 magic attack and 6 massive speed. It has four different power. In level one it has two abilities. There are FLYING: Have a chance to miss melee and range attack from opponent monsters those who has no-flying monsters, DODGE: It has increased the chance to miss opponent monsters melee and range attack.
The Phantom of the Abyss is rarely seen by the water breathers of Azmare; he lives deep in the dark water. He is a shadowy and mysterious figure with incredible powers of mind control. Sometimes his glowing blue eyes can be seen from a boat, far beneath the surface of the water. Every child of the Azmare Archipelago has heard nightmare stories of the Phantom. source
AZMARE HARPOONIST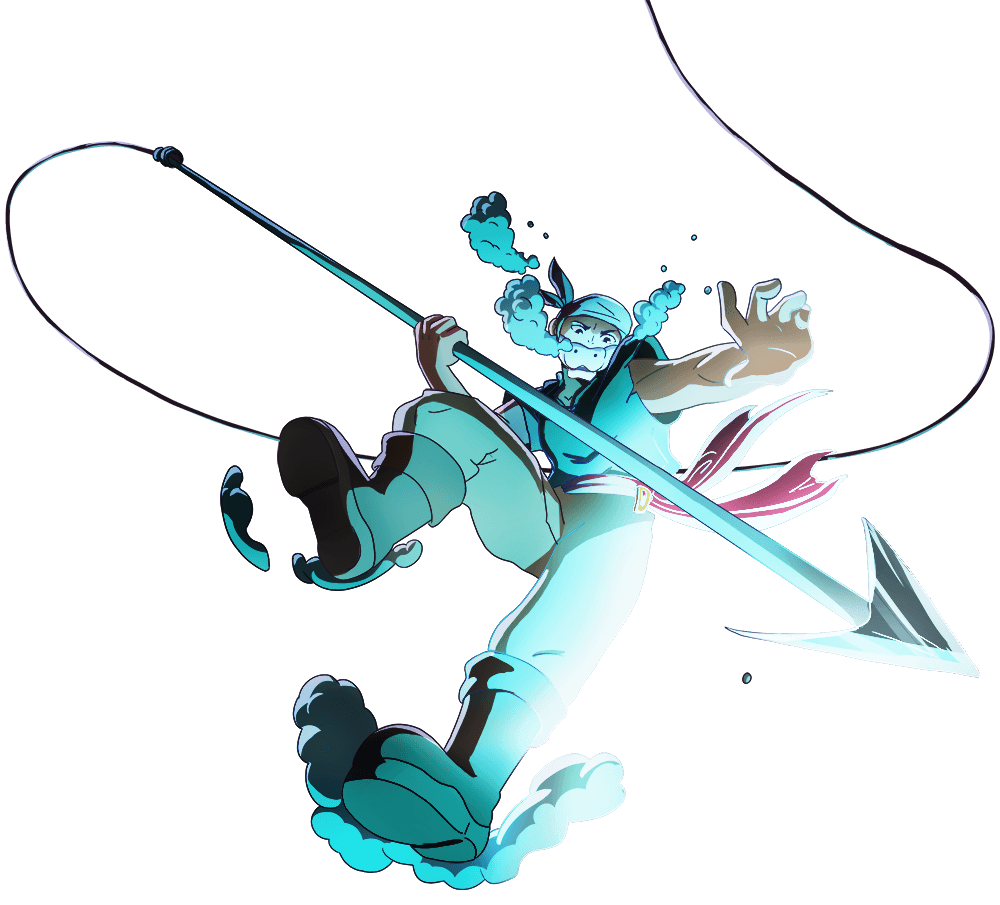 AZMARE HARPOONIST, also a WATER splinter monster. It's a EPIC, UNTAMED monster. IT has 3 range attack, 5 health and 3 speed. IT has only one ability in level one. That is SNARE: If it attack to a monster who has flying ability, that will remove this ability.
A true Harpoonist is one with his harpoon. He never misses, he never lets go of a catch, and he will descend into the coldest, darkest depths to retrieve it. It is presumed that all Harpoonists are highly skilled at harpooning, so the quality of a Harpoonist is mostly determined by the size and complexity of his Harpoon. Harpooning is a rather shallow profession. source
CRUSTACEAN KING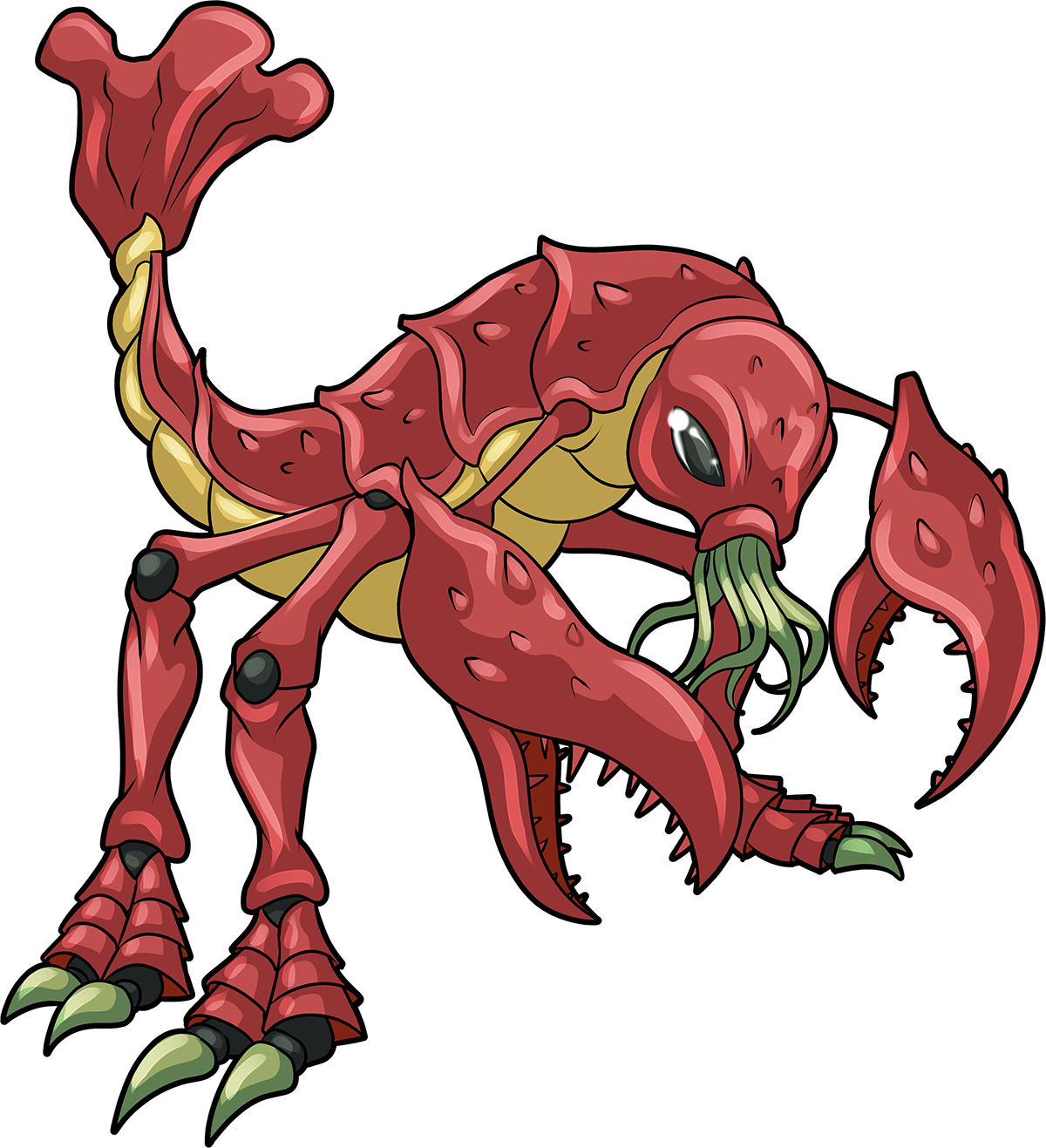 It's an BETA edition, common card, named CRUSTACEAN KING. It has no attack in level one. It helps to heal tank monster bcz it has TANK HEAL ability. It has 1 armor, 2 health and 1 speed.
he intelligent Crustaceans of ΛZMΛRÉ are the result of ancient genetic experiments. They became too smart to be contained, escaped from their bondage and developed their own city on the edge of the Dark Water. Led by the Crustacean King, they farm the vast kelp fields of ΛZMΛRÉ. source
WATER ELEMENTAL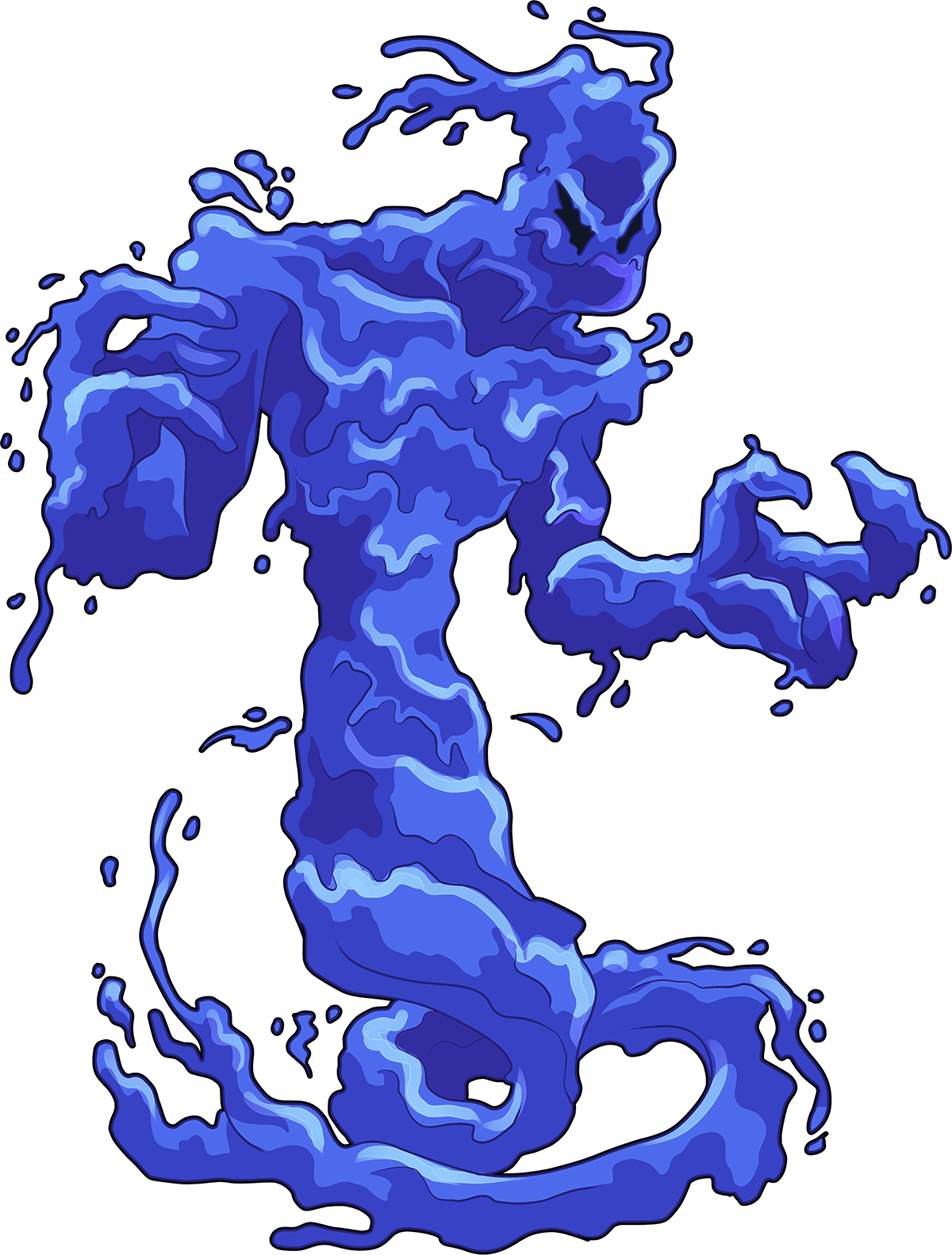 It also a BETA and RARE edition card. I selected it for it's range attack , speed and health(Range attack: 2, Speed: 4, Health: 4). At last I decided to take WATER ELEMENTAL bcz of its's large health and heal power. If opponent took sneak monsters so that I could easily beat him/her.
he more skilled summoners of ΛZMΛRÉ can summon water in its Elemental form. After the Water Elemental completes its summoned duty, it simply goes free. Most of them recede into the deeper reaches of the Dark Water, joining the Elemental Hordes of the Deep. source
Hope you all enjoy my battles. If you wanna say anything about my line up, please comment below.
STAY HOME, STAY SAFE

---
---