Apsara: Khmer Habitat Interpretation Center | Forests Vibe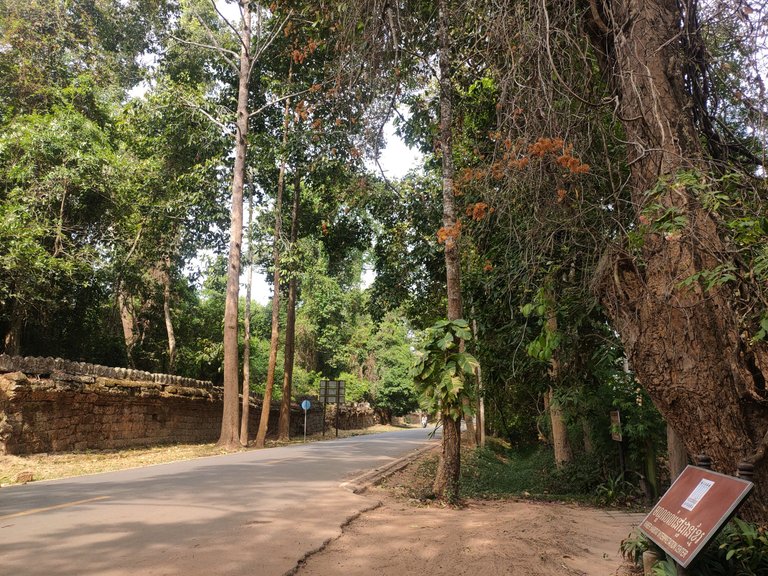 Greetings everyone, here is something a bit different I think this museum need to become a widely Known place so that international tourists will get to know exactly what the Khmer architecture looks like from previous. Currently, I feel like I allow myself to be closely with nature alot, I would be interested in anyplace that involved with the kind of classical legacy such an architectural, specially something exists with natural environment.
---
Gorgeous Zinnia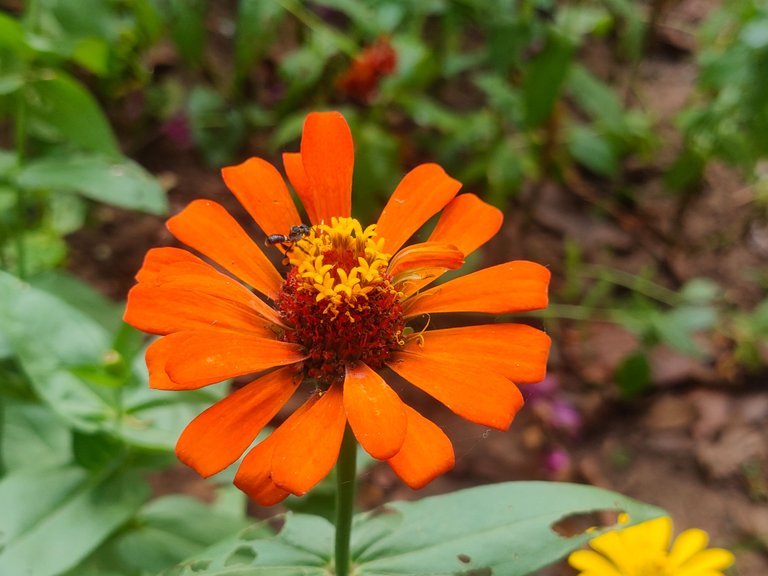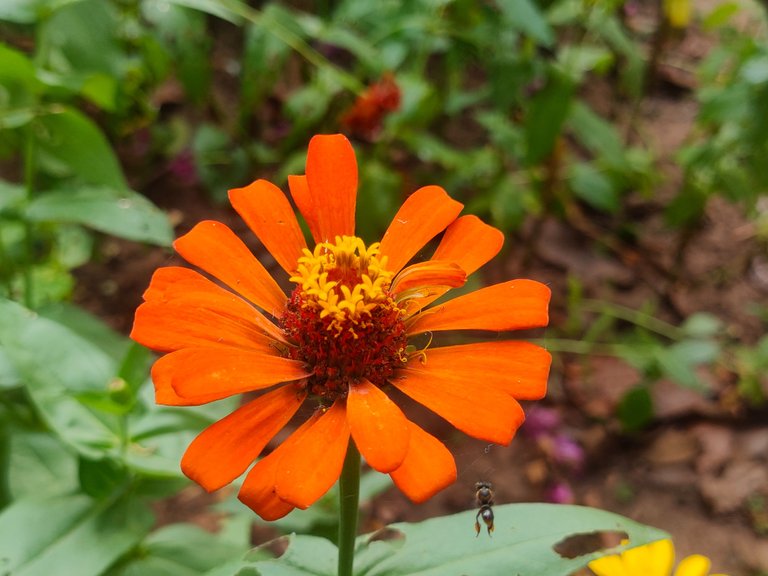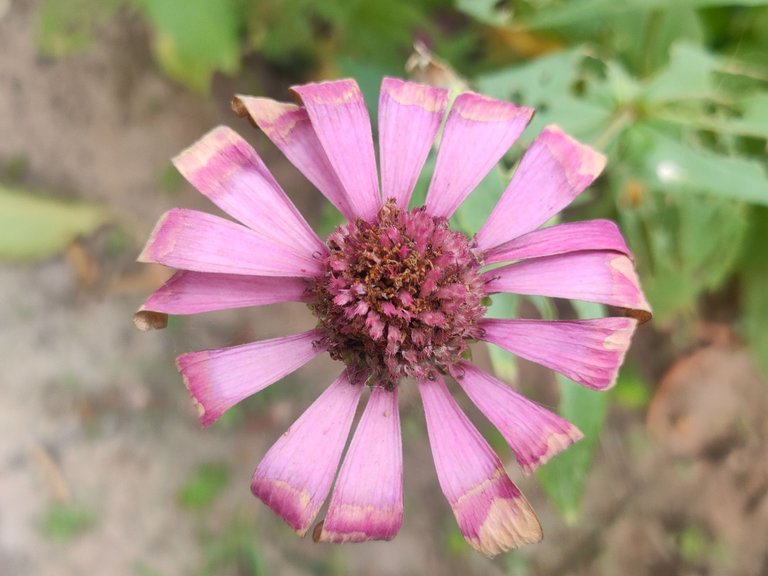 With just the colorful flowers! Do you think it is very simple? Right here, I found the nearly dead flowers, I just guess because it that correct when there is no a single insect being on its petals which means it nearly dead? I truly not good at biology, so I couldn't find the specific reason for this matter at all, but facts all the flowers have bees and other types of insect landing on it except this purple one.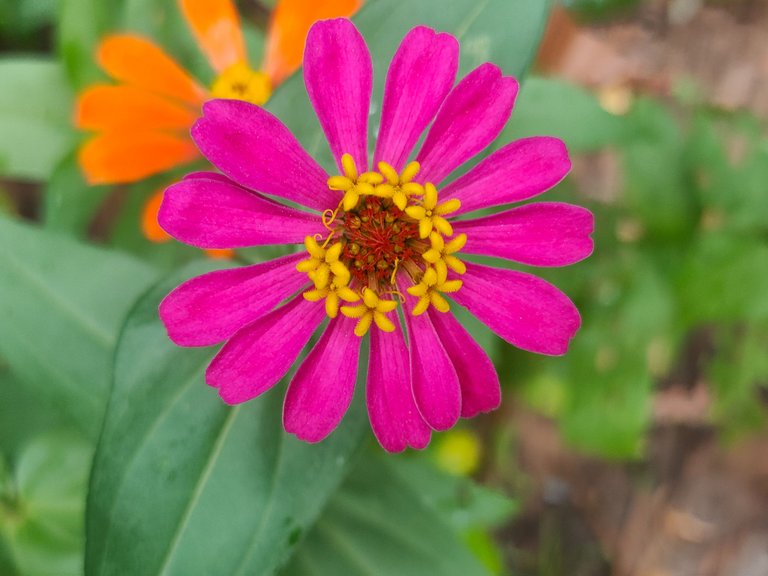 I love the combination of pink and yellow. Inside we can see it actually has the smallest size of this flowers staying as a round. Feel like it the mini version of Zinnia.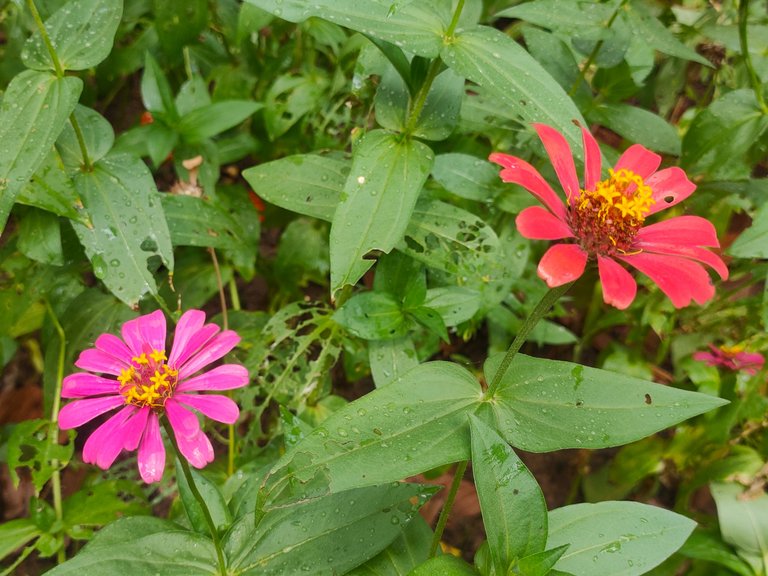 Two uncle just leave here about 5 minutes ago, he waters the plants usually three times a day, in the morning, afternoon after lunch and evening.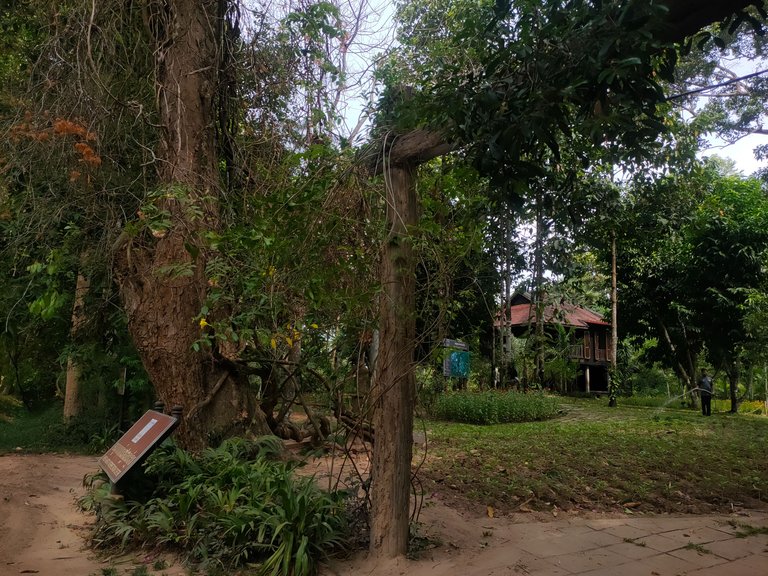 The most fascinating this garden can have would be a vibe of forest. I was lucky enough to arrive here earlier than anyone else even though some visitors are just staying a mile from here. My mother wake me up since 6 am, and we straight to the Kuyteav restaurant near the bakery shop, then this is what we end up, a beautiful garden full of brightly colorful flowers, big tree and more natural beauty to explore.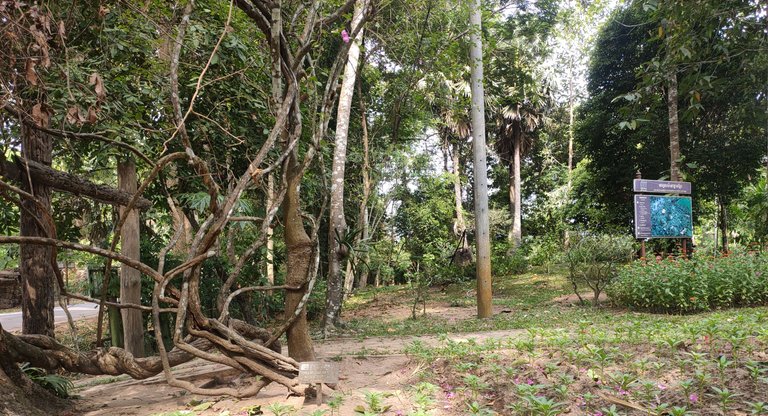 I sat down along the rows of garden just to see how this tree so messy?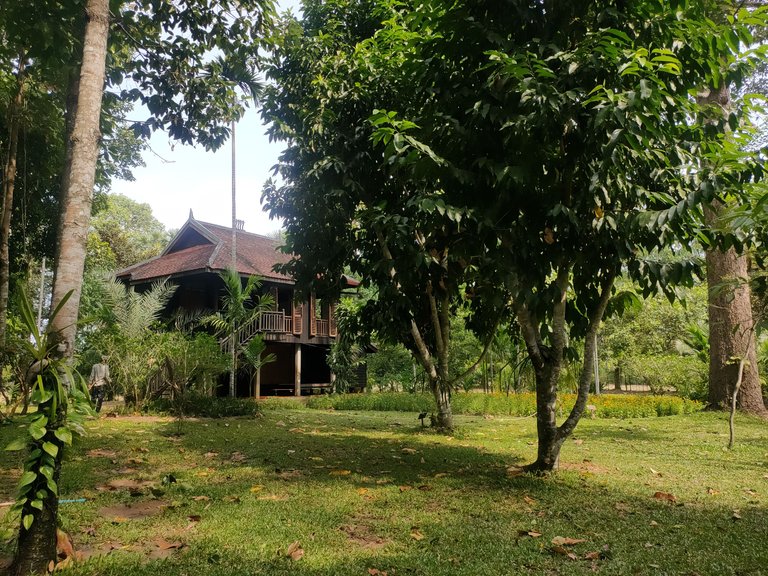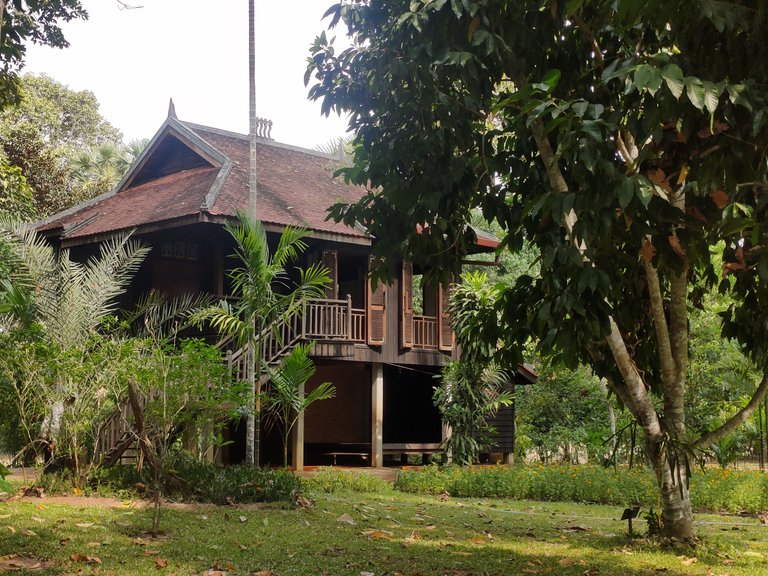 This house built in Khmer style located in Siem Reap, a sample house from last century. I assume it must be the main character here of the Habitat Interpretation Center since as I see there is no more things conspicuous than this house.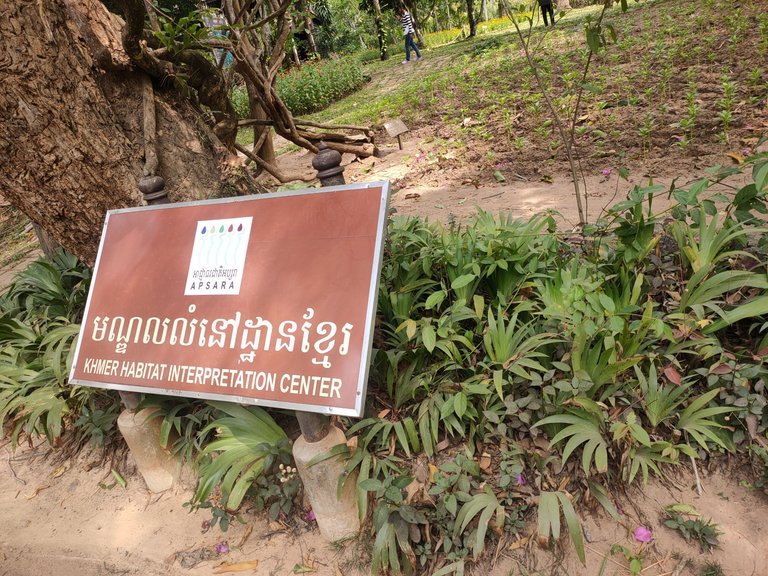 My cousin used to come here as she also the local people, so it obvious that she could know the direction clearly. I sit on the motorcycle behind her without any clue of where this garden located. Well the logo isn't big enough and even low so that I wouldn't think I can noticed if I just come here alone.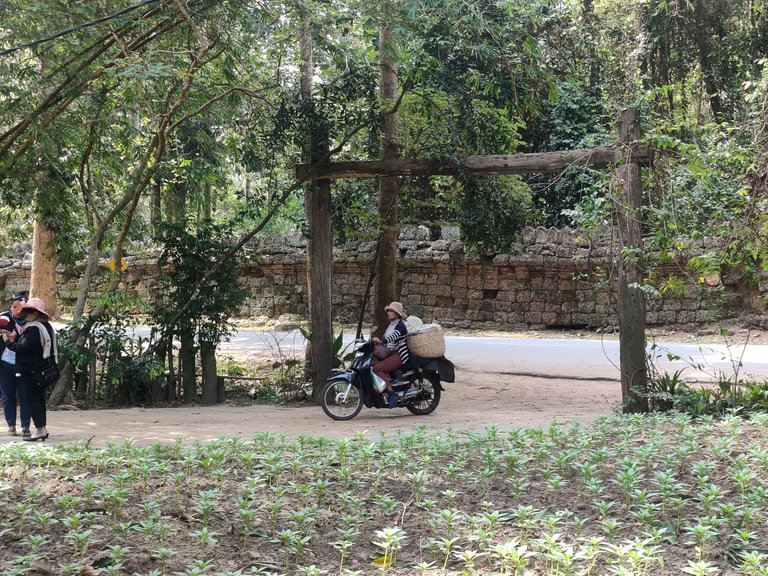 Women click the motorbike horn alerting my cousin and my mom to move. It was a bit of random things because they are about to take selfies.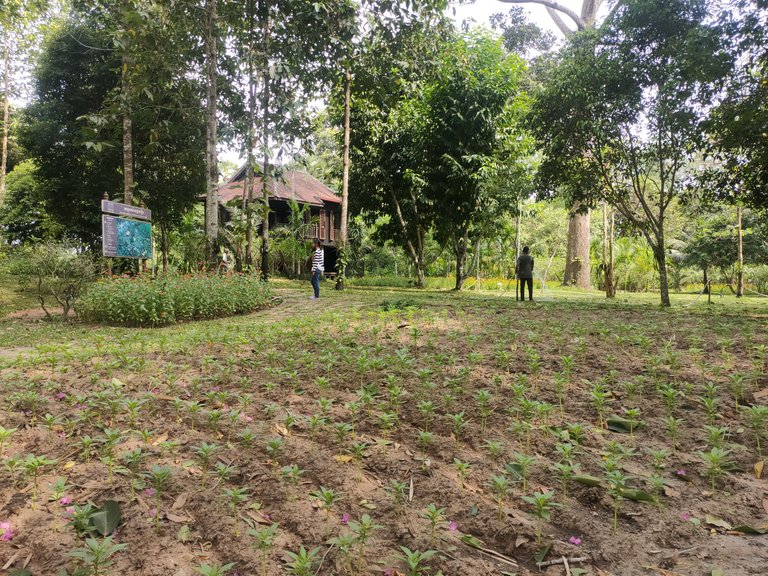 I actually like when the environment and atmosphere is calm from noise, just the sound of birds singing.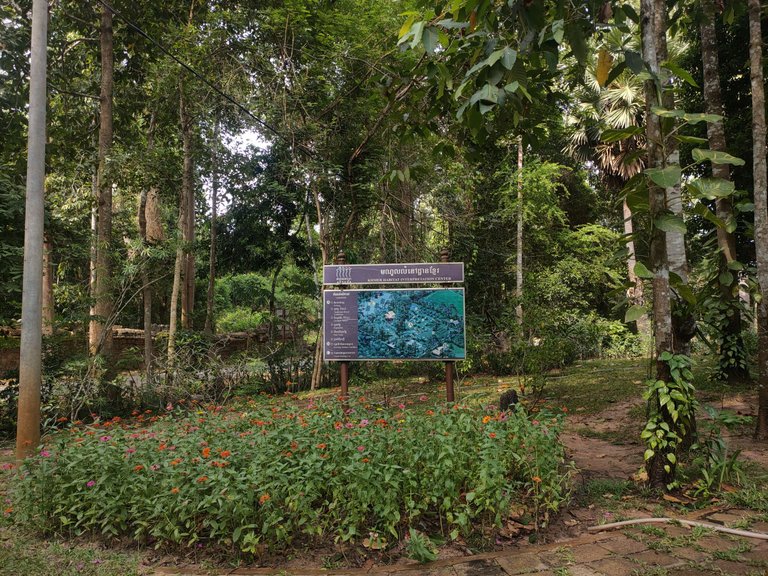 Khmer Habitat Interpretation Center located in Srah Srang, I just know after checking on the map board. Srah Srang have more area to explore, so I think some of visitors wouldn't hurry to come here first that is why I couldn't see anyone else except a group of mine.
Not really a boring place, at least they offer much more natural beauty with the difference types of plant and beautiful flowers. One thing I regret about no other group of visitors come here is that I don't get a chance to ask somebody question related to the messy tree, but other things it went well. Feel freedom and comfort for me to take selfies with my family without a stared.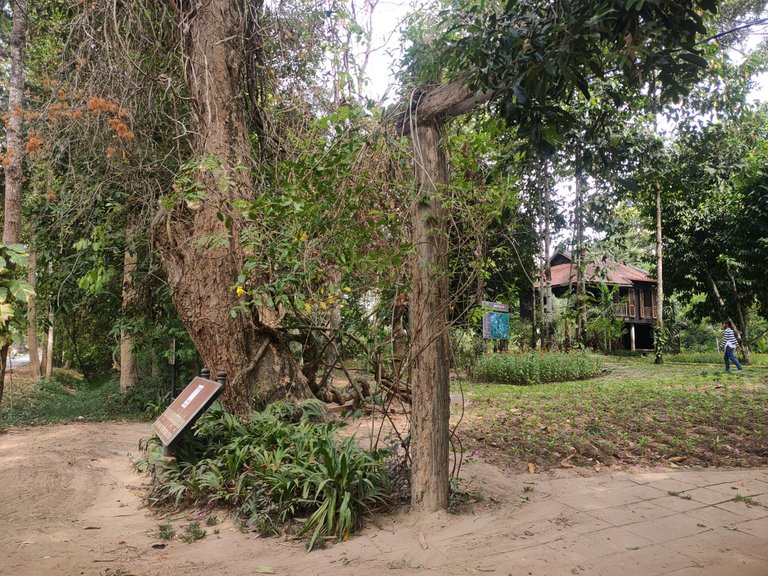 It comes to an end! Hope you enjoy my blog! Have a wonderful weekend 💗!
---
---