National Museum - Exploring the Inside of Cambodia Museum

Greetings everyone from Cambodia, National Museum is the largest museum in Cambodia where is a visual delight and a worthy place to house the treasures of the Khmer empire. The building designed with elements of traditional Khmer architecture, there are historical art includes sculpture, ceramics, woodwork, and other deep meaningful statue to explore. The National Museum of Cambodia is very close to the Royal Palace where it was located in Phnom Penh. The museum is open daily from 8am to 5pm include holiday too. Actually, I went there earlier in the morning since there isn't any crowds.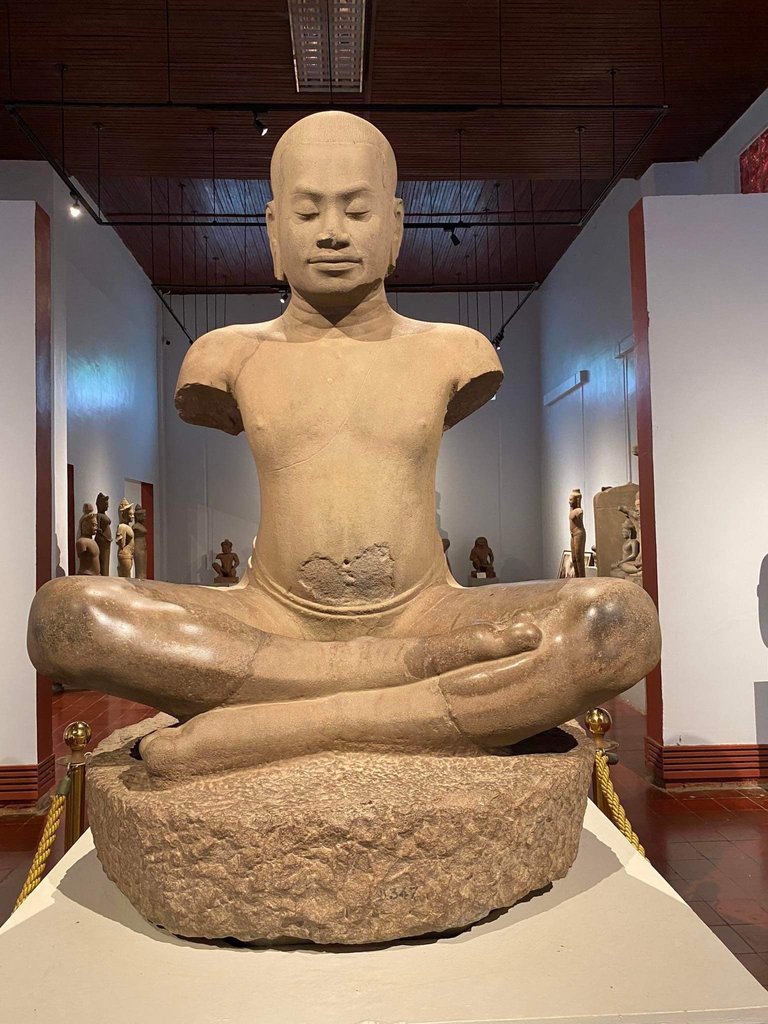 The national museum contains a lot of different historical objects from around Cambodia. This beautiful architecture is really impress me, it is giving me a visit in about 2 hour. The guide and exhibition allows a better understanding of the processes of each status and historical things found in the temples of the Angkor Wat complex also from the past long time ago which providing me a lot of information.
A Glimpse Of The Exhibits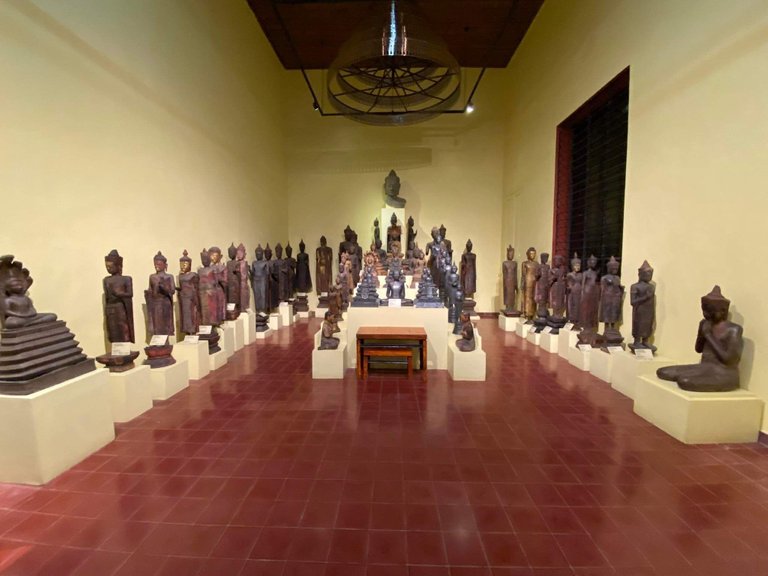 It was very moving walking around the museum, you get to see a lot of classics symbols from Cambodia, most of the status was old Buddhist statues with the fact information that make us feel different with the things we haven't heard, also there has a great atmosphere that makes you really feel the interesting and inspiration that went on there.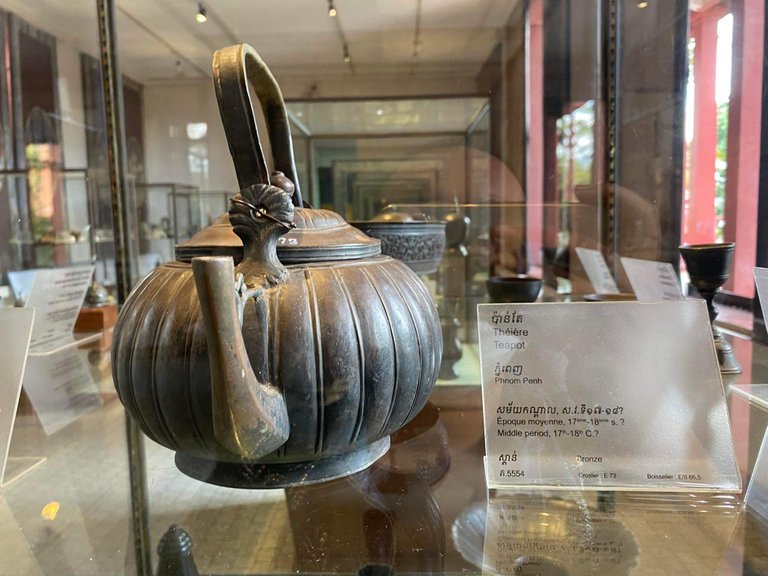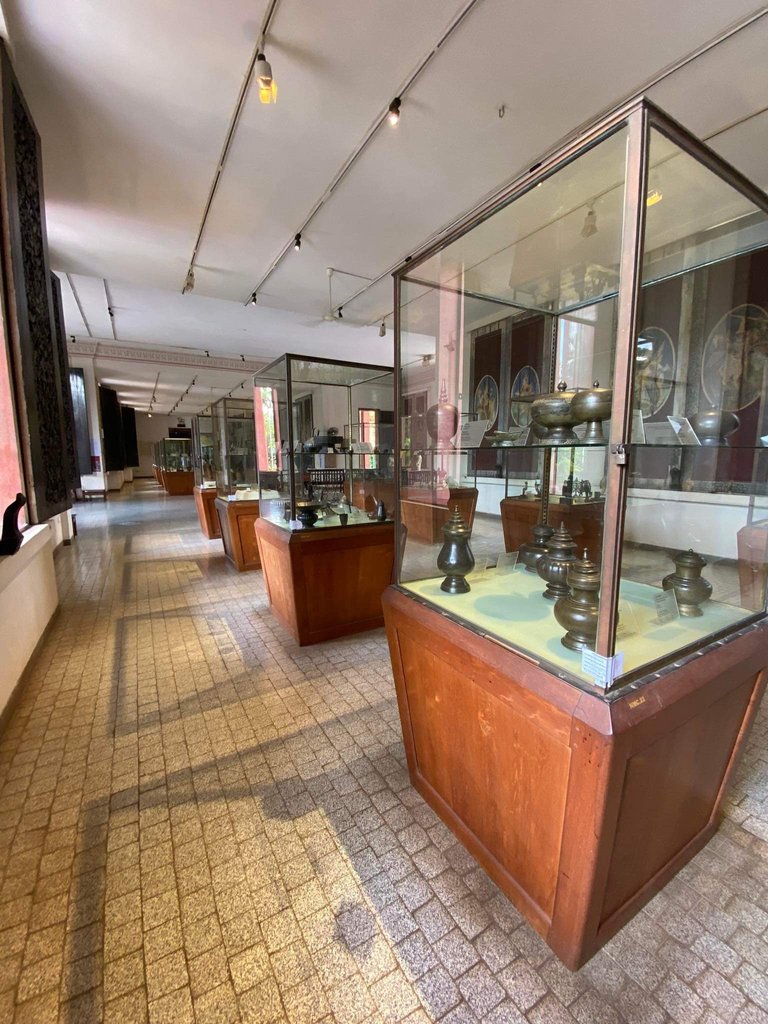 The guide was very friendly and her voice is so softly. She has a lot of experience with her work which had provided us with a good insight on the beauty and dark of each regime also the Royal Family, and explain our questions clearly. Very historically informative!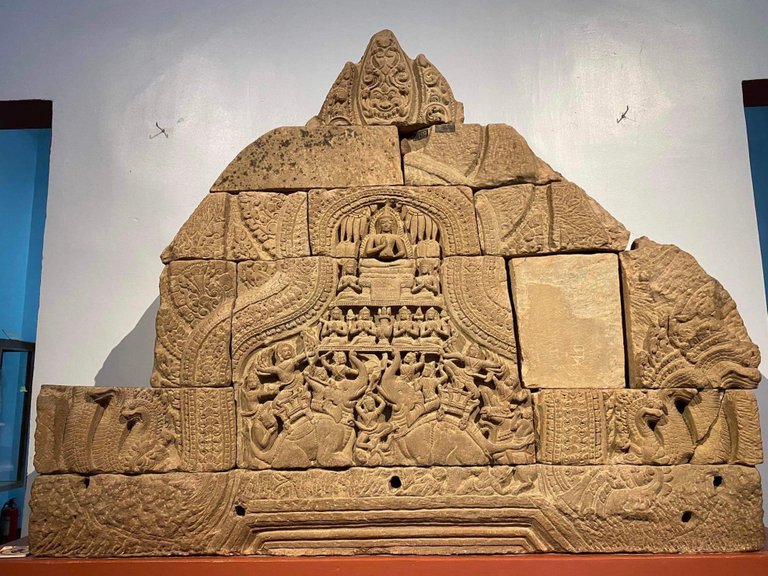 The status really show the close historical ties of India with Cambodia since a long period ago.
Bust Of Yaksha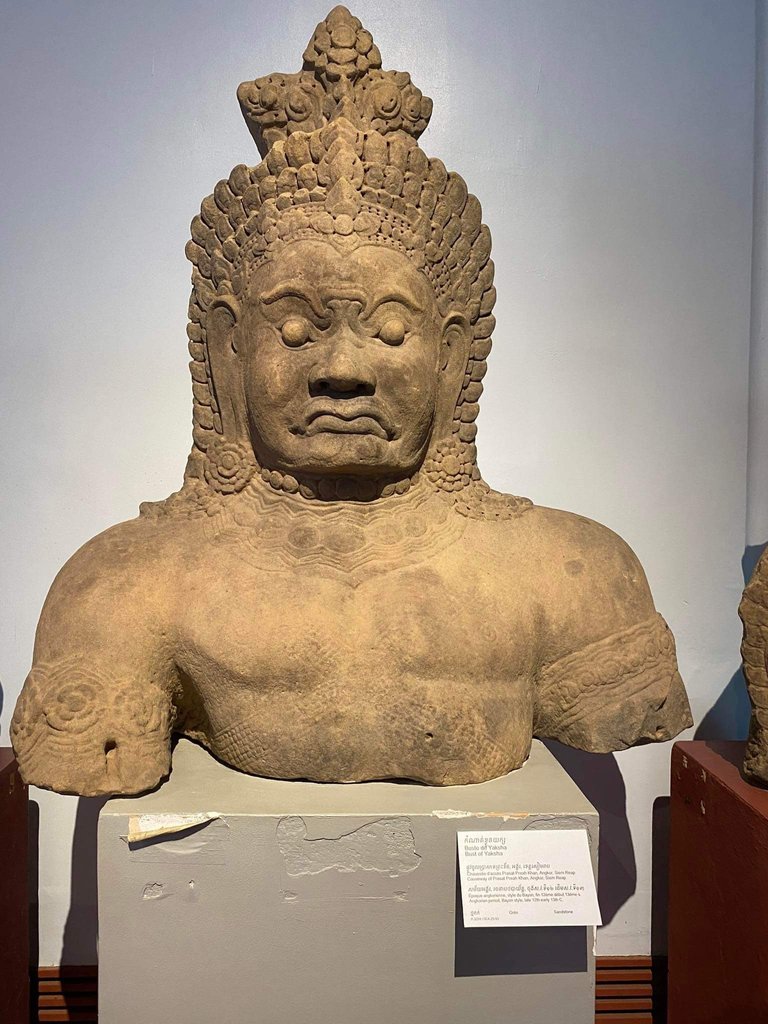 Yaksha is from Angkorian period ( late 12th and early 13th ) form of rock ( Sandstone ).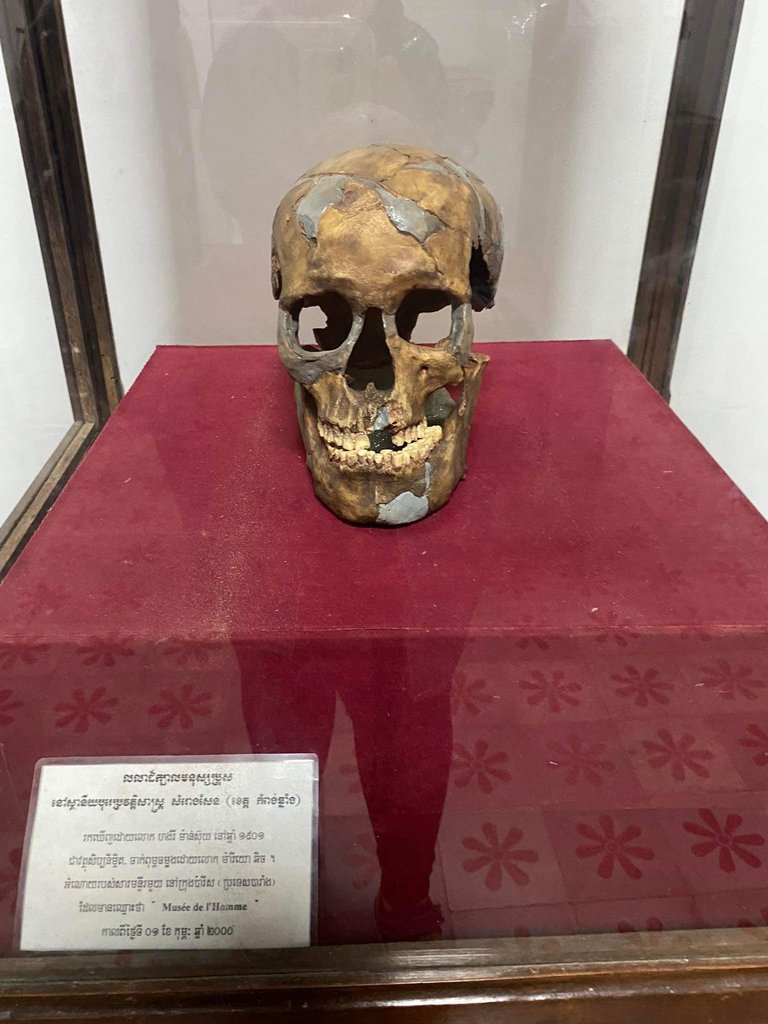 The status has found by Hongri Marnsoy (1901) from Kampongchnang province. This statues are somewhat scary and fascinating all at the same time. It would be a better thing to learn more about them.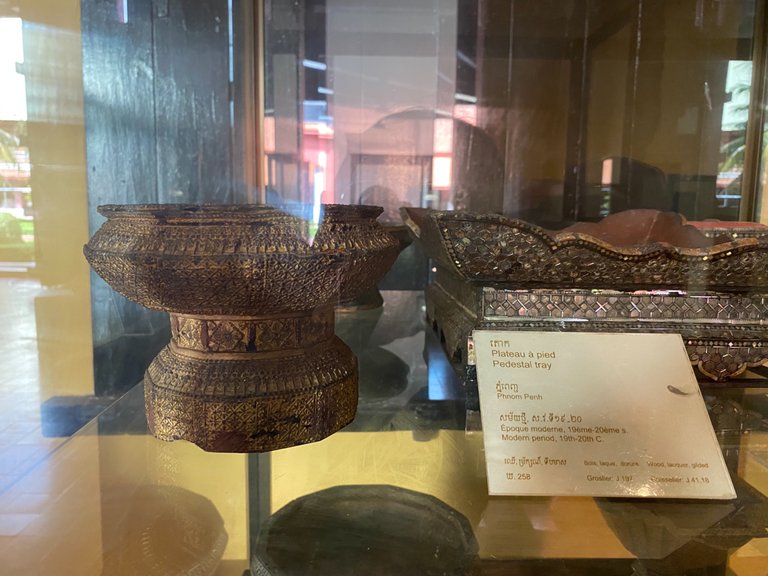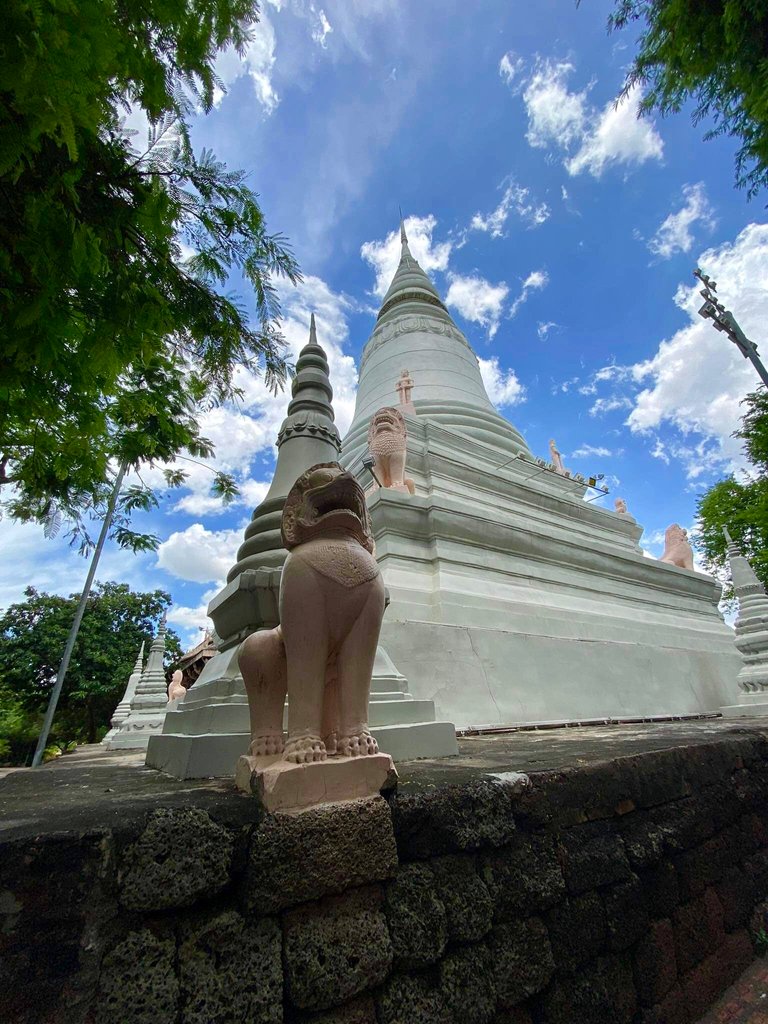 This is all about my exploration of Cambodia national museum. I have learned so much from this visiting, the information I have written is all about what I have caught up also I would love to learn more about historical information inside this museum too. I am so excited to share my experience and tour day with you.
---
---