Spice up Family Time with this Hilarious Fry Noodle Recipe!
It's been awhile! How's it going? Today's blog is about how my family and I make an Indomie fry noodle with veggies.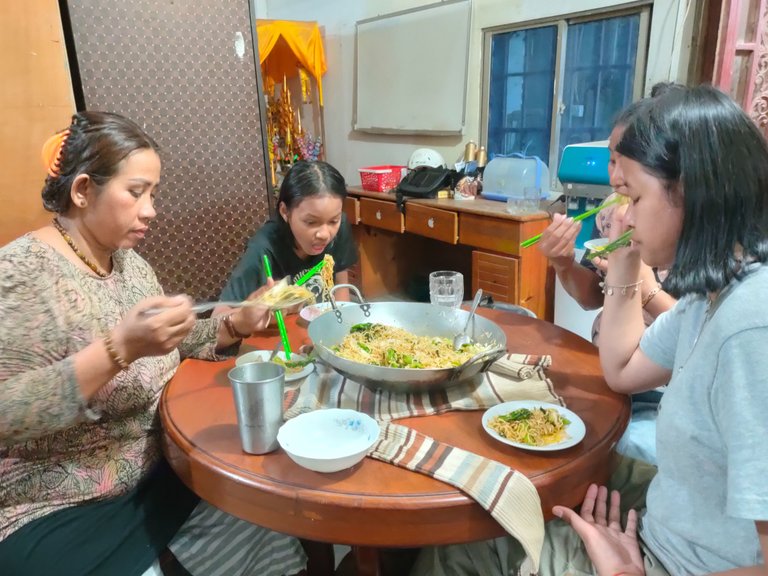 It was a few weeks ago as we just finished shopping at the new mall that just opening across Mean Chey. As soon as we back home we discussed to make something to eat.
Not only is the Fry Nood a blast to cook as a homemade, but it also encourages to be more creative, 😂 you can add extra veggies and even the ingredients that people don't think it possible to add. Plus, it's a great way to get everyone up and moving around.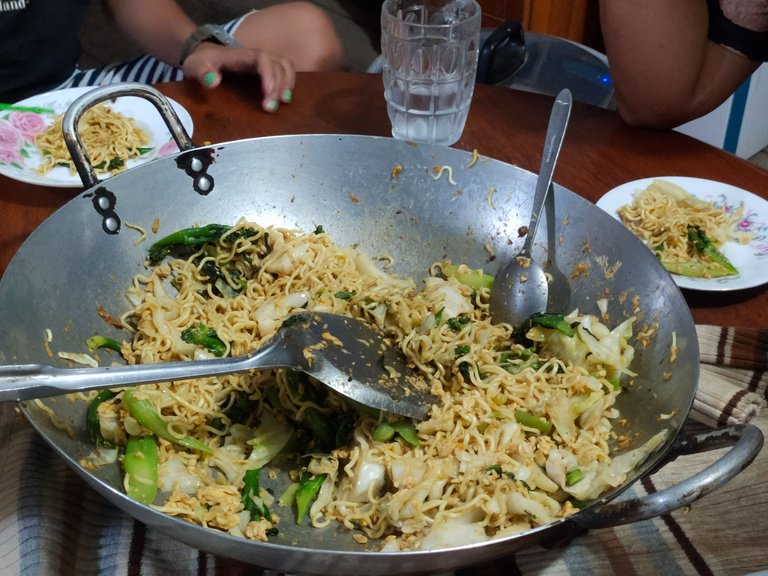 Now, onto the veggies. We're using spinach and, bell peppers, that what I can name and I see a black pepper as well! The more colorful and diverse, the better so that why we trying to find the red sauce. We never forget to chop them up and smashed with white garlic when frying as to make it fragrance.
And egg! It out of our refrigerator just three as leave and we have 5 people so we decided to share and eat. Delicious fry noodle fry with veggies, ready to rock and roll.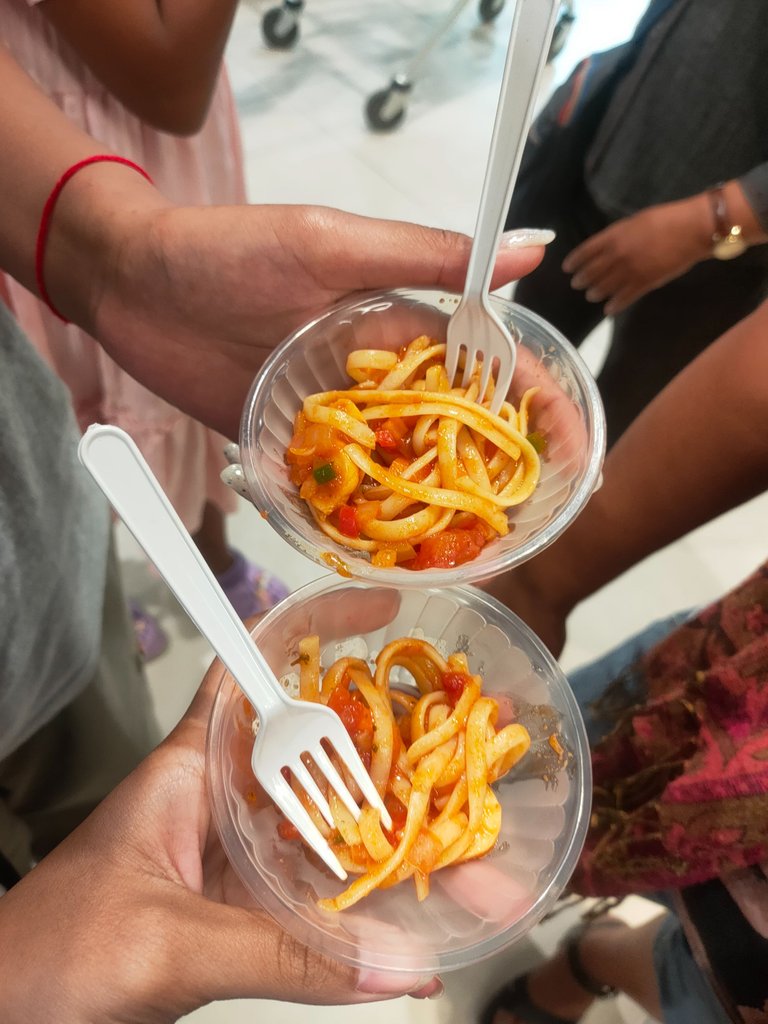 This picture is from a few weeks ago. Yes, we go for a walk from one raw to another raw of the ground floor just to try some new food for free.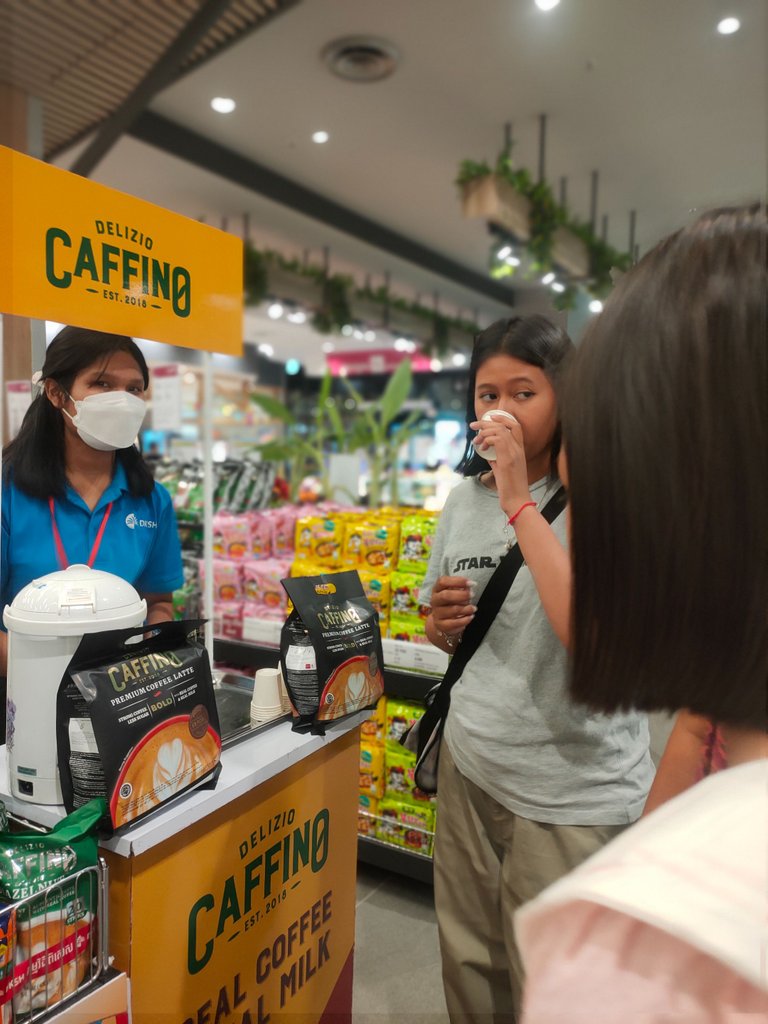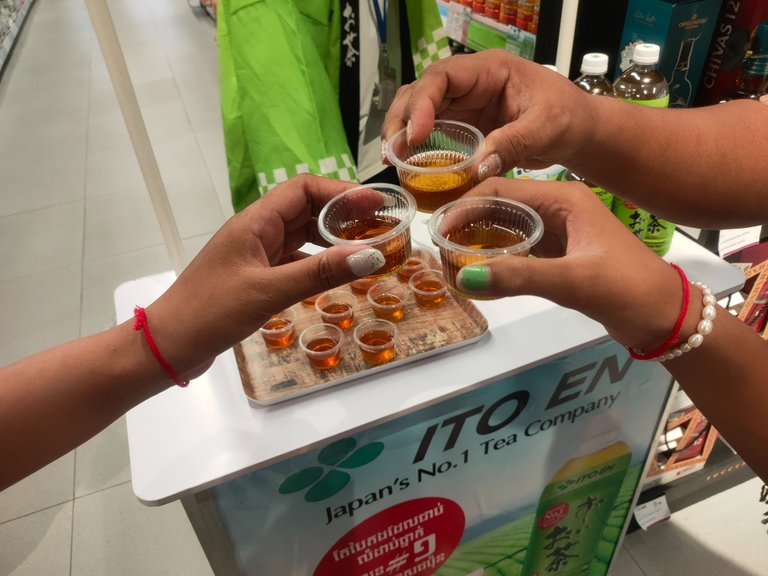 We found this was a deal as we no need to spend money on food or drinks.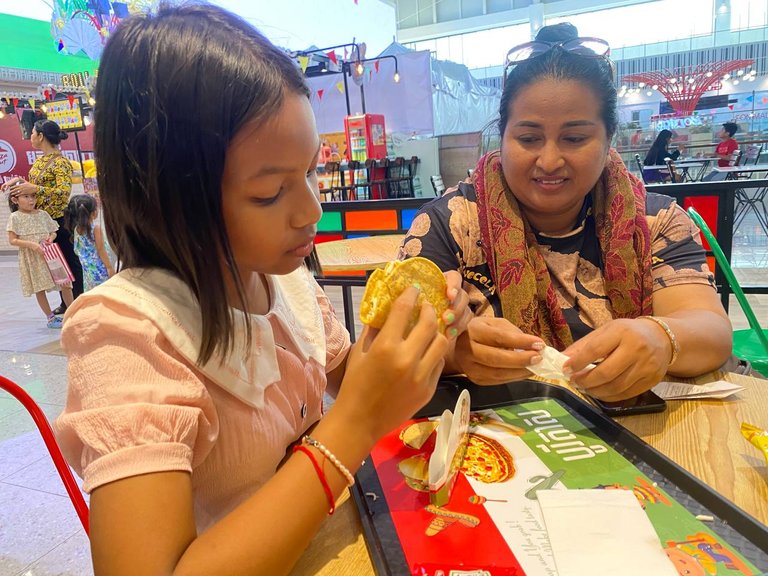 The fact that eating like this won't make us full, so we end up having lunch as the third floor in one fast food restaurants.
---
---