I have a passion to be great
Each time I wake up to experience a new day I always feel this dream of achieving something good and great someday despite facing challenges that looks like a distraction in witnessing this dream come through. I am still young and vibrant with a lot of dreams dwelling in me to experience some day.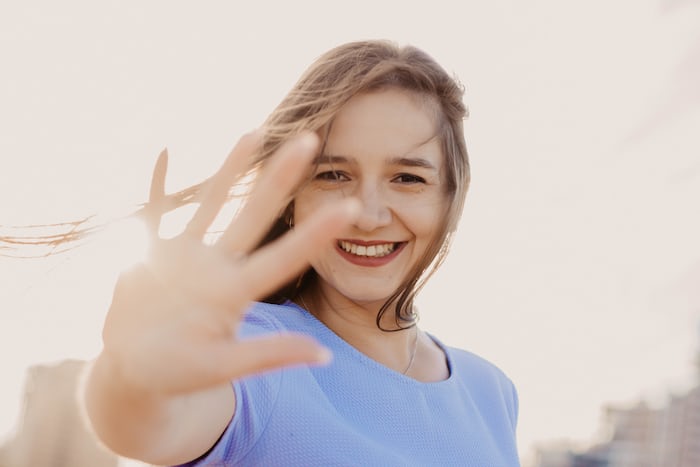 source
I am that person that never speaks negative about myself even when things tends to look difficult for me I just still have to keep going in other for such distraction not to affect me in other to keep the motive I have in securing a better future.
My prayers are let my day be better than my previous ones which should be a positive one to achieve something great. Though prayers need actions to back it up which is why I am always serious with my little hustle to survive. The work I do for a living though may not be my preferred choice of work but because I need to survive I definitely have no choice than to do it with happiness and hope for a better one.
I am not perfect but always aim to be great which is a positive mindset to derive as a person. I believe every hustler with a hard-working spirit tends to achieve something great for the hustle when eradicating the aim of not giving up.
No condition is permanent as people would say but it requires your actions to enable that positive condition to come in place when you put in efforts to change the story. I believe a success story is very sweet to tell when it is been achieved but it is never easy to experience it and then work in overcoming it.
I have a passion to be great which lives inside me and I always make sure those words never leave in other to keep my faith and hustle active. I always try my possible best not to be lazy and then make each day count by achieving something beneficial for the day most especially utilizing my time positively.
The idea of joining this platform is also part of what I believe can keep my dream to be moving in a positive state which I am very much excited about. I am someone willing to learn and improving in it creates opportunites in different areas of life.
The future is bright but needs an action now in achieving it, so I tend to stay focus and believe in my desired dreams.
---
---