Munch Museum in Oslo

The past week in Oslo I spent most of my time inside a giant conference venue listening to scientists presenting their latest work. I really enjoy these conferences and meeting the people behind the papers.
Luckily, I managed to spend an evening walking through the Munch museum. Edvard Munch is an artist with a very interesting story and more so his artwork. Already in high school I read about Munch and have always wanted to see his work for myself.
Apart from his most famous work the scream: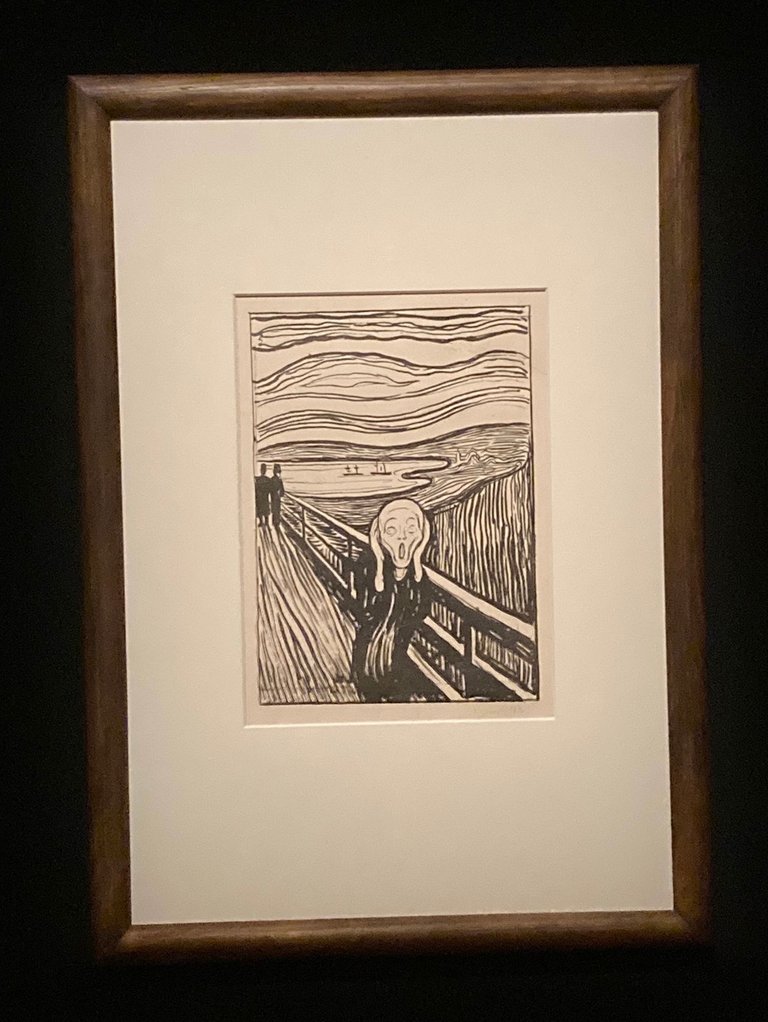 To protect some Munch's artwork, only one of the 3 Screams are displayed every hour.
While in really like that piece, there are many others that are just great to have a look at. Here a few of my favorites: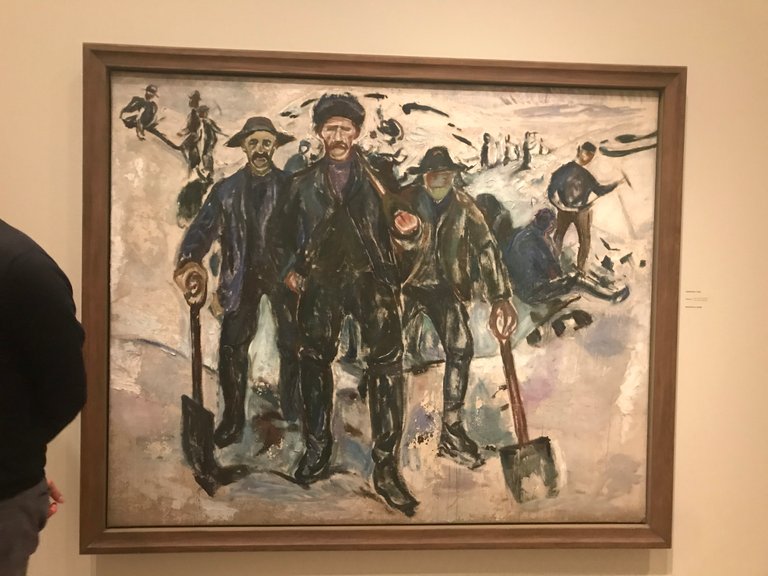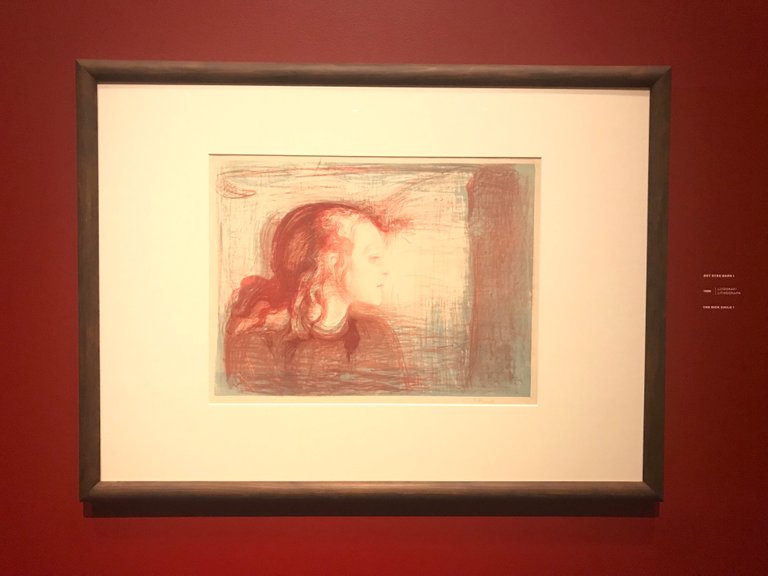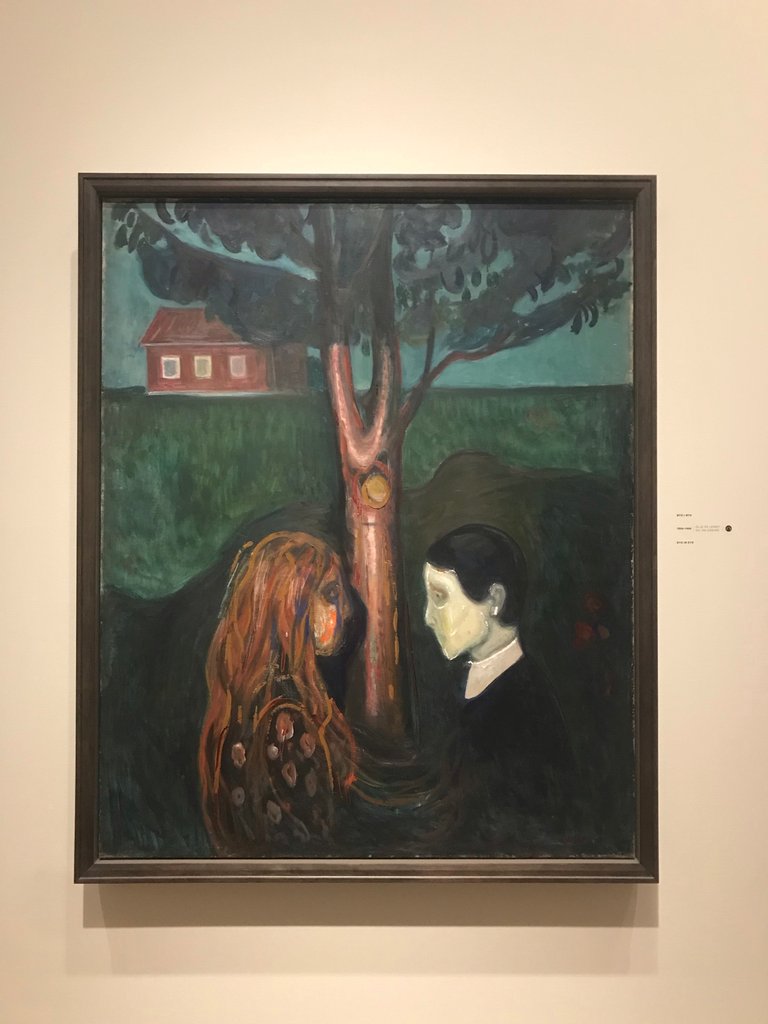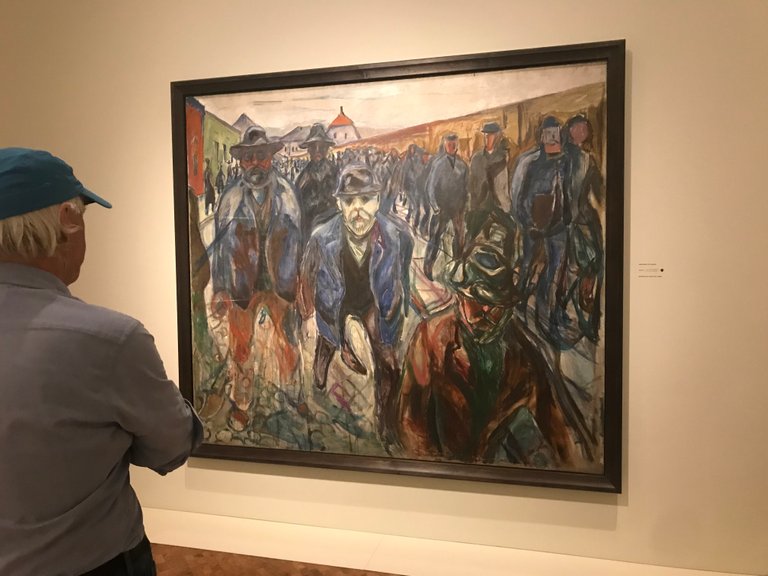 They all have something. Something I like, but cannot always describe!
After spending 2 hours there, me and a colleague walked over to the local biergarten for some drinks in the late nordic sunset!
If you ever get the chance to visit Oslo, don't skip the Munch museum!
---
---