BATTLE POST: THE FRIENDLY GIANT
THE FRIENDLY GIANT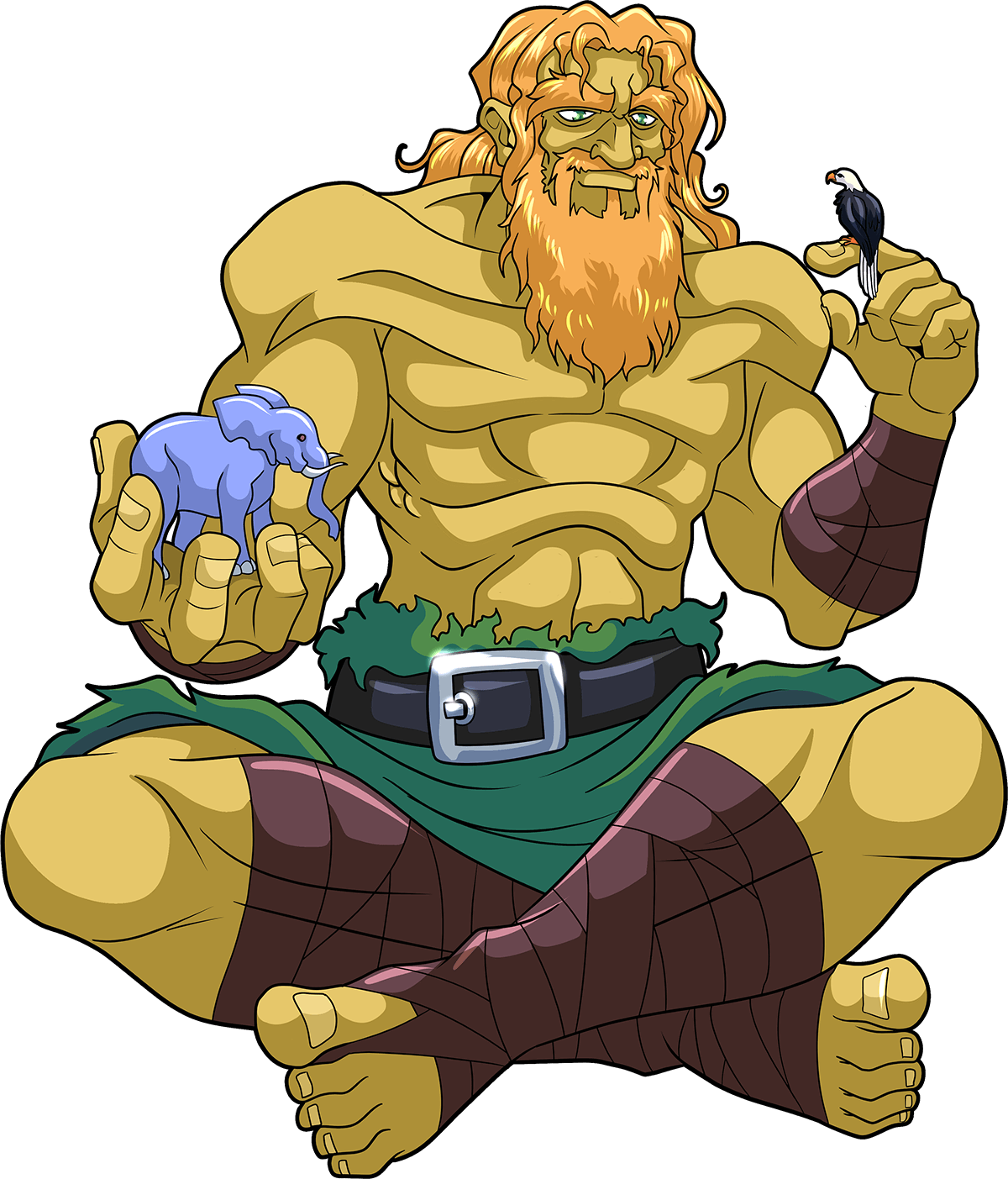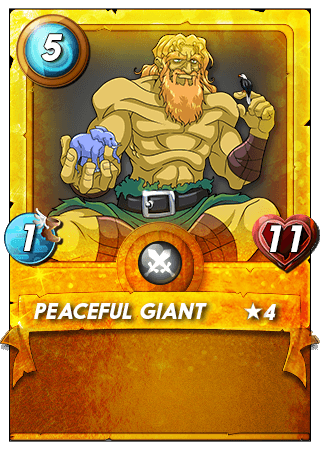 🃏 CARD USAGE🃏
The Peaceful Giants are a friendly race that have fled their homeland. What or who could have caused these peaceful being to flee?
The Peaceful Giant is one of my first gold foil cards and to be honest I don't really use it anymore. I saw this weeks Monster battle and was had a great battle that left me laughing at the result, as I thought I'd lost the battle halfway through. Maybe I should use this card more.




🃏 CARD SELECTION 🃏
Summoner: Alric Stormbringer
*Alric is my go to for Water Splinter. Magic is the Water Splinter's strength and buffs the team nicely.
First slot: Peaceful Giant
*As I have already said I don't usually use the Peaceful Giant and from memory I used to use it to gaurs my back line . Back then no one really used zero attack cards.
Now everyone is using them in the frontline as defence. So I thought I would give it a go.
Second slot: Prismatic Energy
*Magic reflect and high health makes this a great second card as it can help take down magic cards if the tank falls.
Third slot: Medusa
*The Medusa's main job is to try get a stun on the enemies tank. Failing this, she does a decent amount of damage and combined with Alric as summoner she is a great card to use.
Forth slot: Sea Genie
*At level 6 the Sea Genie gains the ability Strengthen to give all friendly units +1 health . This combined with the Flight ability makes this a strong card and great to use especially in Earthquake Ruleset .
Fifth slot: Captain's ghost
*The Captain's Ghost is a card I am still unsure about . I picked it here for it's magic attack. I have had mixed results using it in battle and am still trying to find a card that pairs well with it.
Sixth slot: Water Elemental
*Self heal and a strong attack . What more could you ask for? The Water Elemental whilst being a Range unit is a must have for your Water Splinter . He pairs well with the Sea Monster and is a great card to have when you can not use Magic.
LOOKING BACK
The battle went fine and I was happy with my selection. If I would change anything it would be to move the Captain's Ghost to the third slot. This would just buy more time for my Medusa and Sea Genie to take down the enemy.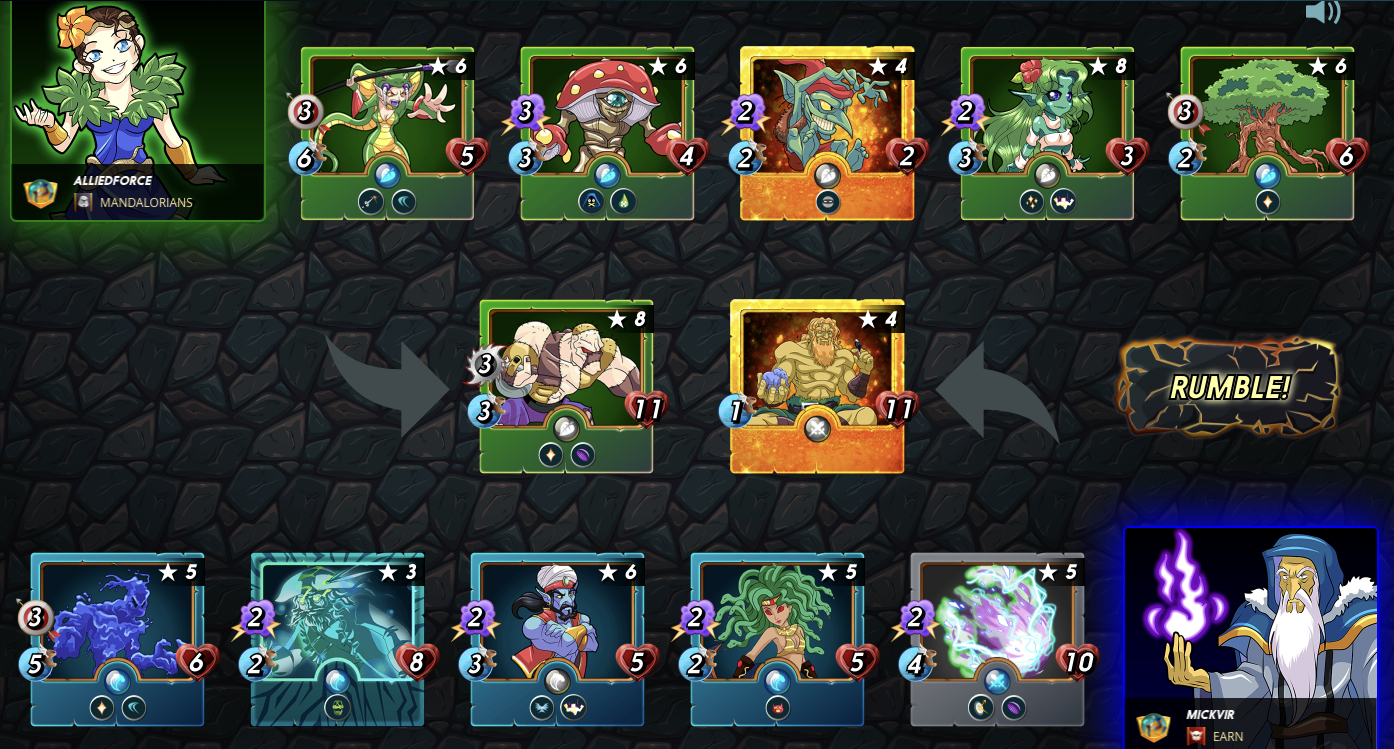 @Splinterlands is the number 1 blockchain game and is growing bigger everyday.
You can play, earn and trade. So why not join today ?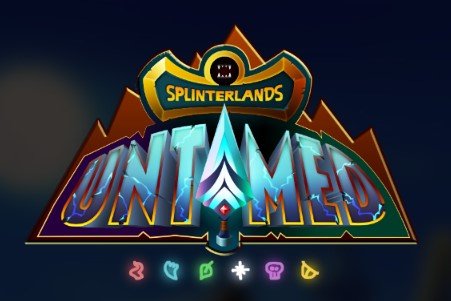 Are you new to Splinterlands?
Looking for advice?
Or just like playing?
Why not checkout my channel on Theta.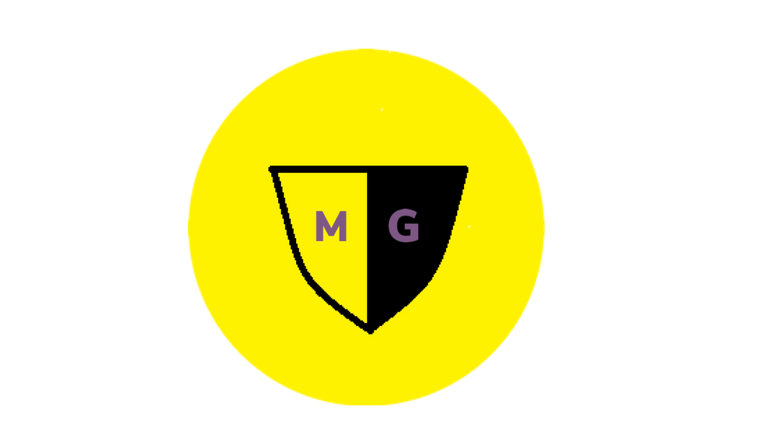 .
I live stream Splinterlands content here.
Have you heard about the @battlegames community?
There is a great gaming community that not only creates great content on Hive. But is now also creating it's own NFT's for members.
To get in on the action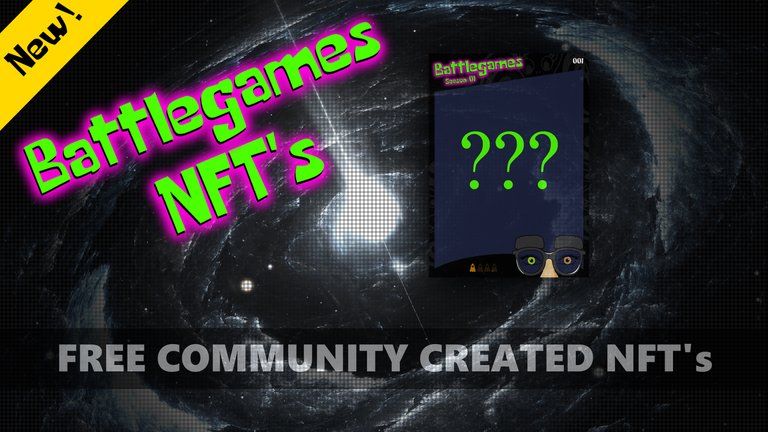 ---
---