CRYPTOBREWMASTER: GETTING STARTED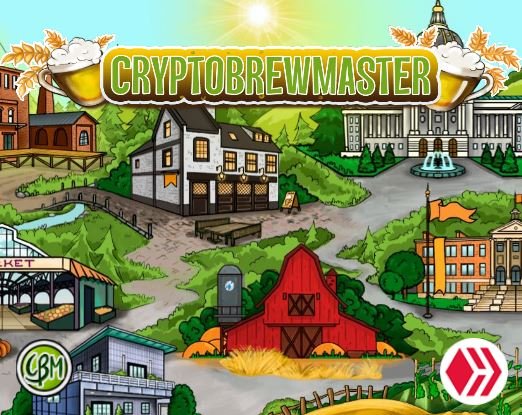 Want to get into Blockchain gaming but not sure where to start?
Here is the game for you. Crypto Brew Master (
LINK
) is a beer brewing game that is play to earn. All you need to start playing is a Hive account (
LINK
), but I would recommend setting up HiveKeychain (
LINK
) as it makes it offers a better user experience in my opinion. The game is free to play with daily quests to earn free rewards.
GETTING STARTED
Congratulations you now own your very own digital brewery! Your first decision will be do I want to invest in my brewery or build it up slowly with my daily rewards. Whichever you choose your first point of call should be the Pub, here you can start your first daily quest and start earning rewards. Like any good Pub there is beer available here and you can also sell the beer you brew here also to make more rewards.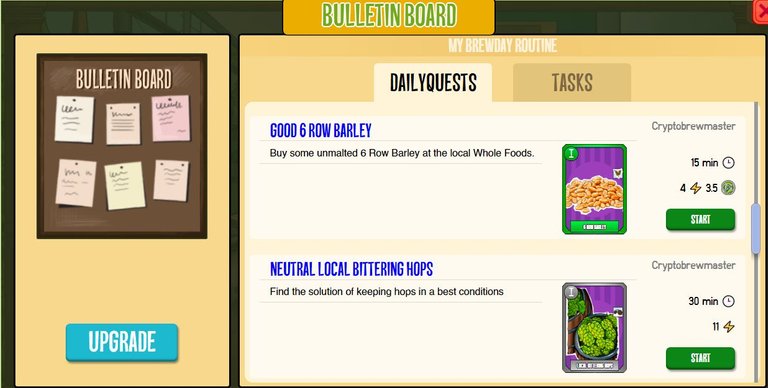 BREWING BEER
You finally have all the ingredients to brew your own beer, so it is now time to visit the brewery. There are currently five beers you can brew but I recommend starting out with the European Larger as it only requires common ingredients. Once you have the basics down you can move onto the other beers.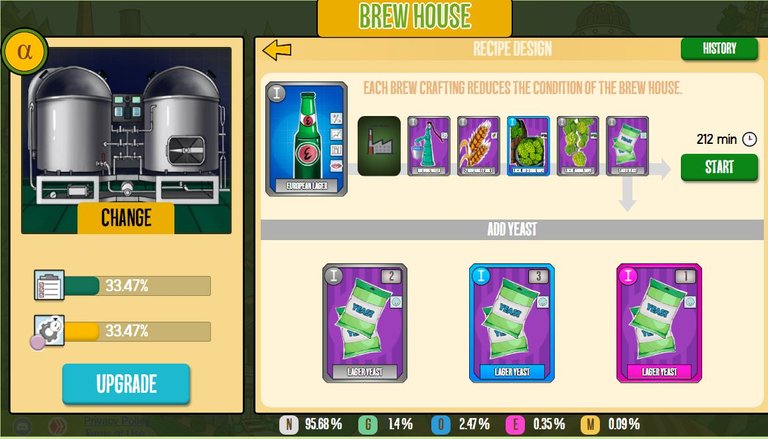 FARMING INGREDIENTS
Now you know how to brew your own beer you should check out the buildings and fields available for rent. Renting will allow you to get more rewards and increase your production. Be careful though or you may find out the hard way that most of these buildings require water. I recommend renting a water tower first and building up your water supplies, otherwise there is always the market.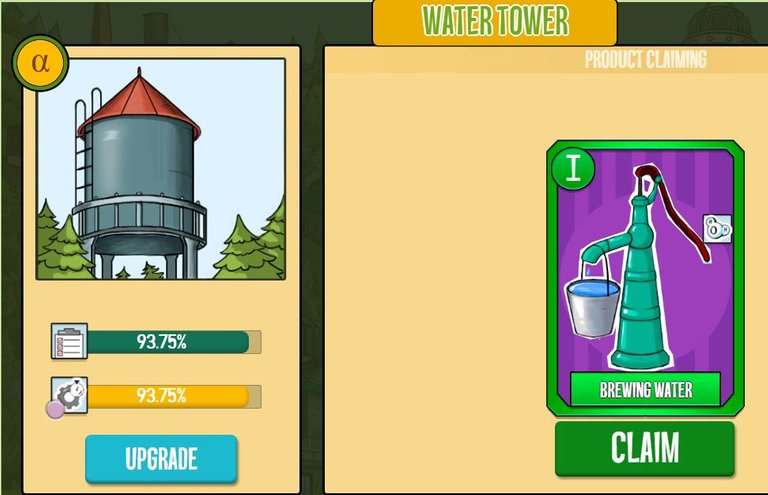 SHOPPING AT THE MARKET
The market is stocked with lots of great items to improve and increase production of your brewery. With everything from ingredients to staff you can be sure to find what you need here. Simply use the tabs to get to what you want and click on it. You will then be shown all the current listings for this item, be sure to check the price and quality is what you want before buying. Also you do not need to buy all at that price make sure to change the quantity to how many you need.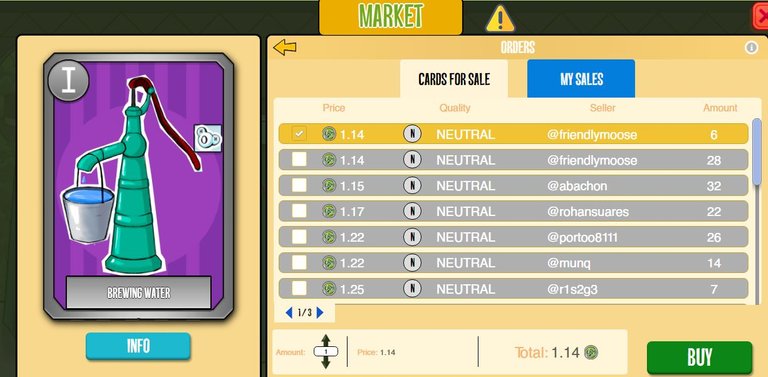 TIME TO START PLAYING
There are lots of other things to do with the game to learn like ASH farming and Passports. But I just wanted to give you enough info to allow you to get started in the game.
If you feel this post was helpful and would like to start playing, please support me by using my referral link (LINK).
If you would like to speak to myself or others playing the game make sure to join the Crypto Brew Master Discord (LINK)
There is also currently a airdrop being held. Make sure to check it out.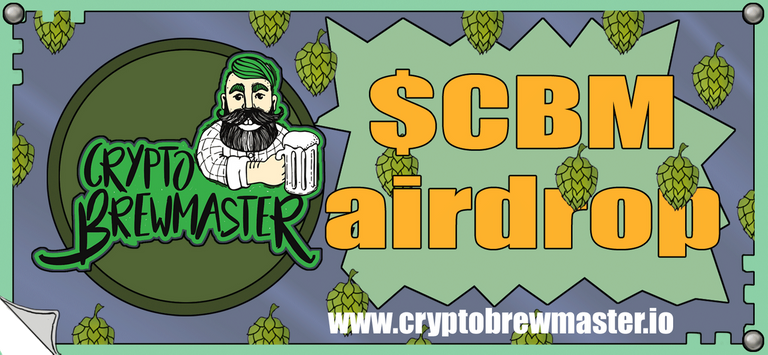 LINK
---
---