HASHKINGS RE-HASHED
HASHKINGS RE-HASHED

HashKings has been around for awhile now. It first started out on Steem blockchain and now has moved to Hive blockchain. With it's move it has had a lot of updates. So let's take another look at HashKings.
LAND PLOTS
Previously you had to have Steem delegated to HashKings to get a plot of land. Now you can buy a plot of land as a NFT. This also means you can now sell your plot of land if you so wish.
As seen below you can buy, sell and gift to other players using NFTMart site


In my opinion this is better then the previous method.
SEEDS
You still have to buy seeds but now there are seeds for different regions around the world. I already had to get a seed for the region my land plot is in. My land plot was in South America and i was trying to plant a Kilimanjaro seed which is for growing in the African plots.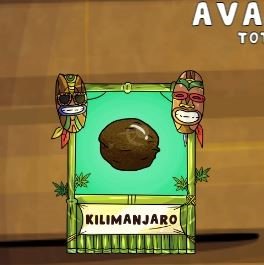 Seeds can also be traded on the NFTMart site. This is how i got my Panama Red seed.
GROWING YOUR PLANT
This is perhaps my favorite improvement to the game, the growing update. The previous method was plant your seeds, water them and them come back once a day to water them until they are grown. This was annoying in my opinion but i guess it made sure you logged in once a day.
The new method is very user friendly. Plant your seeds and water them, then wait until the timer runs out to harvest them.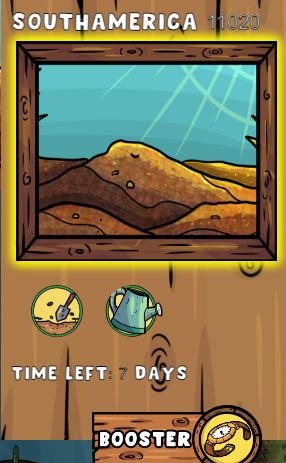 Note: Water is now an NFT and can be traded on the NFTMart site. Water replenishes daily so the only reason for buying water that I can see is for planting multiple seeds at a time.
CRAFTING
Crafting is still unavailable to the best of my knowledge. But keep an eye on this I am sure it will be up and running soon.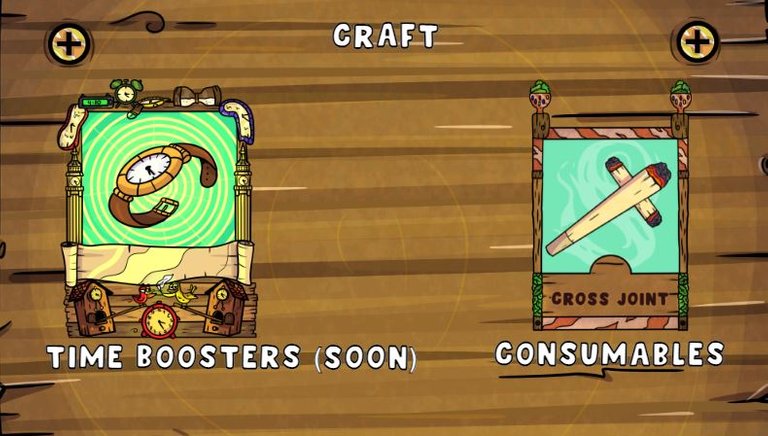 MOTA STAKING
MOTA Staking is new to the game and is how you get access to daily drops.
All you need to do is have some MOTA and stake it. Easy as that.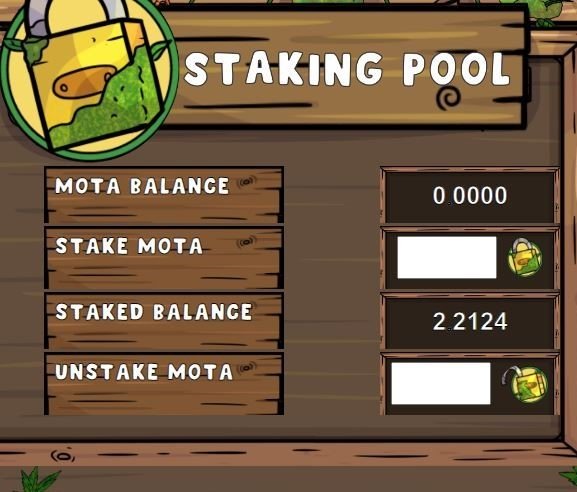 You can get extra MOTA by burning buds. Burning buds adds you to that days MOTA pool and the following day you will be paid out your share of MOTA.
BECOMING A HASHKING OR QUEEN
So you know a little about the game now. If this looks like the game for you why not come and join the fun over on HashKings. Please keep in mind the game has just launched and there are some bugs. But the great team over at HashKings fixes them as soon as they can. Be sure to let them know of any issues over on discord.
And as always have a great day everyone!
Do you like gaming and crypto content?
Why not checkout my channel on Theta.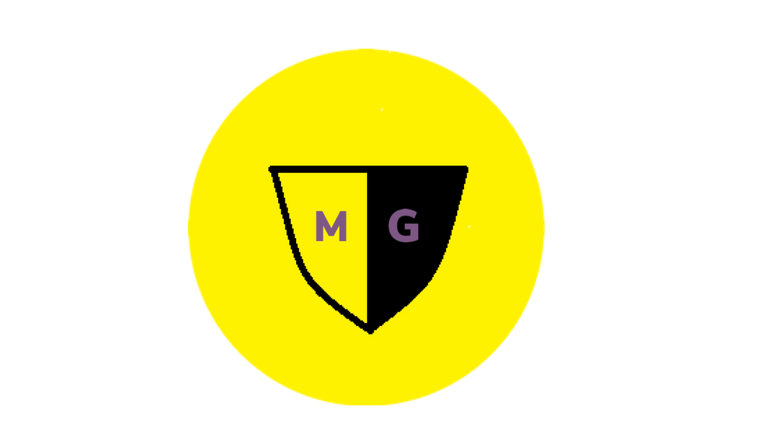 .
I live stream blockchain gaming content here.
Have you heard about the @battlegames community?
There is a great gaming community that not only creates great content on Hive. But is now also creating it's own NFT's for members.
To get in on the action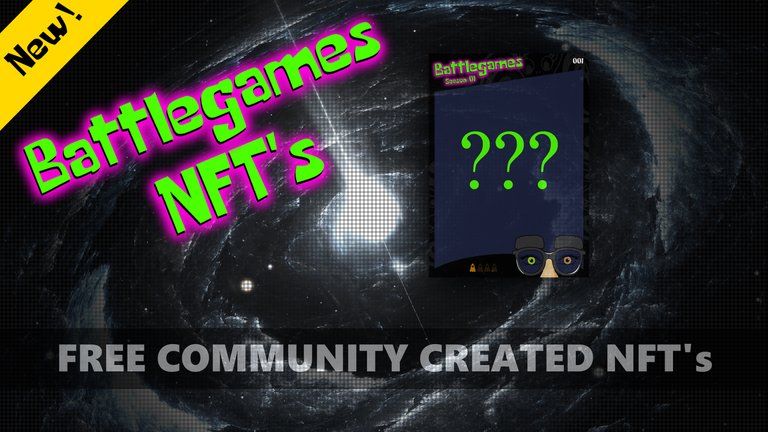 ---
---