SPLINTERLANDS : LAND AHOY
Splinterlands: Land Ahoy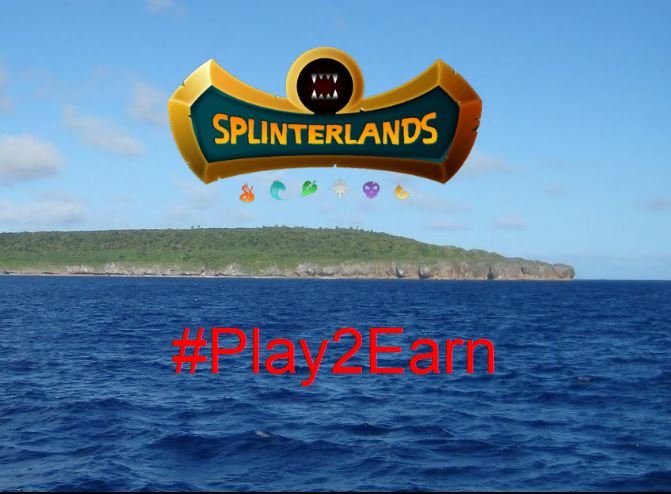 The captain awakes to the call "Land ahoy"
Stumbling out of bed he makes his way to the deck. He has to squint as the bright morning sun blinds him. As his eyes adjust to the morning light, he spies land on the horizon.
A new energy fills his veins as he tries to contain his excitement. It had been months since they had left port, with only hope of being one of the first to step on to this new land. What wonders await them in this new frontier?
The toll of a bell carries across to waves from of the Portside stern of the boat. As he turns, he spies another ship hot on their heels. They are not alone on their path to riches and fame.
As Land draws near will you be among the first to lay claim to a piece of this new world?
---
---