SPLINTERLANDS PROMO/GUILD CHALLENGE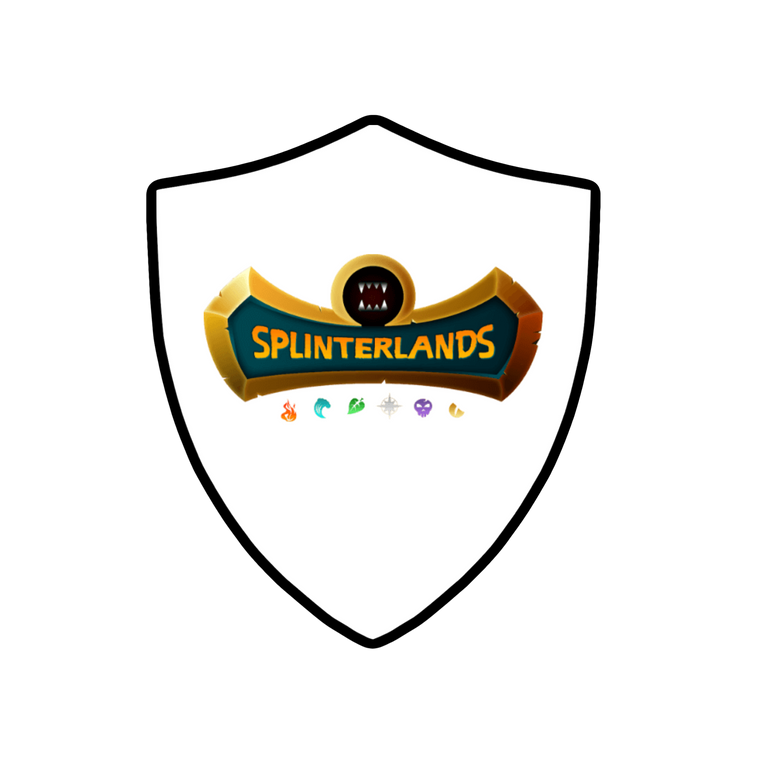 ⚔️ GUILD CHALLENGE ⚔️
Last week we had no one enter the guild Challenge. That makes this weeks change to the rules feel even more like a good idea.
I had already decided that this weeks challenge would be to write a post about your journey on Splinterlands. Whilst getting ready to make my post I ready a notification in the @splinterlands discord by @aggroed about posting your Splinterlands story on social media.
What better chance to combine the two for this weeks challenge.
📜 CHALLENGE RULES 📜
Make a post about your Splinterlands journey.
Make a post on Hive about Splinterlands using the following tags : battle, spt, splinterlands, p2ejourney and playtoearn.
Share your story everywhere on social media.
The winner will get a gift from me. Make sure to put effort into your post to make it stand out . Remember you are not just trying to win a prize, you are showing the world what passionate guild we are.

🔗 HELPFUL LINKS 🔗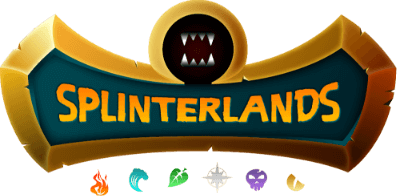 For all the latest information on what's happening in Splinterlands make sure to follow @splinterlands on Hive.CLICK HERE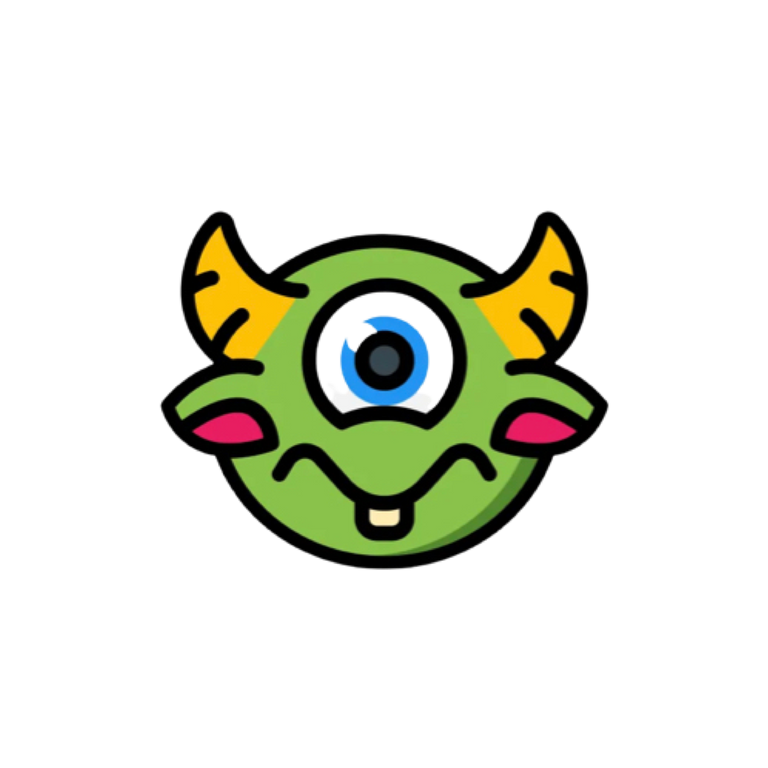 Want a specific monster or maybe you need to level up that summoner to take your game to the next level.
Whatever your needs, make sure to get a great deal on @monstermarket io. CLICK HERE

📖 MY STORY 📖
Around 3 years ago now a friend told me about crypto currencies and a great place to earn and learn about them. That place was called Steem. I quickly started writing posts and then switched to vlogging.
This was all great but I was hoping that gaming would start up so I could start playing and earning.
This all set me up for when Splinterlands the first game on Steem was launched. Back then it was called Steemmonsters. Splinterlands has since changed name and from Steem blockchain to hive and I followed.
I bought my starter pack but the ability to battle with your cards was not yet an option. Finally battles arrived and rewards came too. Over the years I have spent money on building my deck and took part in the untamed Kickstarter event.
When guilds were launched a group I am a part of called EARN, decided to start a guild on Splinterlands. Over time our guild has grown and we now have three guilds run by EARN.
Since the Land Sale and the launch of SPS, Splinterlands popularity has just exploded. I was lucky enough to get some land and build my deck before this and I have watched the value in my assets soar.
It's not to late to start out, this is just the beginning.
---
---