Thoughts on the Social Blockchain Working Group and OpenSeed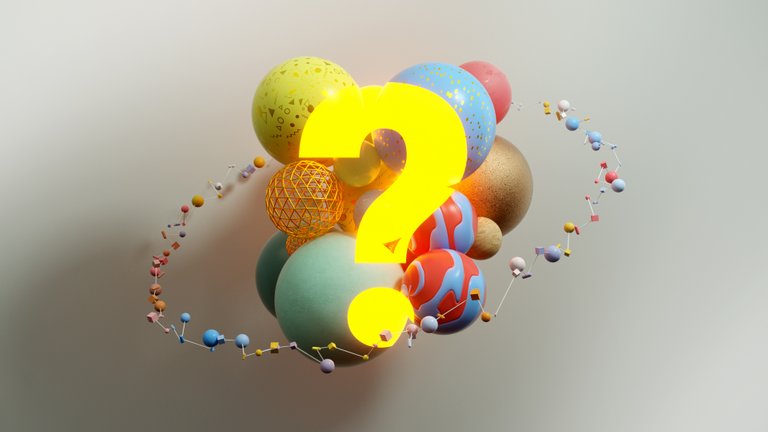 A few days ago @andrarchy announced a working group for a new social blockchain project composed of lots of ex-Steemit employees and a few others. I've been a fly on the wall in a lot of this because of my involvement in OpenSeed and I just want to share some thoughts about it as well as how it links with OpenSeed and what this all means for Steem and Steemians.
So first off...
None of This is Anti-Steem
At least not in my opinion. I suppose it has to do with what it is exactly that you value about Steem. The token name, the token value, your current token holdings, the dapps, the community, dpos, decentralization, censorship resistance, whatever. Whatever it is that you value about Steem in its current state, there is a reality that we all have to deal with and that is that Steem is never going to be the same as it was before this TRON fiasco.
We're currently at the root of a path that can branch off into multiple different things and none of them will be what we had before. Several of these paths can and will exist simultaneously, and I don't think any of them necessarily require damage done to the other branches in order for them to exist.
With that in mind, something being "good for Steem" has to do with how good it will be for all of us, the users. The people who are on this blockchain day in and day out doing whatever it is you do here. EXACTLY what this looks like is still currently in flux as TRON is still an unpredictable variable in the future of our community.
What any person or group can do regarding Steem at this point is limited and dependent on what happens with this situation. That is the reality of our current state. What I can tell you for sure is that the people in that working group really do care about Steem. I mean it's really not that hard to believe considering how close we are to everything we've wanted for literally YEARS here on the blockchain. Stop for a second and imagine that if you're as disappointed as you are with the current state of things, how much worse it would be if it was actually your work, your blood, sweat, and tears that was now suddenly and abruptly thrown off the rails. How would you feel? How might you react? Just chew on that for a bit.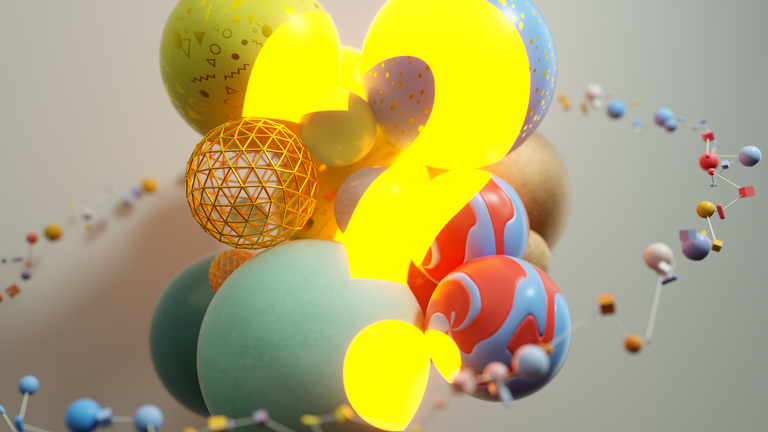 Picture Break
What about OpenSeed?
So OpenSeed was always meant to be cross-platform. It's meant to provide some of the same value that Steem does as a database, only specifically NOT on-chain, while leveraging a blockchain layer for all the things that actually NEED to be on a blockchain. So regardless of the different paths that emerge from Steem at this point, OpenSeed is the Borg and it can and will adapt.
What I'd Love to See
Personally of the potential things that I think could happen with Steem, what I'd love to see is something that builds on what we have currently. I love Communities, I still want SMT's, I've worked my ass off for my current level of influence and I'd love it if all that didn't get flushed down the toilet. I want our dapps to be able to continue to develop, and of course, I want the community to retain its spirit and image. I think this current situation has given us a glimpse of the power that I've always known was here, of the potential of what's possible if we work together for a common goal. This is a spark that I want to nurture into a flame and then to a blazing inferno and I think that's all still possible. When we get through this, as a community, we will be that much stronger, that much more bulletproof, that much less vulnerable.
Why I'm Here
I haven't posted much over the last couple of weeks, but I've been reading and curating. Seeing what some people value here and what is most important. I read some that have said they are here for the token value to increase...period. That's fine, but that's not me.
This shit can change the world. That's what's exciting to me. That's what I'm here for. There are tons of problems in the world and I think we're sitting on some solutions. Where we are right now has been the biggest hurdle we've faced since I've been involved, but at the end of the day it's just that, a hurdle to be overcome. It's not the end as long as we're still here to keep moving forward. The path forward is by no means clear, but that's what it means to be a trailblazer.
It's crazy that all of this is happening at the same time as a global pandemic, record stock crashes, crazy crypto crashes, global panic in general, but what can you do. Stay safe IRL, and stay strong on the blockchain.
I'll see you all in the next post.
---
---