One day visit my friend's hometown in Que Son - Quang Nam - Vietnam
Hello travel lovers!
Did your first few days of the week work well? Hopefully, the best will come to you in a new week of productive and productive work.
Each of us has our own homeland. Home is home to the best memories of life. Wherever you go, your homeland is where you come back after a long. Today I had the opportunity to visit a friend's house. The scenery of the countryside is extremely peaceful and quiet, leaving me with many unforgettable impressions. The place I visited is the countryside in Que Phong commune, Que Son district, Quang Nam province. The road to Que Son is strangely beautiful, the roads are winding, winding but also full of dreams. I was extremely surprised by the beauty of this land, there seems to be no place in this country more beautiful than that. The special thing about this land is that the pace of life changes a lot compared to the city. Contrary to the bustling life of the traffic in the bustling city, this place is an extremely peaceful and simple space from people to the scenery.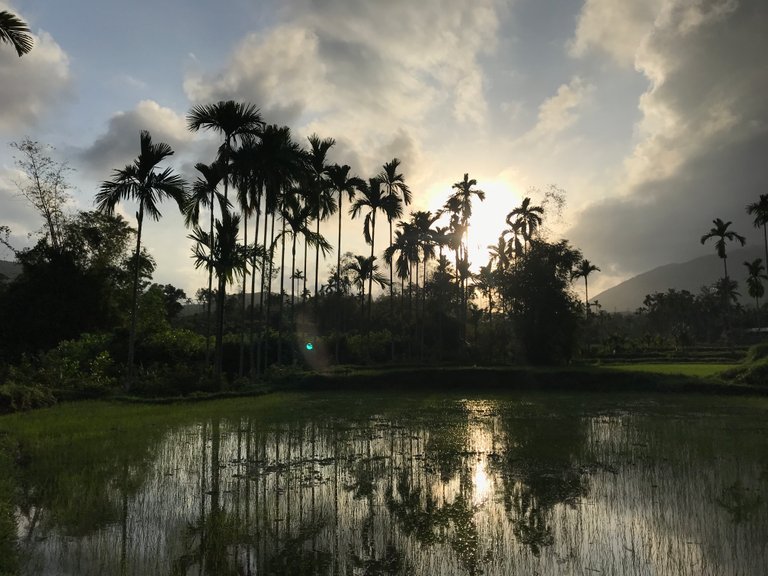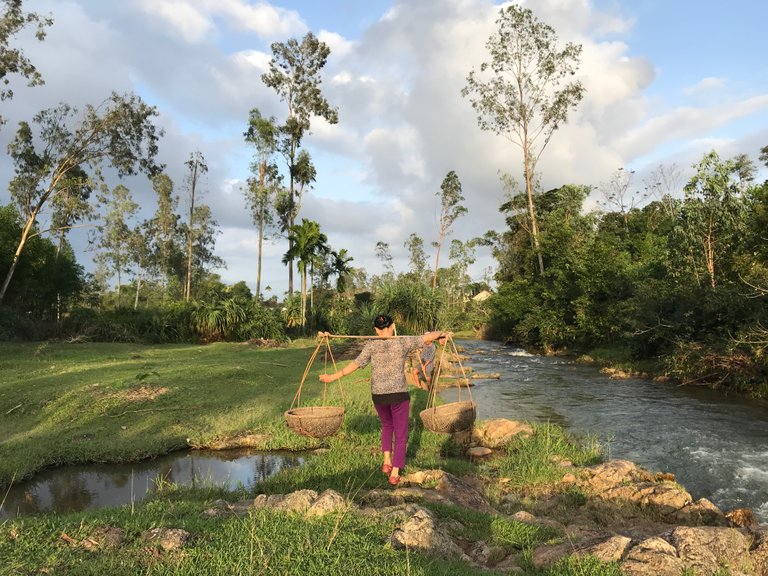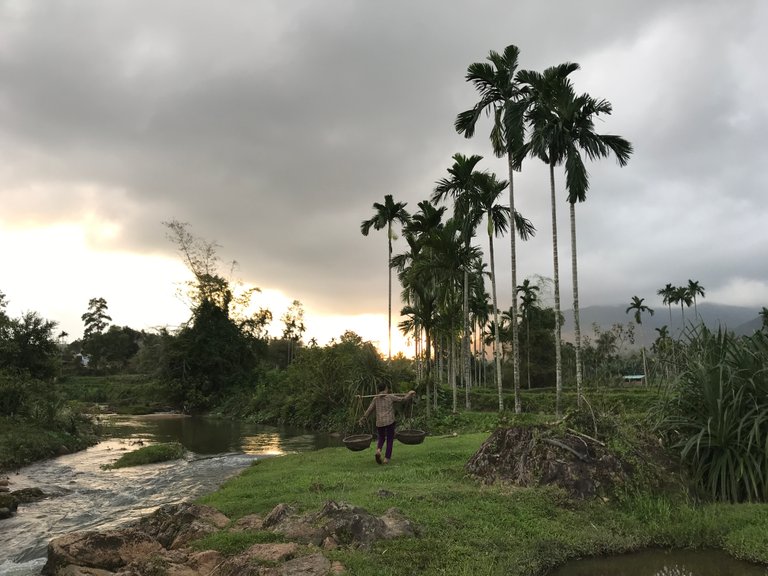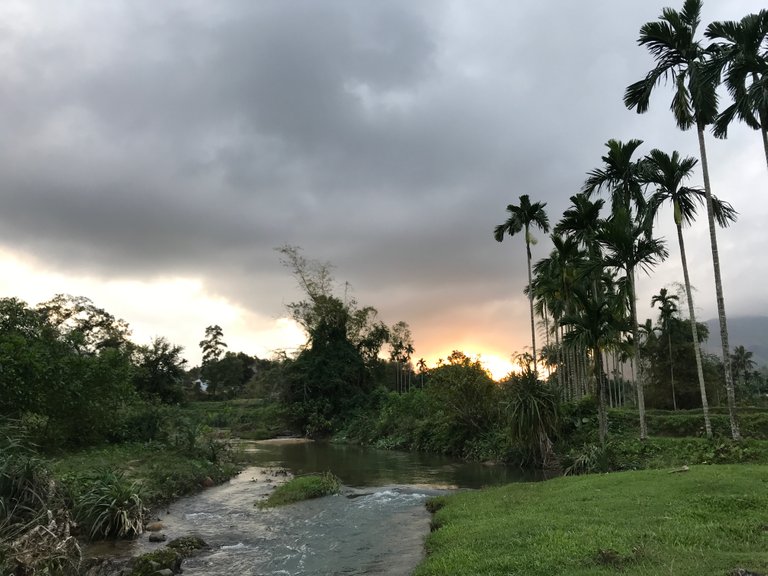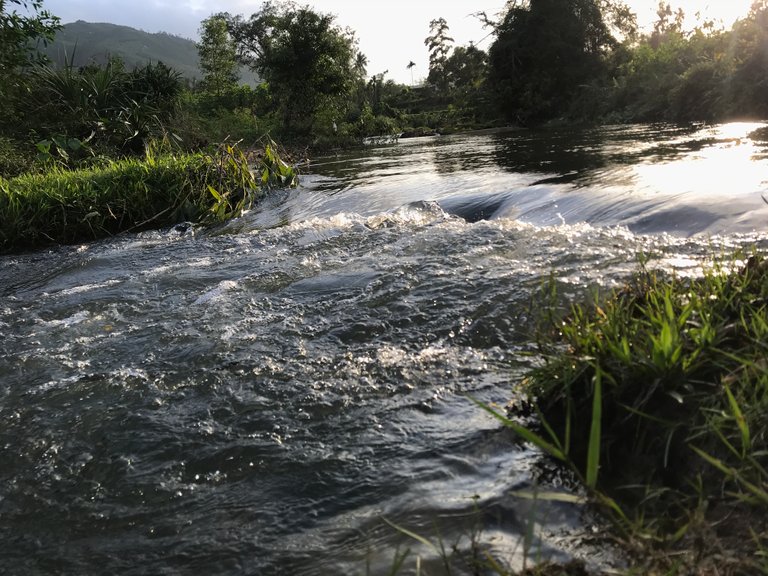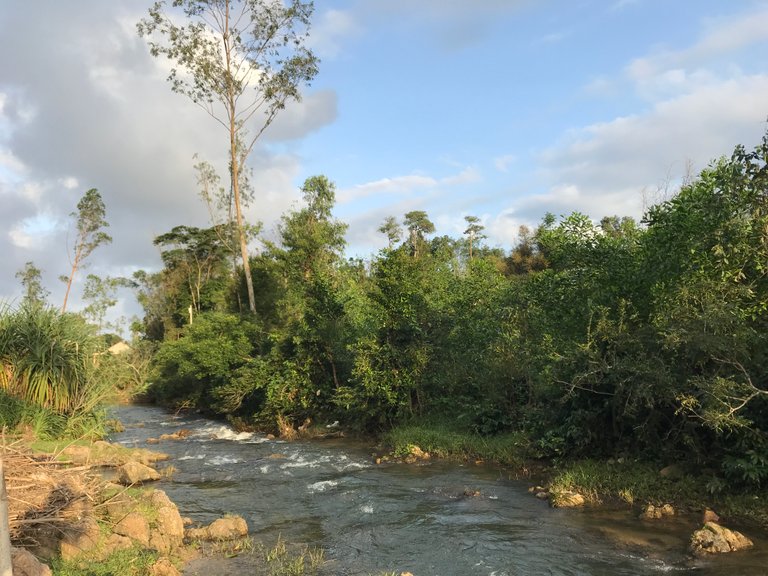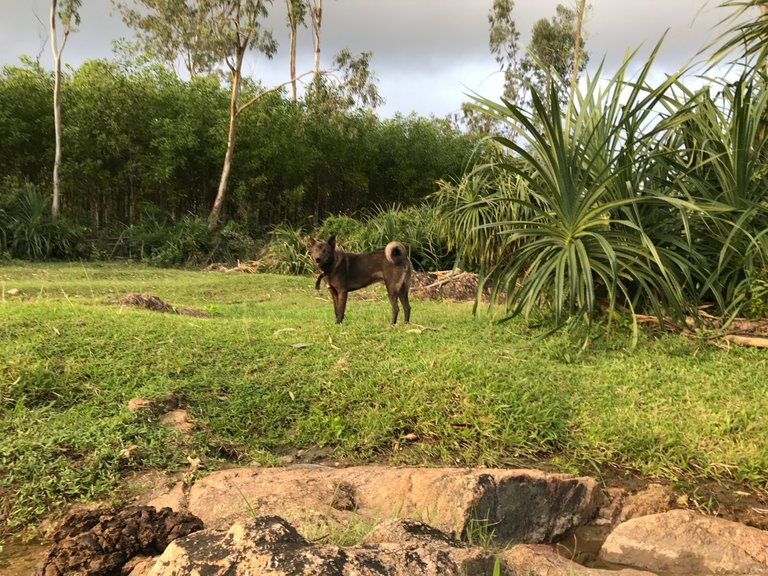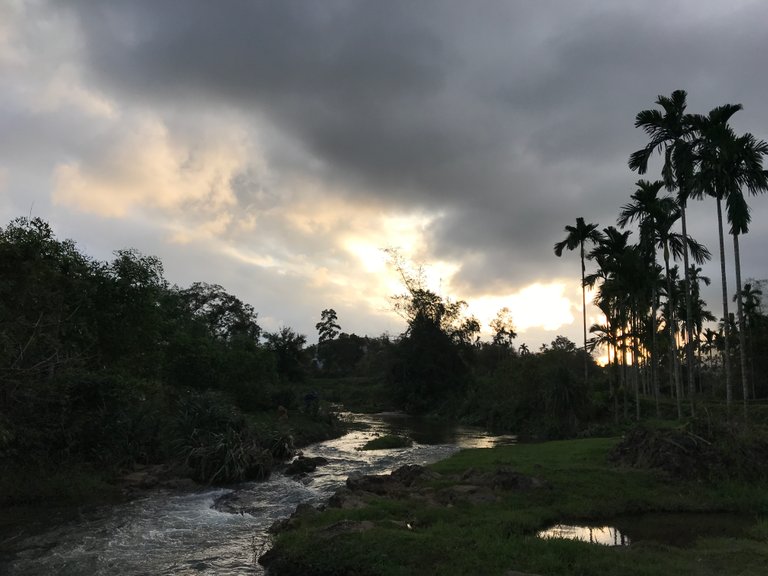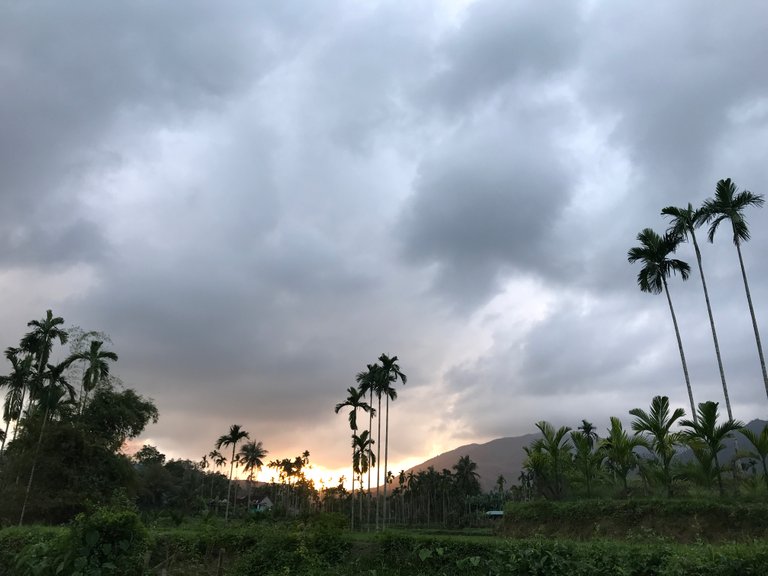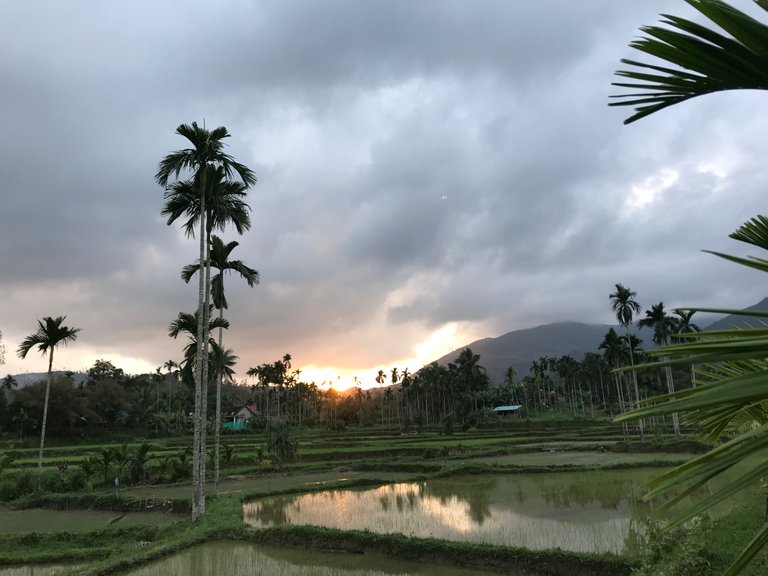 The mountains coincide with the message, the high mountains follow the high mountains. The life of the people here is extremely simple, peaceful, and integrated into nature. People live in the middle of a small hill but are still full of life, honest, and very friendly. I walked through the green mountains, the beauty that made me not afraid of heights anymore. The day I came to this land, I was intoxicated with the scenery and the people. I felt like I was back in my childhood, watching the mountains, people racing to harvest rice, and buffalo grazing. Every scene appears very peaceful, I love this land, I love the countryside of Vietnam very much.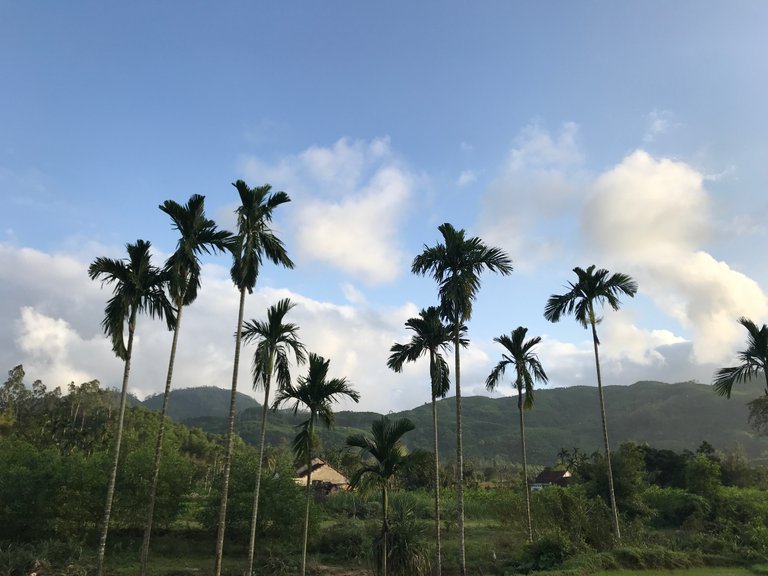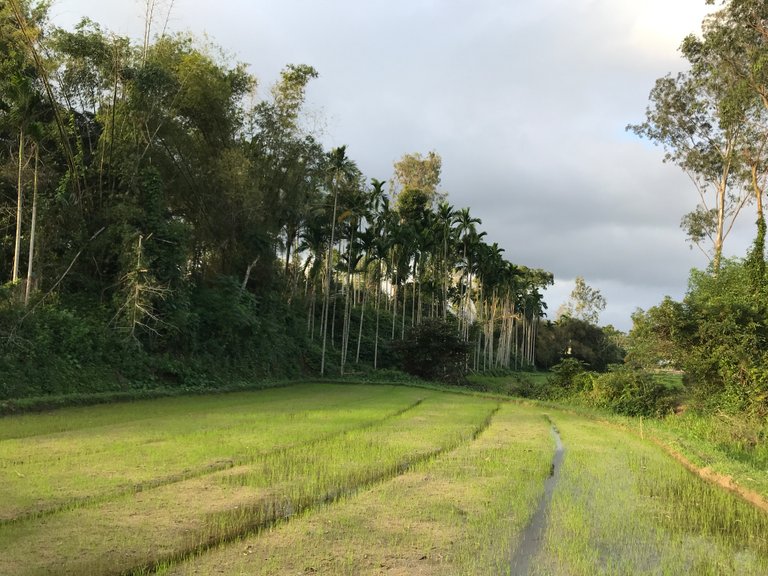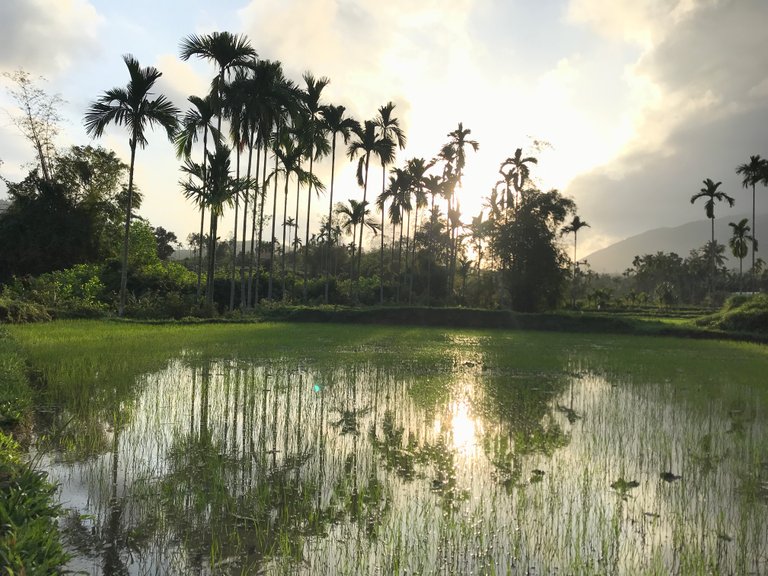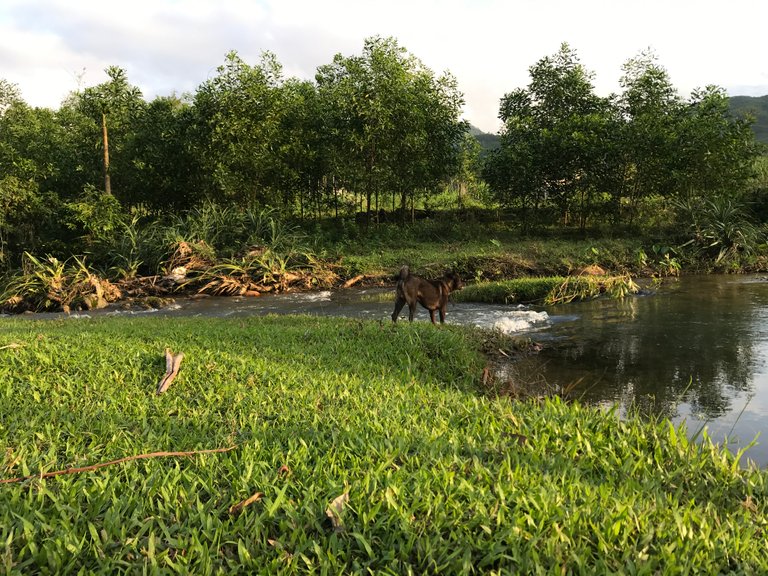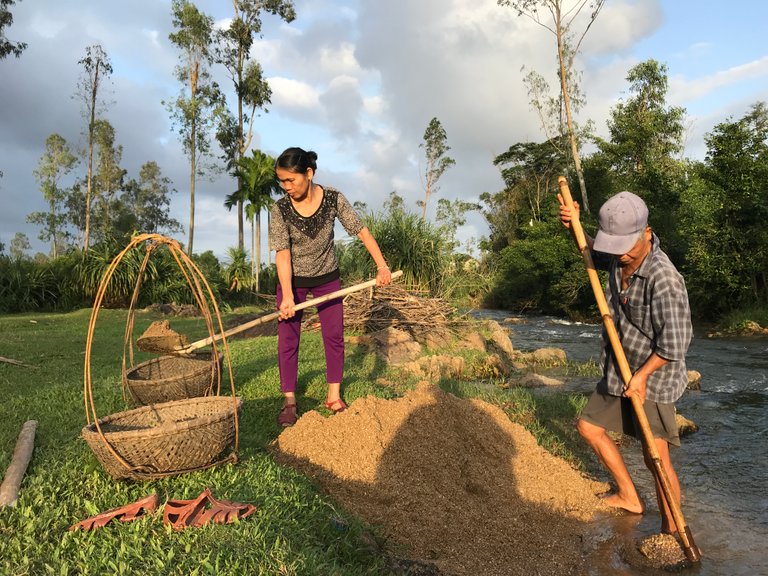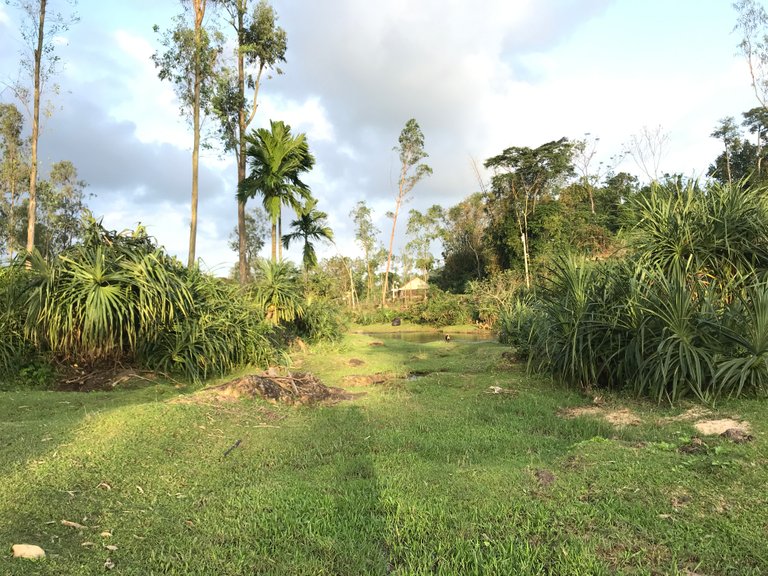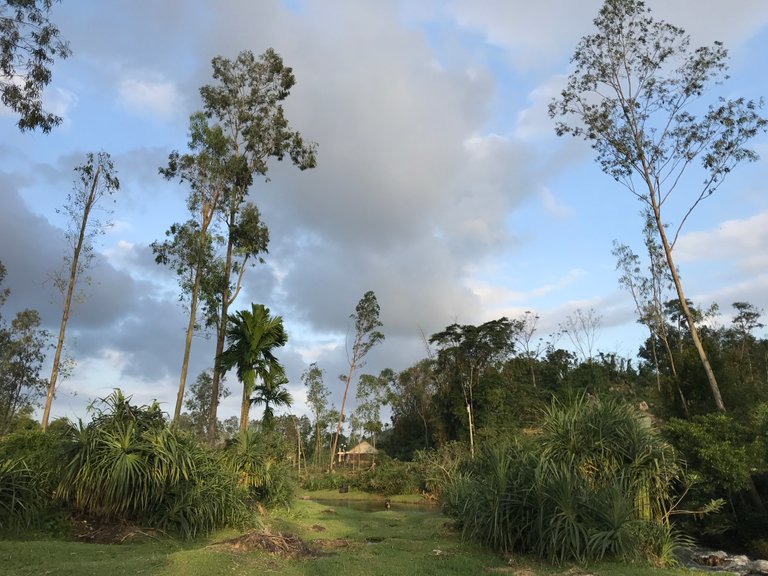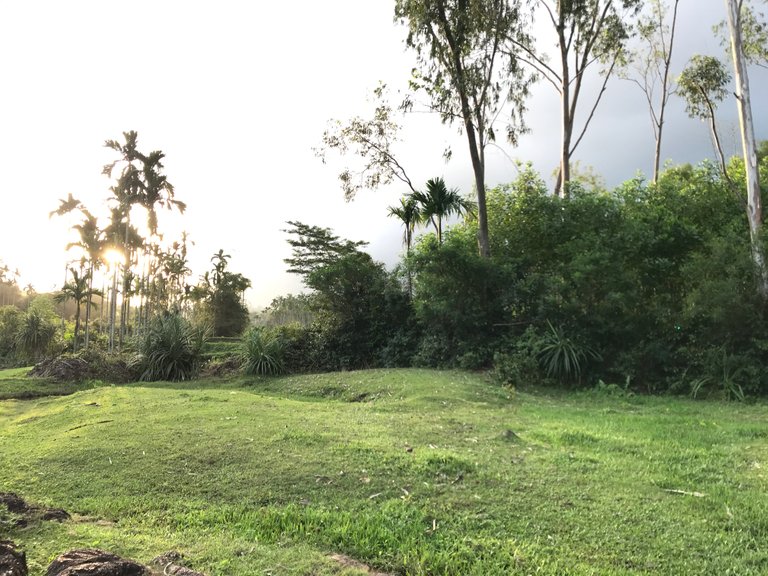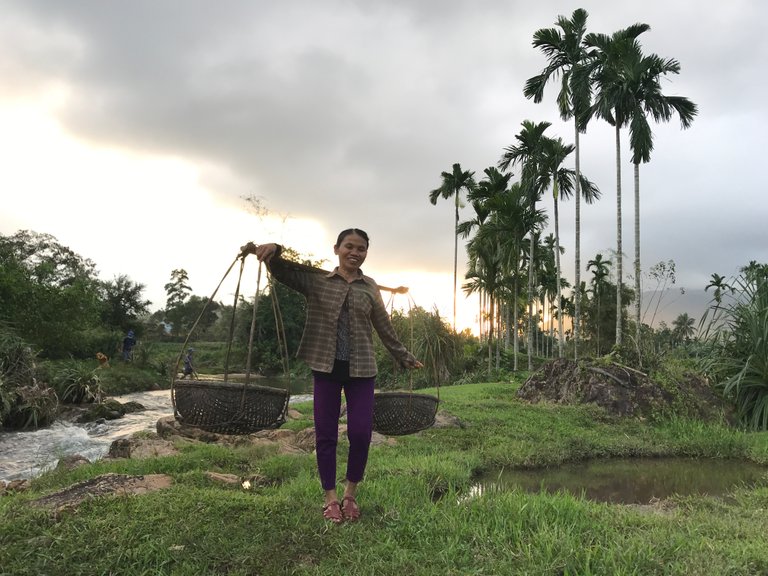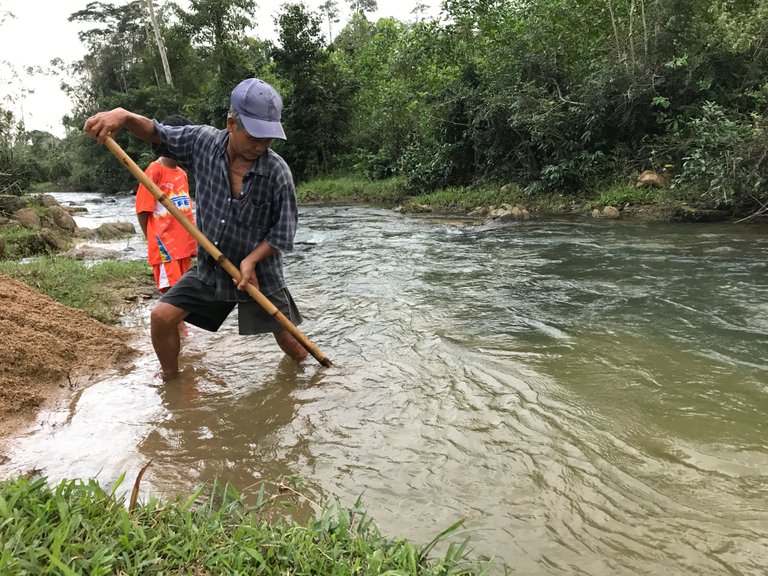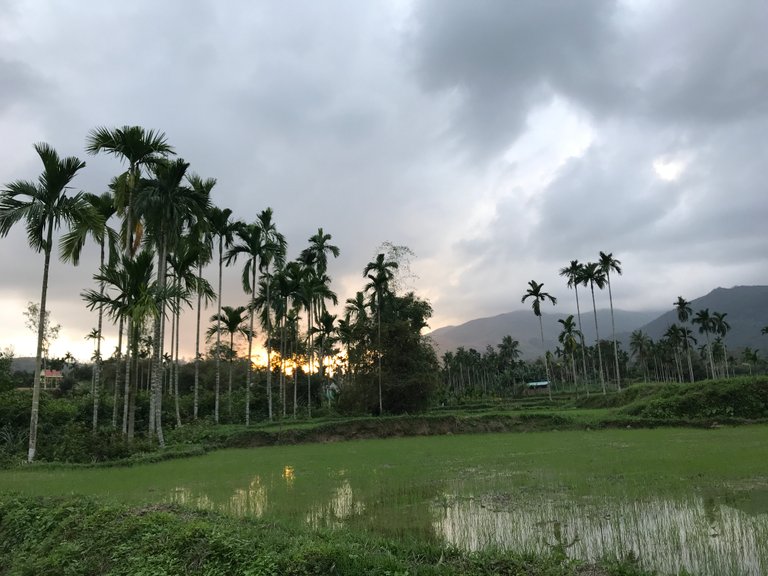 My friend's house is in the middle of the hill, standing in any position, looking around you, you can see that you are standing in the middle of all the mountains. The green mountain ranges with shutters, clinging to each other run endlessly. The bright golden morning sun often flashes behind the cliff. In front of the house is a cool blue river where children play together in the water. The countryside setting is extremely peaceful and simple.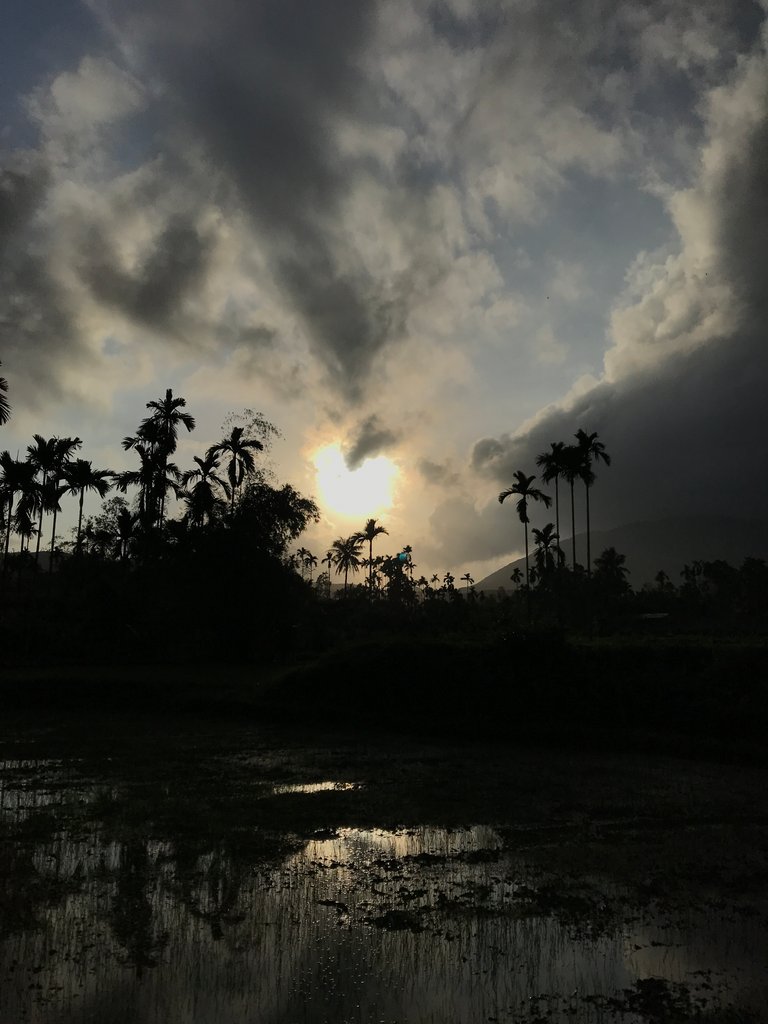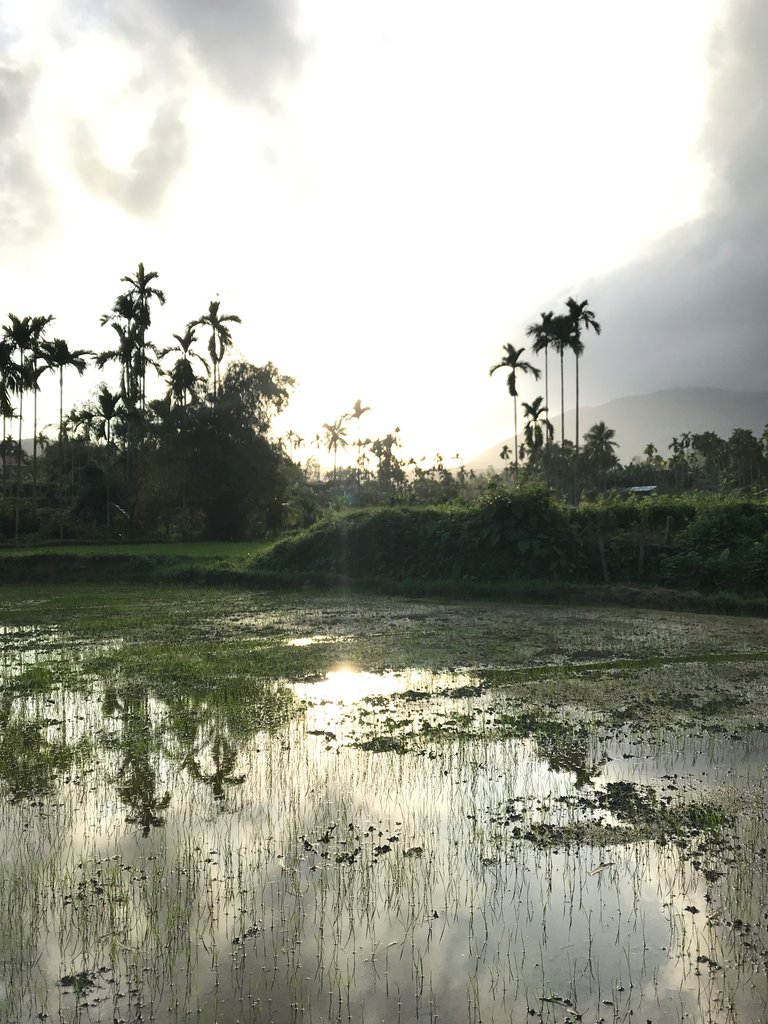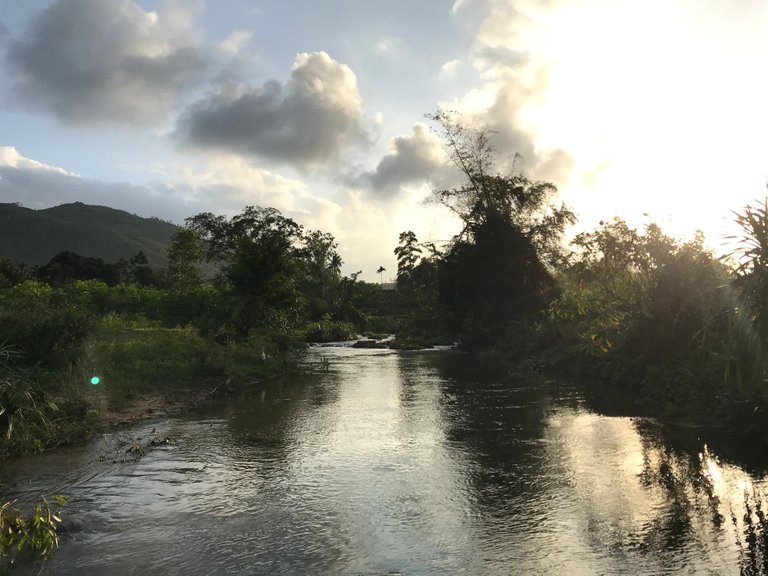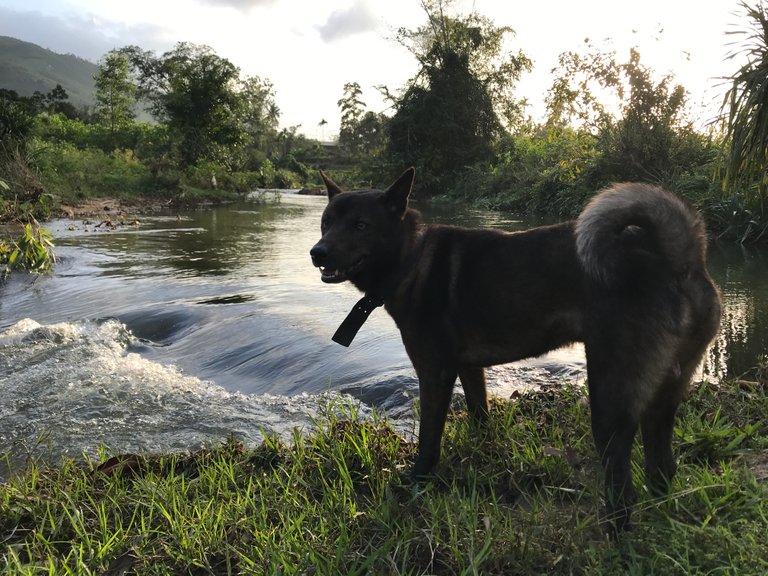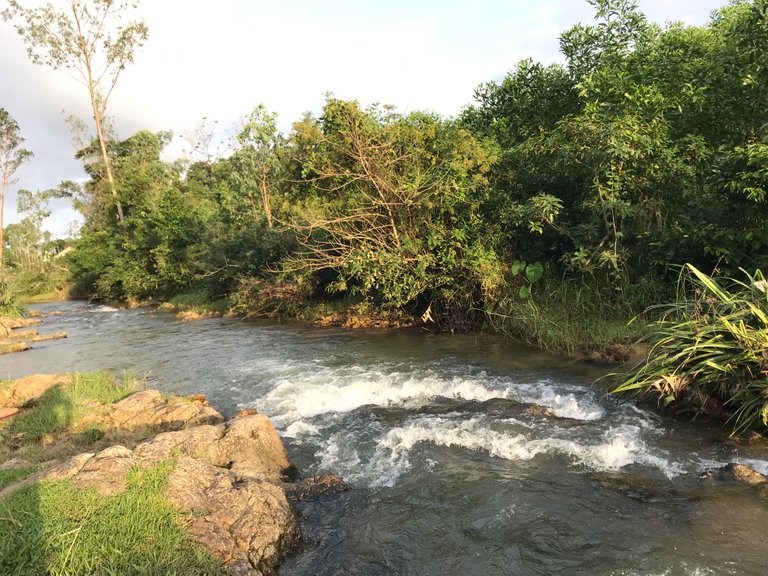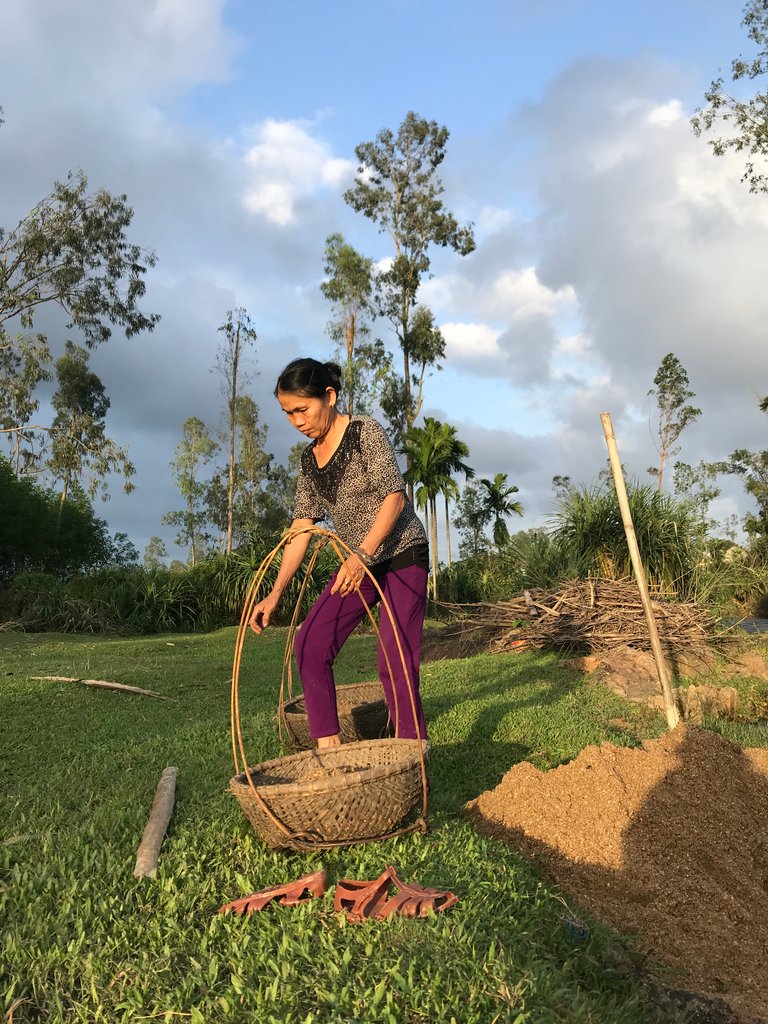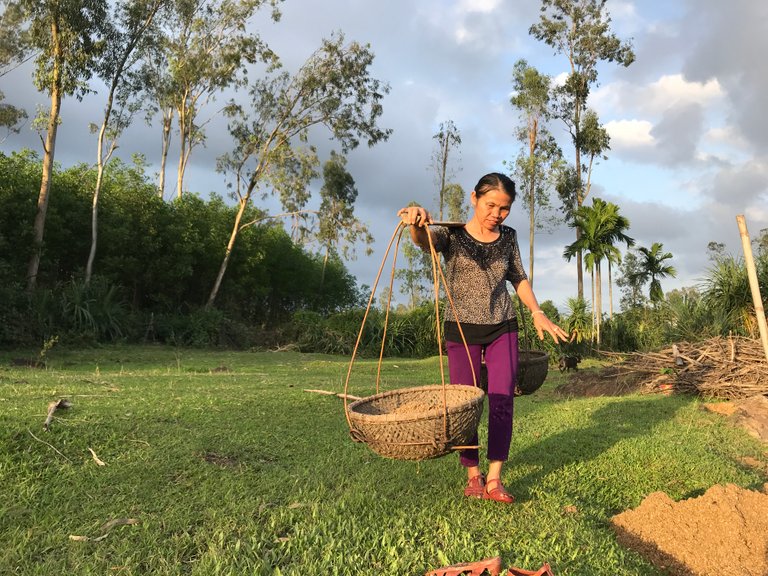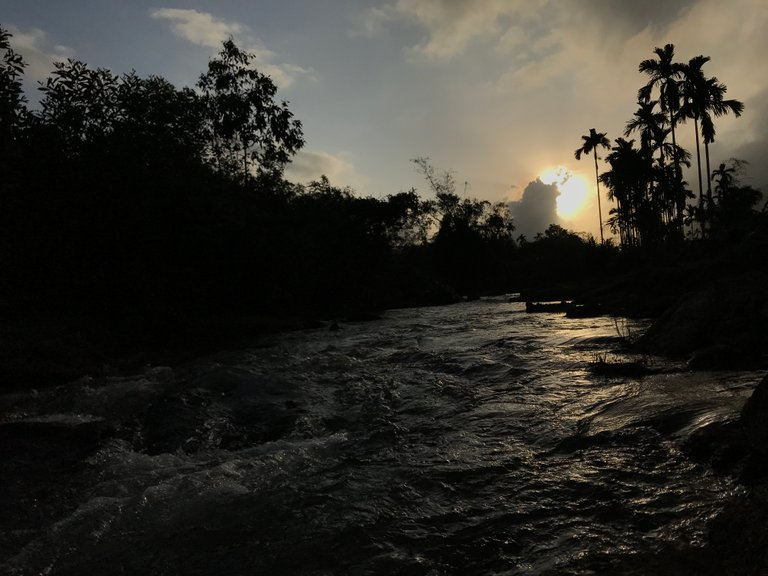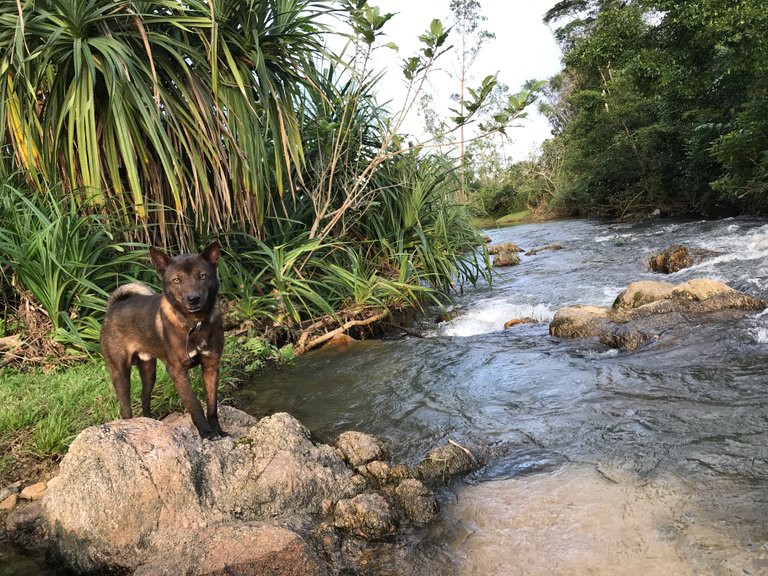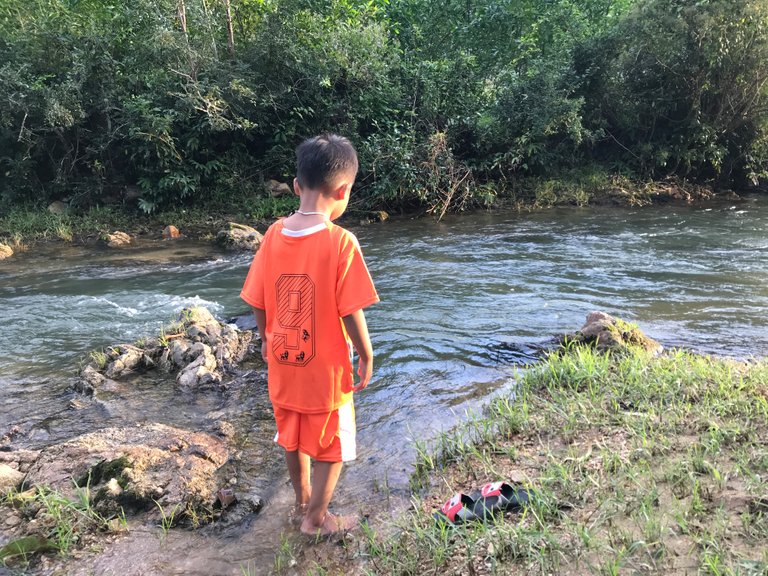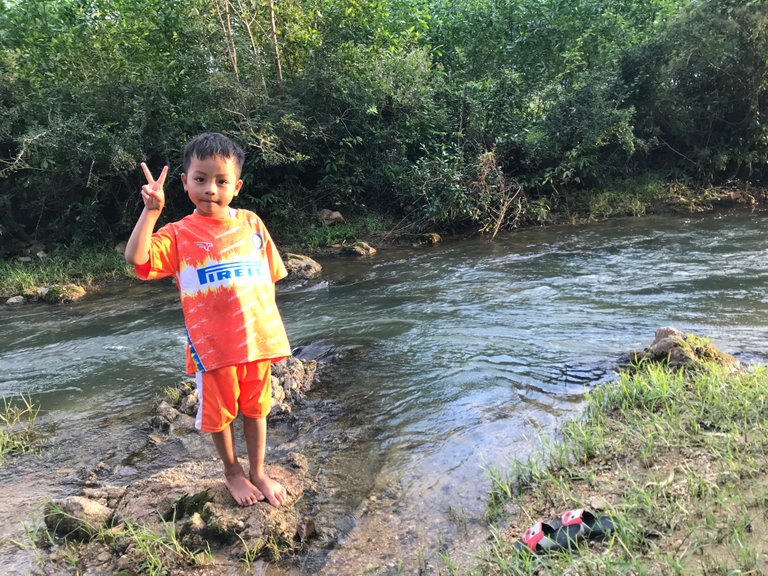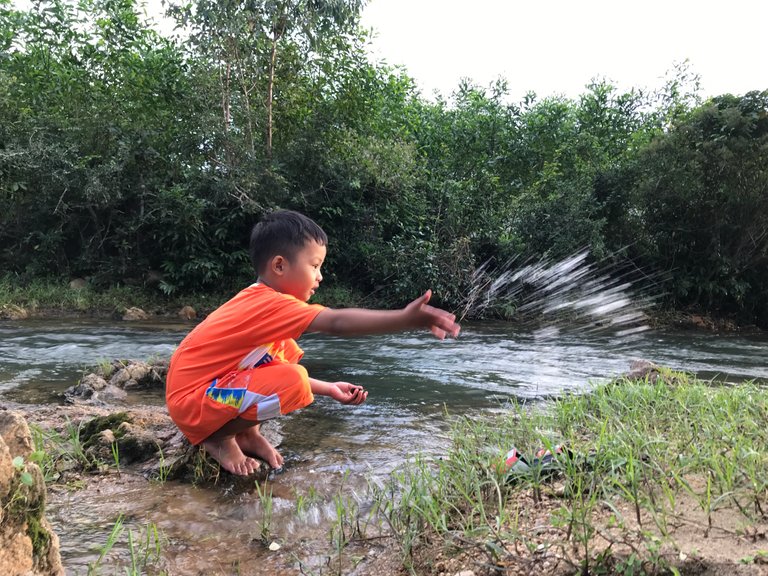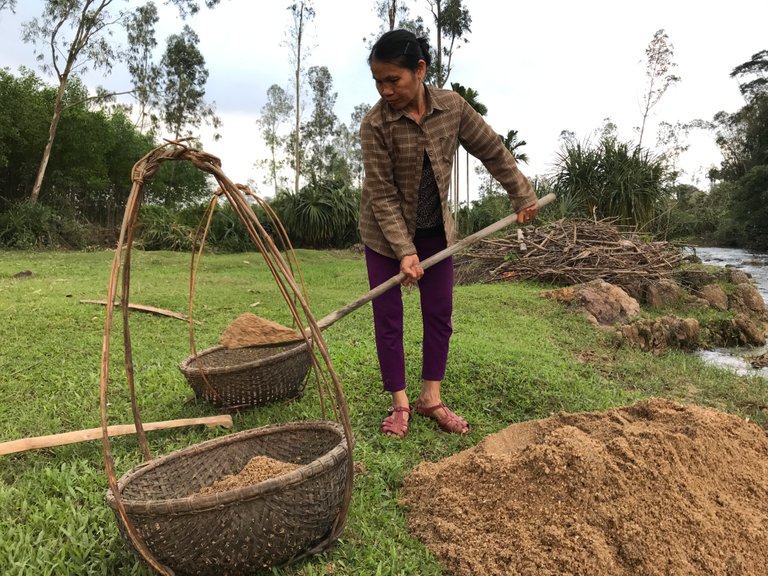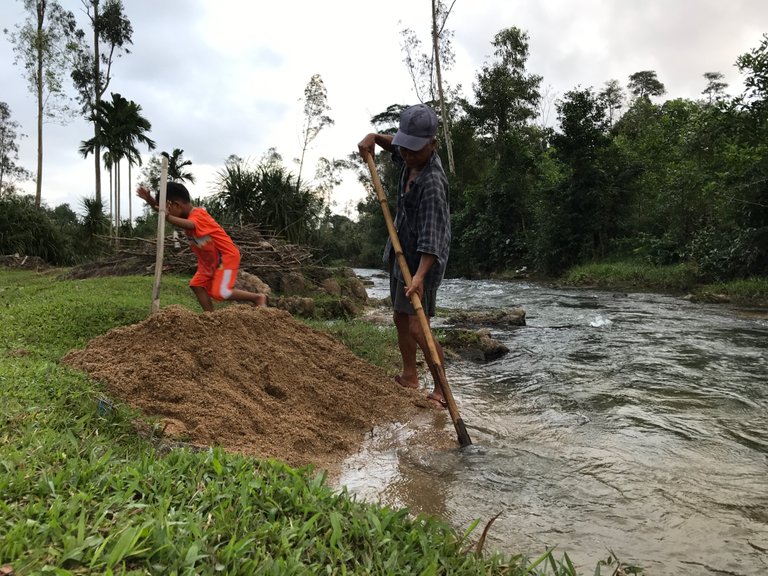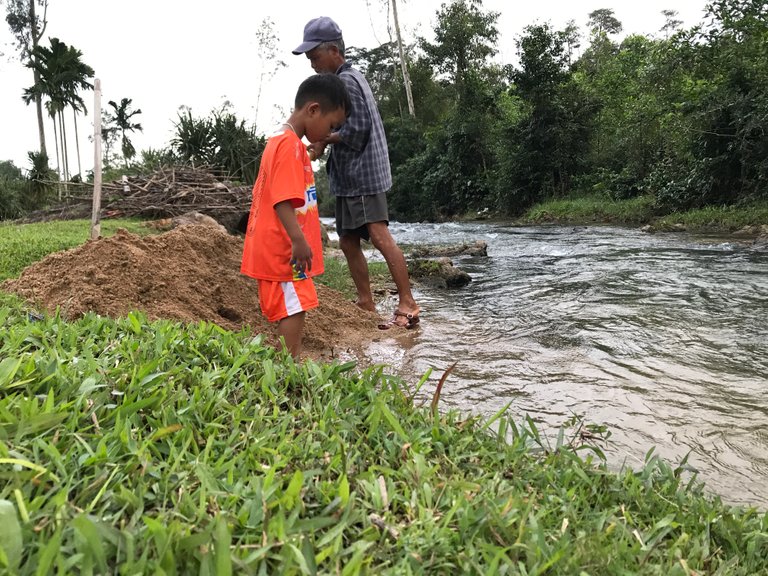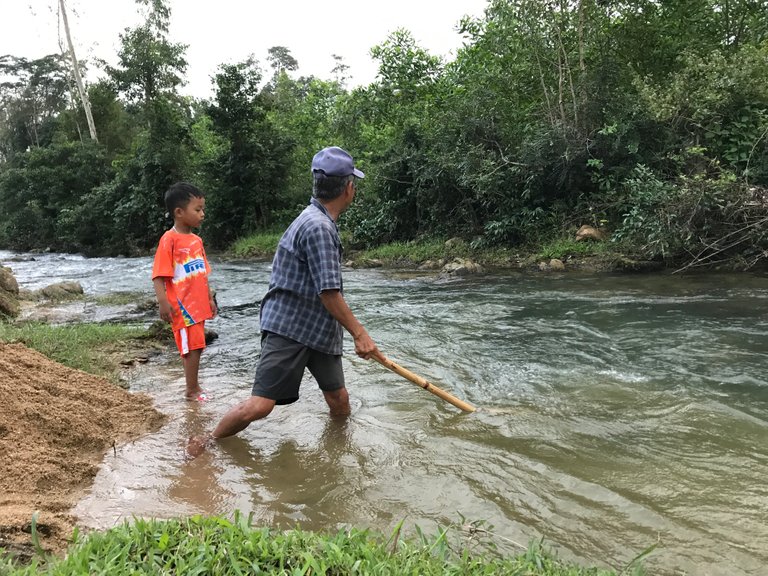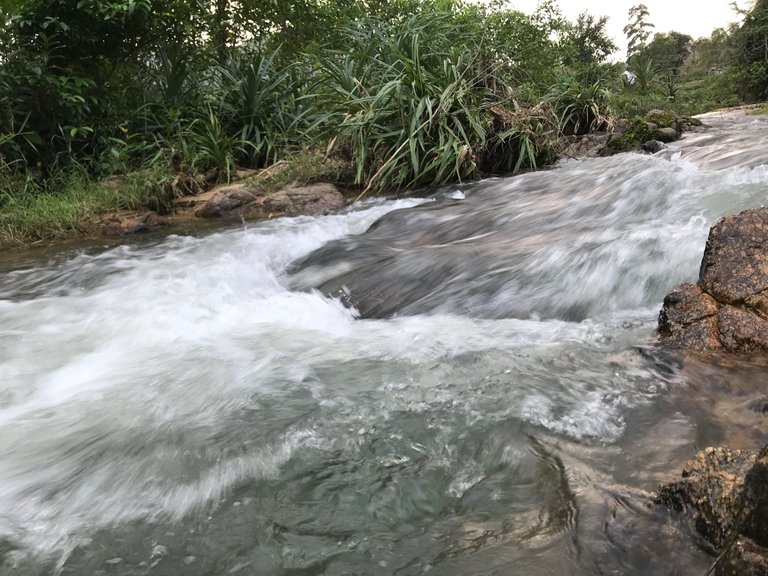 Immersed in the scenery of the mountains and forests here, all tiredness will dissipate, in my heart, I will be moved about my childhood and my homeland. I hope the above shares will help you know an extremely interesting place in the countryside of Vietnam.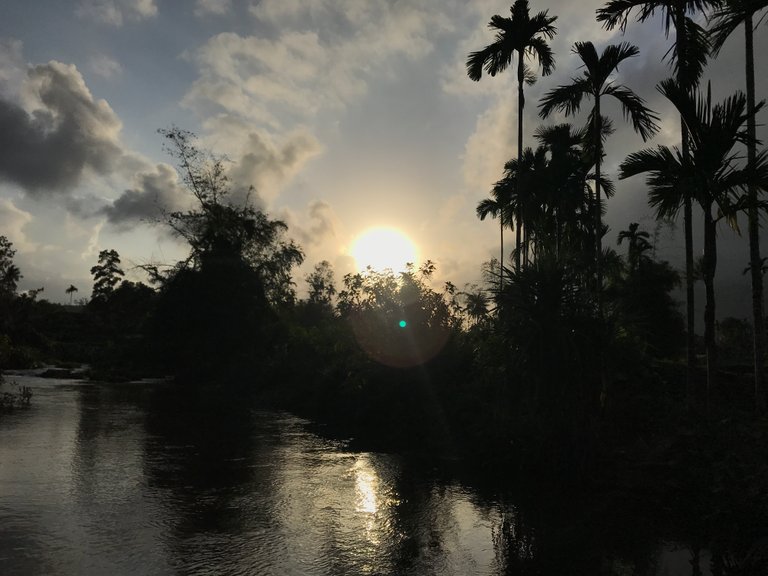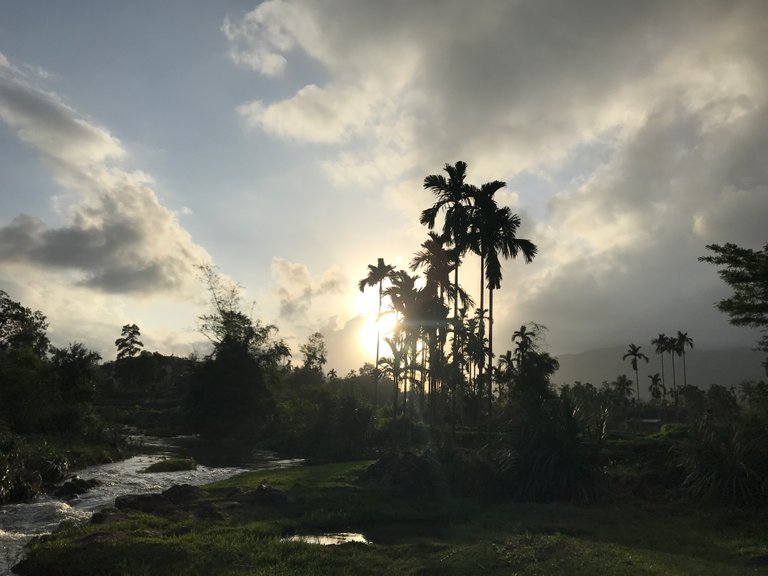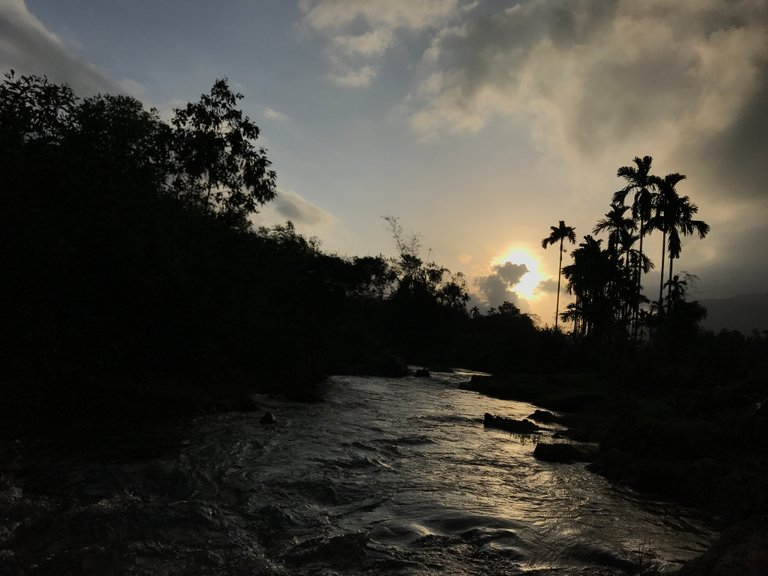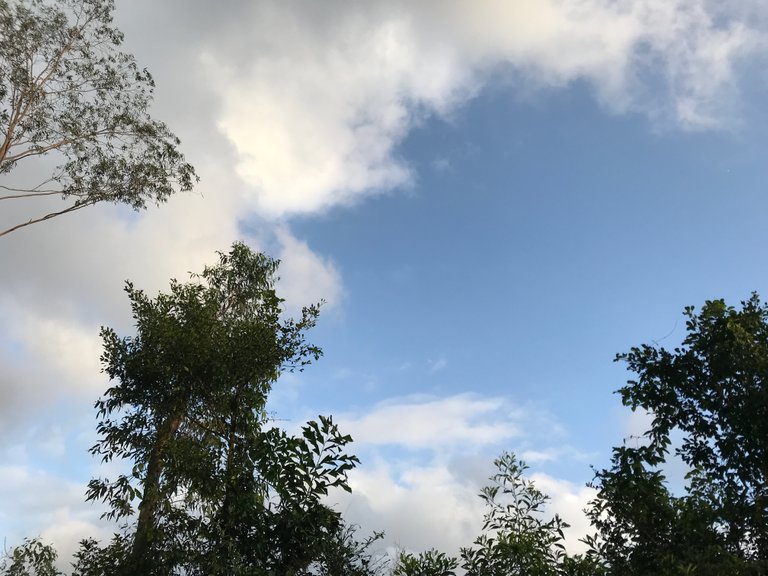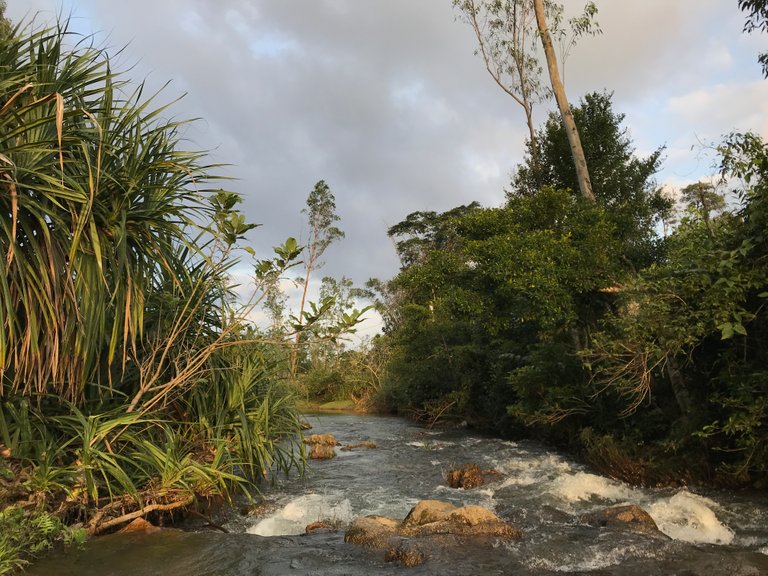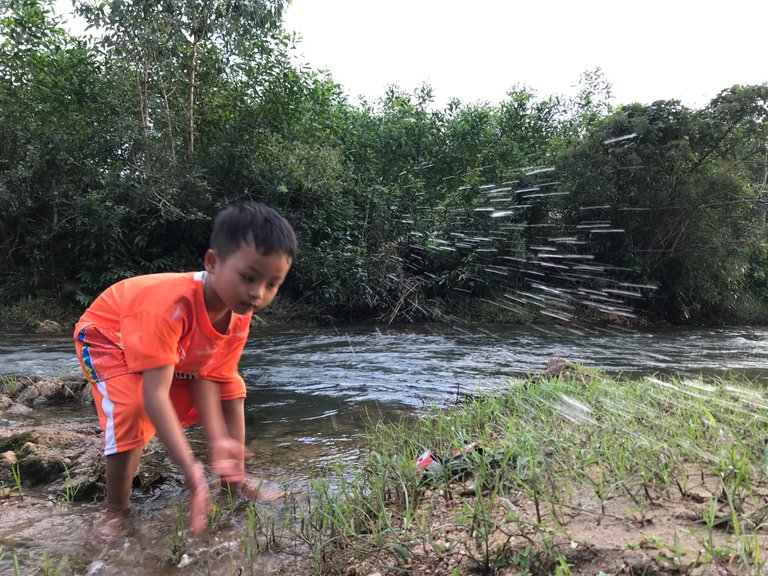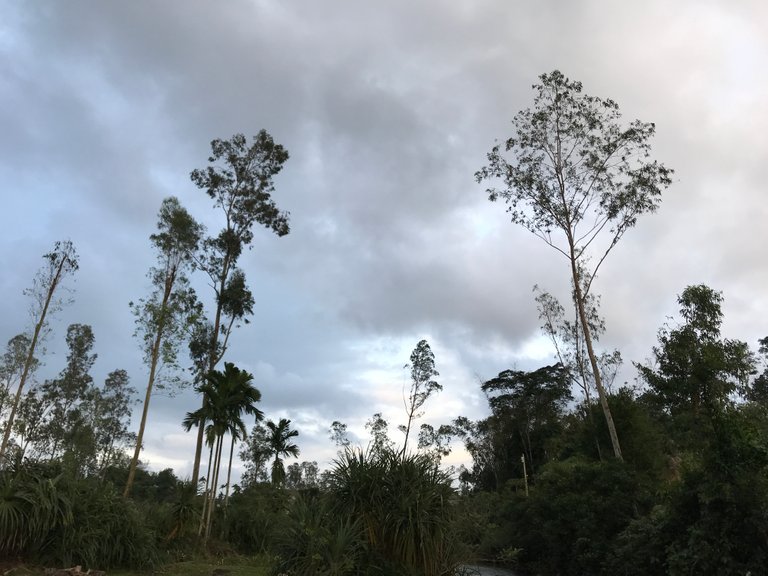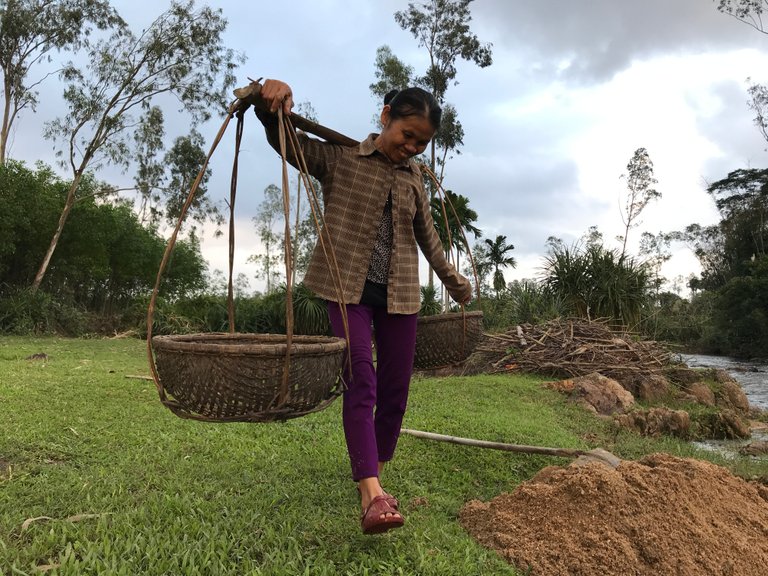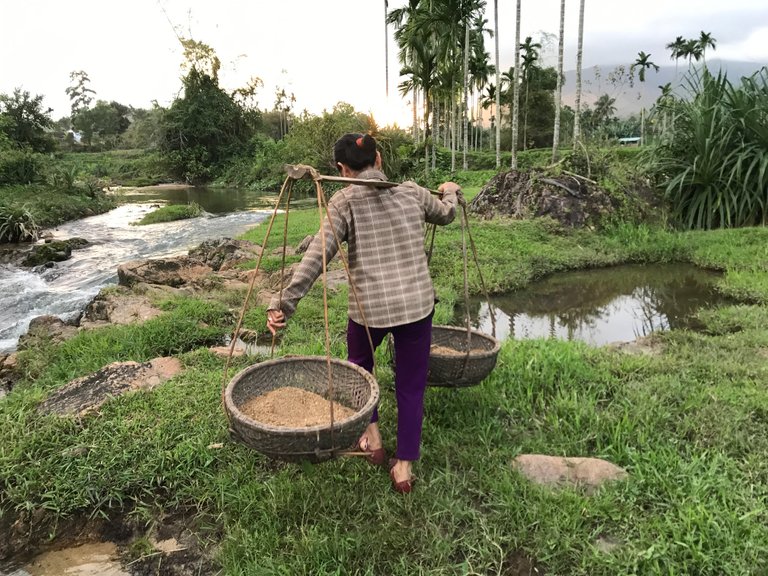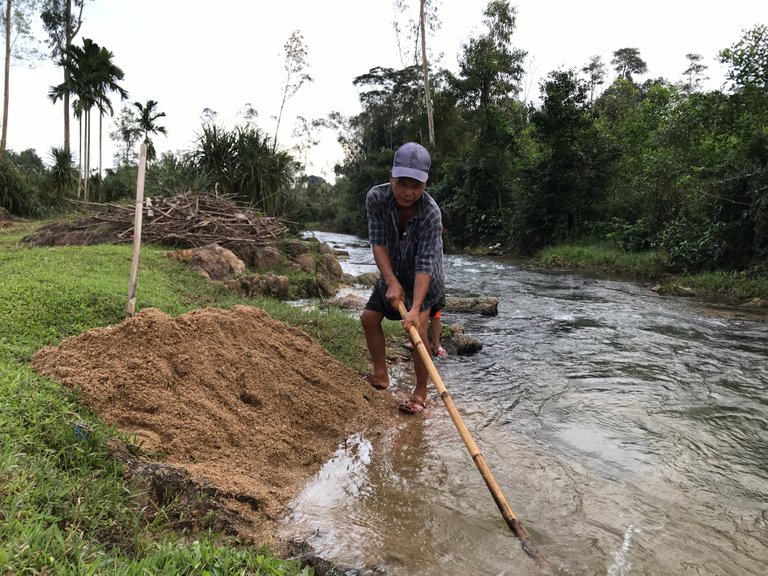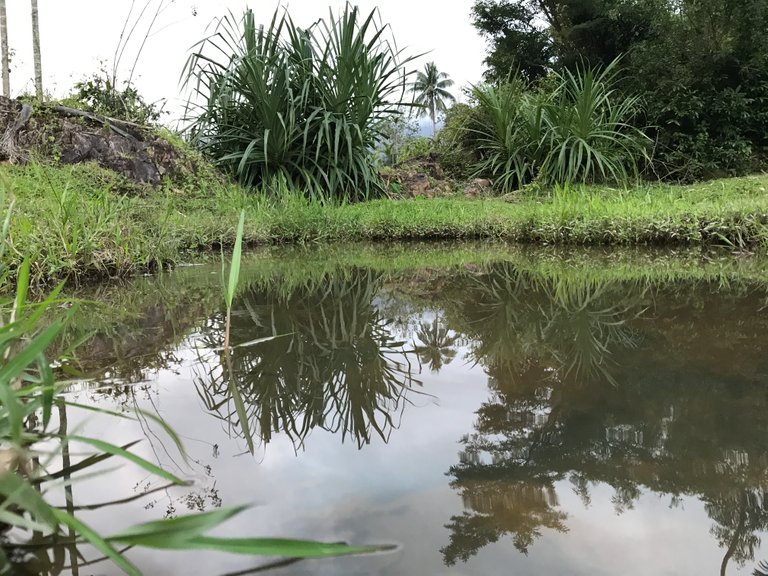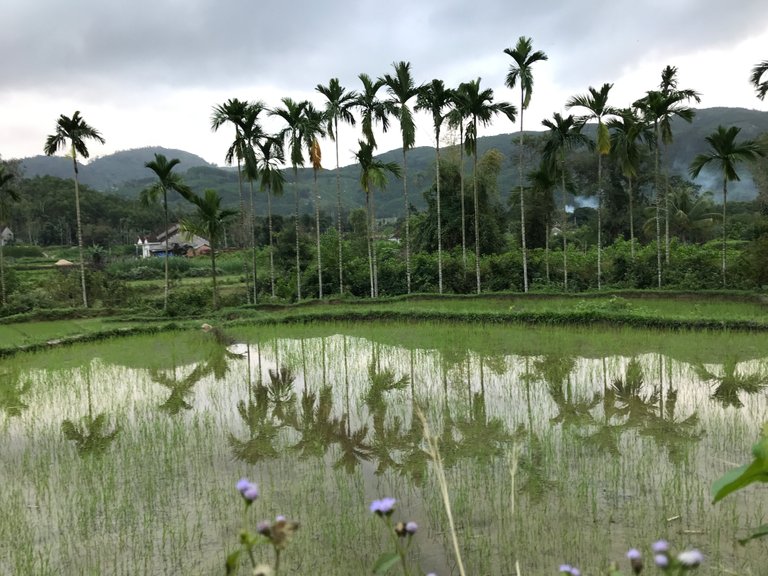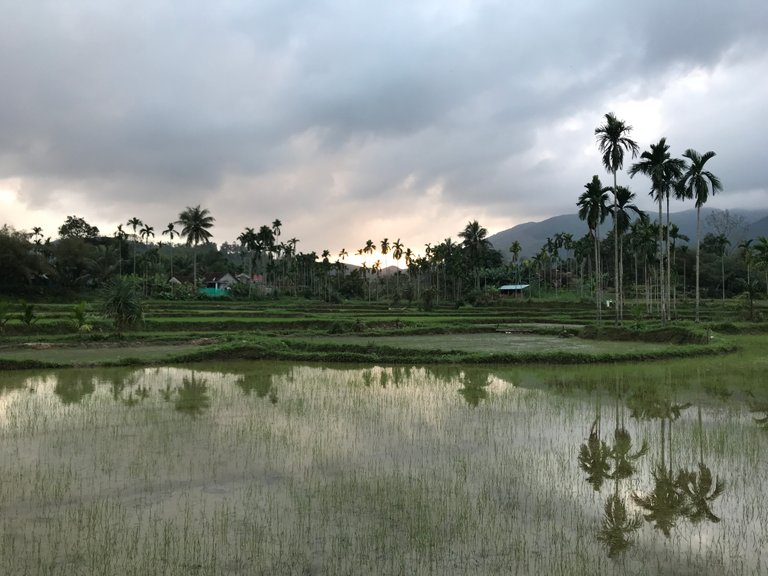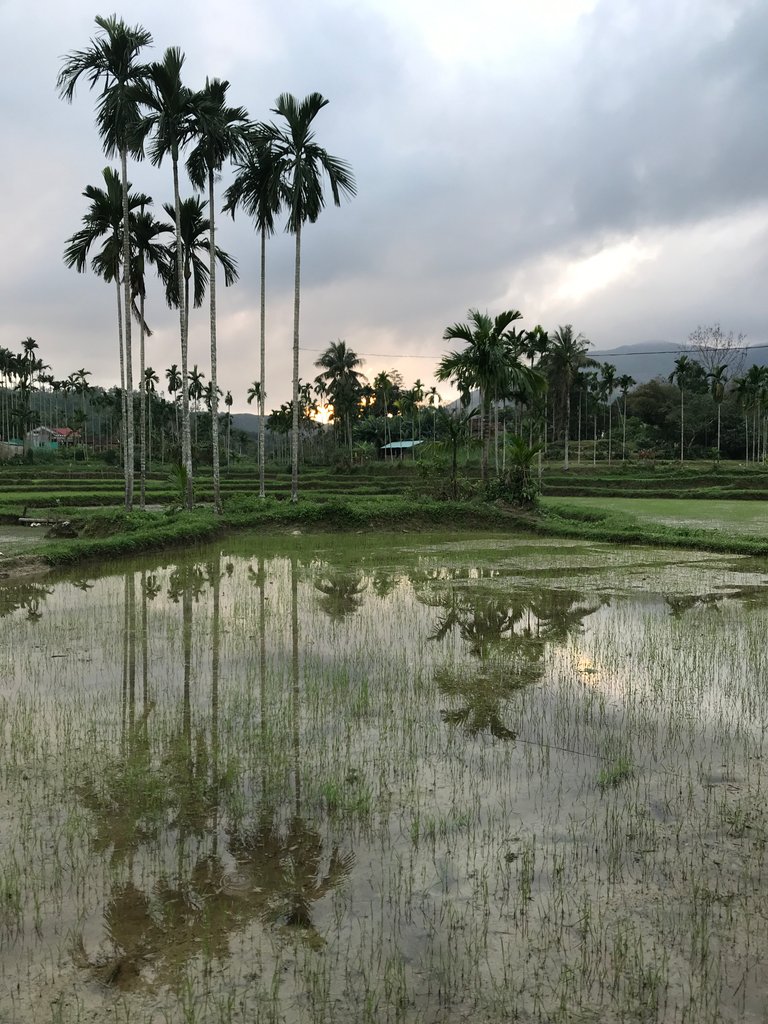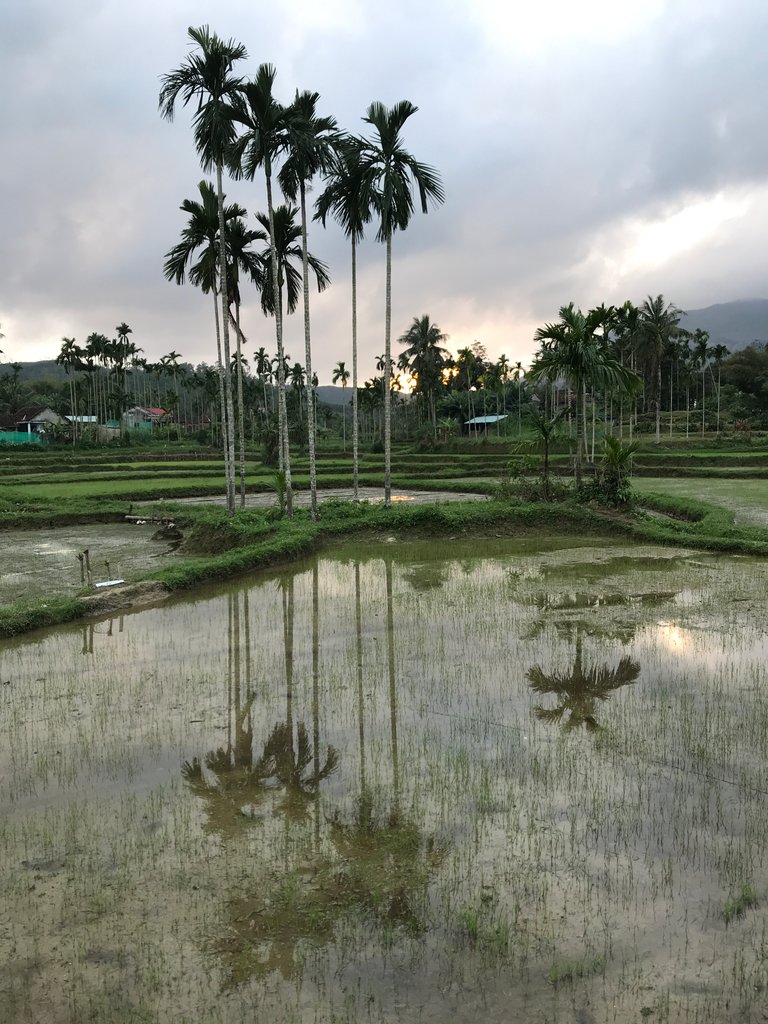 Thank you for reading my article today.
See you in the next article.
---
---