Tron Coffe shop - The sweetness attracts young people
Today I will introduce to you a cafe with a very beautiful space, where I live and work. One afternoon after work, I was invited by a friend to a coffee shop near where I worked. In my country, when friends want to meet, most of them ask each other to come to the cafe, which gives us space to talk together. And today I would like to share with you the Coffee that I came to relax in after my stressful working hours. The place I would like to introduce to you is the Tron Coffee shop. Located at 303. March 29, Hoa Xuan, Cam Le, Da Nang.
The first impression that the Tron Coffee shop gives to anyone is a sweet pink tone. Taking that lightness as a staple, plus a little green, the space here becomes more lovely than ever. Besides, the decoration is close to nature in a large open space that brings a feeling of absolute relaxation. Coffee shops are not just a place for women. The bar has various spaces. Includes indoor and outdoor spaces. With two floors and a wide view, this is the ideal place to stay away from the worries of life, listening to the sweetness and loveability of the bar space through the color pink. Unique design but extremely romantic. The bar is arranged with different types of chairs, suitable for the diverse needs of guests. You can choose a lovely pink iron chair. Then create countless unique poses to save sweet moments. Or the option of lying on a soft armchair. And enjoy moments of gentle relaxation.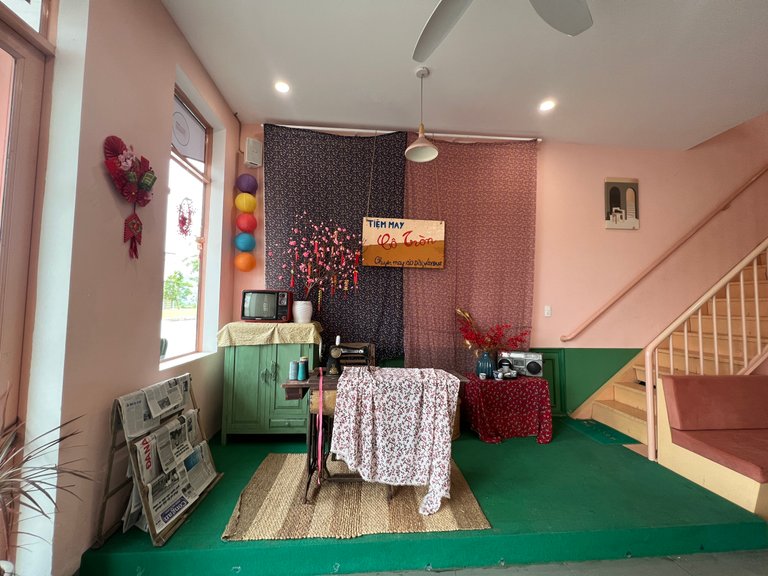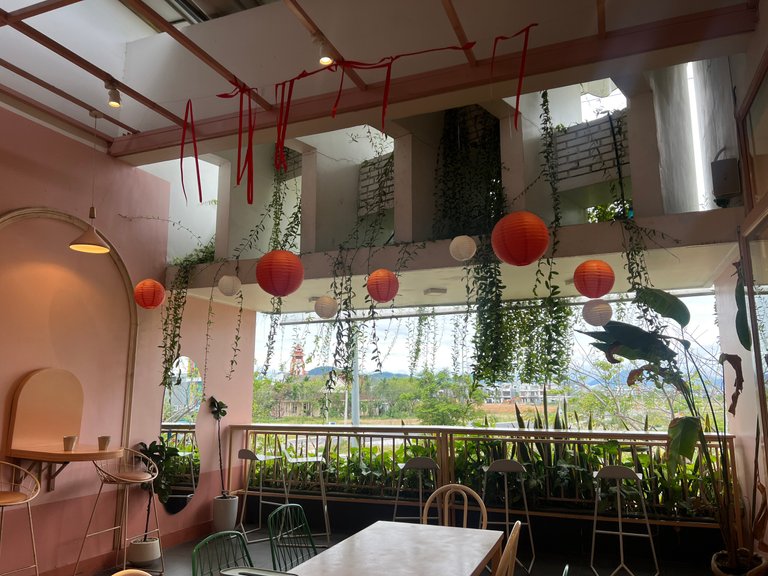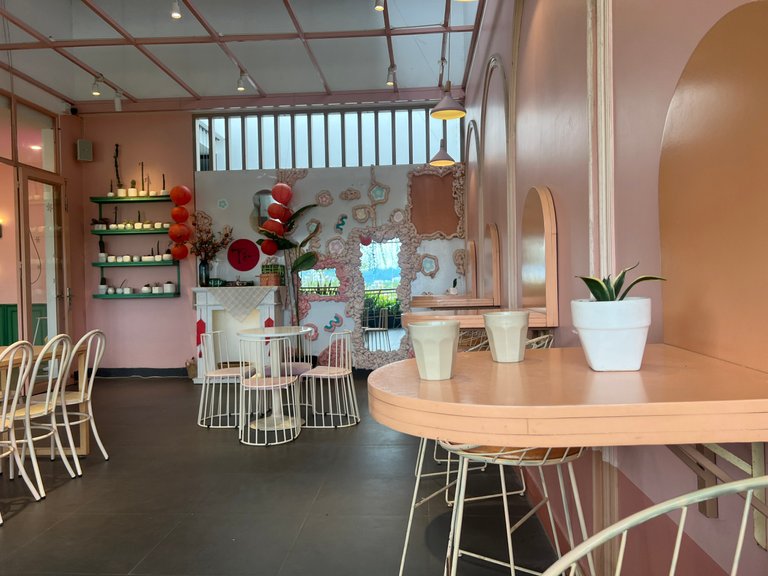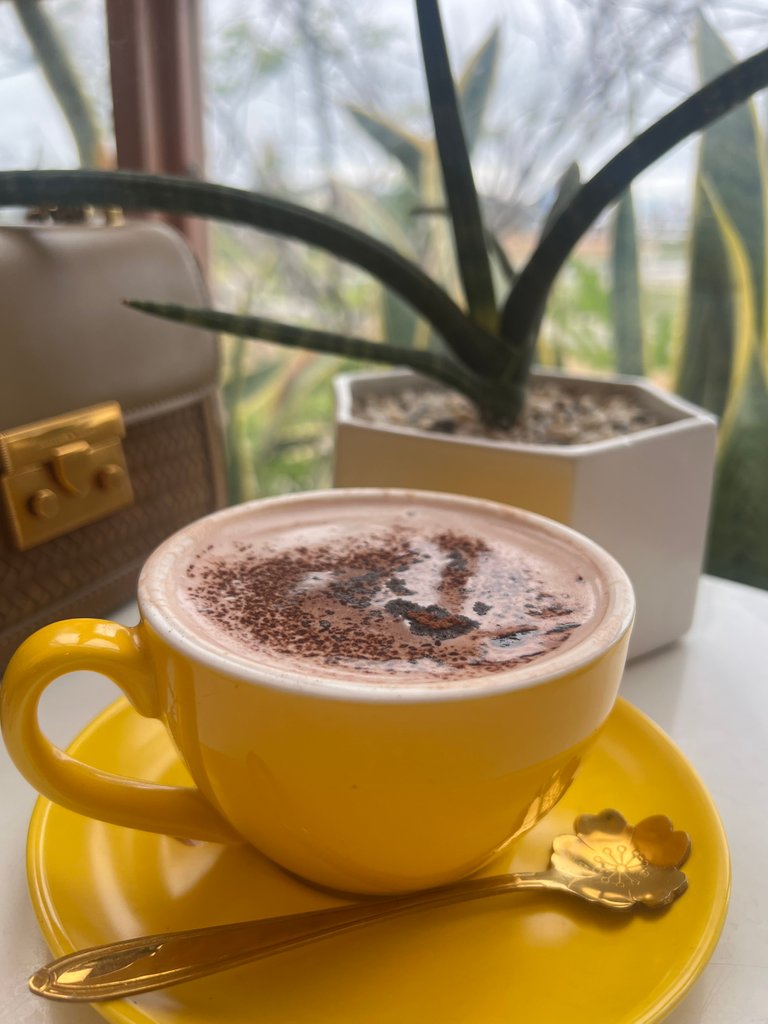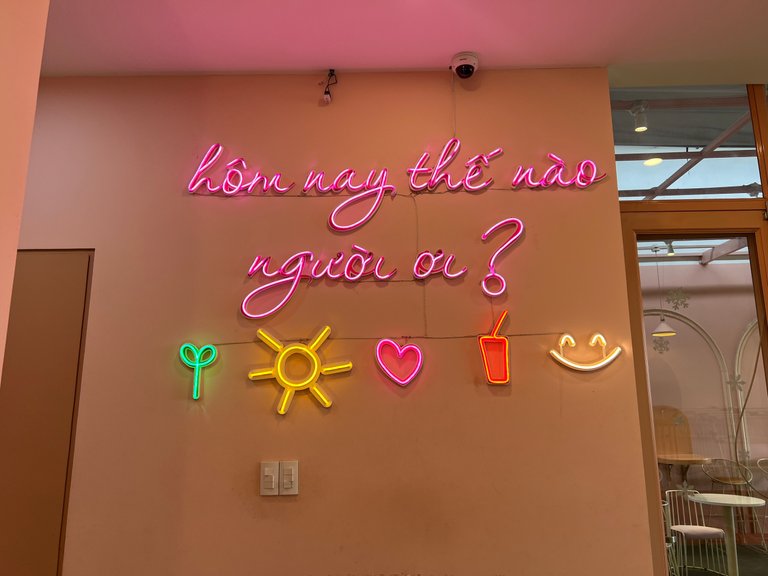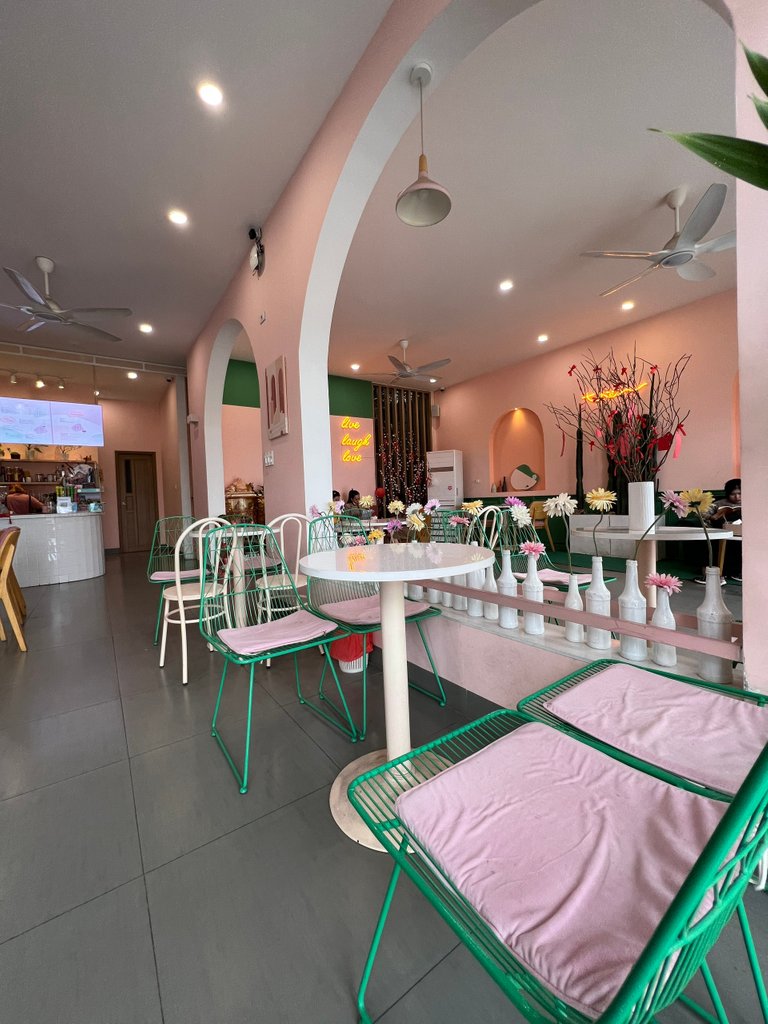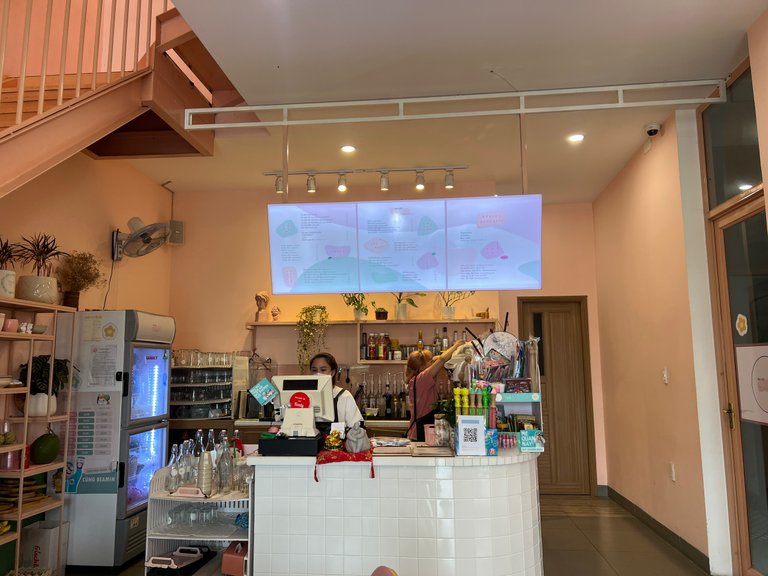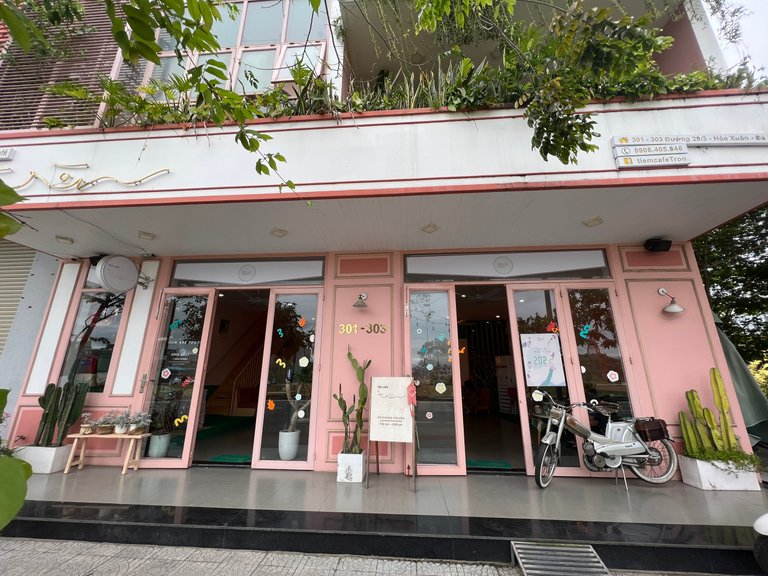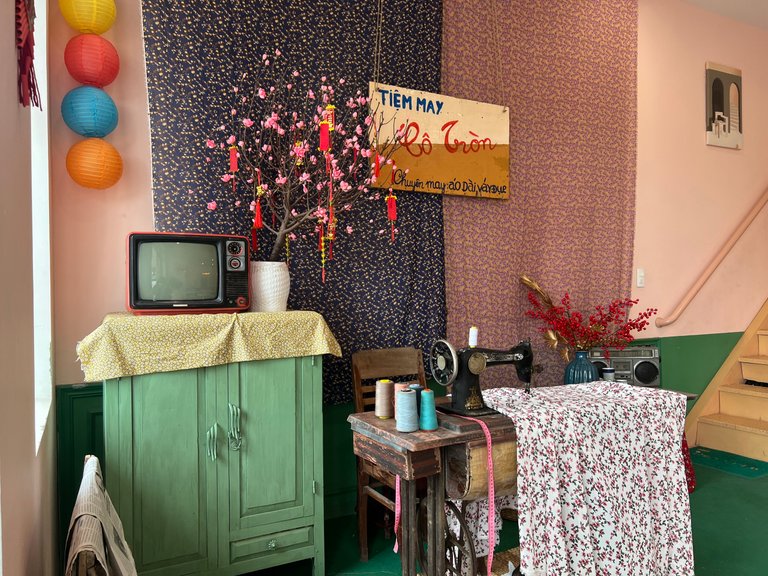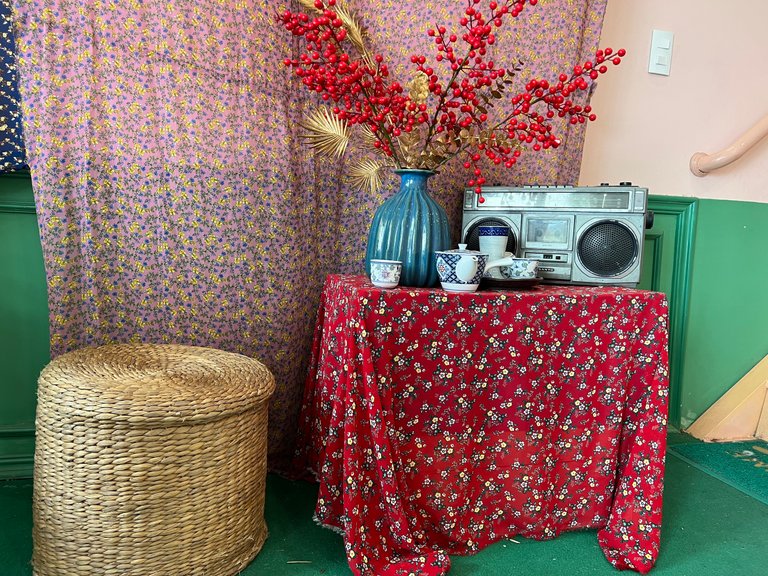 Da Nang city does not lack luxury, authentic cafes with expensive views, or vintage, old-fashioned cafes. But each place gives guests a different feeling, a unique beauty. Tron Coffee shop attracts visitors by its colorful design with soft light, in addition, some corners are decorated in nostalgic and ancient beauty. This place is a diverse space for young people to come to take pictures from many different angles, bringing both modern and classic beauty. Although not too large, the space at Tron Coffee is enough to provide comfort for guests. Moreover, the bar also has a lot of beautiful photo corners to the heart. Some Tron Coffee corners have ancient style, so from tables and chairs to decorative items are very casual and ordinary. Especially the "antiques" reminiscent of childhood, childhood with black and white TV, case radio, cup car... all reminiscent of the old and extremely settled space. With just a nice little flask of cotton, some of the CDs sparkle in the sun, and the bar also makes for a space with a lot of art.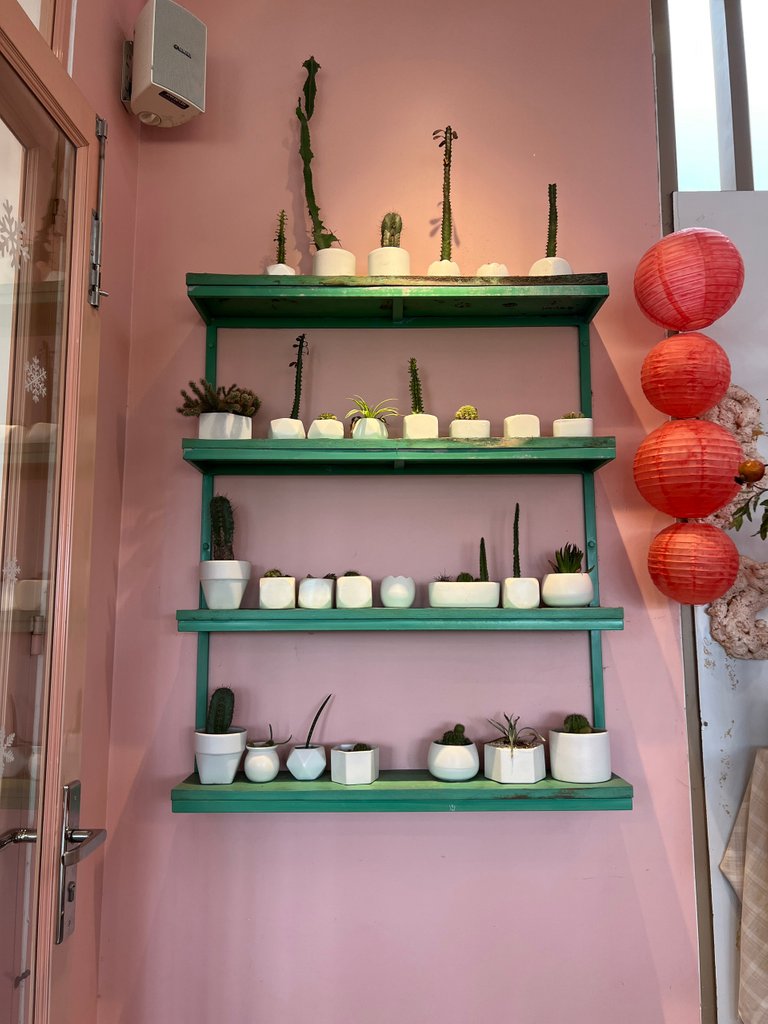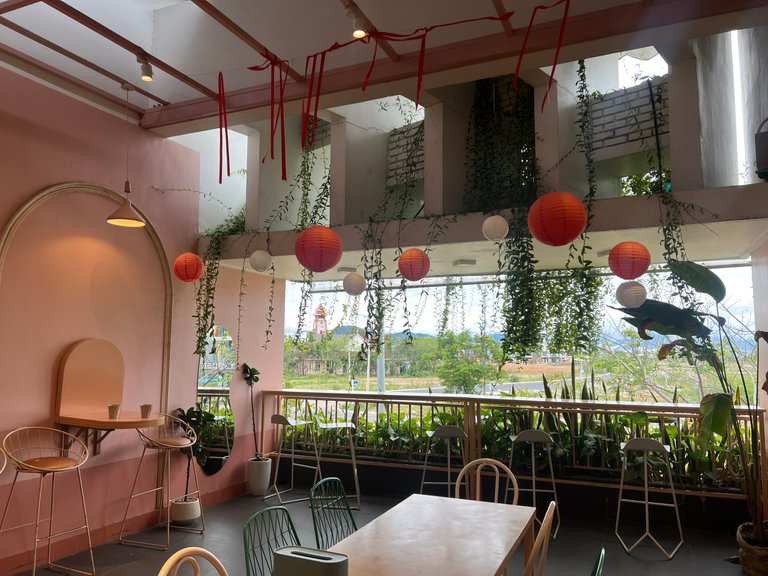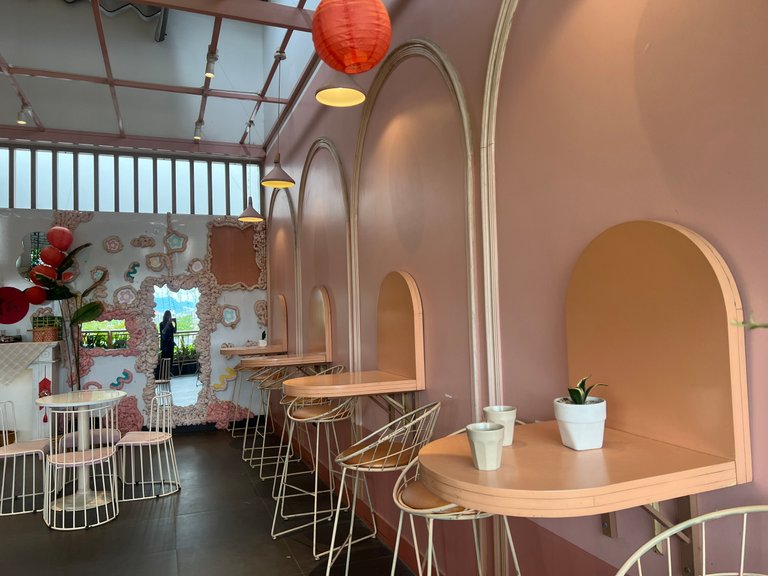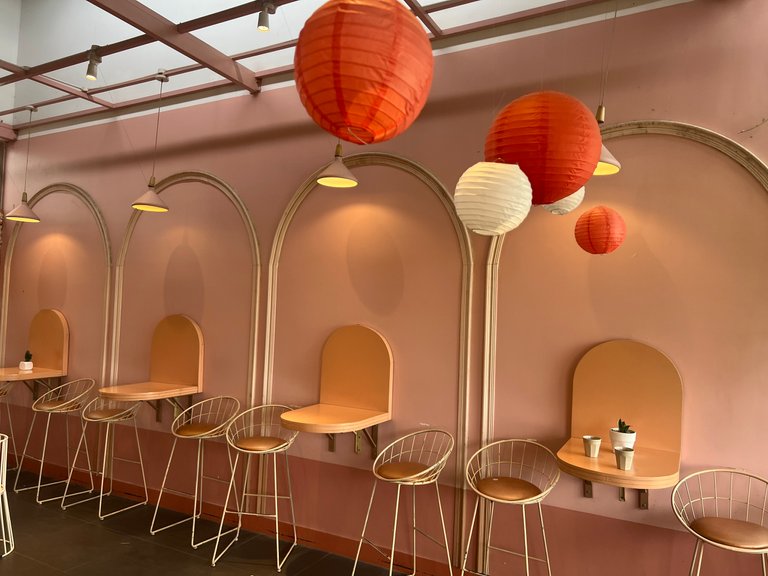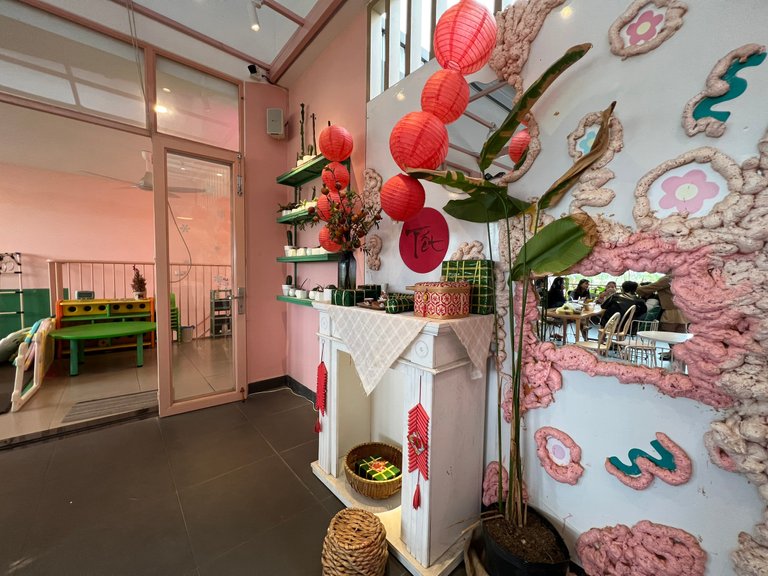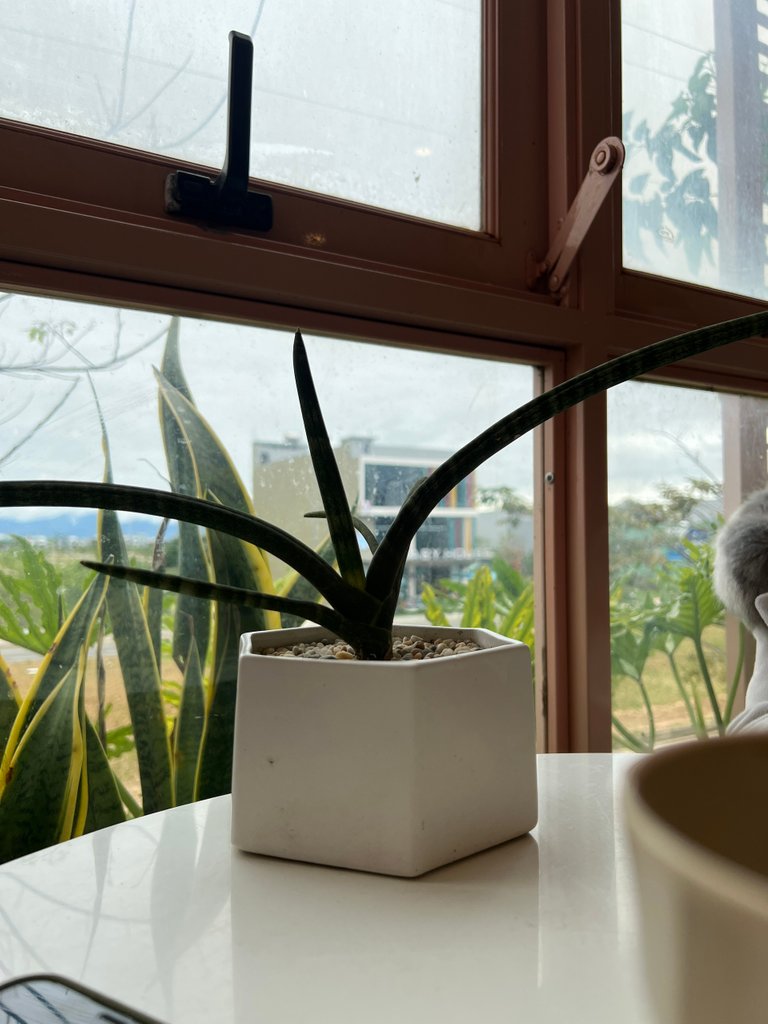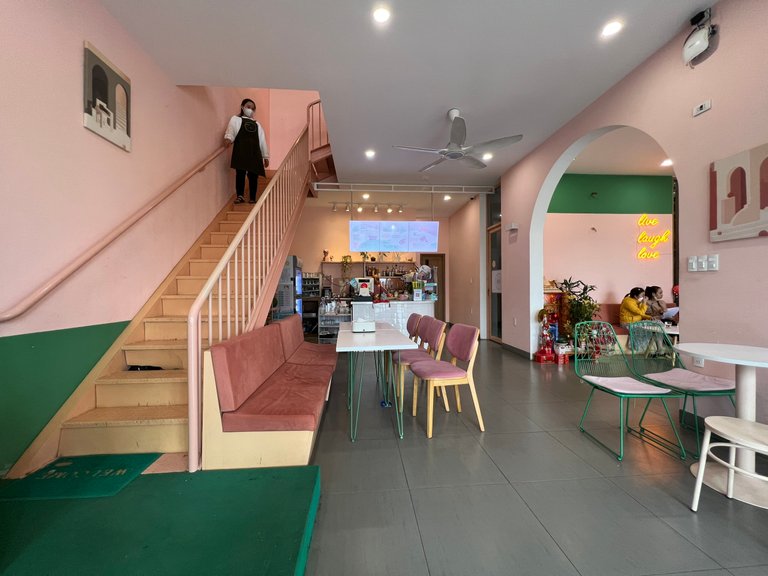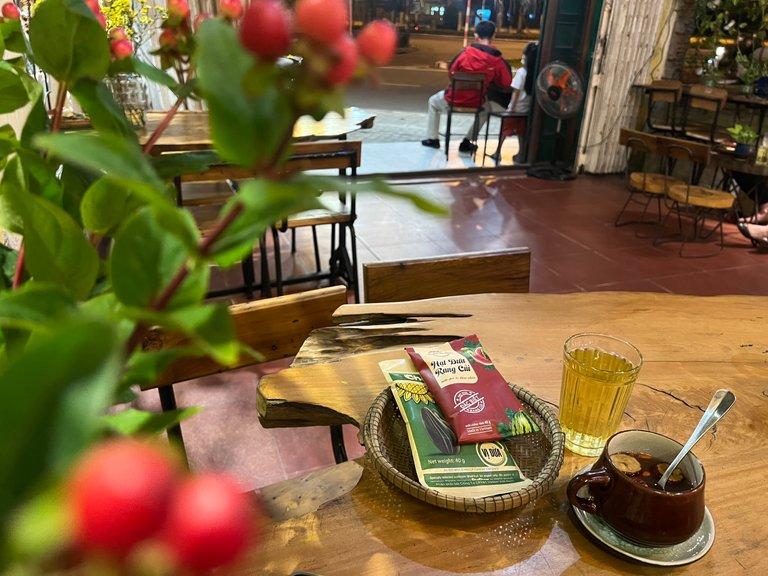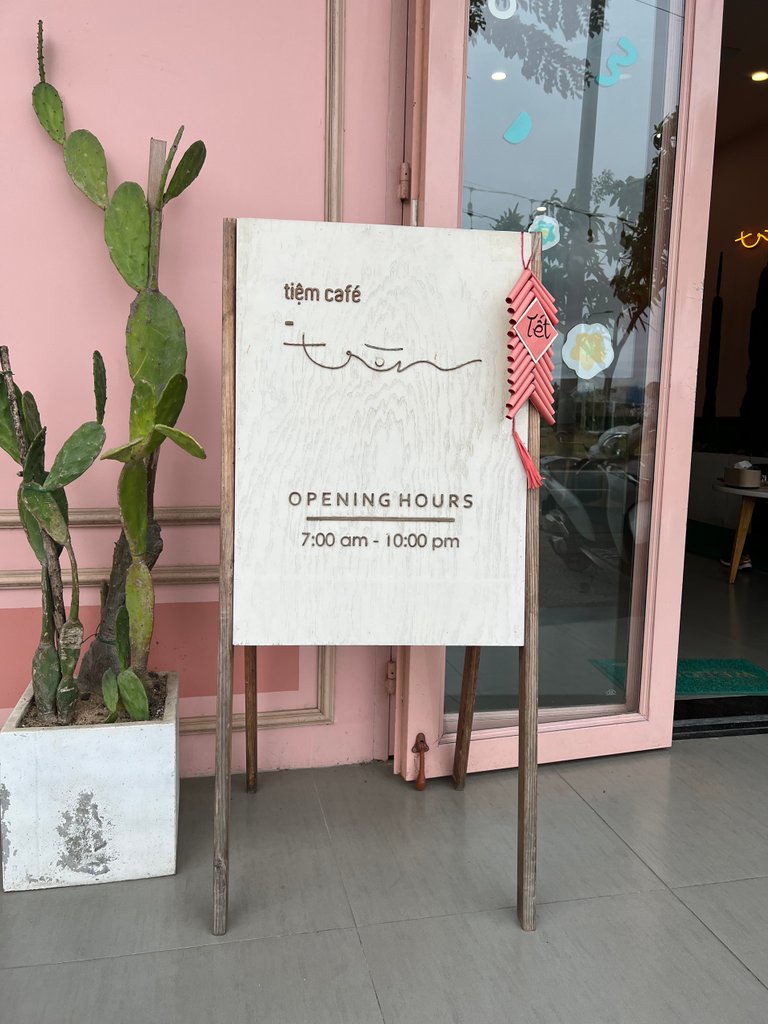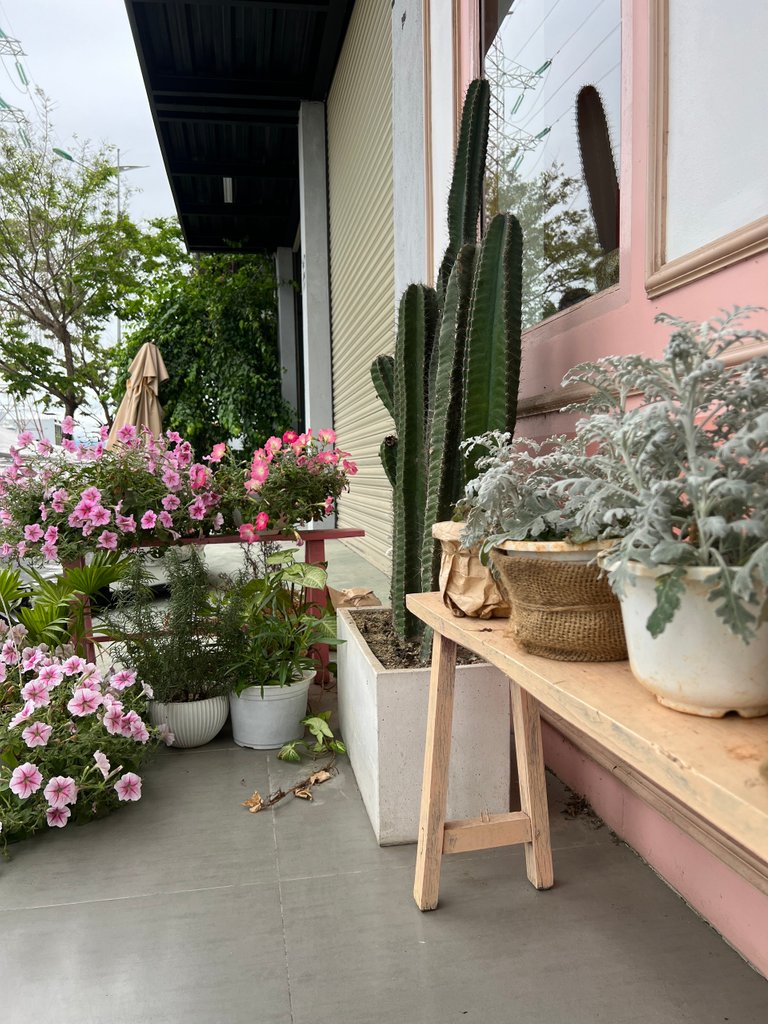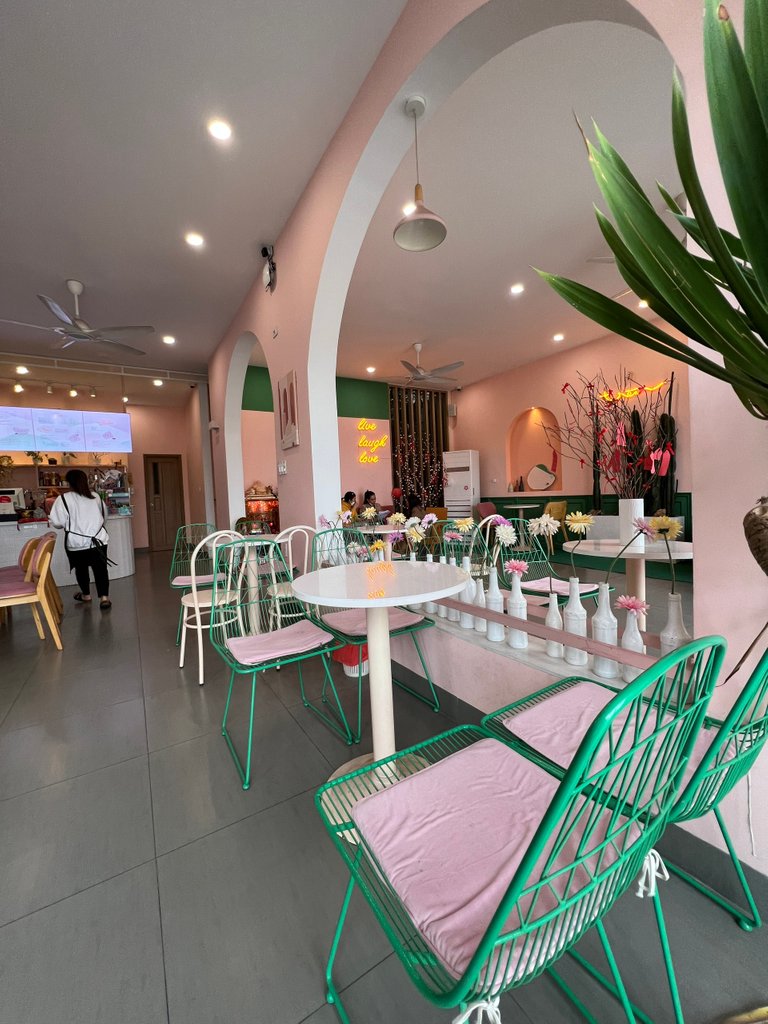 In the middle of the hustle and bustle of the city, many people still choose Tron Coffee shop as a destination, especially young people. You come to talk together, and review memories, reminiscent of a beautiful springtime. A little old space sometimes softens my heart, leaving behind all the worries in life. Just want to come here, find a corner, sip a cup of coffee and reflect on the most idyllic things.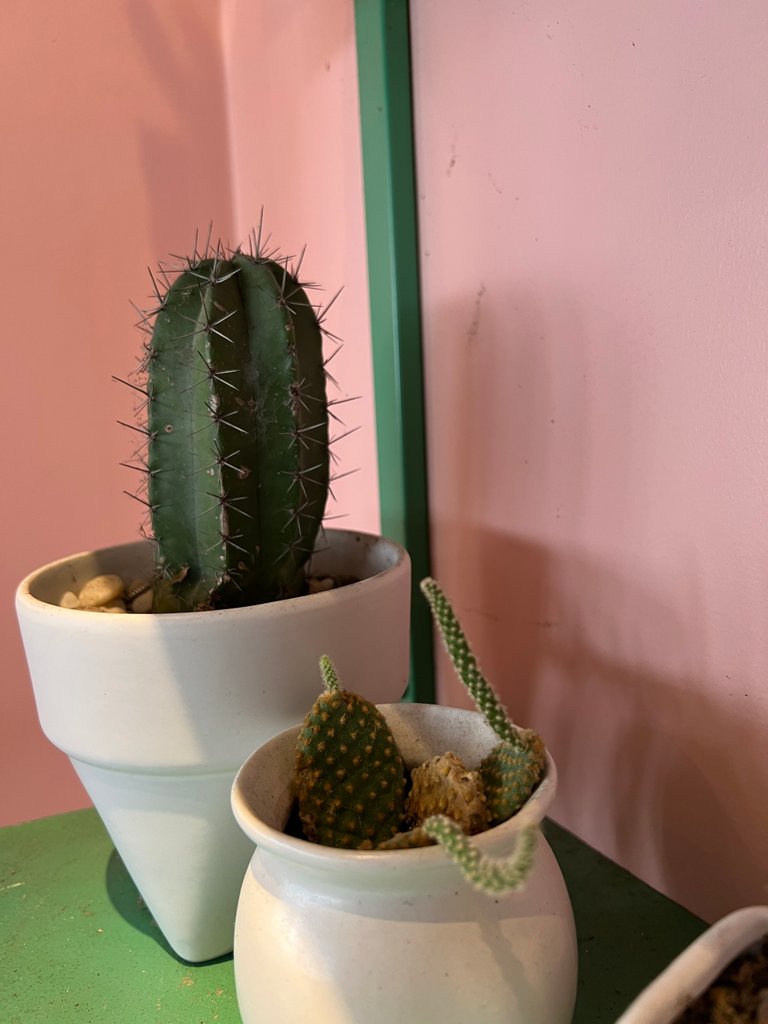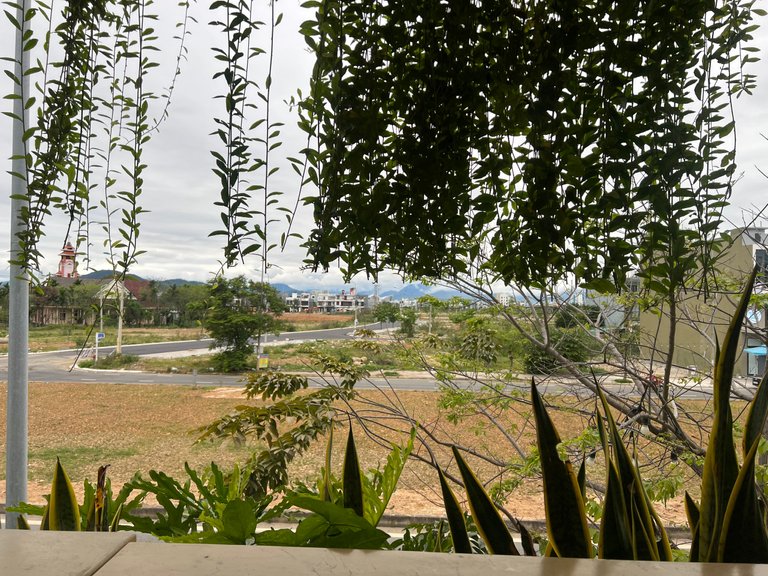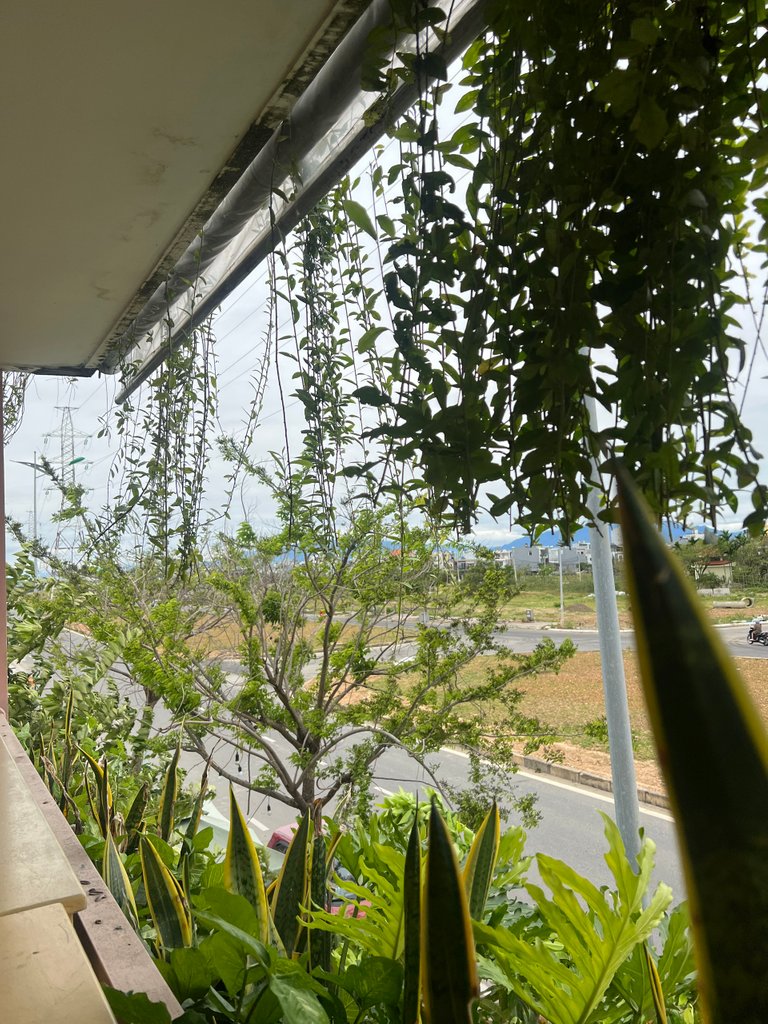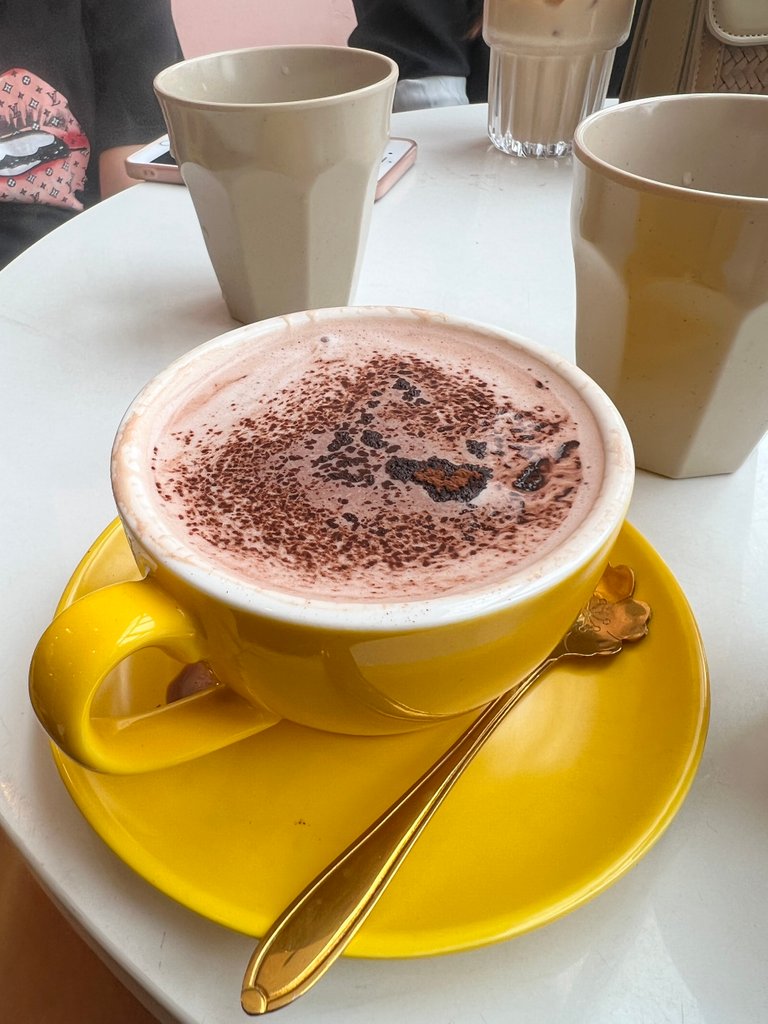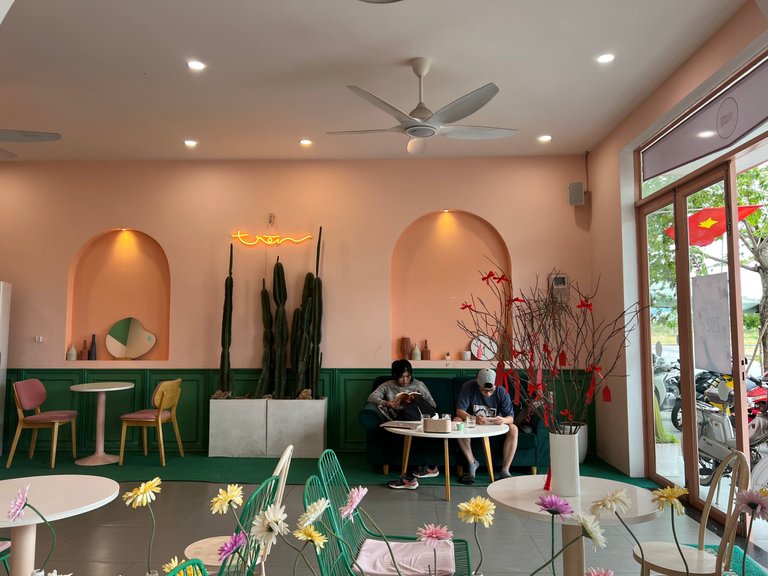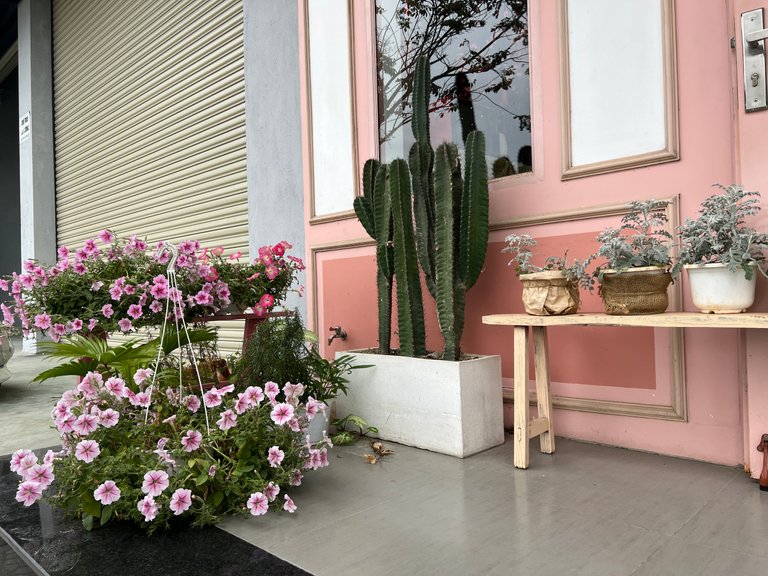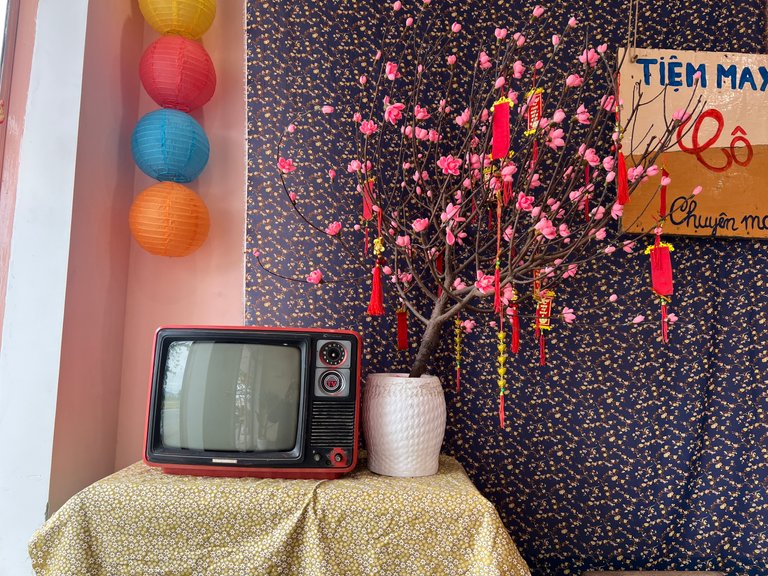 If you've ever been to Noi Coffee, the menu here is pretty much the same. Round Coffee has a variety of drinks and has a very casual price but the taste is extremely delicious and sweet. I picked myself a Cappuccino. With a blend of ingredients, the cappuccino has a slightly bitter taste of coffee, a creamy milk taste, and a spongy sweetness of the foam above. The important thing that makes Capuchino coffee special°°compared to other coffees is the delicious milk foam at the top. Sipping coffee in deep space is a very ideal thing. Arrange for yourself a day to relax, maybe a weekend or a leisurely day, come to Round Coffee you will feel the peace in your soul. The quiet space will help you relax and forget all the tiredness out there.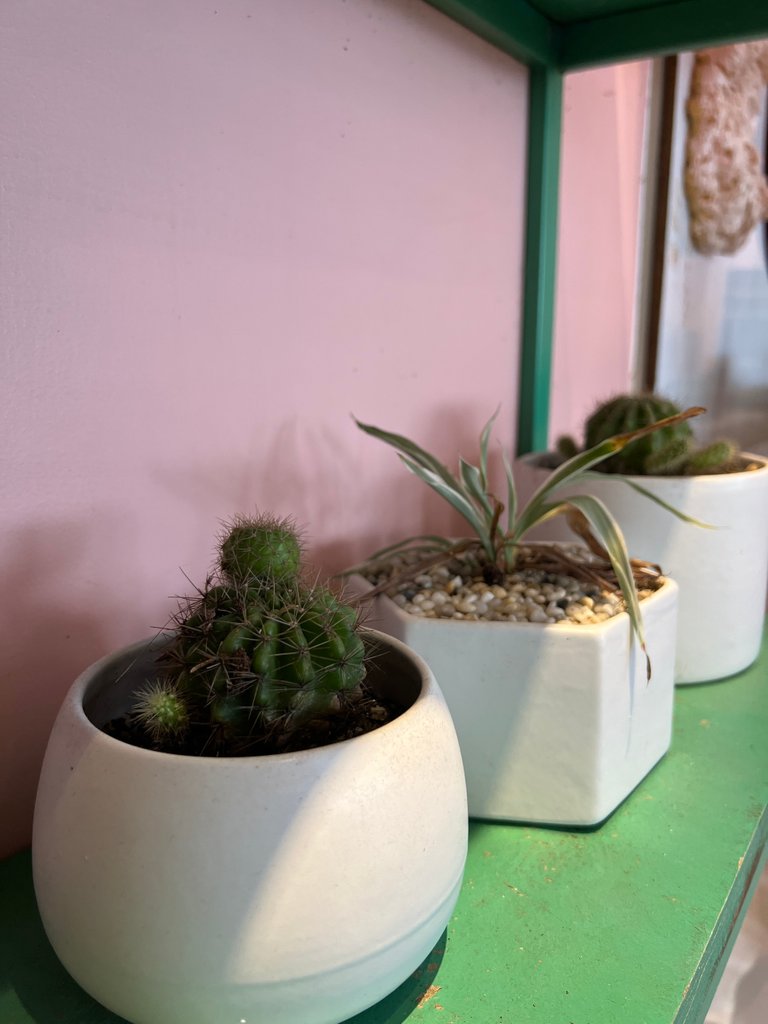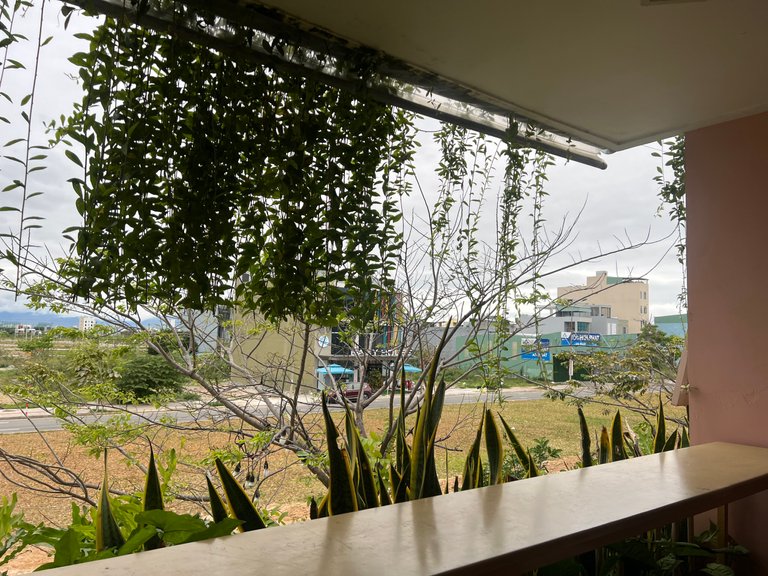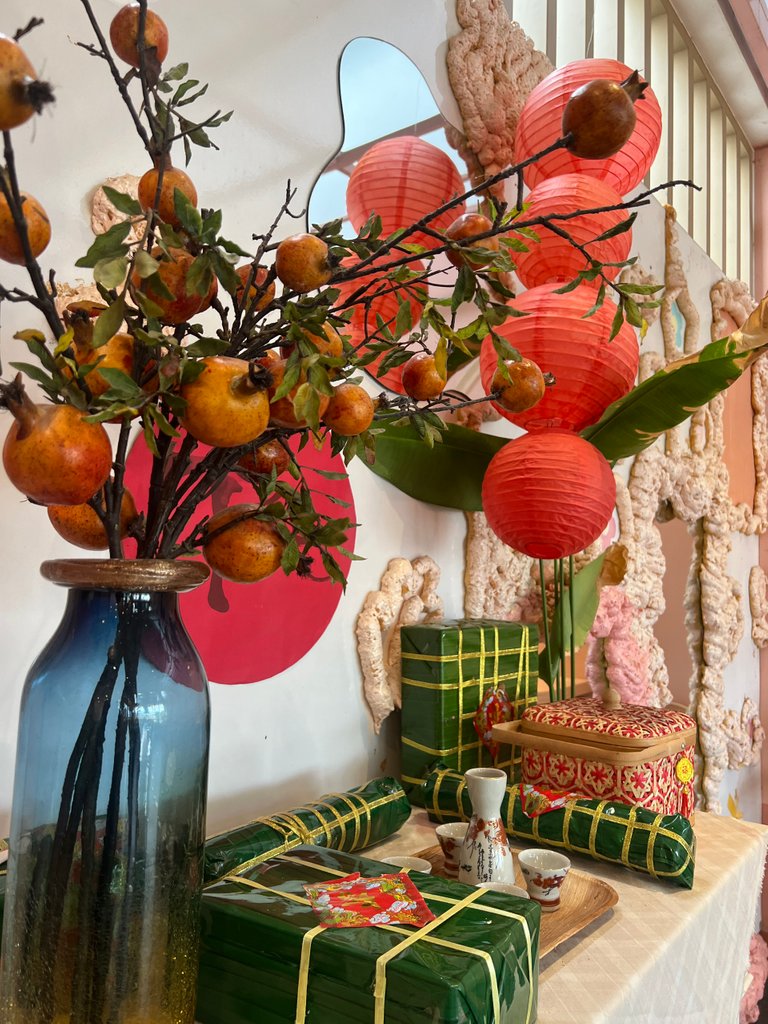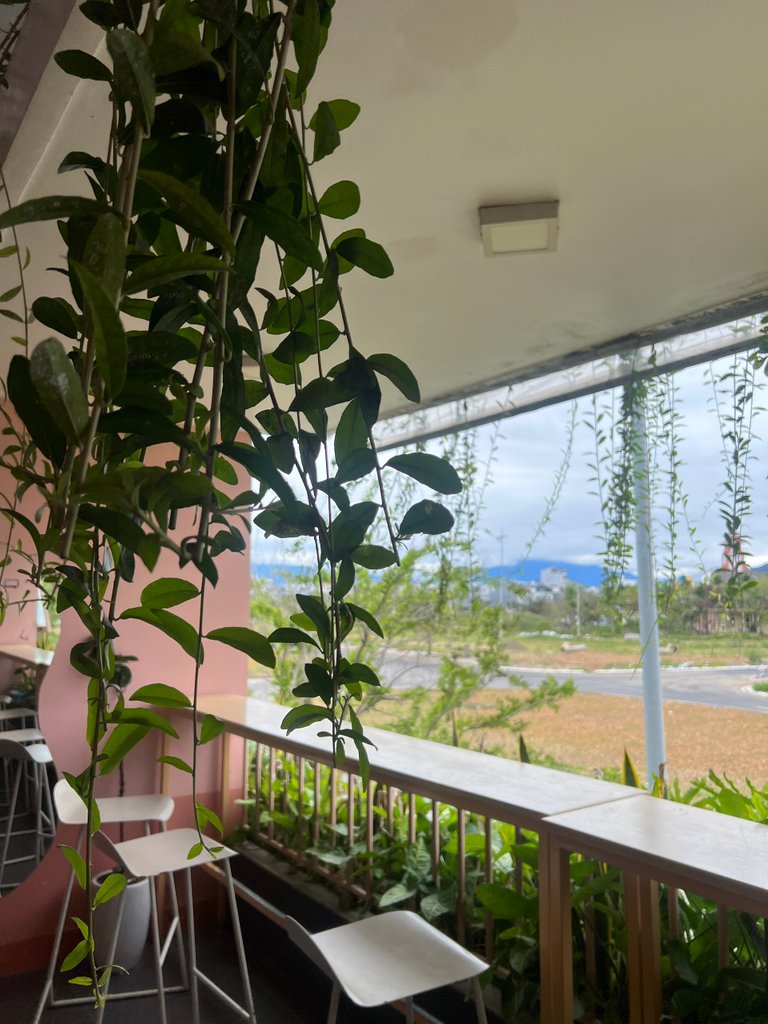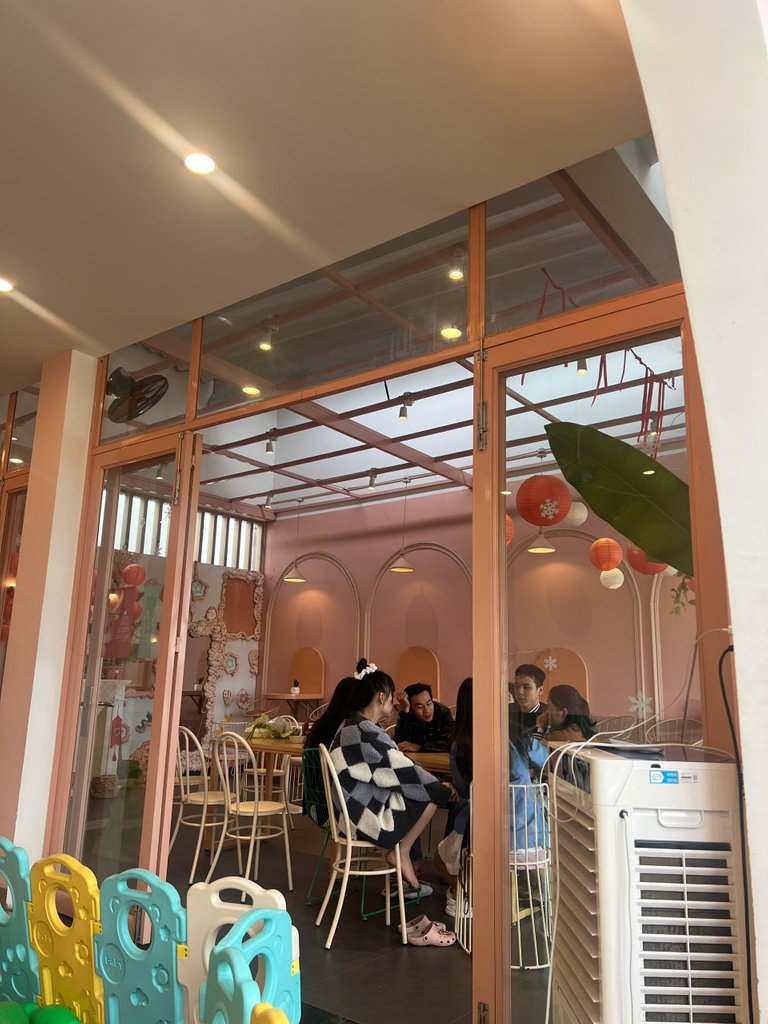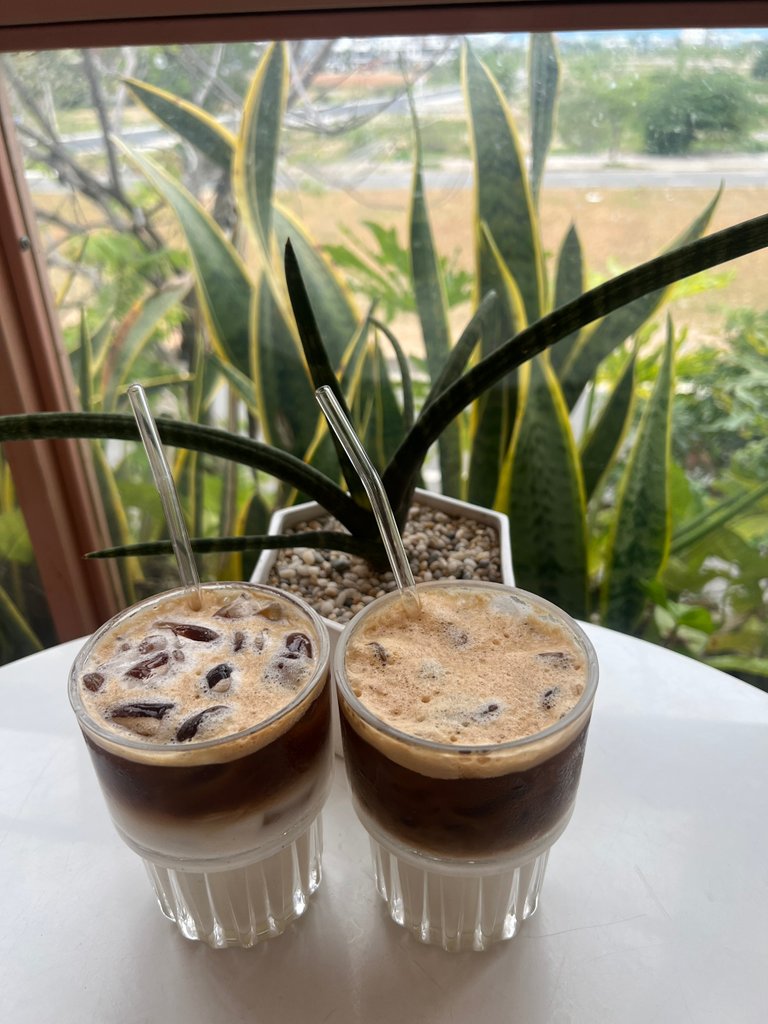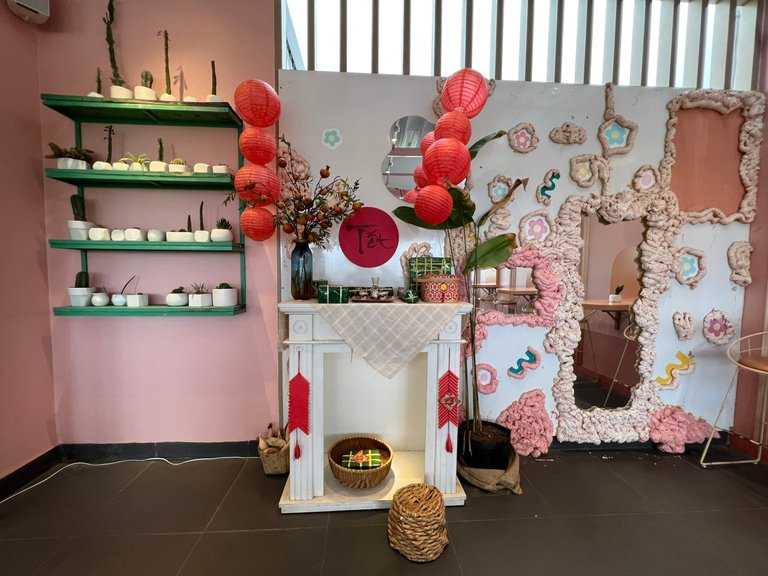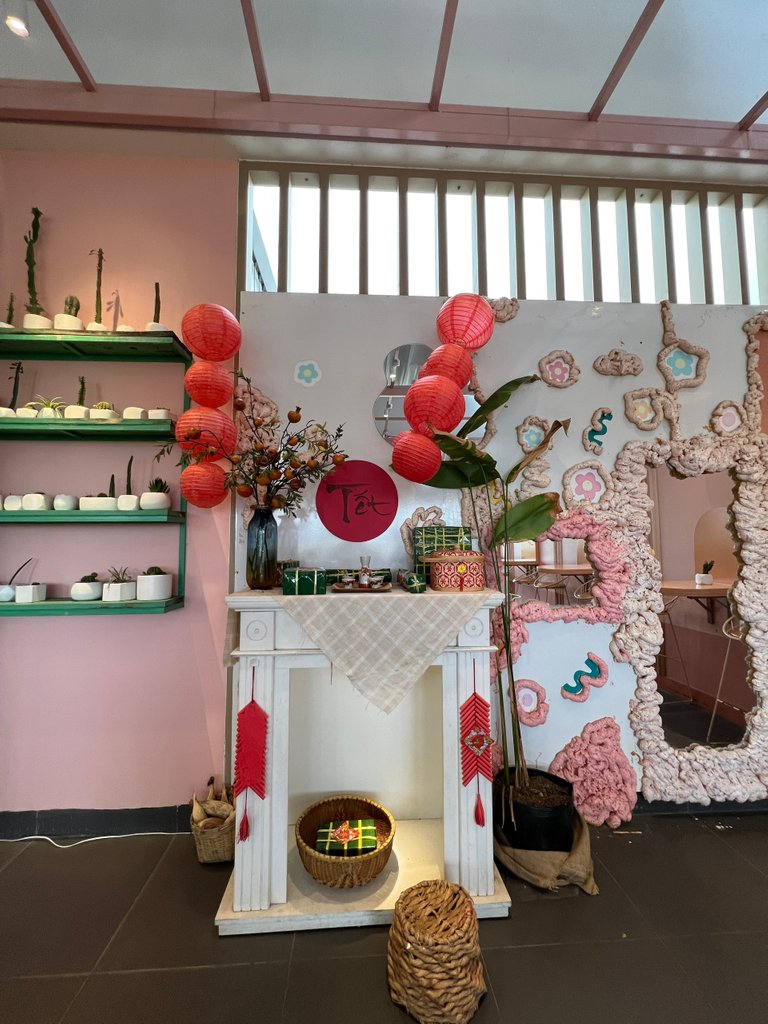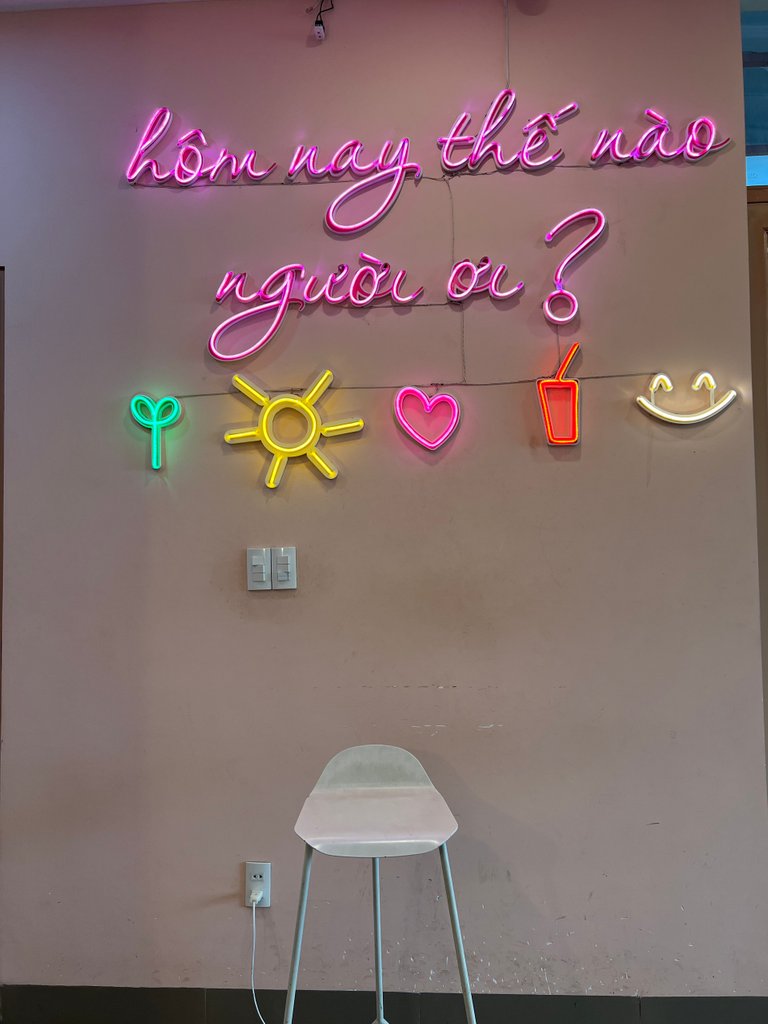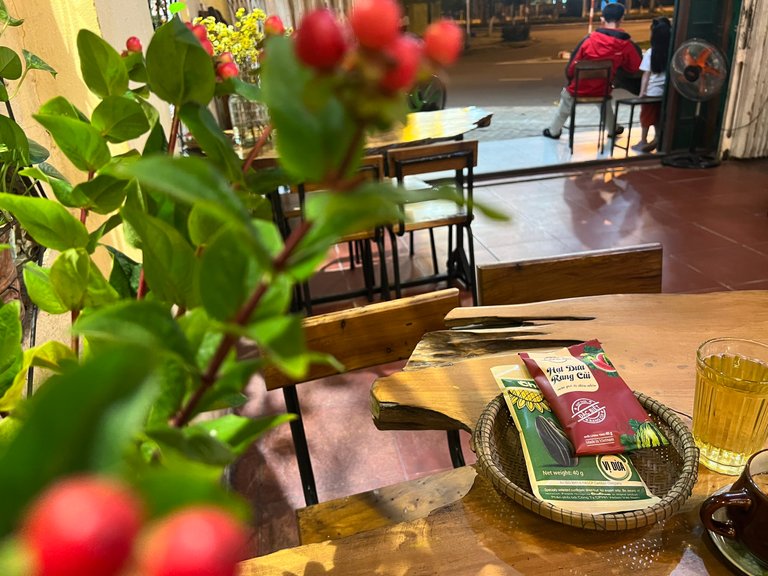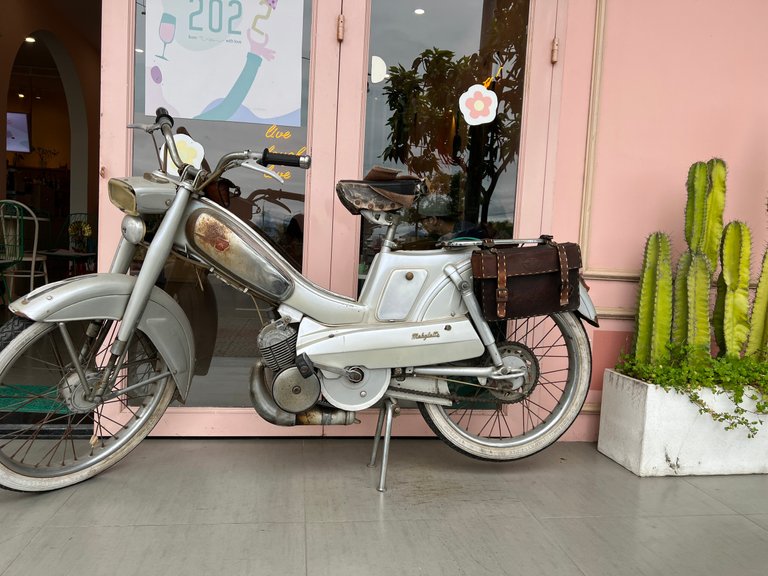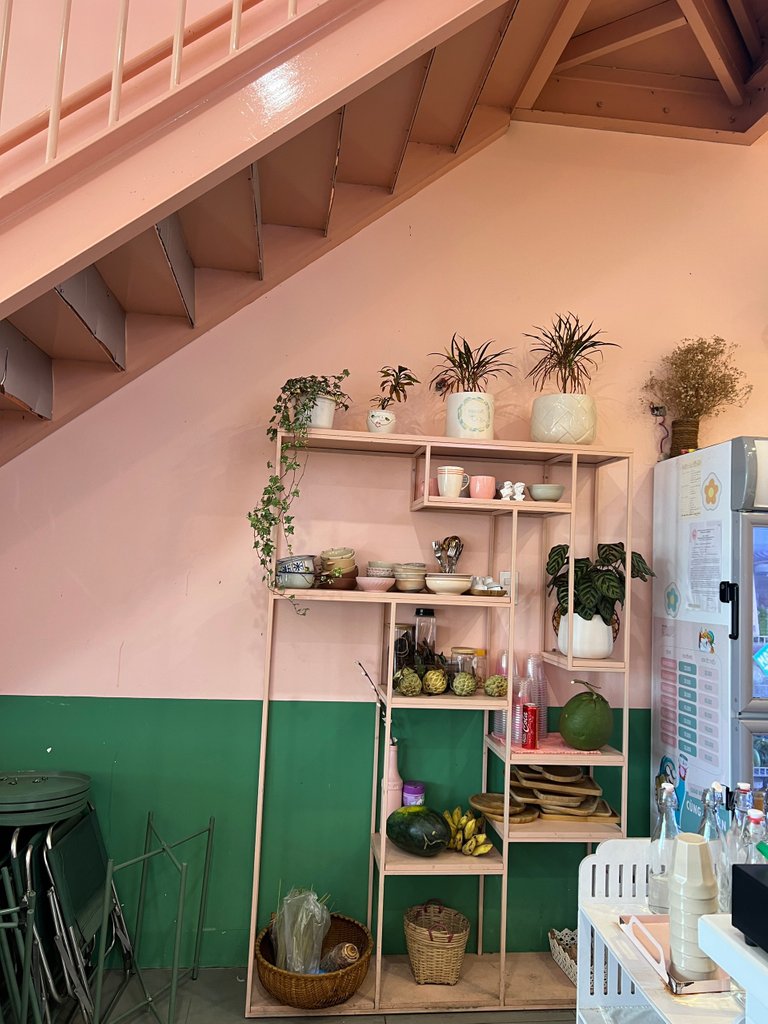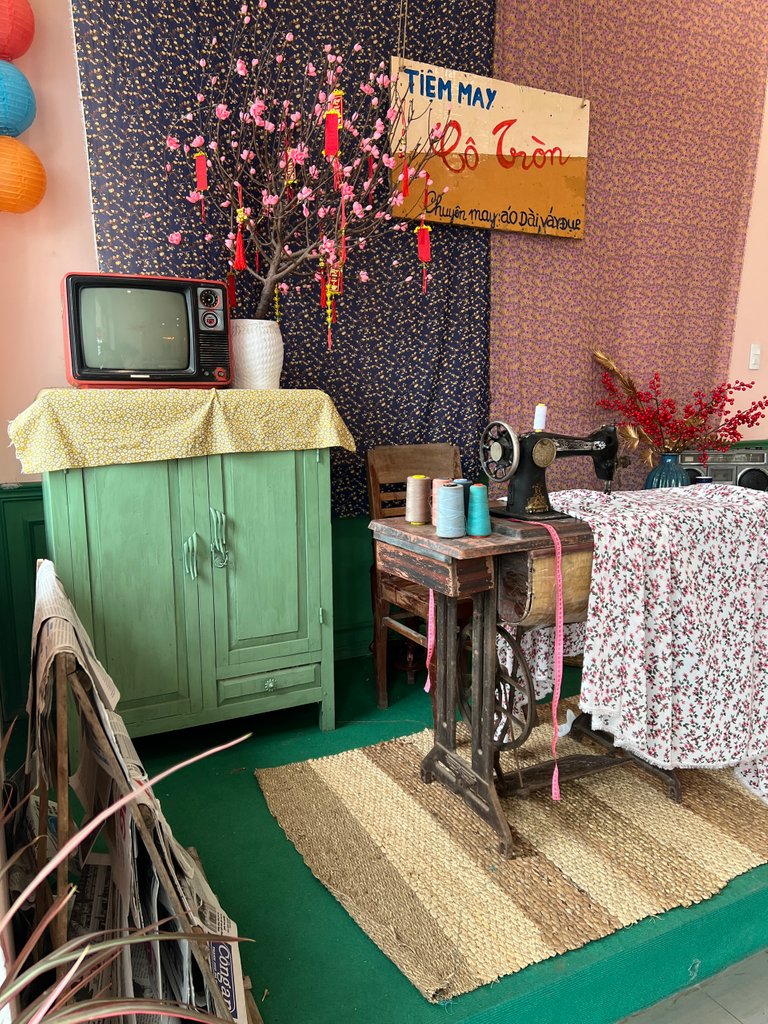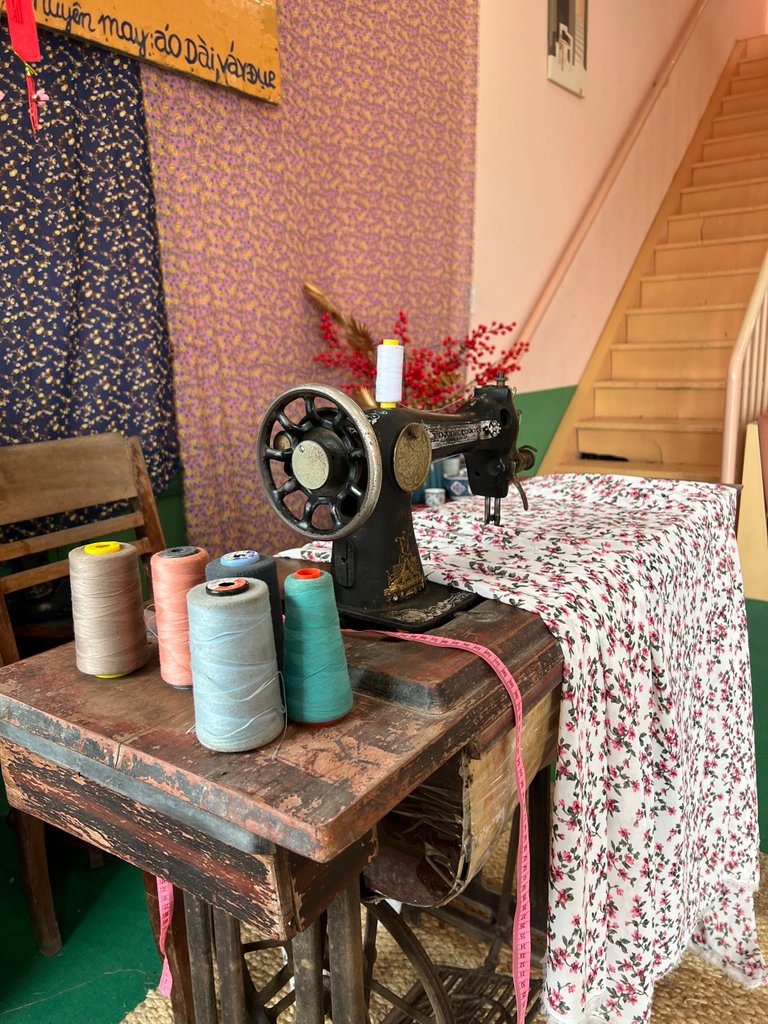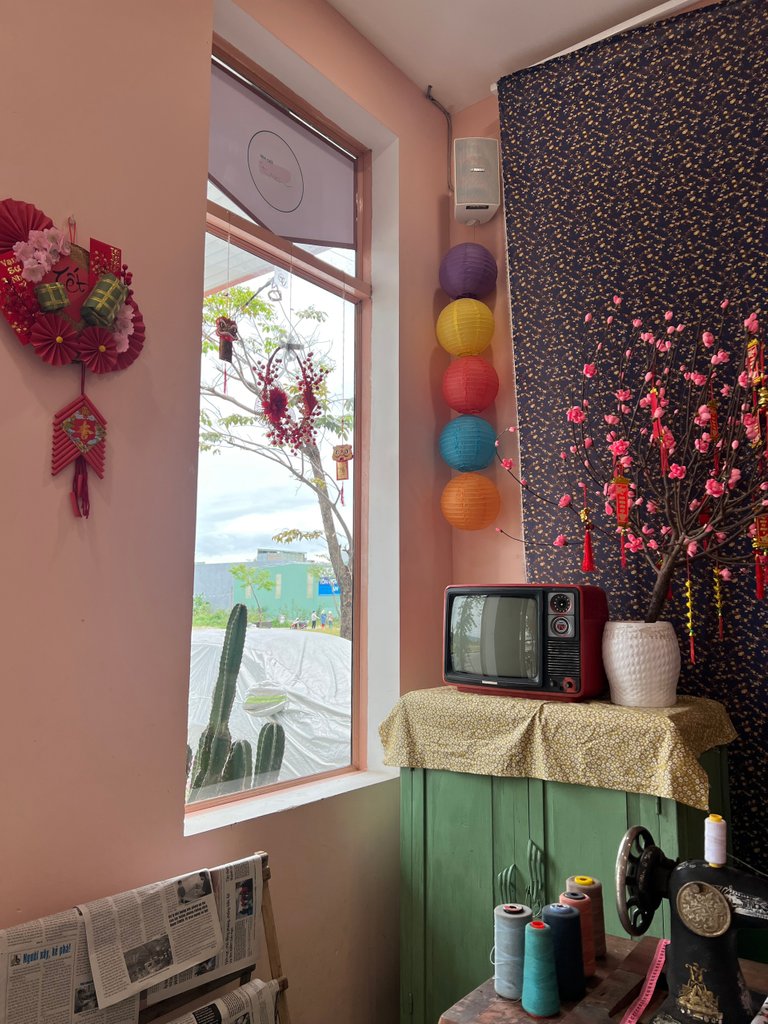 I hope the above is an ideal suggestion for you when coming to the beautiful Da Nang City
Thank you for reading my article today.
See you in the next post.
---
---