Go back in time when we were the childhood and looking for "RIVER SNAIL"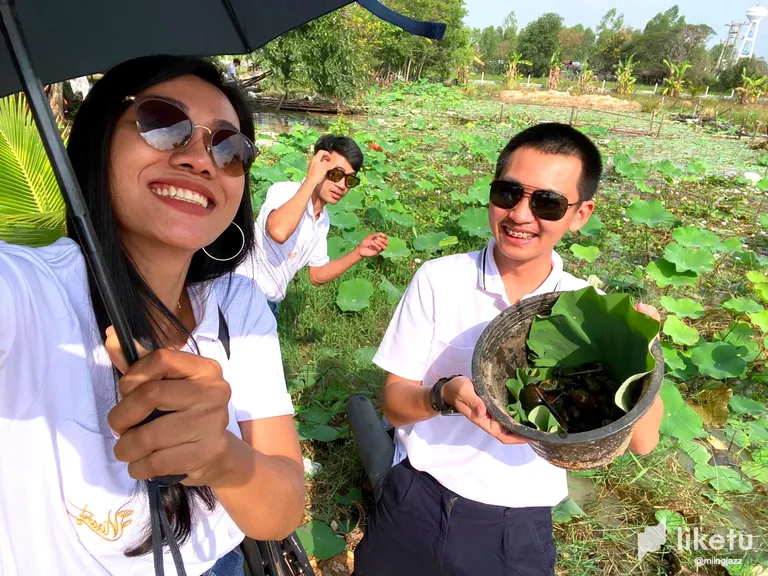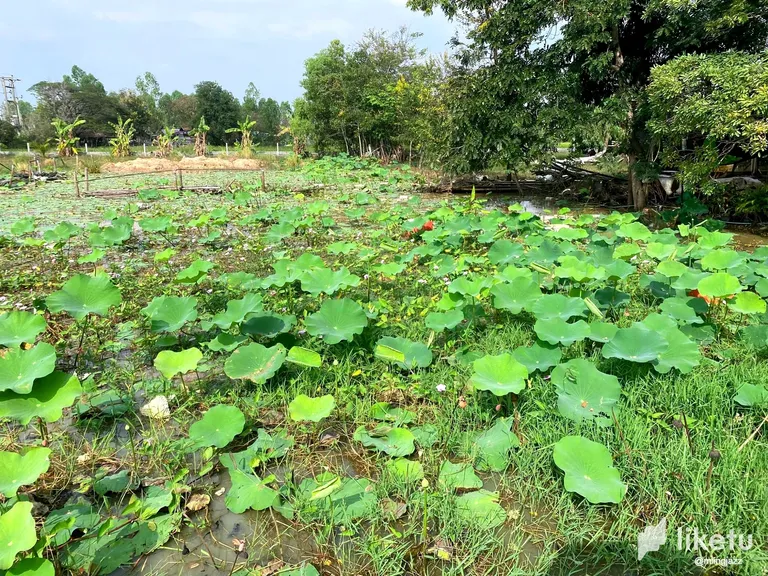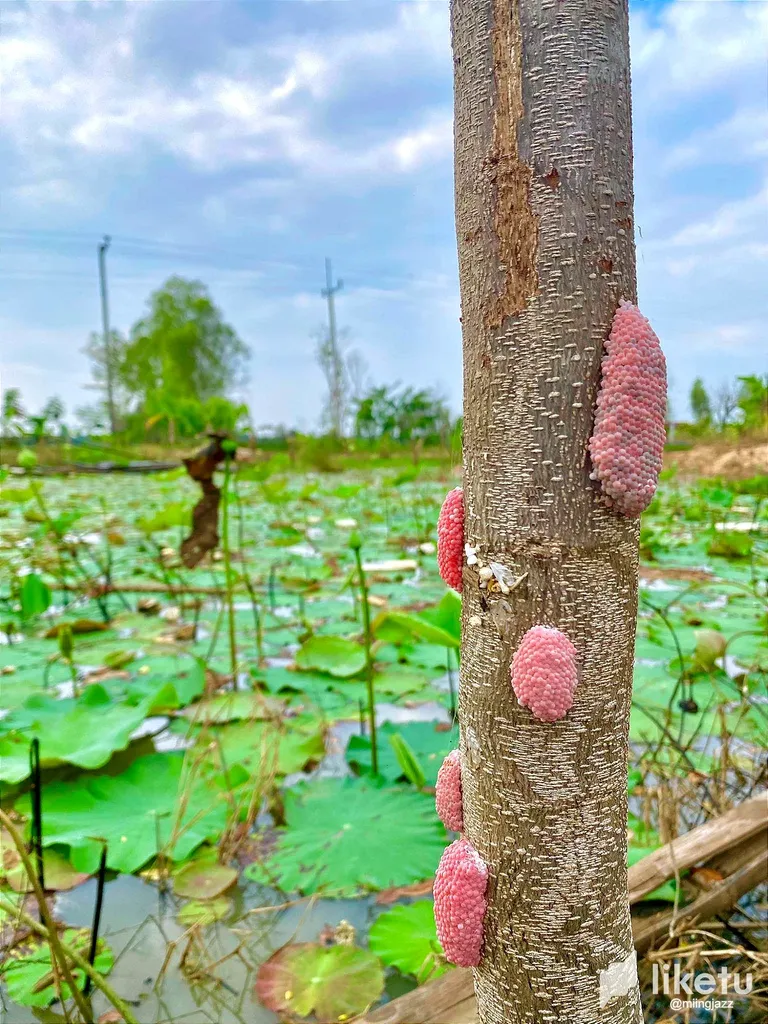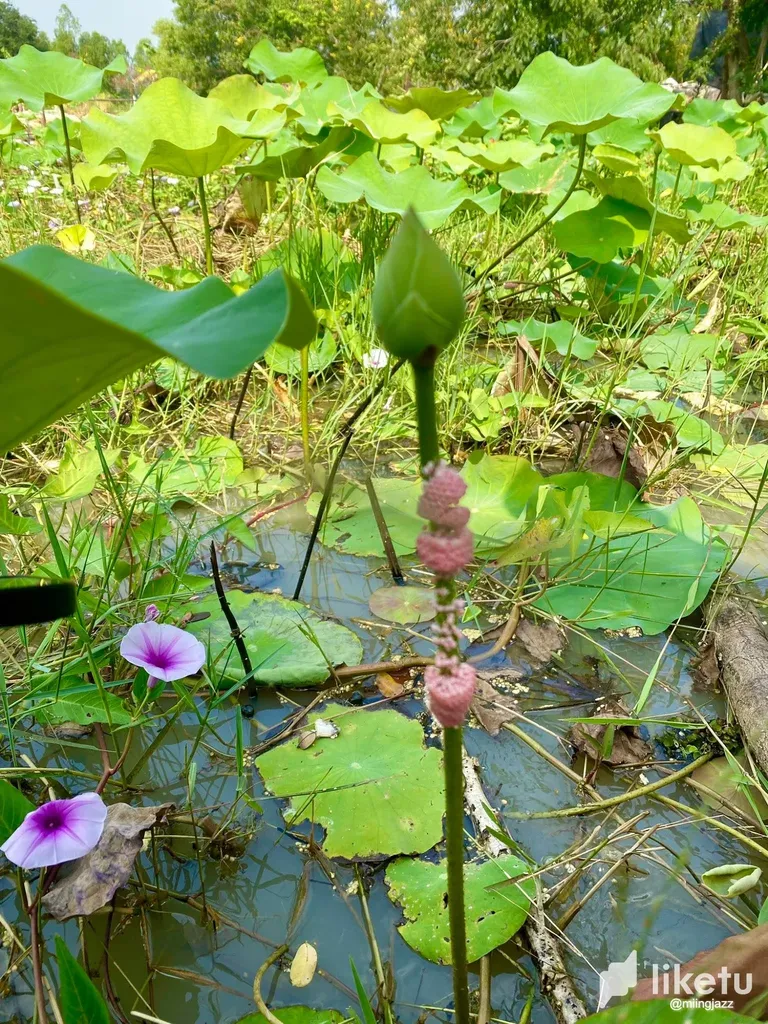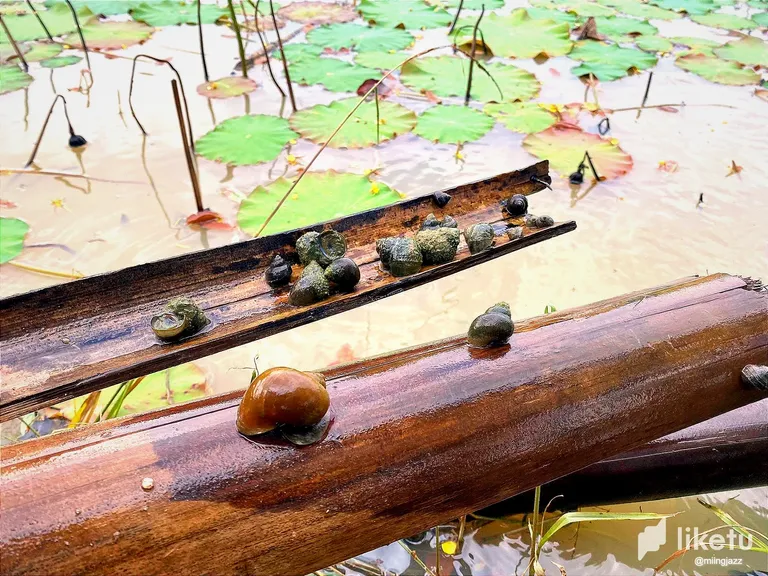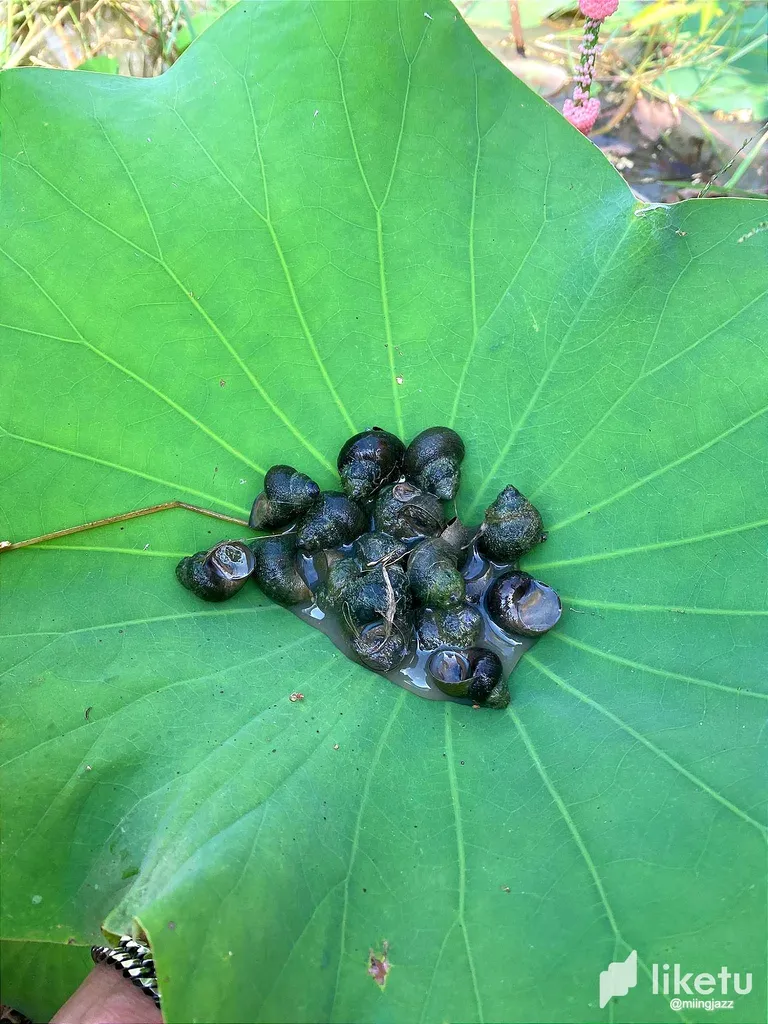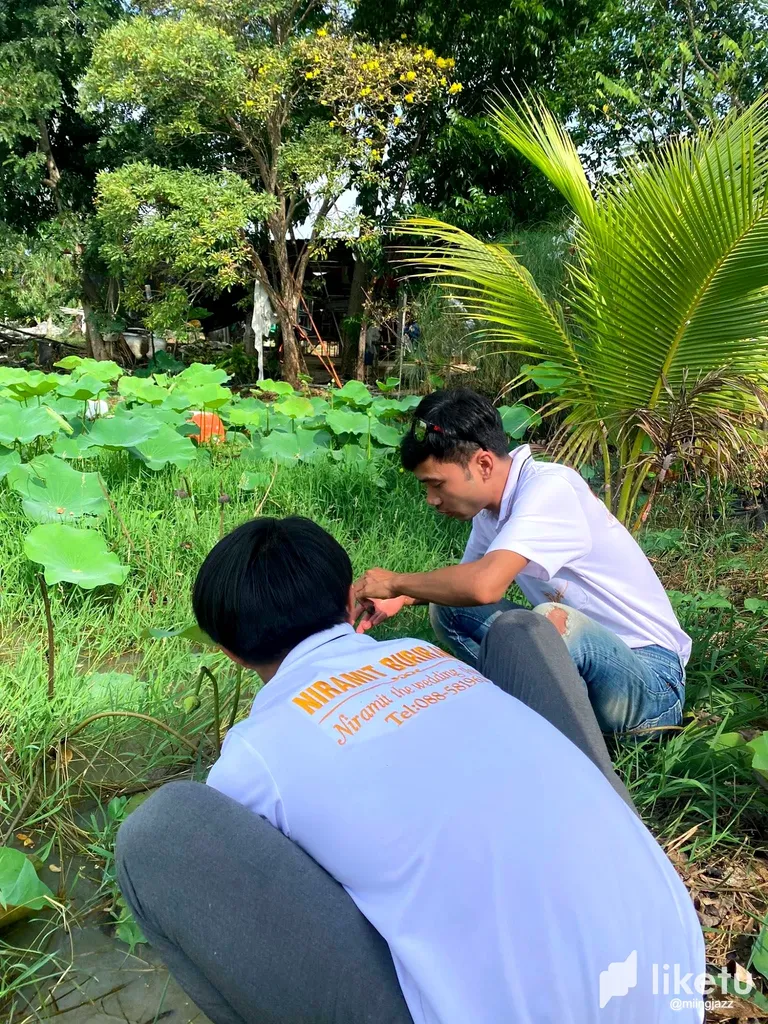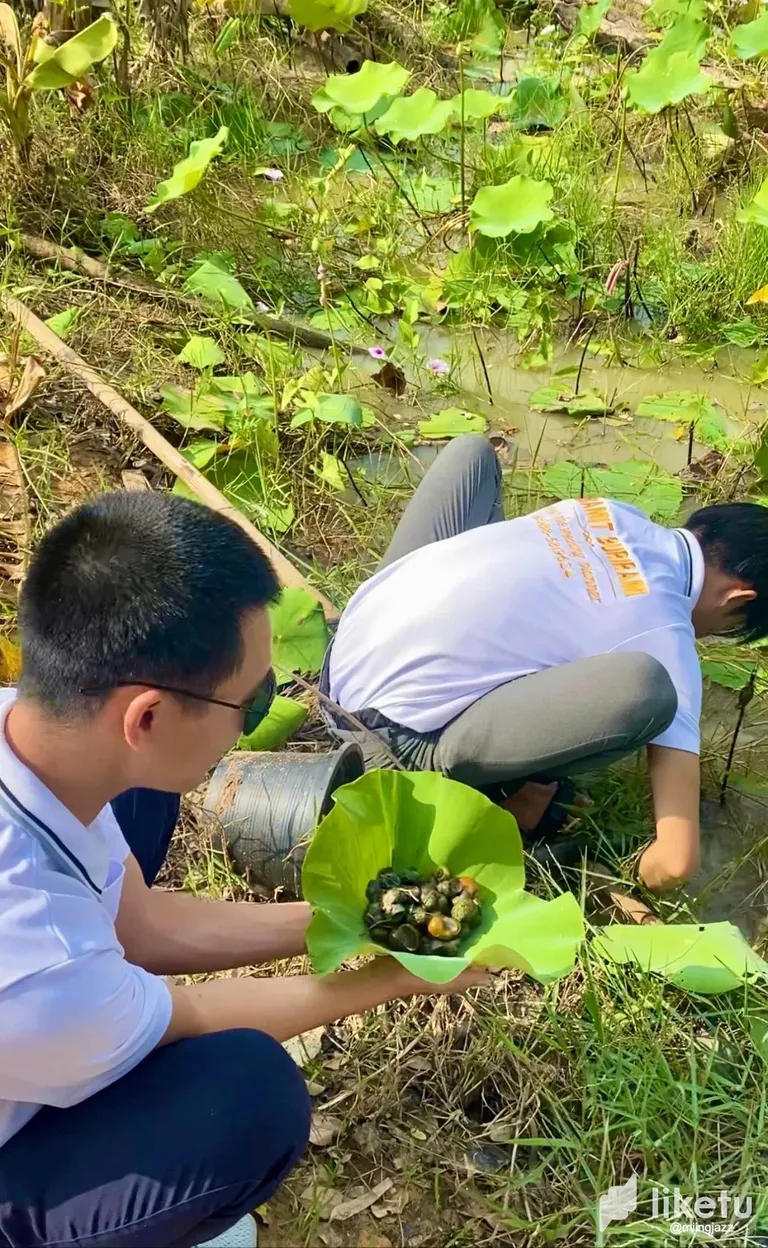 Every time we has many activities, it reminds us of the time of our lives that we have been away for a long time. Coming back to do something like it makes me feel good and very excited. Because there are very few opportunities to do this. And finding food is another thing that is the survival of living things in the world. And also we are the humans. Living to survive by finding food from the environment or nature, and this is another way of life of the people in this area.
---
"RIVER SNAIL" is a small freshwater mollusk with a thick and hard spiky shell. The outer skin is dark green, the lid has a round plate. In traditional Thai medicine, it describes its properties in relieving body aches and pains, nourishing the spine, nourishing the intestines, relieving heat in thirst. Or maybe take the meat out to make a salad or curry. Able to cook a variety of delicious menu
---
And the place we went this time was my friend's hometown. After we making the merit my friends brought us to his farm. And in the farm there is a pond that is abundant. In that pond, we can see lotus leaves that are green and my friend took me to find RIVER SNAIL at the pond. I've been looking for it for a long time so I'm glad and there are a lot of them in this well. We were able to find a lot. So take it for dinner in the evening. Both fun and very happy.
---
For the best experience view this post on Liketu
---
---