Thai street food, everything is 20 THB. Easy to find The fruit truck in Thailand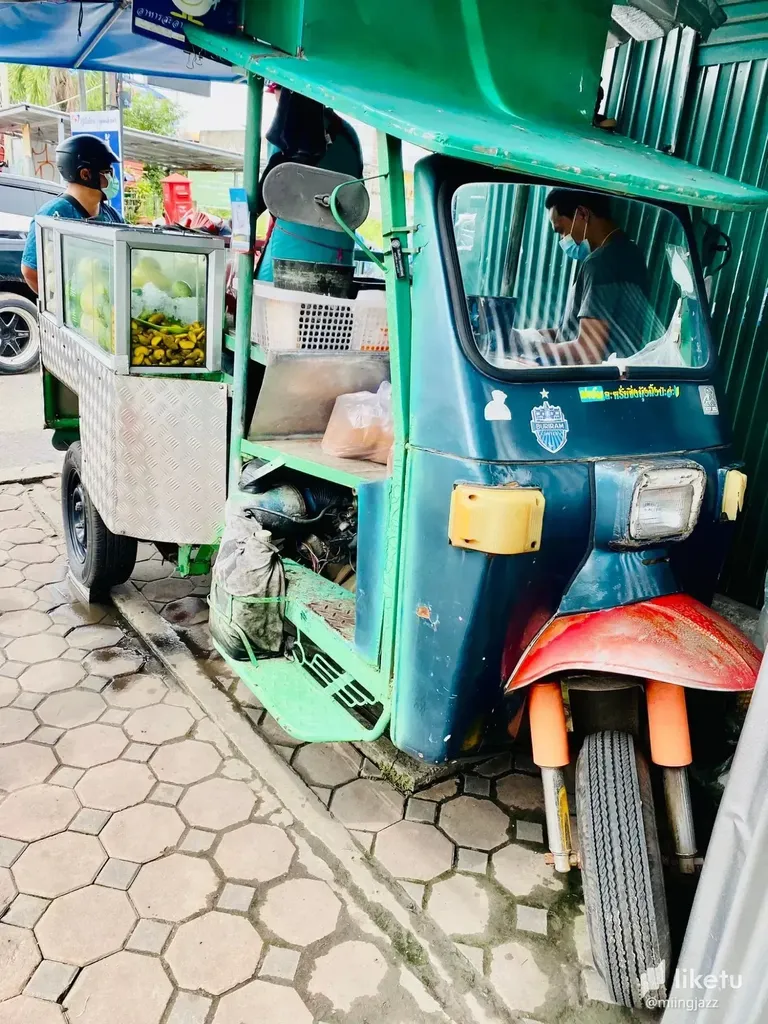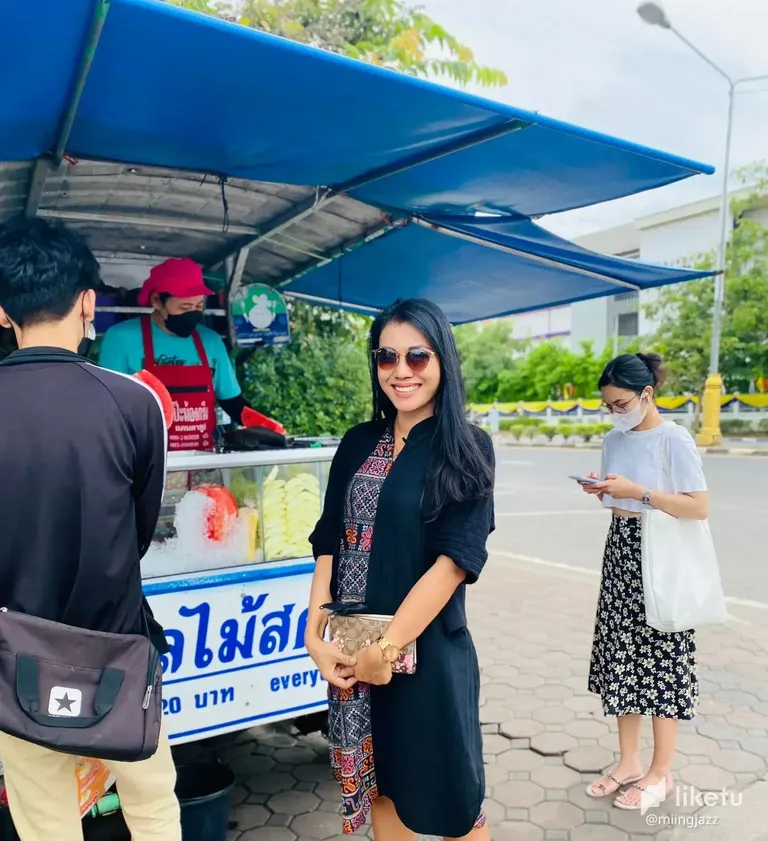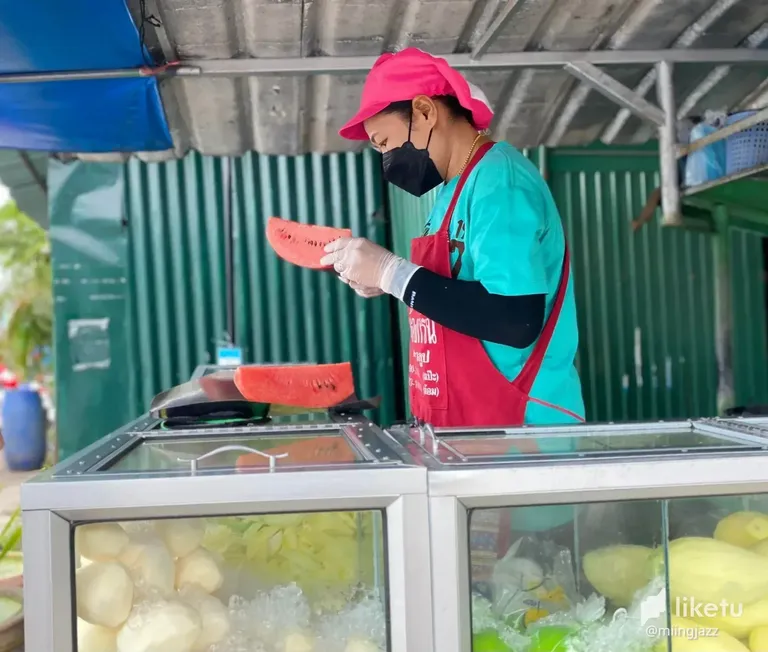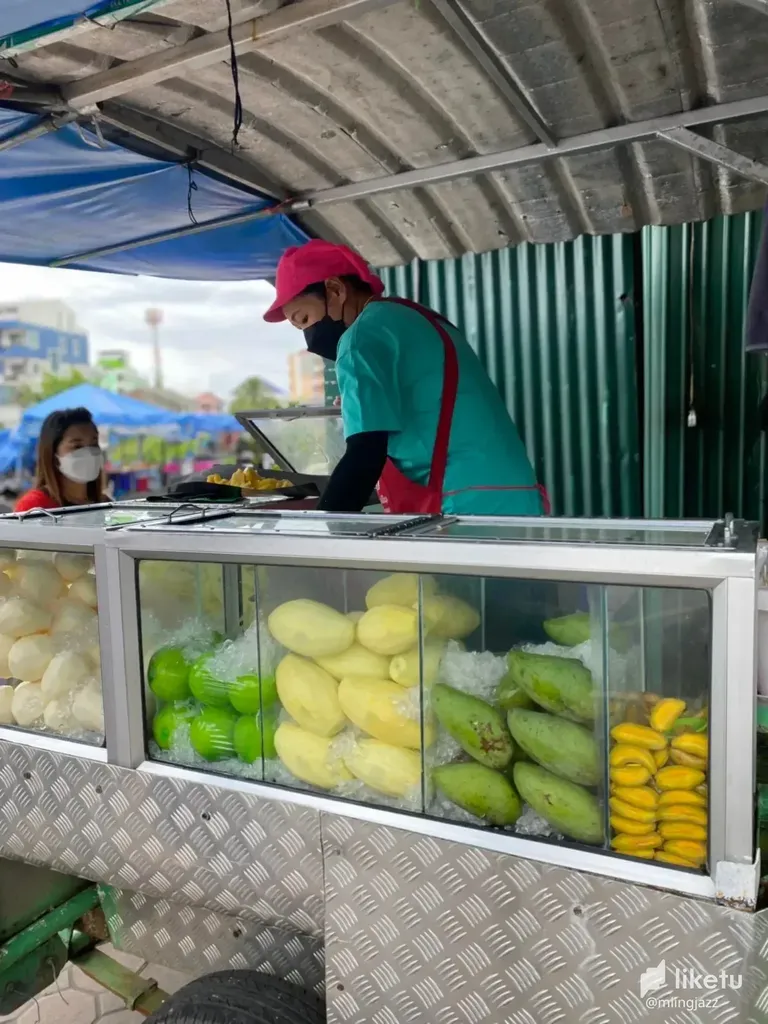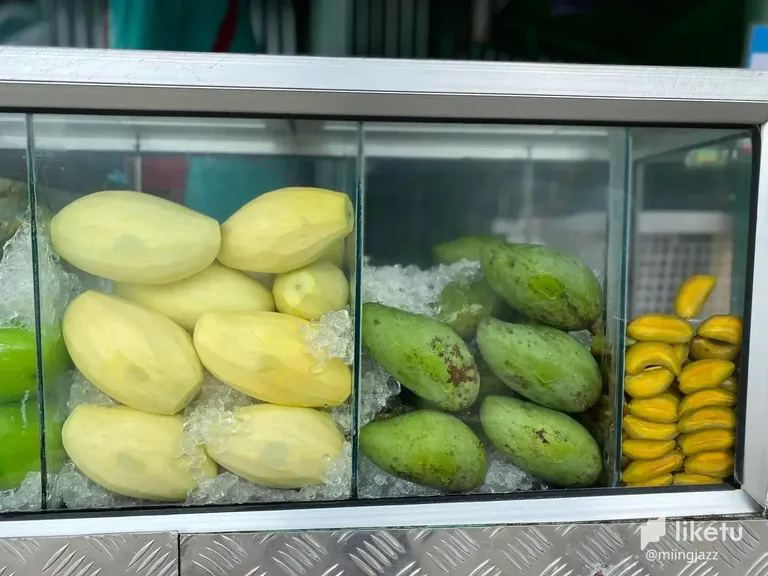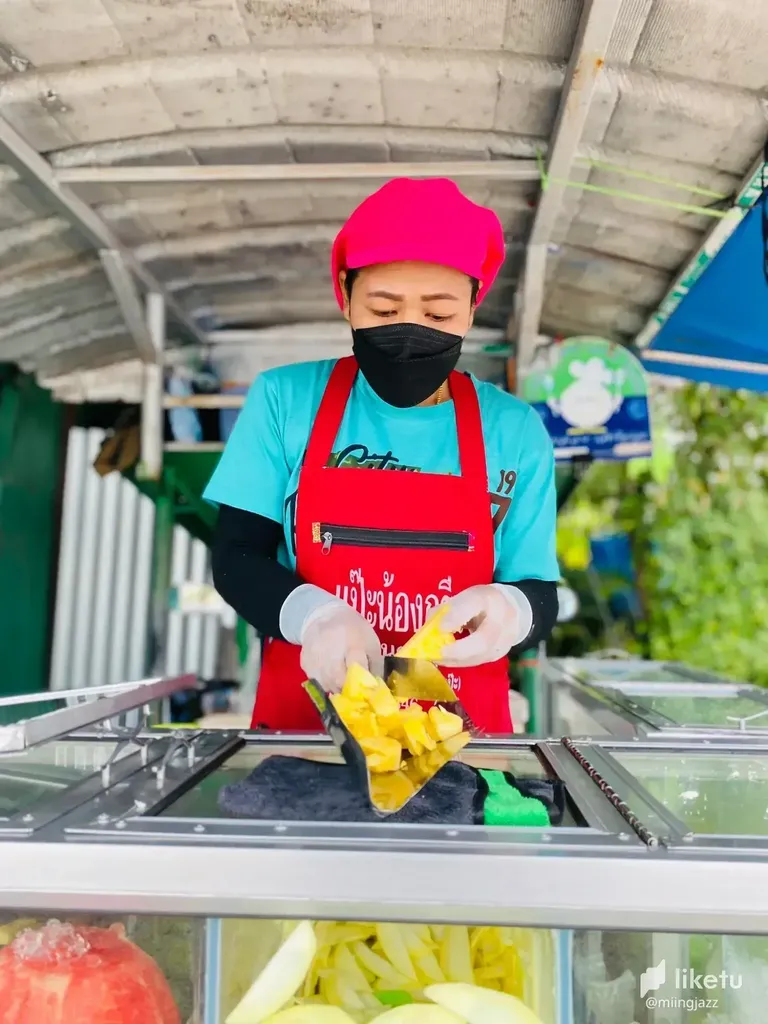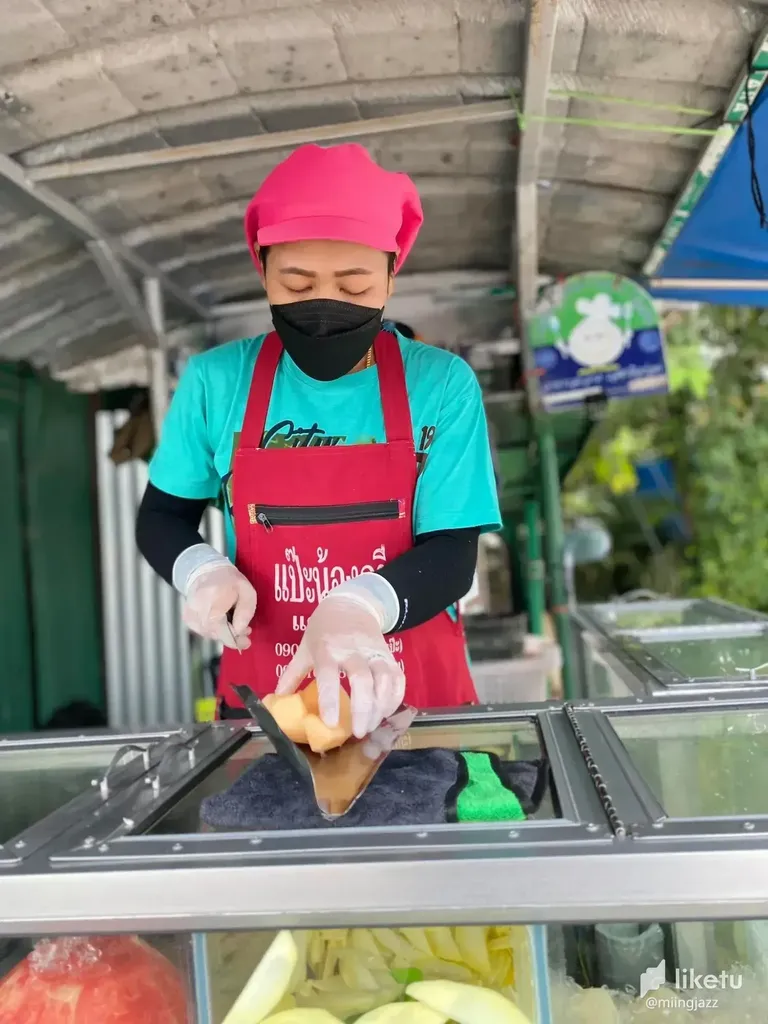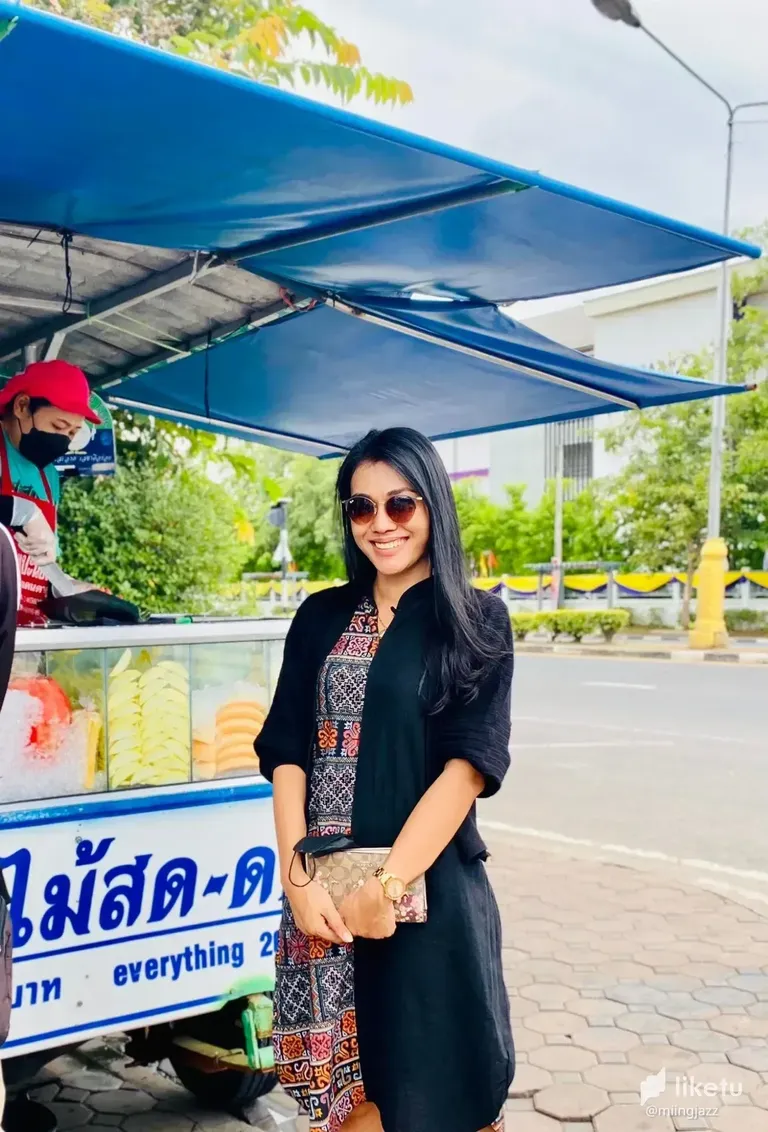 Thailand is famous for its street food and fruits as well. It can be easily purchased and seen often. Actually, Thai people like to eat fruit, but some fruits we want to eat in small quantities and are convenient to eat during meals. Therefore, selling fruit that is a fruit truck is often seen in Thailand, which is normal.
This shop is another regular shop that I like very much. The shop is a fruit truck shop that is stationed in front of the university in Buriram province. This shop is selling fresh fruits, everything costs 20 baht. There are many types of fruit. I see people standing in line to buy because this shop is very clean, so there are many customers waiting to buy. The fruits seen today are watermelon, mango, pineapple, guava, cantaloupe, and besides fresh fruit, there are also pickled fruits.
---
For the best experience view this post on Liketu
---
---