The Coffee Bus @Drop Cafe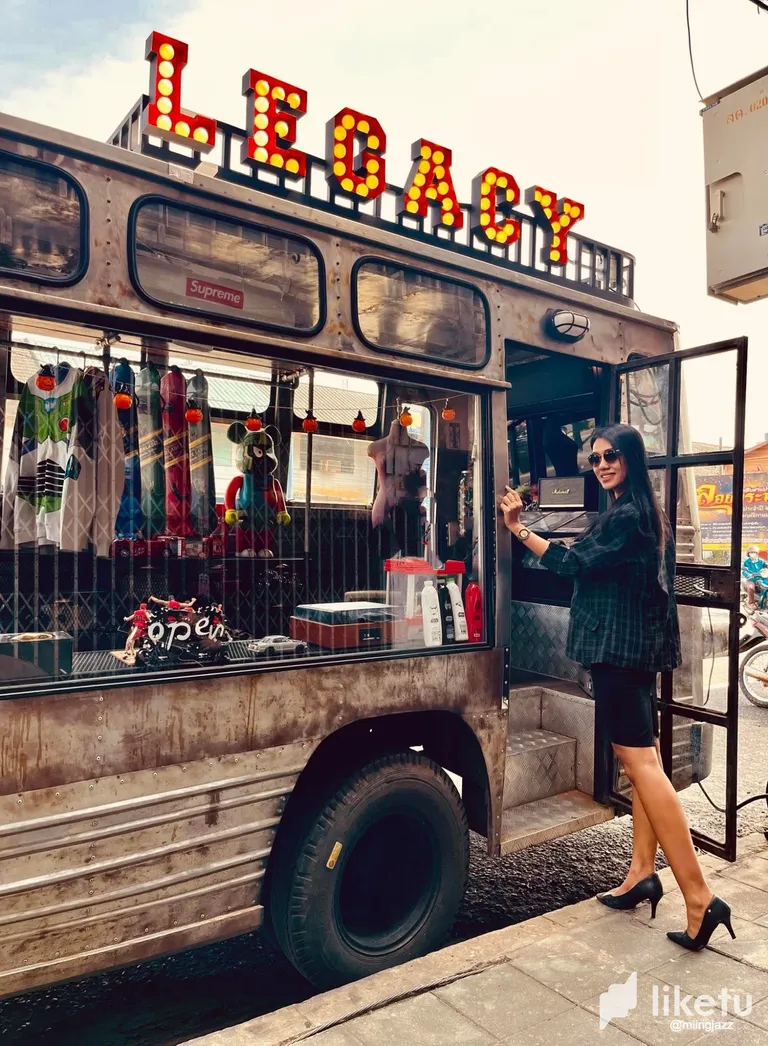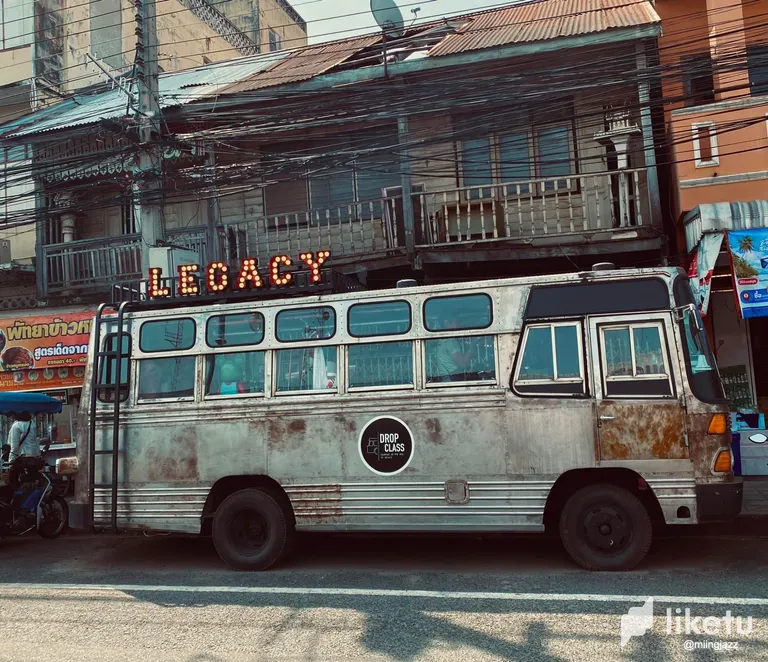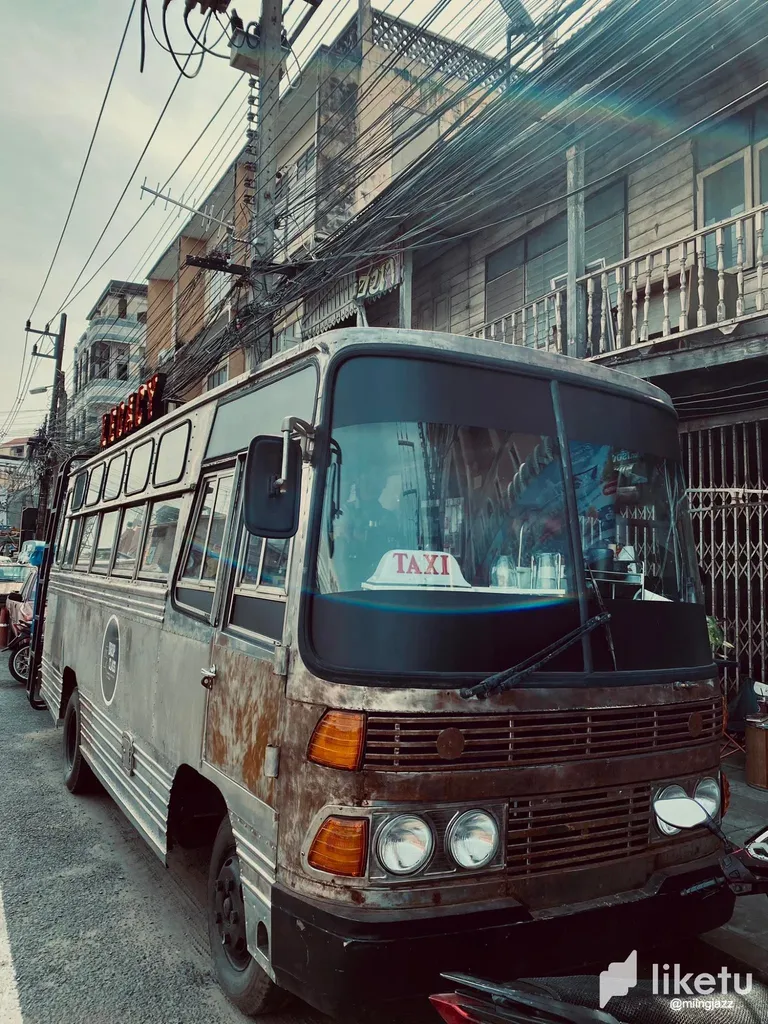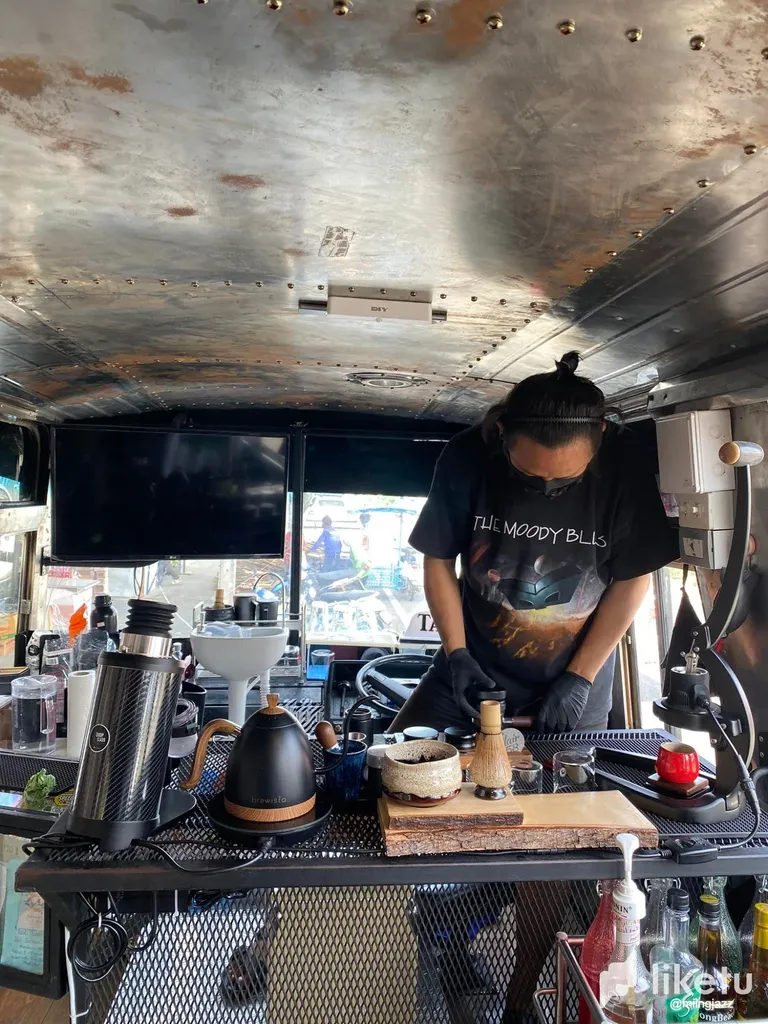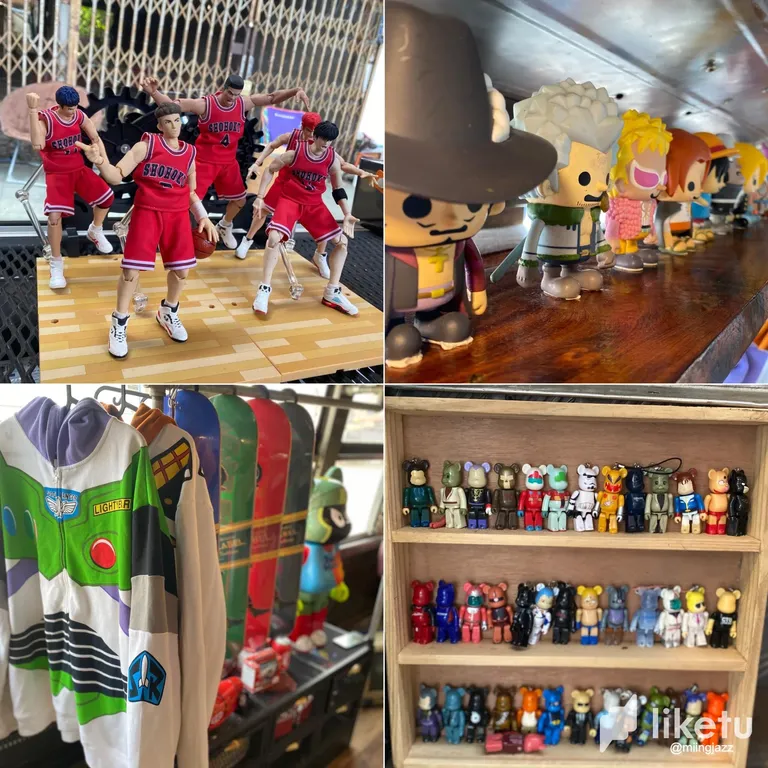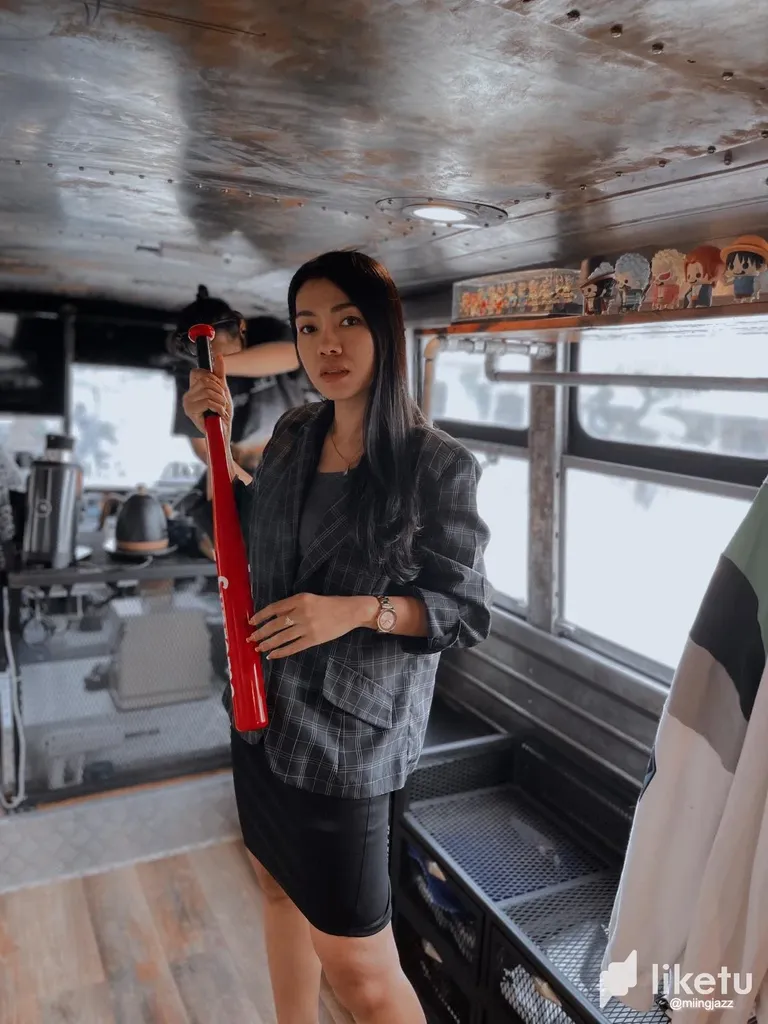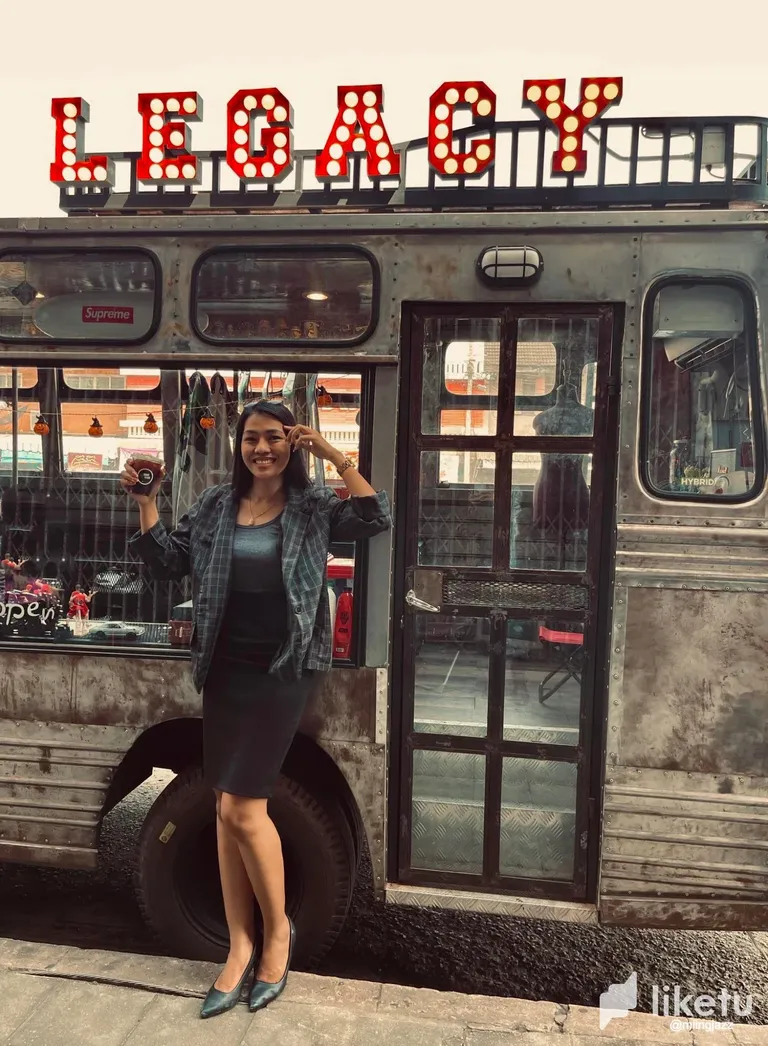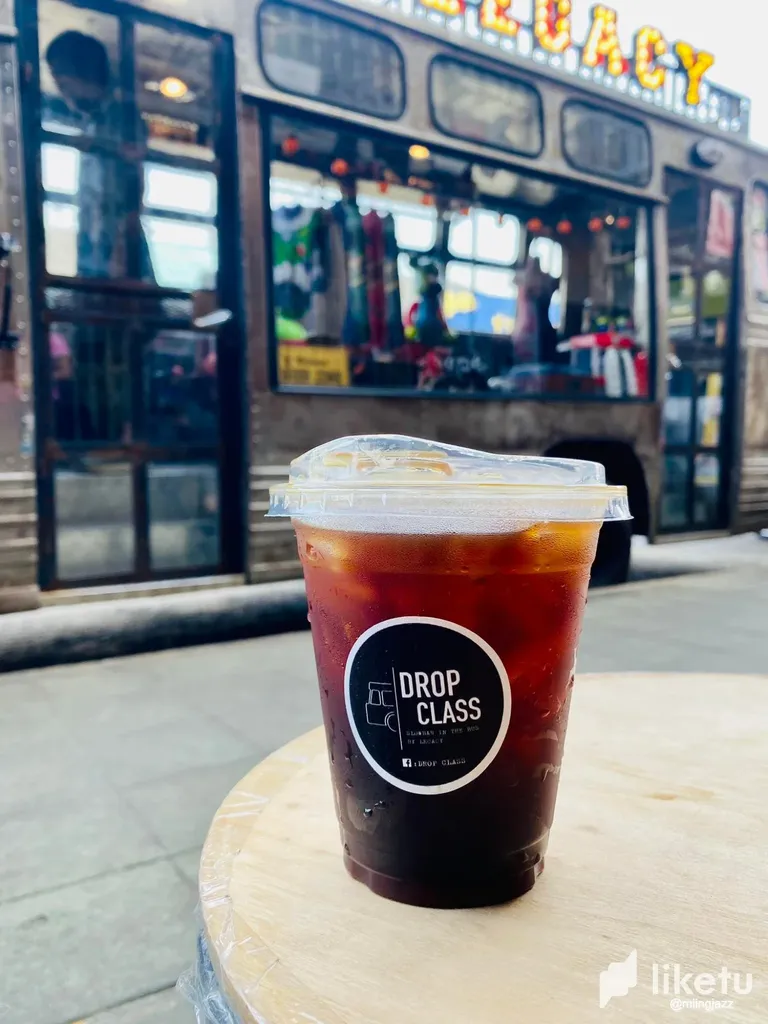 After a long time, I have a lot of work to do, but I don't miss looking for a different coffee shop in Buriram. Currently, there are many new coffee shops open and each has a different selling point, some focusing on go to photography and some people focus on the taste of coffee, but not every shop has the same taste and atmosphere.
---
And today, I would like to introduce a coffee shop that is another selling point of the Drop Class Bus Coffee shop. Parked in the city and when getting on the bus, you will see various toys that are collectibles of the shop owner. Besides toys, there are also items Decorated in a classic, cool way, adding to the atmosphere as well. On the bus, there is a barista, the owner of the shop. We can go up to take photos on the bus and find a seat to drink coffee. There is a table below. The taste is considered delicious. For myself, I feel appreciated the idea. The application of the old bus to be interesting, the customers who come in, like it, suitable for people who like to take a lot of photos, because it has a classic style. The pictures are beautiful.Quote
---
Drop Cafe (Map)
Open : 9 am - 5.30 pm.
---
For the best experience view this post on Liketu
---
---