The Lunch with Isaan food "Isan Praroo Namchai" in Buriram, Thailand.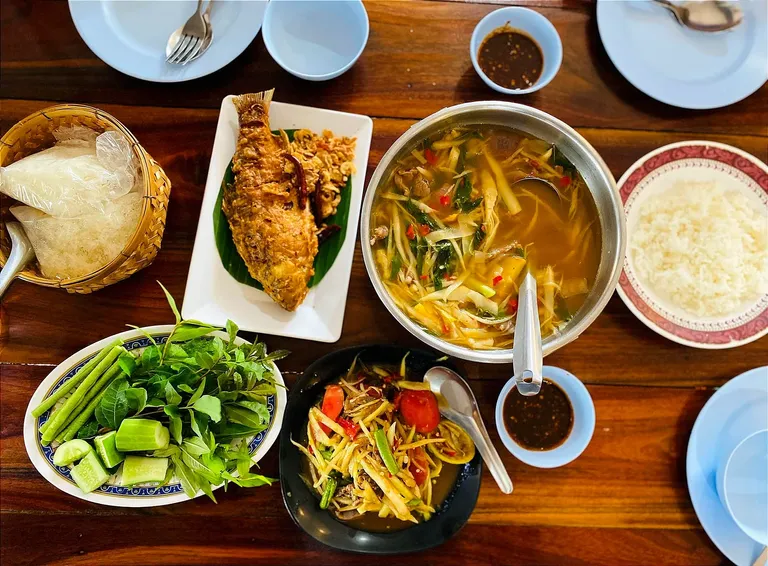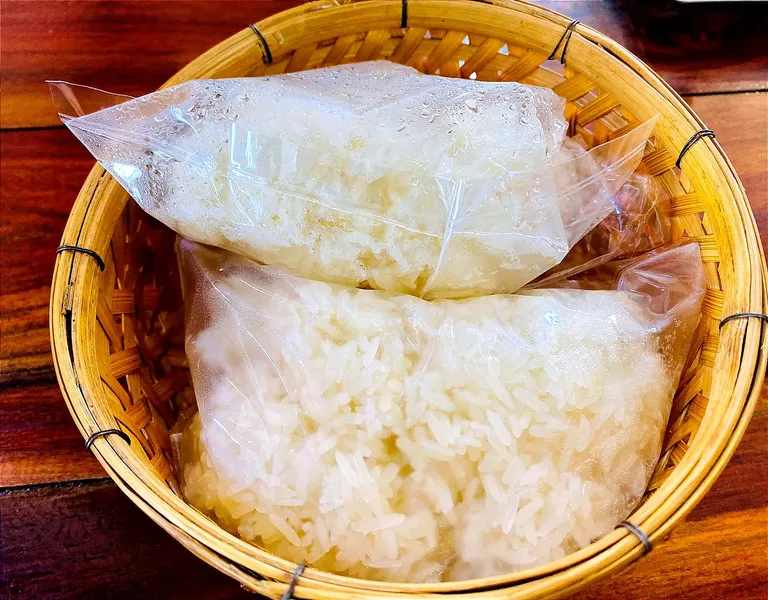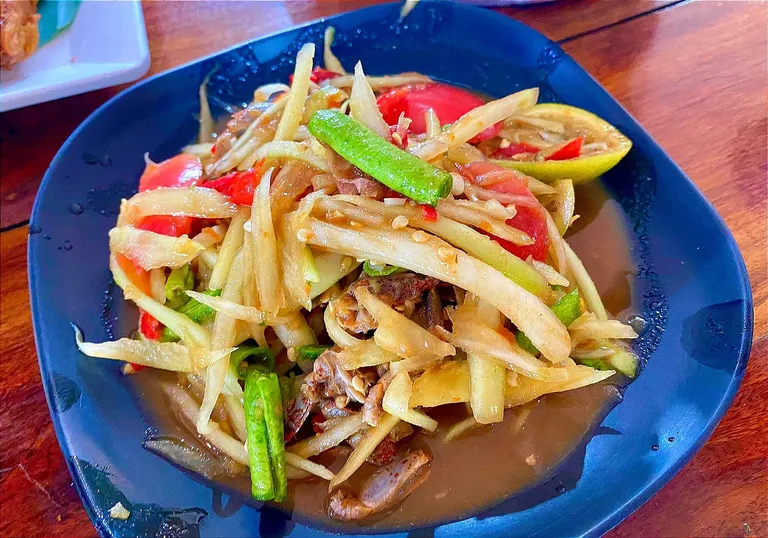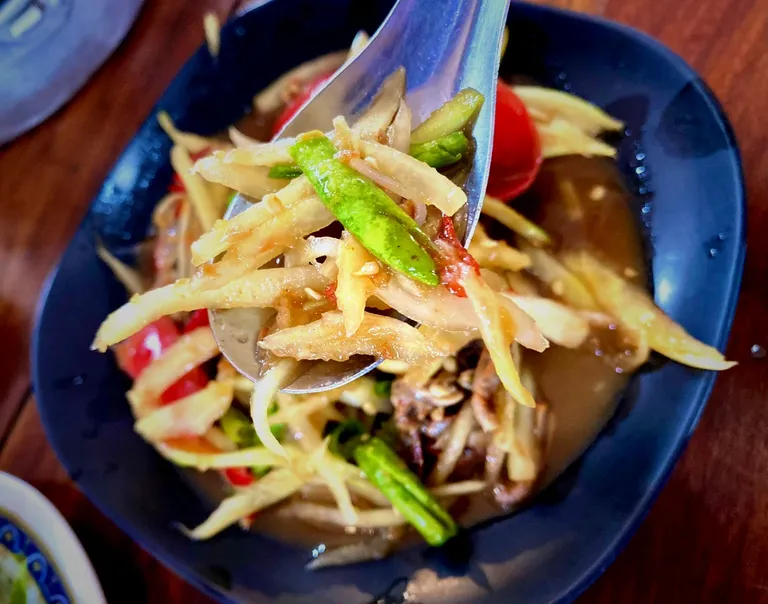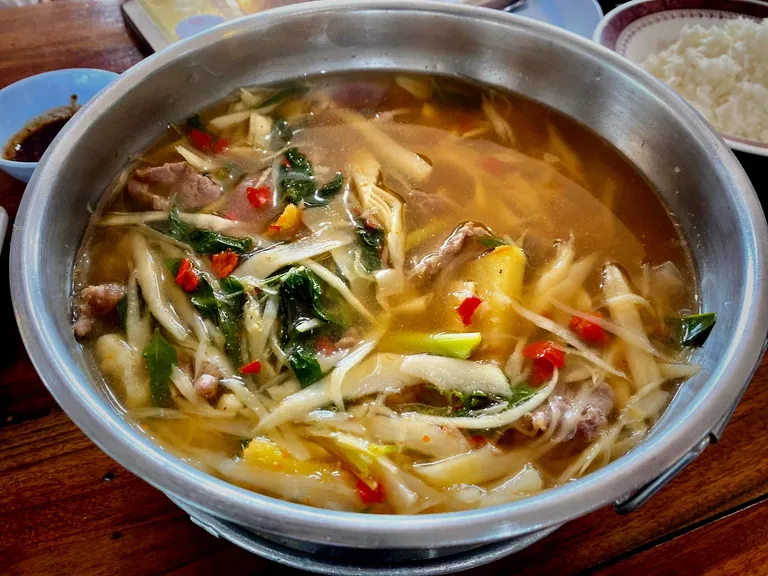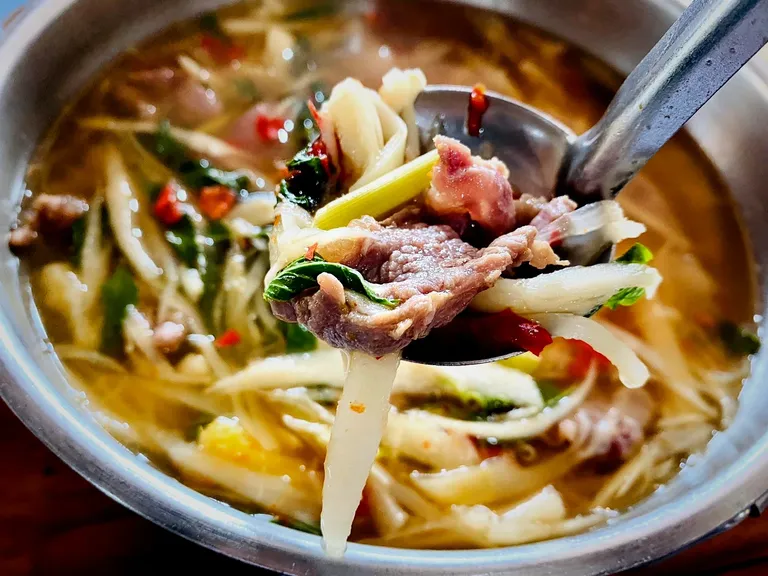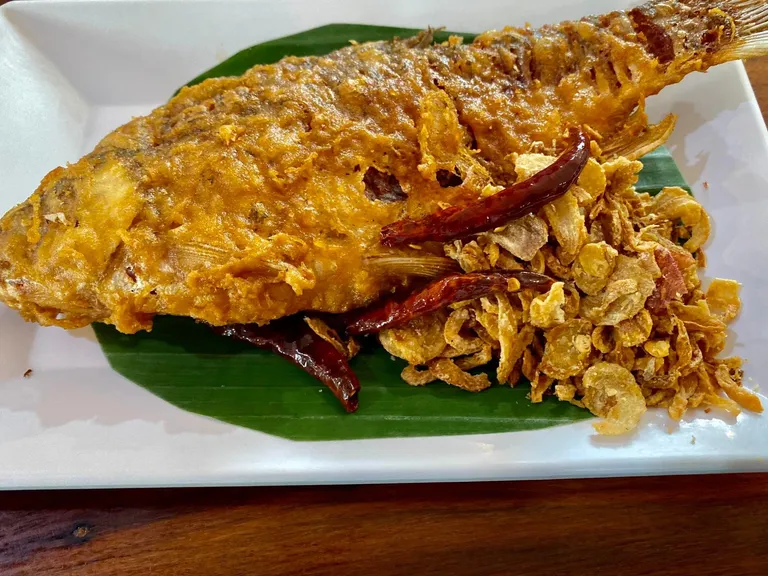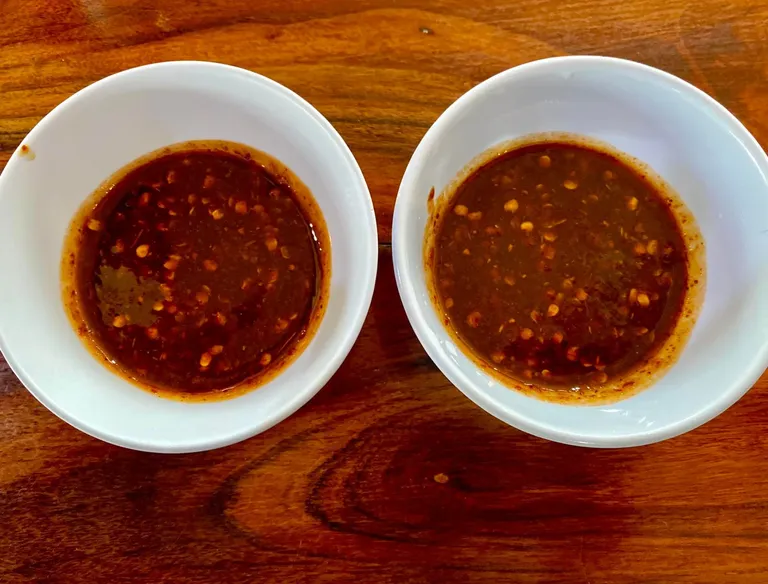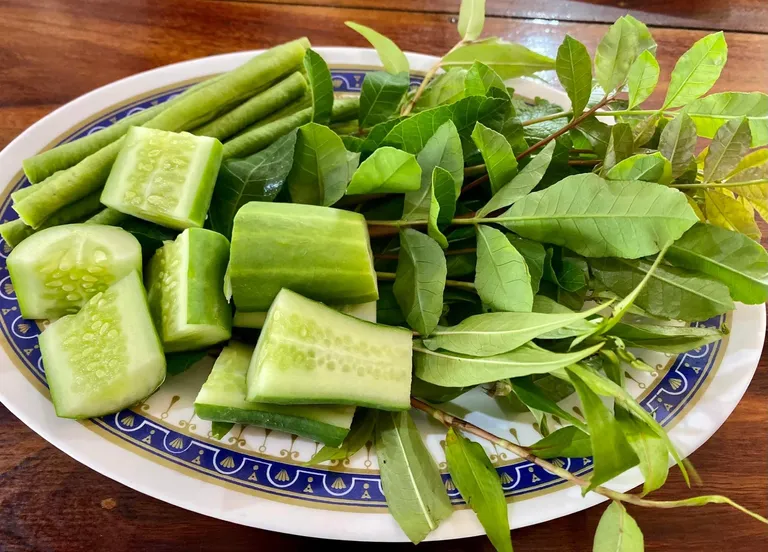 Today, during lunch time break Want to eat something delicious and spicy? Feeling like your body needs food can help relieve stress... Make an appointment with a friend looking for a delicious Isaan restaurant. We can choose each other for a long time. "Isan Praroo Namchai"
---
Isan restaurant, Pratu Namchai It is a delicious Isaan restaurant in Buriram. The shop is quite large, it is recommended that anyone who comes to Buriram and is looking for a delicious Isaan restaurant must be this restaurant. This restaurant offers a variety of delicious dishes. And today the menu that we order, papaya salad, pla som, boiled beef stripes. and sticky rice. Sit and wait for a while, the food is served. Deliciousness since the food that can be eaten often, but this restaurant even started with papaya salad. But the Pla Som (Fried fish) menu here is very delicious. It is the famous menu of this restaurant. The crispness of the fish fillet that is delicious to eat with the onion rings and the dipping sauce is delicious. The restaurant is served with fresh vegetables and dipping sauce. Every menu is eaten with sticky rice. Very delicious.
---
Isan Praroo Namchai Permanent Secretary, Nai Mueang Subdistrict, Mueang Buriram District, Buriram 31000
Tel : 044613907
---
For the best experience view this post on Liketu
---
---