The secret coffee shop @Castle Black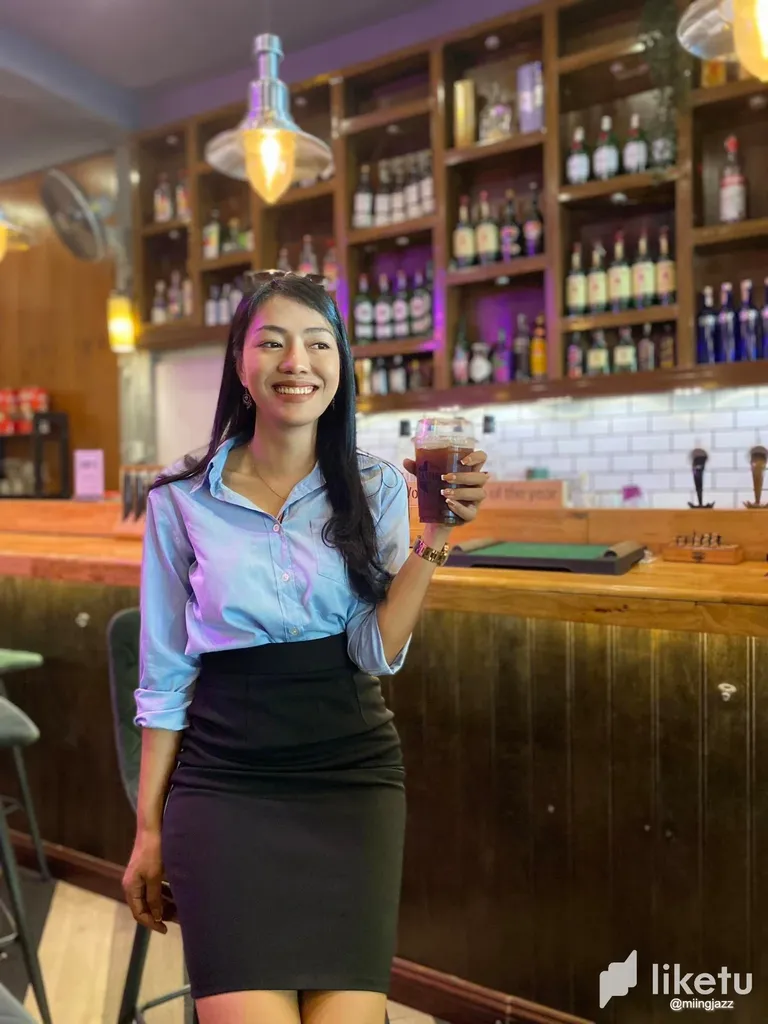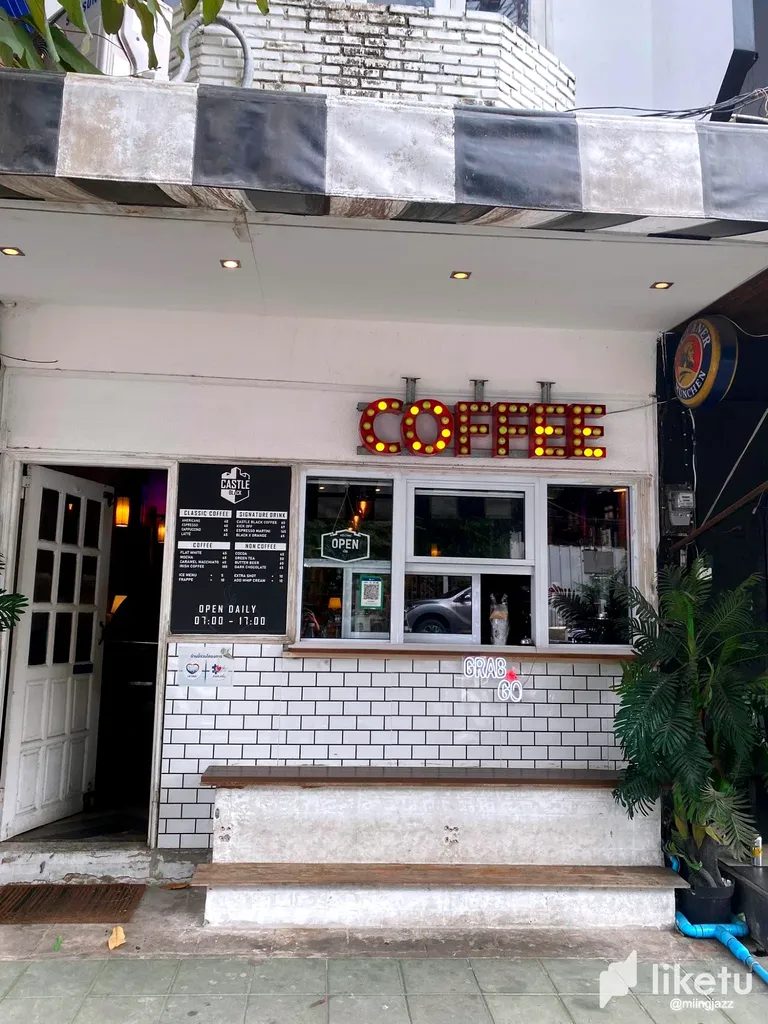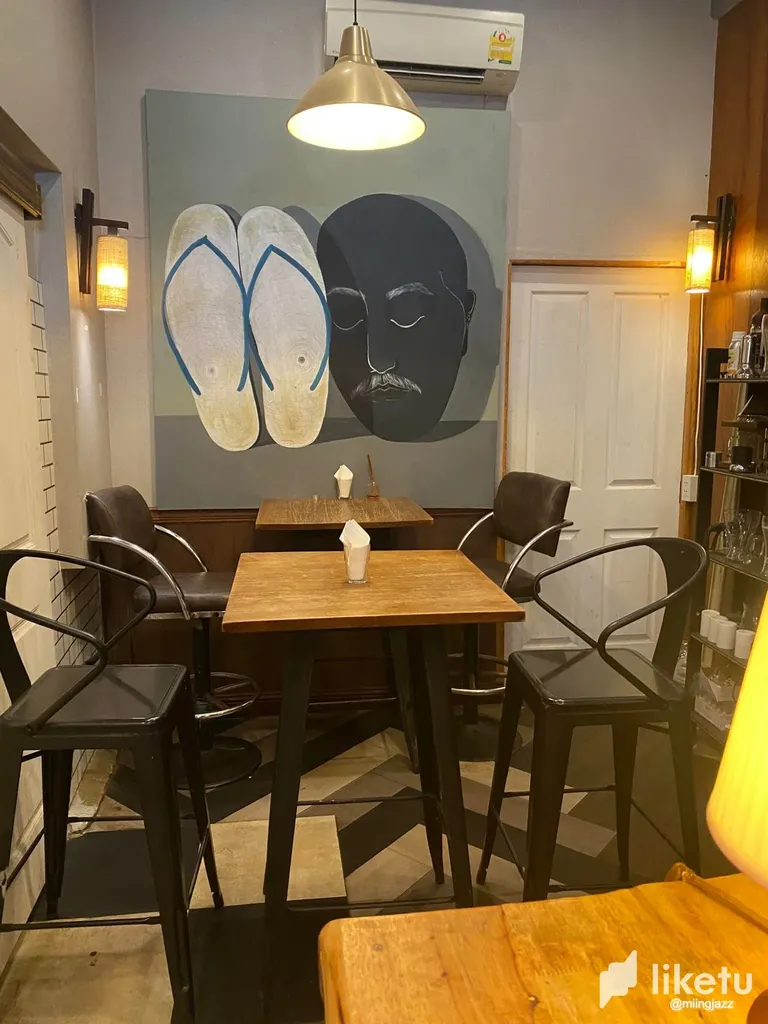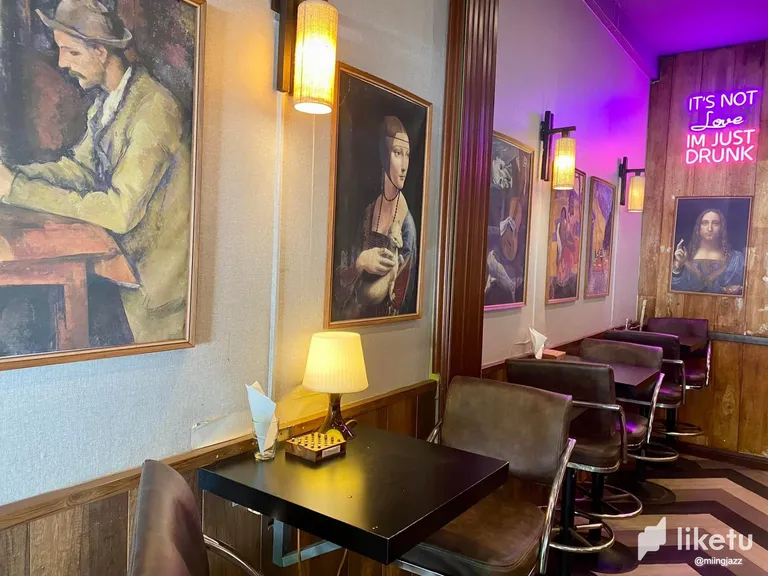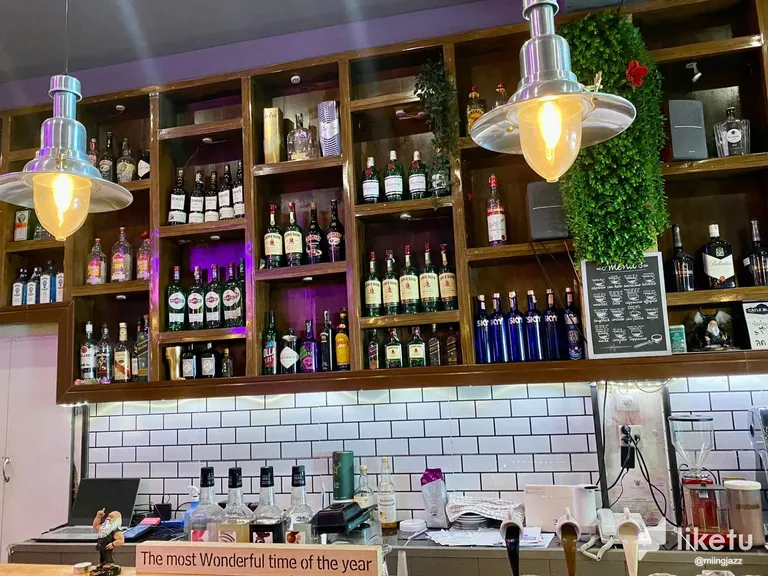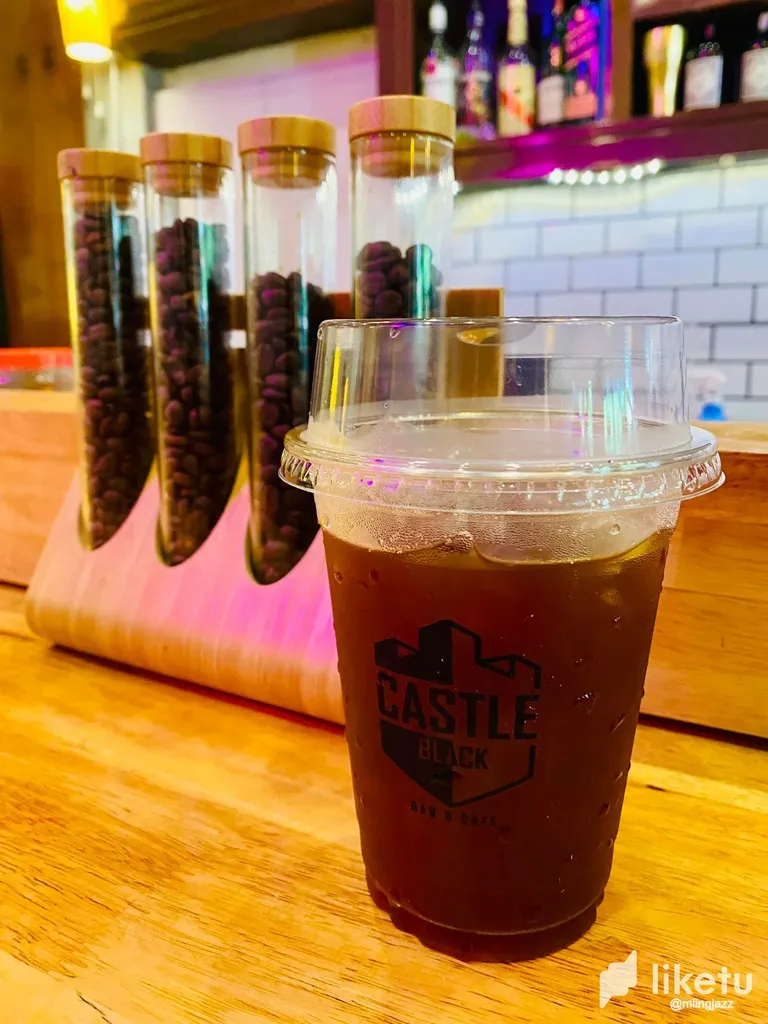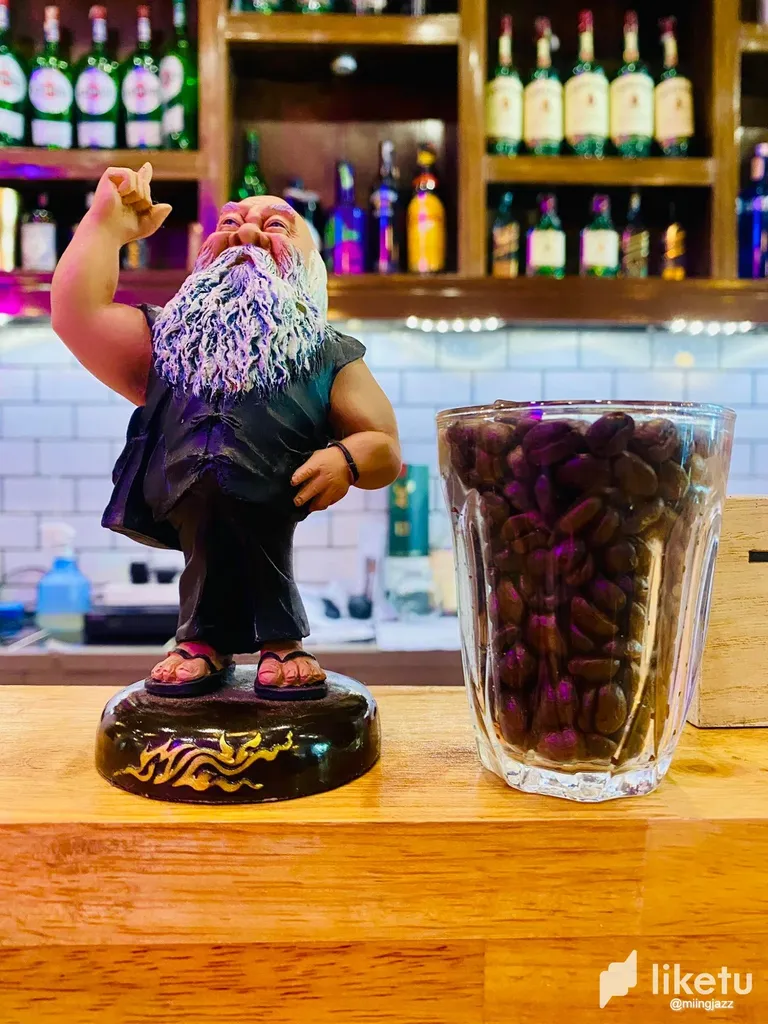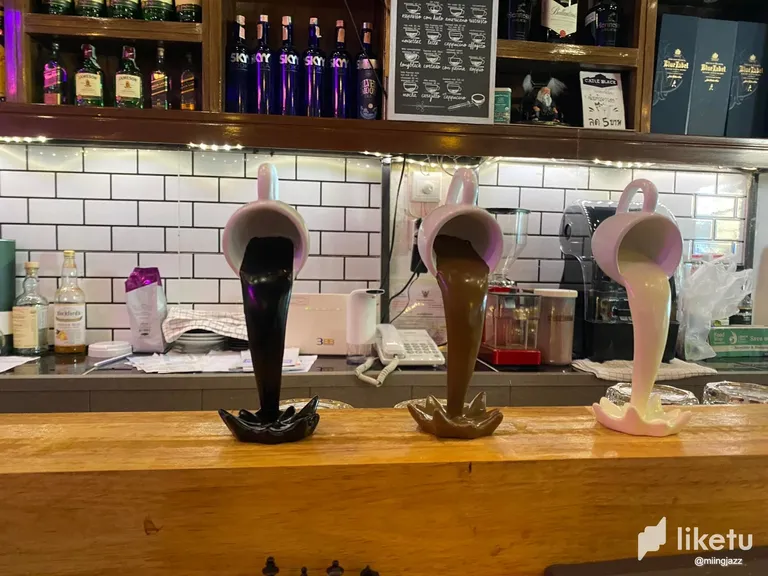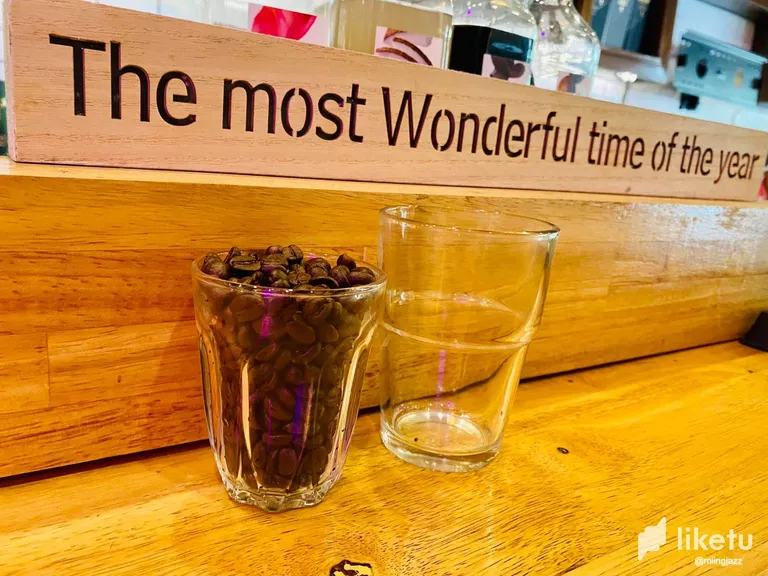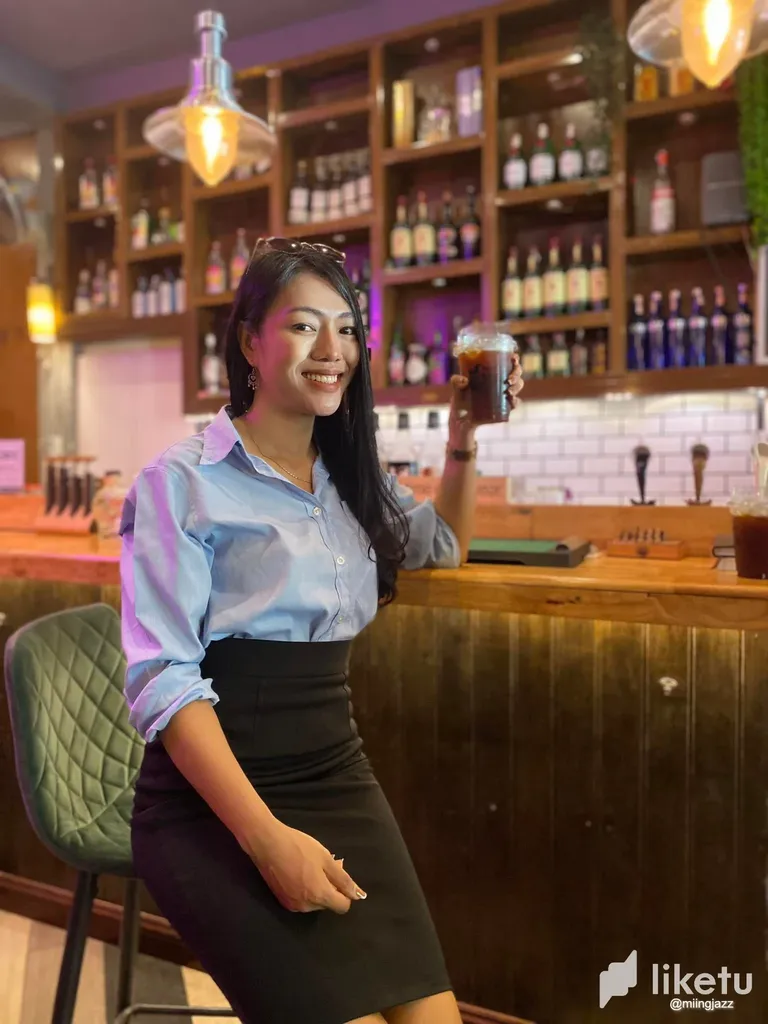 This is another coffee shop that has been around for a long time. But it's called a secret coffee shop. Because if you don't notice carefully, you won't know that there is a coffee shop here too. This shop has been open for a long time and still exists today besides drinks, tea, coffee, a variety of beverages. There are also cocktails and alcoholic beverages available as well. This shop is open like a bar to sit and drink. Open for service from 7 a.m. to midnight. The shop is in downtown Buriram.
The decoration of the shop has a style like a bar, the lights from the lights can bring computers to work. because the atmosphere in the shop is good Disadvantages of the shop is difficult to find parking because it is in the traffic jam and there are many other shops in this area. The price of drinks is similar to other coffee shops in Buriram, not too expensive compared to the atmosphere, it's worth it. From the outside, it looks like nothing, but when you go in, it's different from many cafes.
For me I like the decoration of the shop. Resulting in a relaxed atmosphere like during the day, but still has a bar-like feel I find it attractive and suitable for taking pictures, is really good. The available light makes the photography come out beautiful.
---
---
Castle Black Cafe : (Map)
Open : 7 am - 00.00 am
---
For the best experience view this post on Liketu
---
---