Tod Kathin - Making the big merit by Buddhists donate food.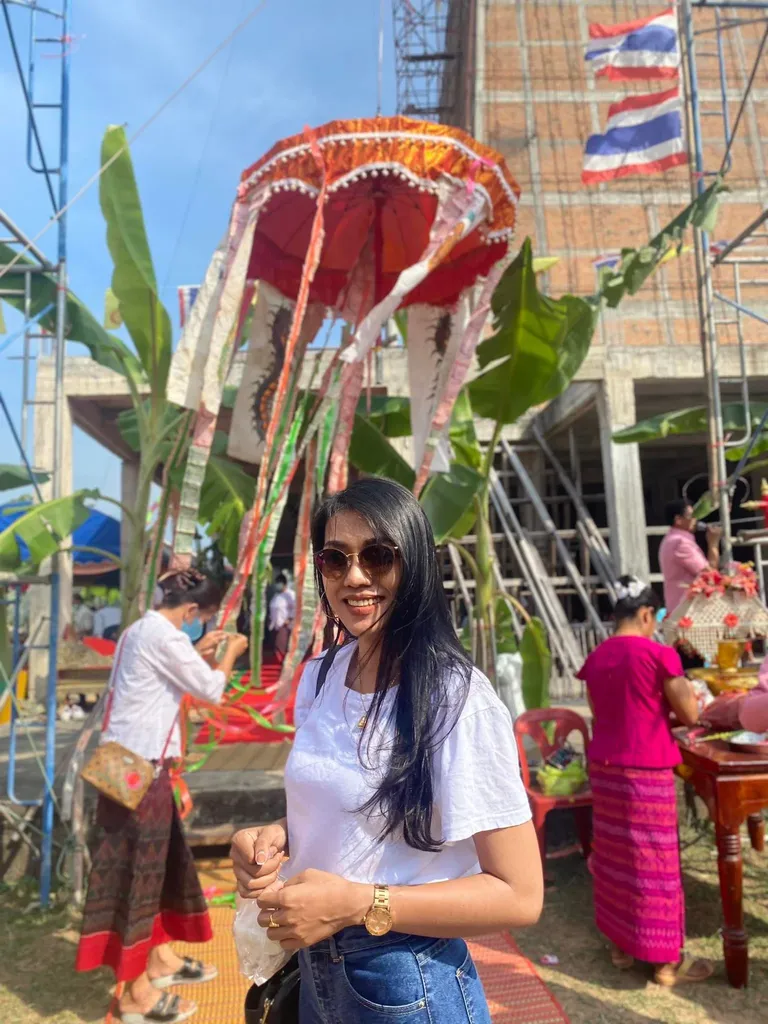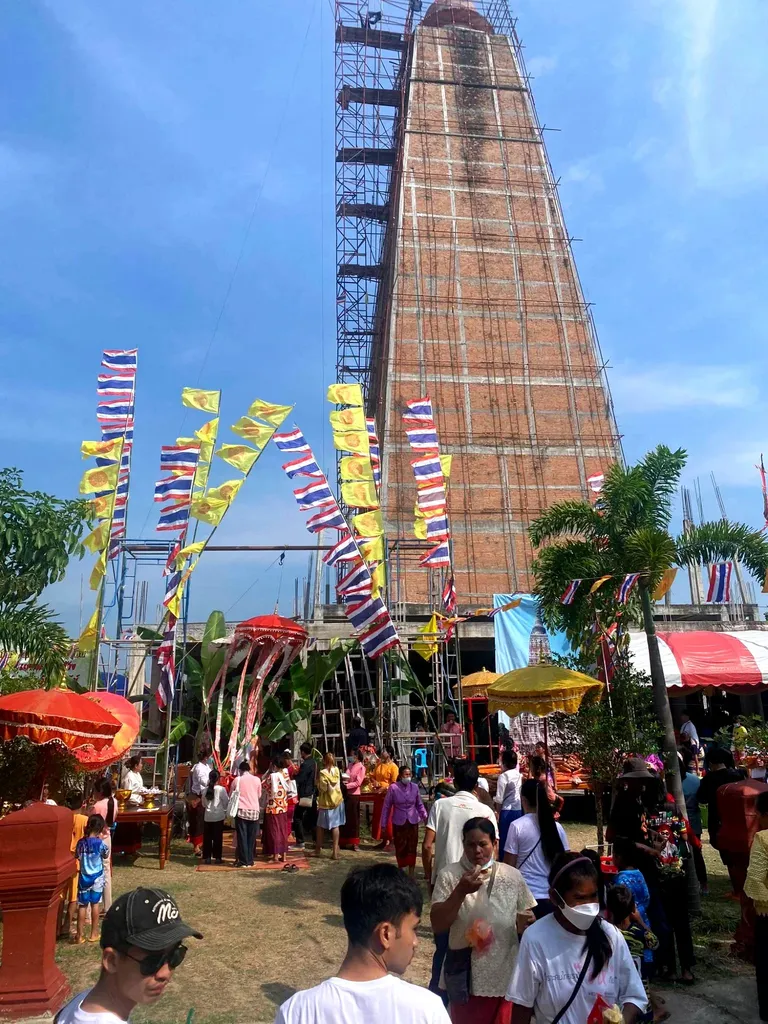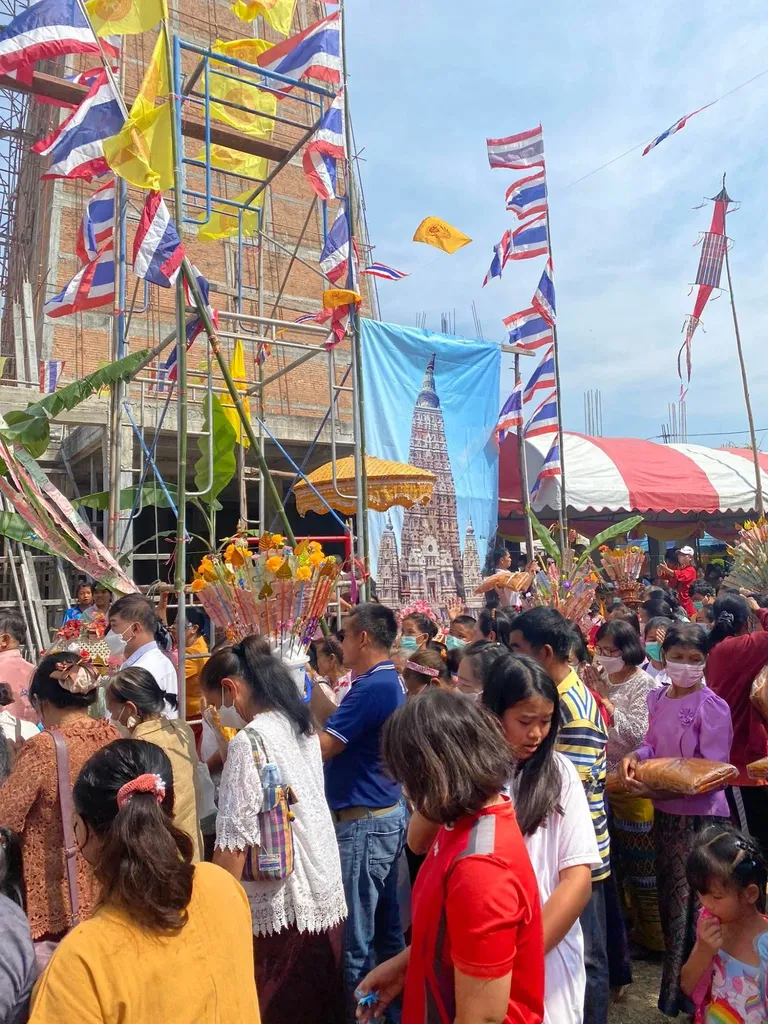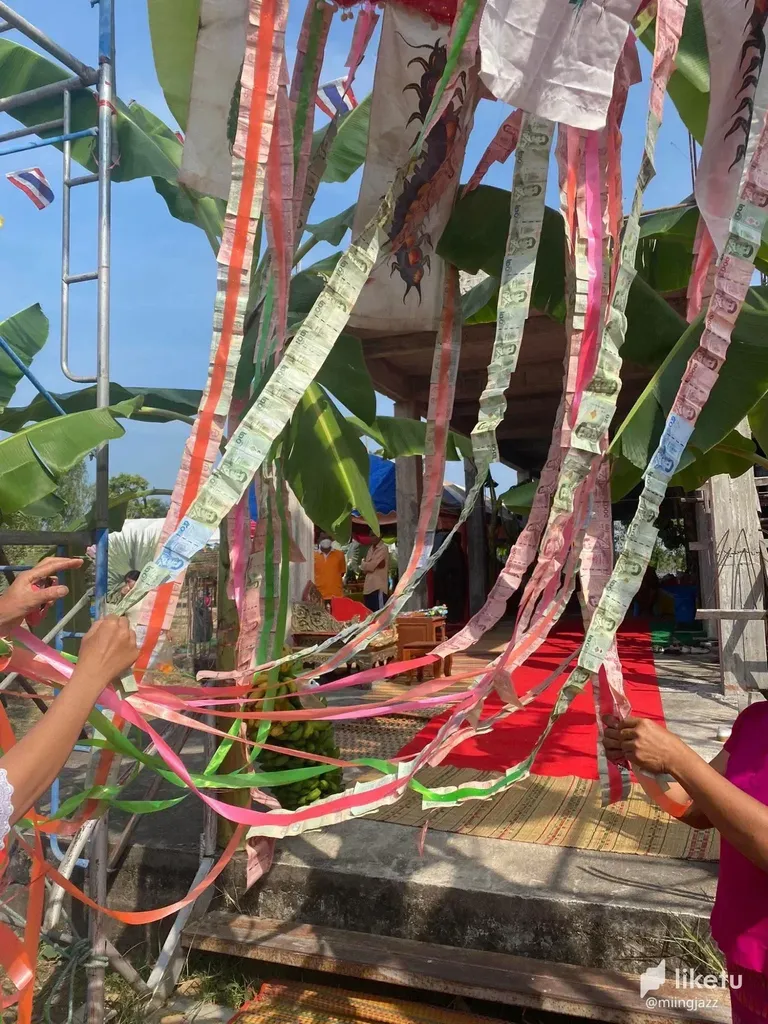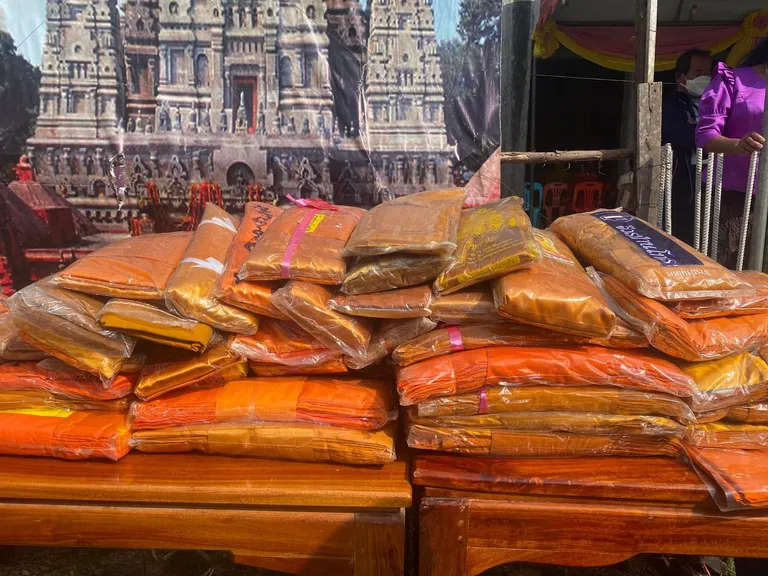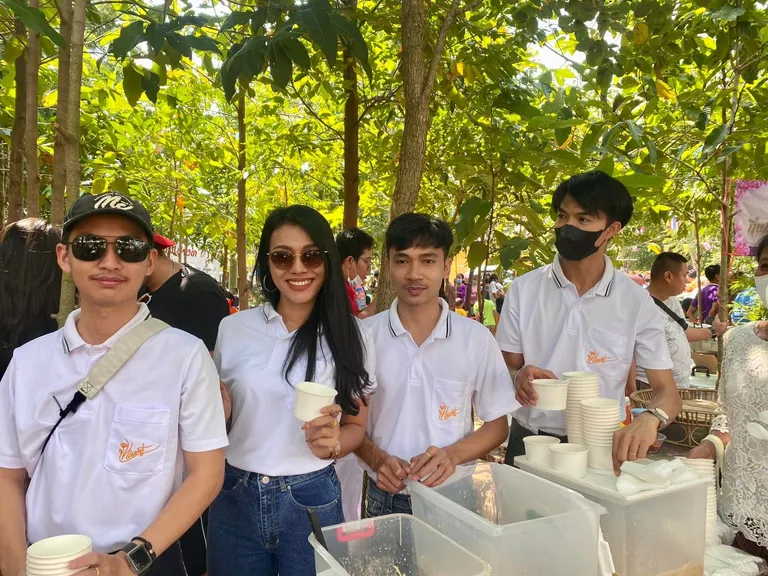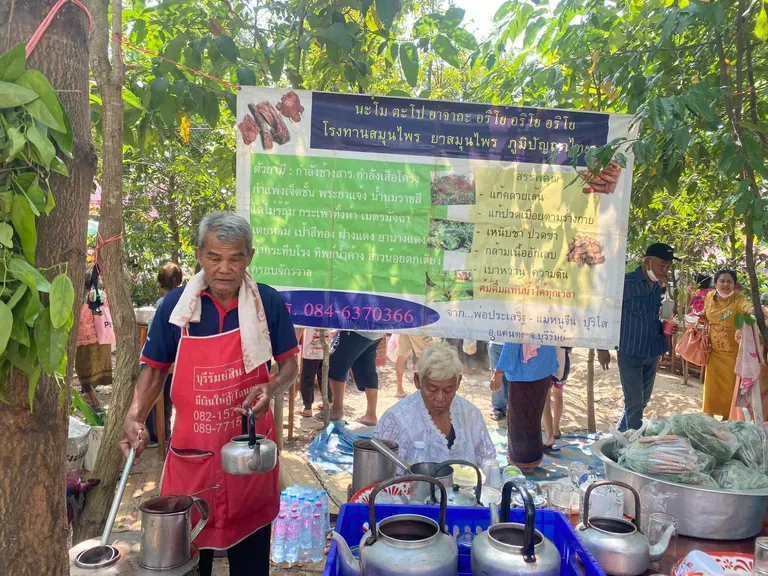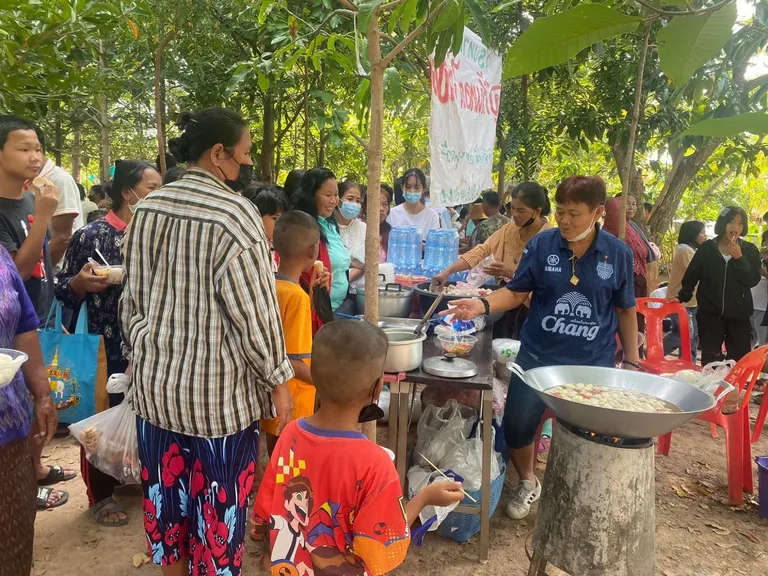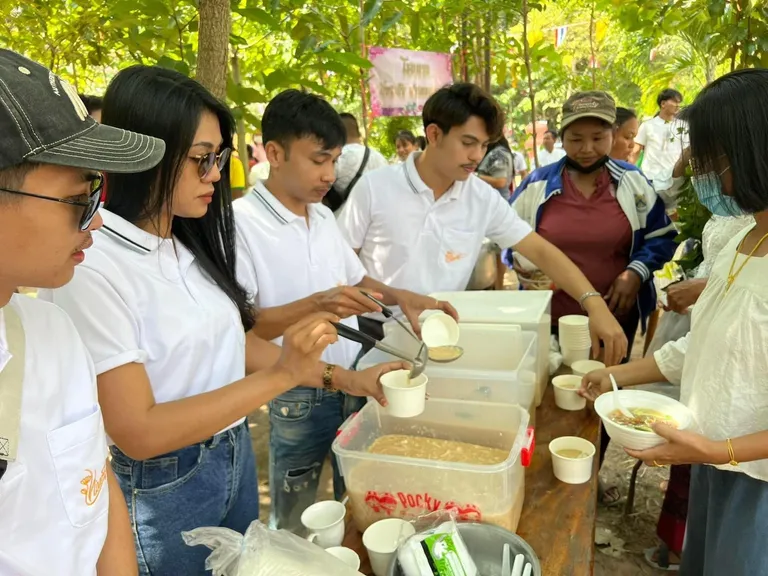 The tradition of weaving Kathina in Buddhism has been around for a long time, with merit making and offering robes to monks, thus remembering the Buddhist Lent as well. It is commonly performed in the 11th month after the end of the Buddhist Lent. It's not like frying a robe. It is a kind of preaching. Kathina robes are placed in front of at least five monks. It is a great merit making that should be done especially if you are a born person in this life. If you want to have good luck money There will be no downturn, so I would like to be the host of the Kathin ceremony. Being a host does not mean having to be a chairman or a director. But being the host is It is a unity where everyone joins in making merit as a host. considered all merits
---
And this time, me and my friend went to make merit at Wat Thale Muang, Kandong District, Buriram Province. Join to make merit at the almshouse by joining together to make desserts to pay for people to eat for free. We have prepared and many people come together to make merit at this almshouse. Before making the alms canteen, I went to make merit and donate money to build a tower in the temple as well. It is considered another activity that has been done and is very happy because on that day we are both the giver and the receiver.
---
For the best experience view this post on Liketu
---
---