Reed Madness
I have some reed madness. I was carried away by the photography of reeds. By the way, thanks to the slight wind, I got some amazing shots. I met these reeds in the lowlands when I was heading towards the forest. There were several tall, withered trees and a small body of water nearby. As you know, reeds always grow near water bodies, this suggests that reeds love moisture.
I got so many great shots so I couldn't get past any of them. In some places, I could not wait for the sun's rays, and when they appeared, I got such sunny photos in which the reeds just glowed. At the moment when the sun disappeared, I got photos a little darker, but no less interesting. The reeds look great in the pictures, it's like some kind of art that you can watch.
The reeds wriggled in different directions and created beautiful scenes.
For photographs I used a сamera Canon EOS 70D & Camera Lens Canon EF 50mm f/1.4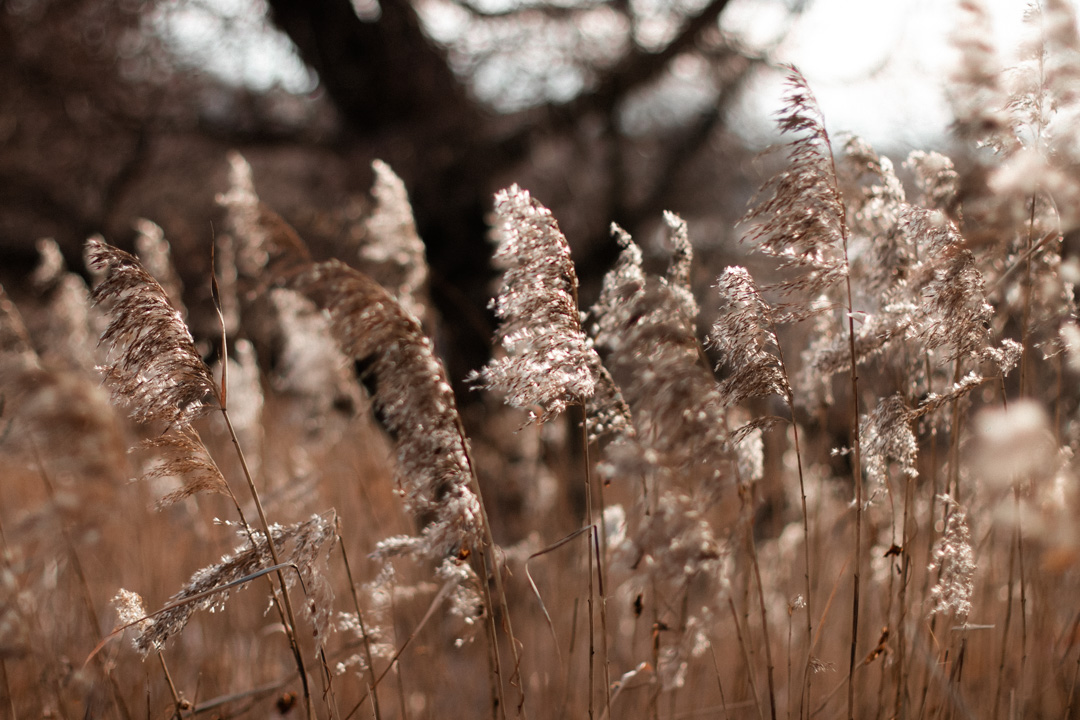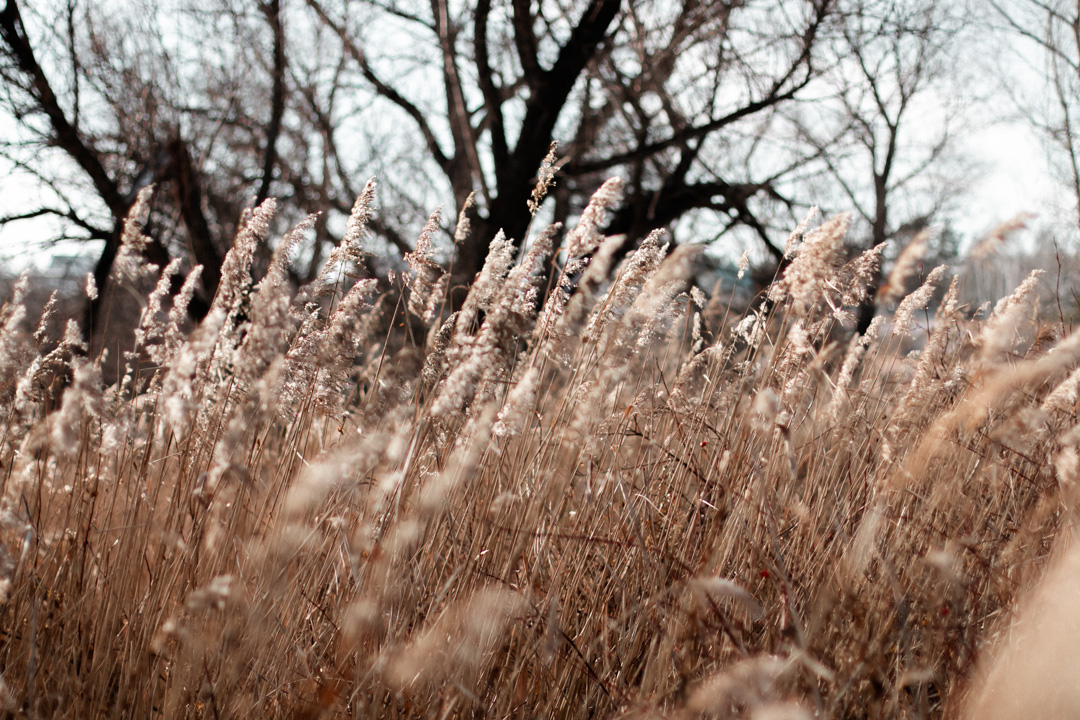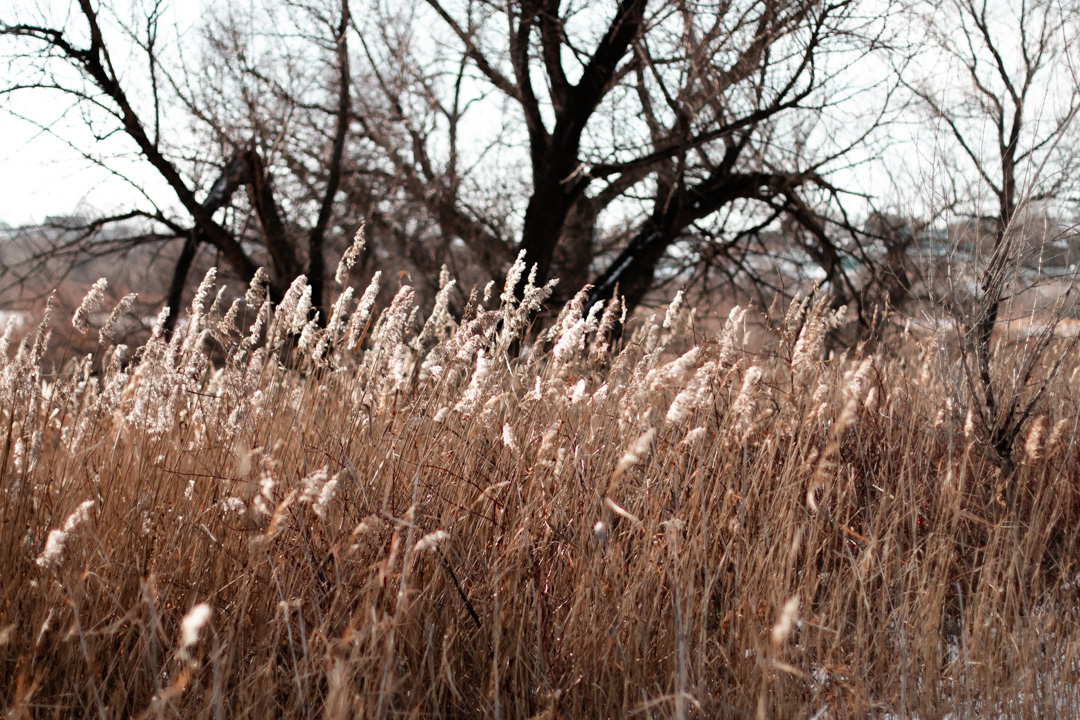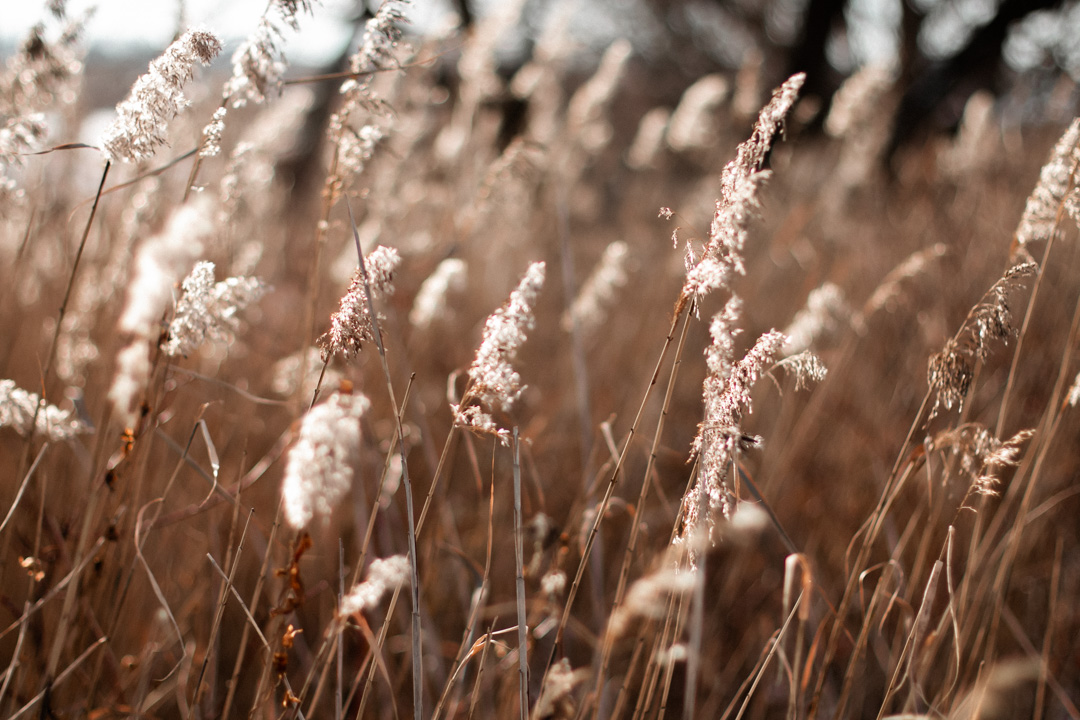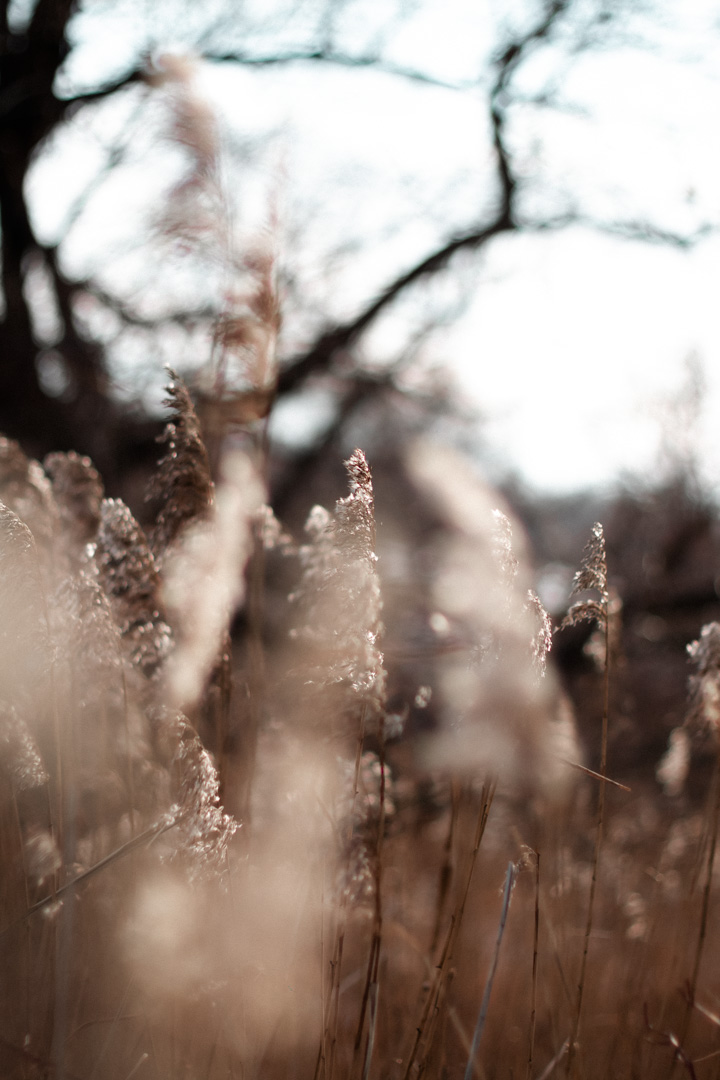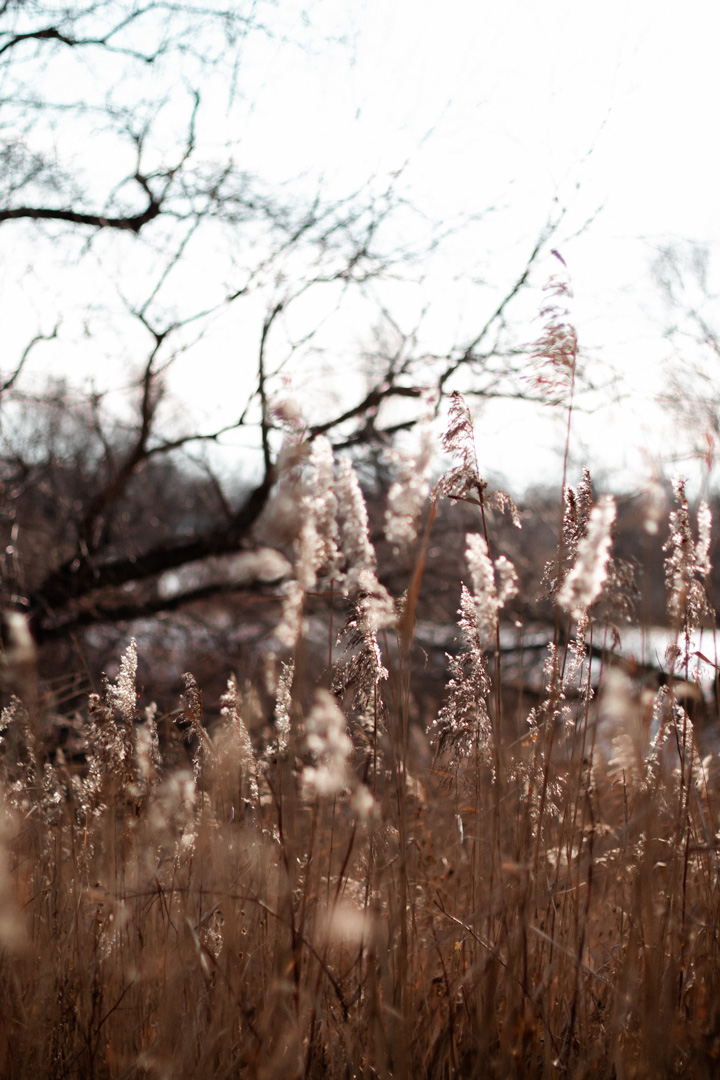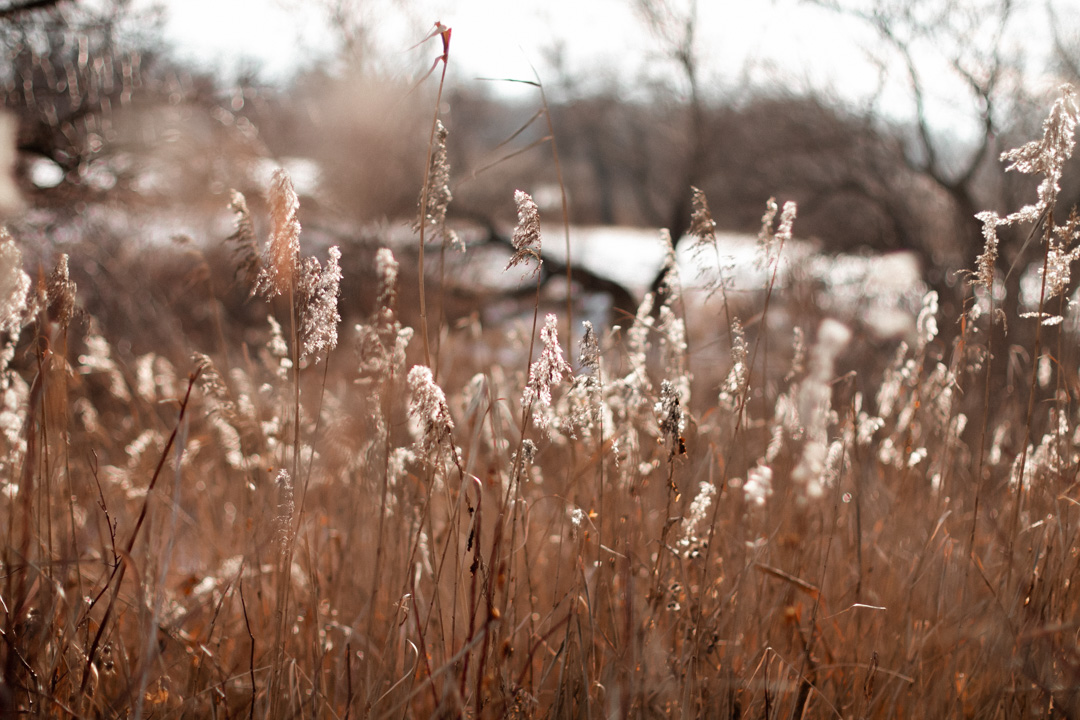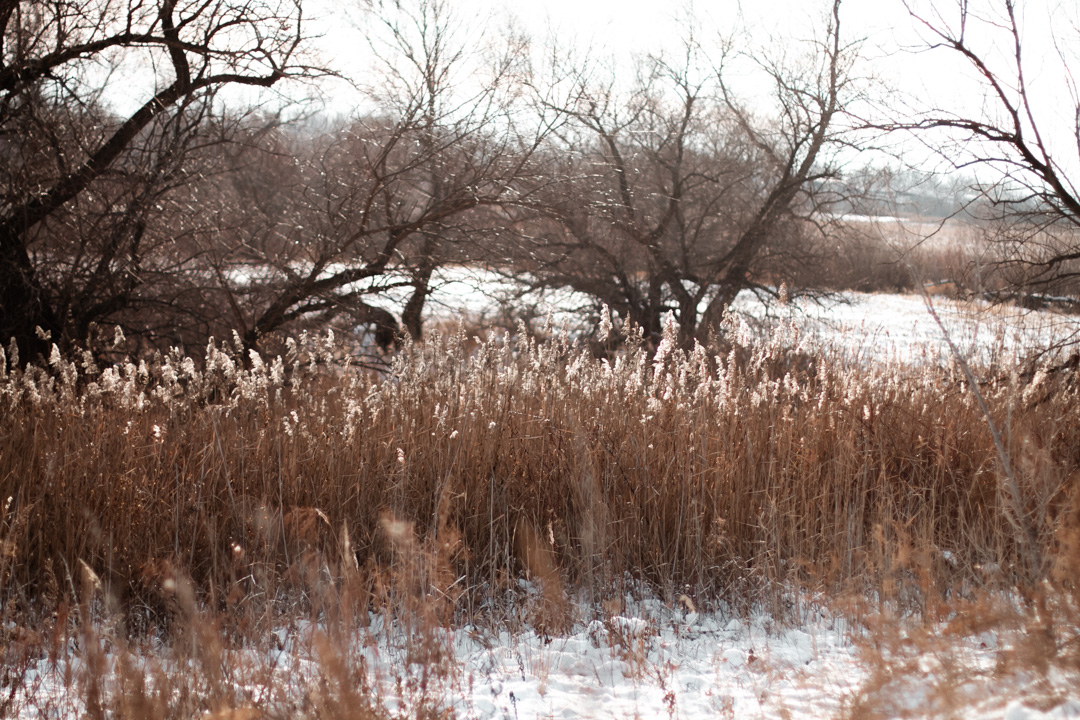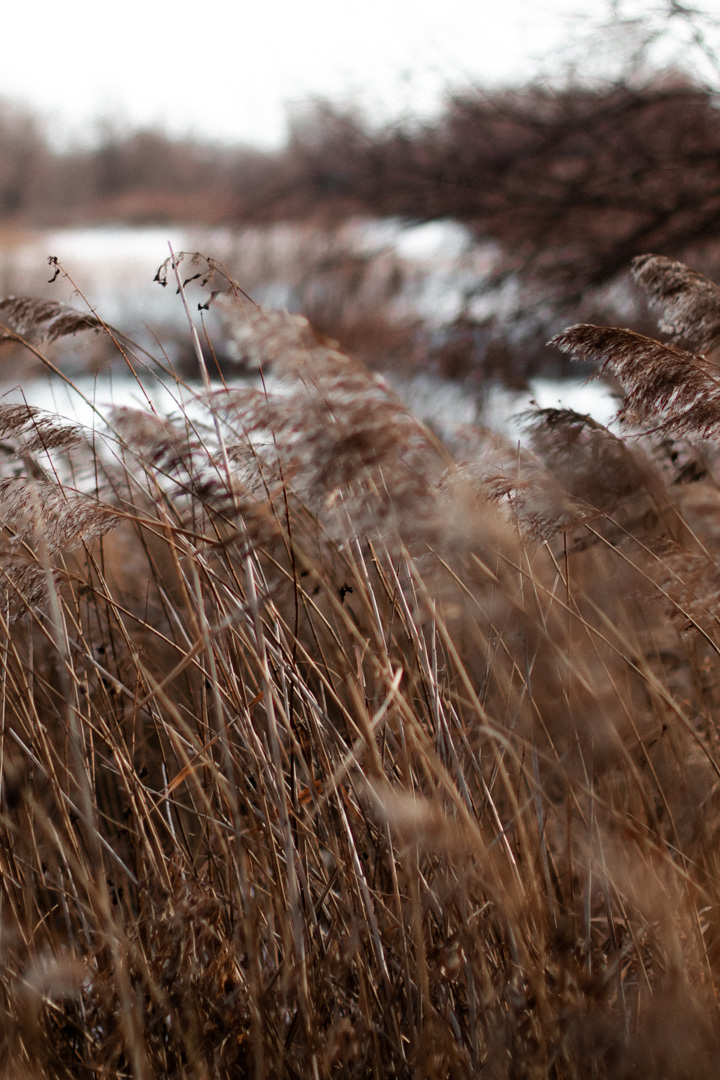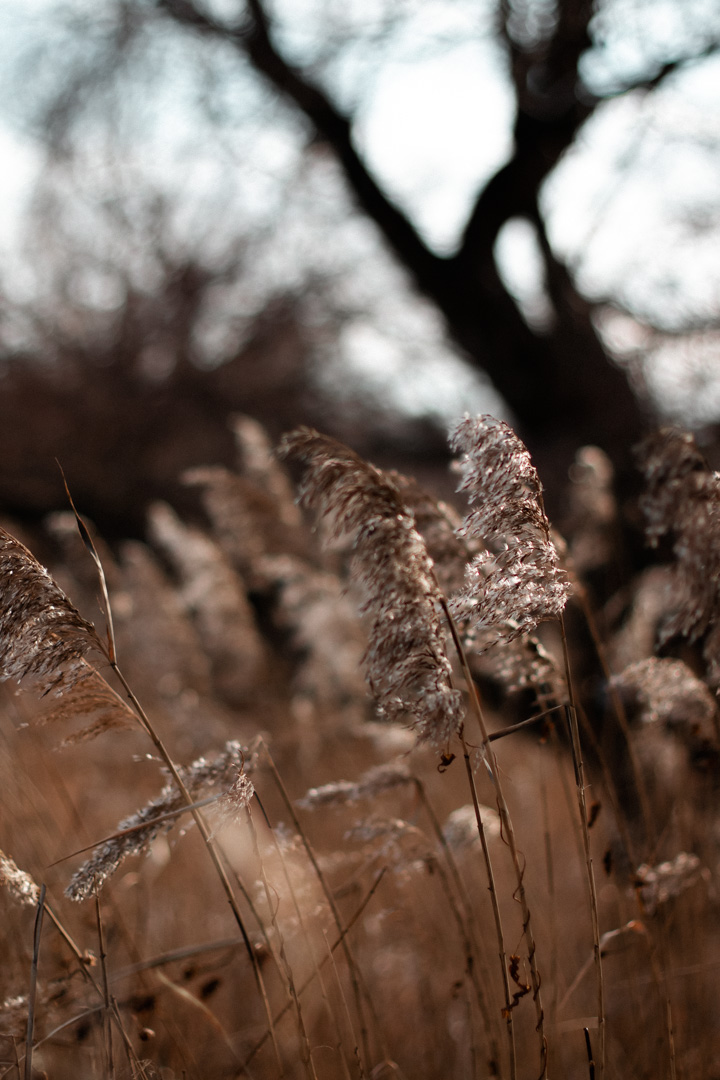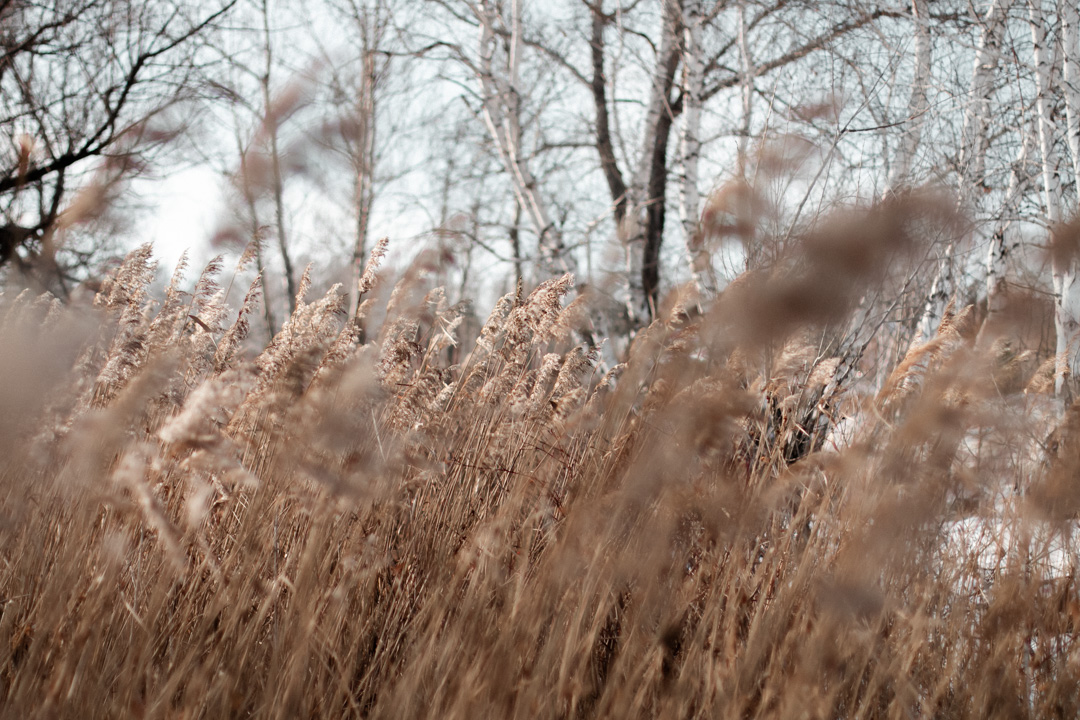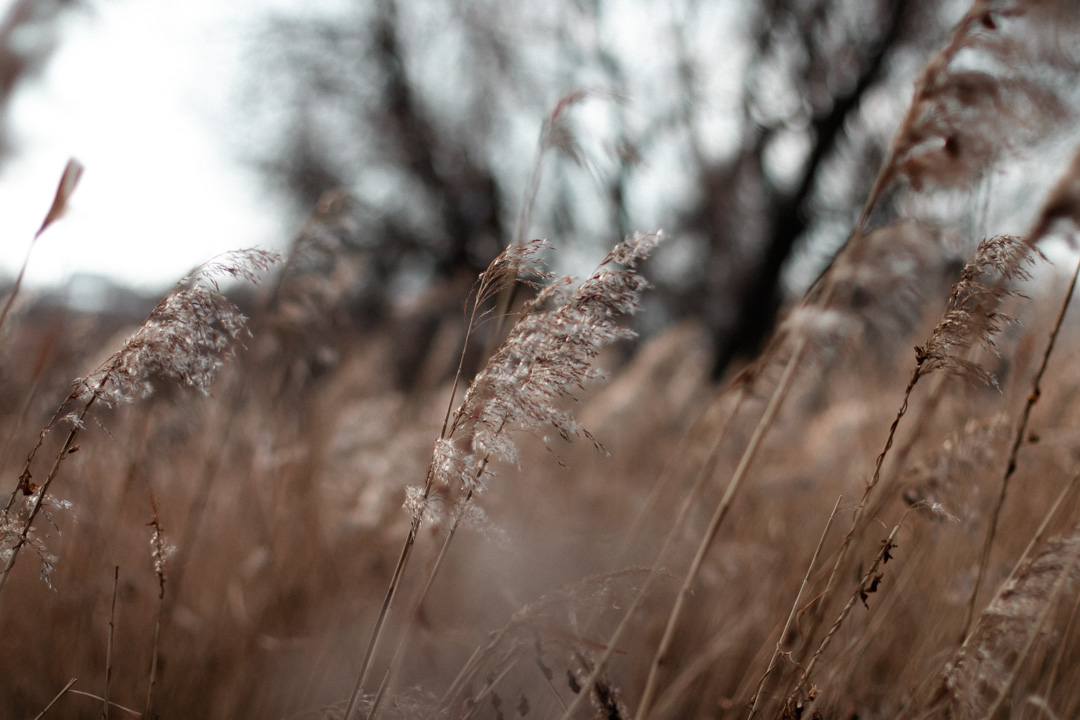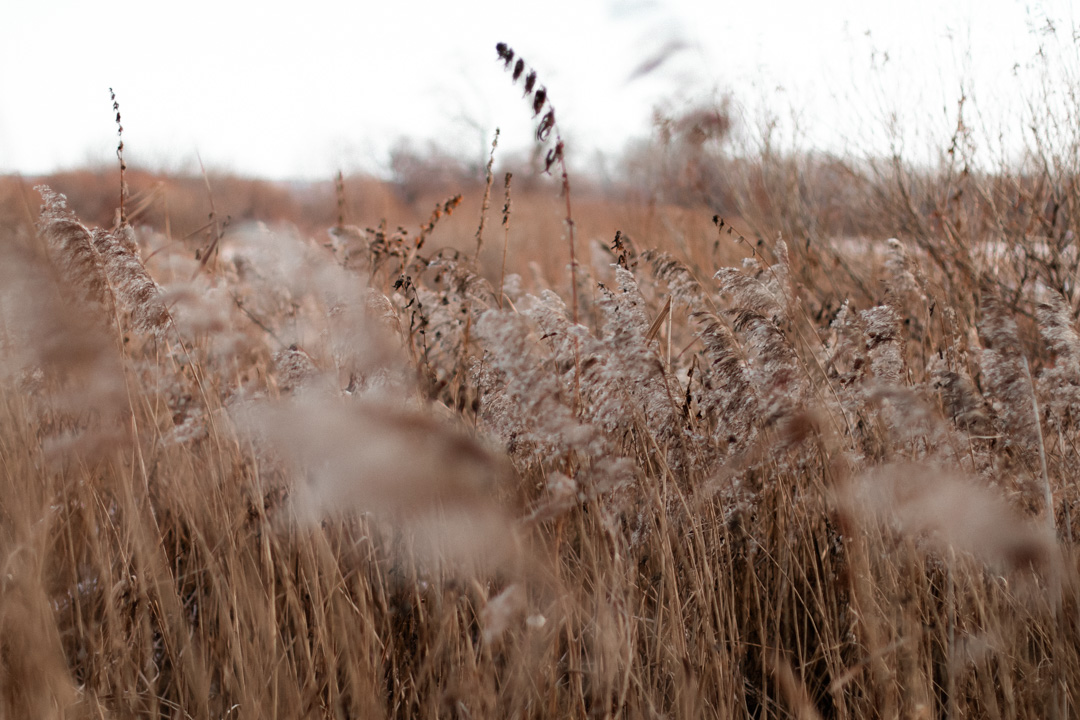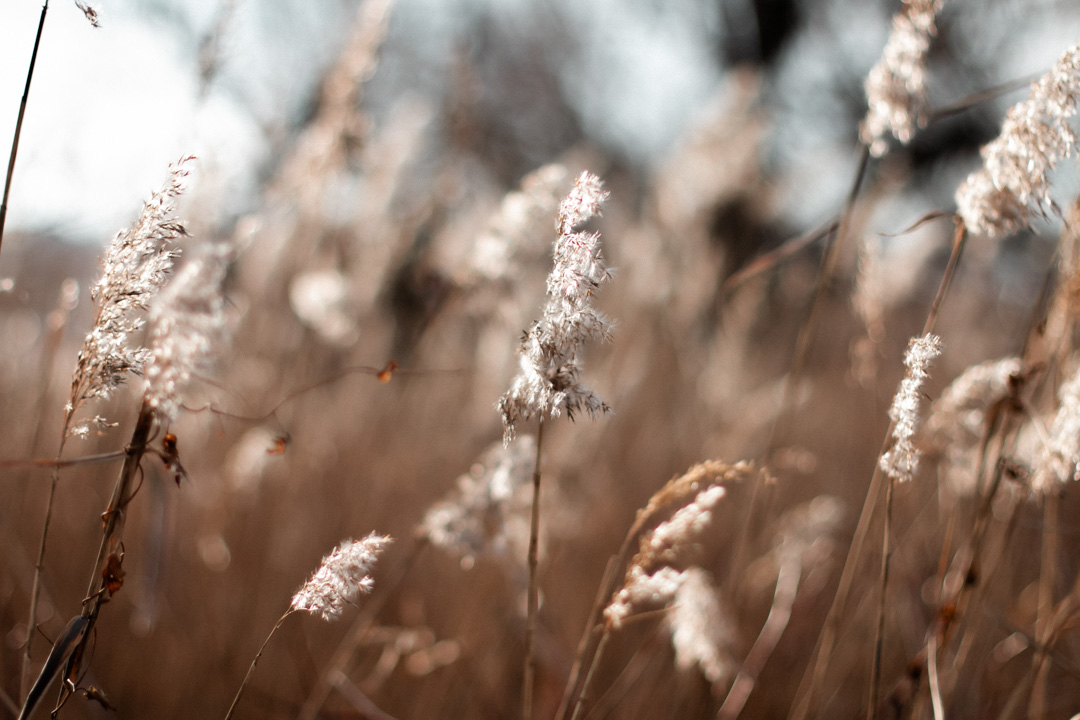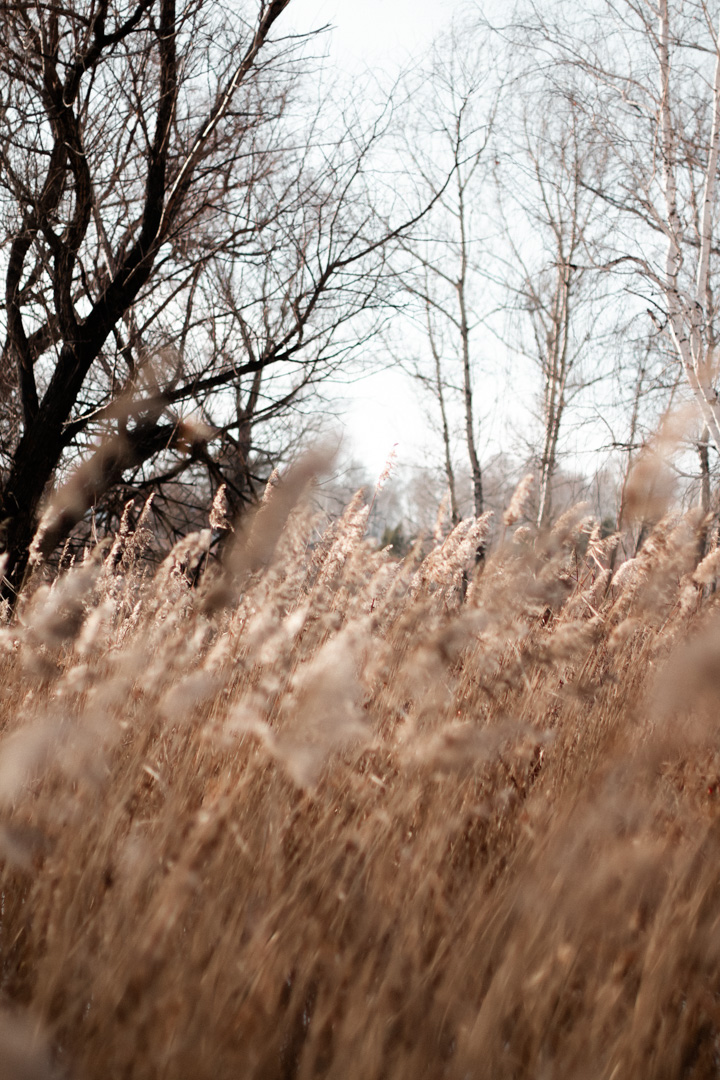 All photos are taken by me. Happy viewing!
---
---