Warm fregola salad with zucchini and sage
I love Italian cuisine and I'm luck to live so close to Italy that I can turn to one of their groceries or to one of their restaurants whenever I want. But many Italian dishes or ingredients are regularly on our menus, also when cooking at home. Fregola is one of the ingredients that we started cooking at home just recently. I don't know why we didn't use it before, but it is for sure one of the things that we love to make as a main dish or side dish.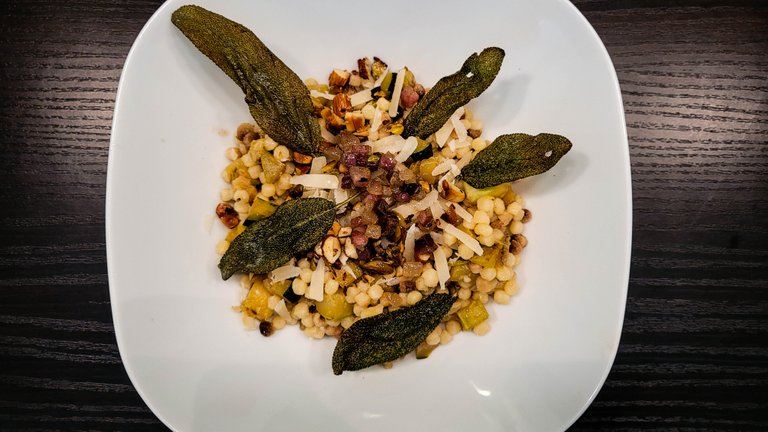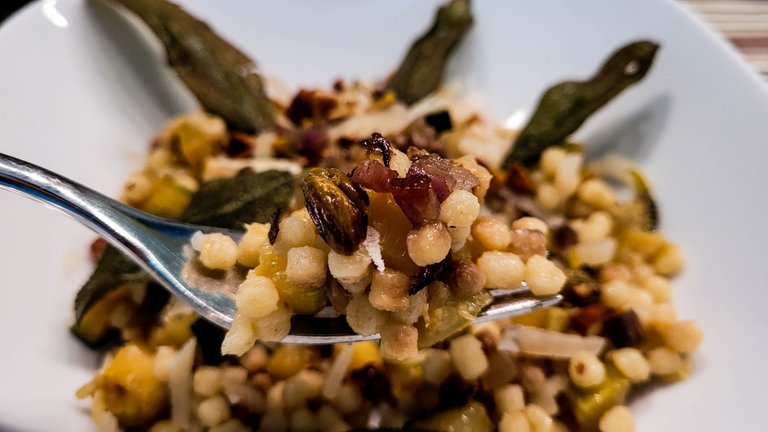 What is fregola? It is a tiny spherical pasta, that originates from the Italian island of Sardinia. It's made with semolina (the coarse part of the grain leftover from milling durum wheat) and water. It is pre-toasted, which gives it a characteristic taste.

fregola for 2 (cooked in salted water by the instructions on the package)
2 small zucchinis
some pancetta
olive oil
lemon zest
parmesan or goat cheese
sage
butter
nuts (I've used pistachios and almonds)

Cook the frigola in salted water. Drain the fregola, add a little olive oil and allow to cool at room temperature. In the meantime, prepare the rest of the ingredients.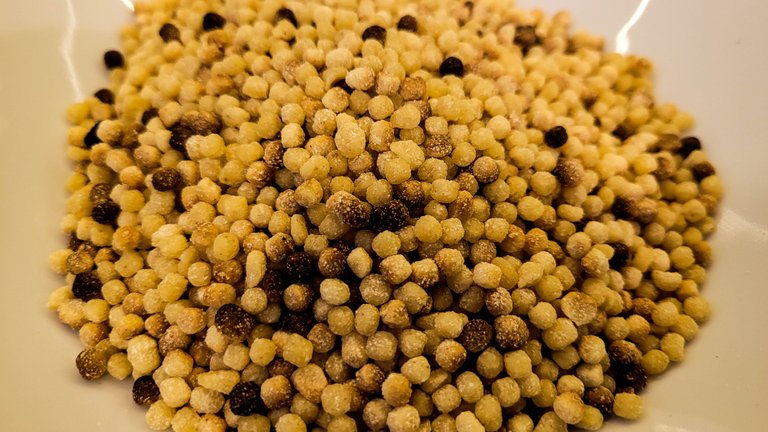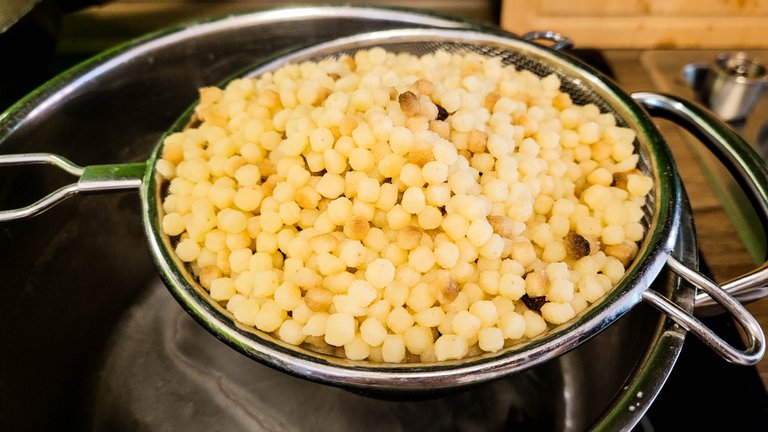 Cut the zucchini into small cubes and fry them gently. Salt them and when they are golden brown, set them aside.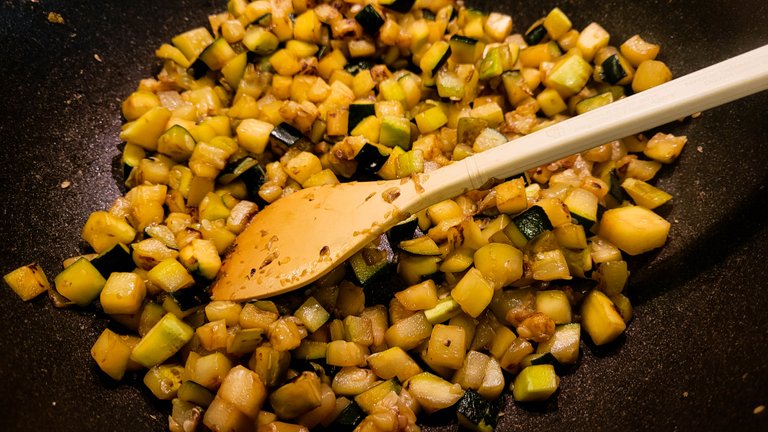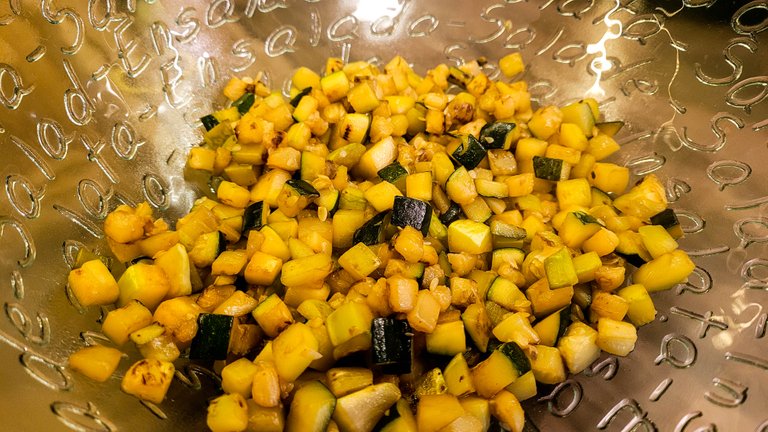 In the same pan, fry the pancetta (cut into small cubes). When it is done, set it aside as well.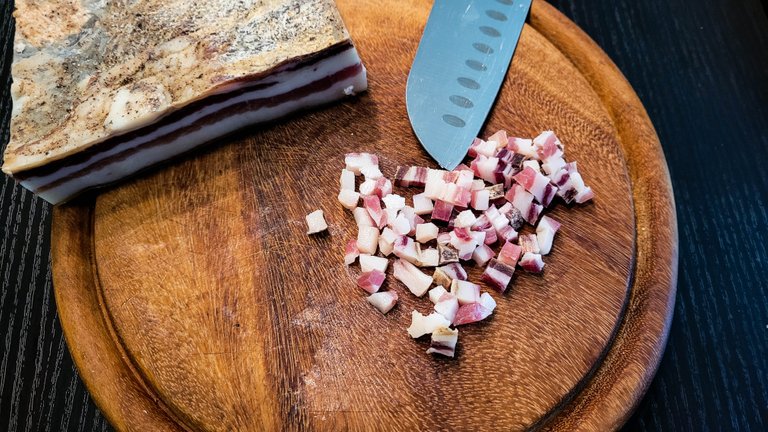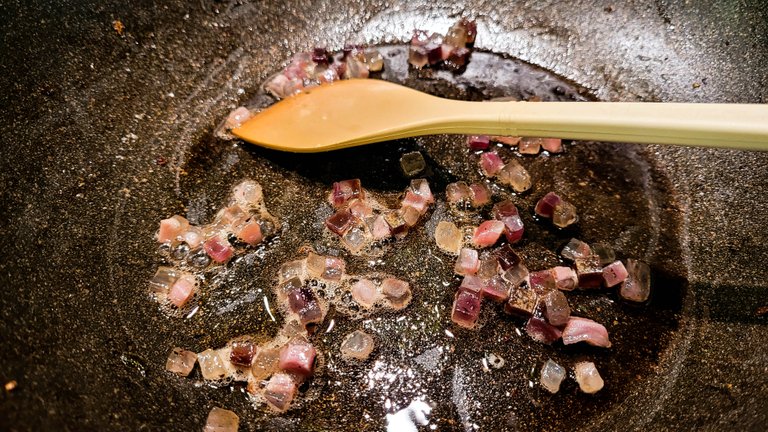 Chop the nuts into small pieces and toast them in the pan, adding a little butter.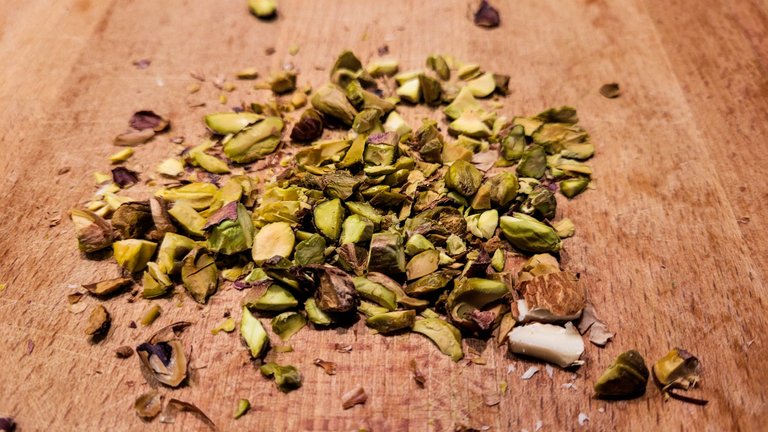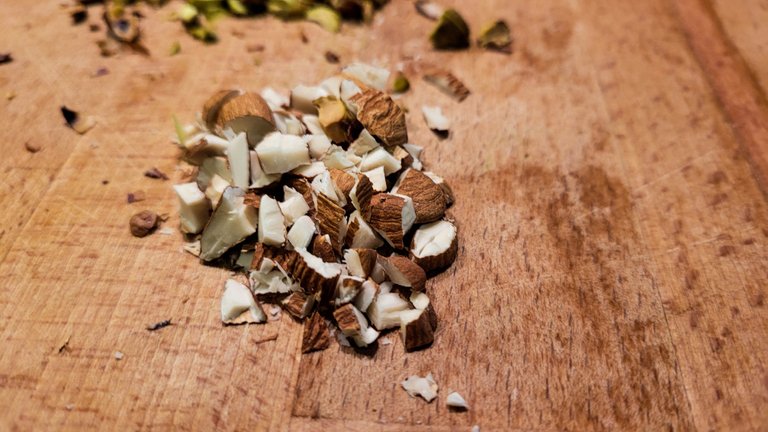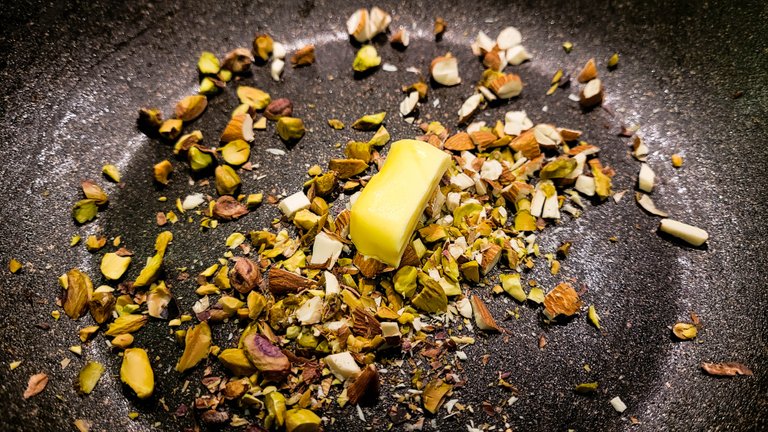 Remove the nuts from the pan and finally toast the sage leaves in the butter.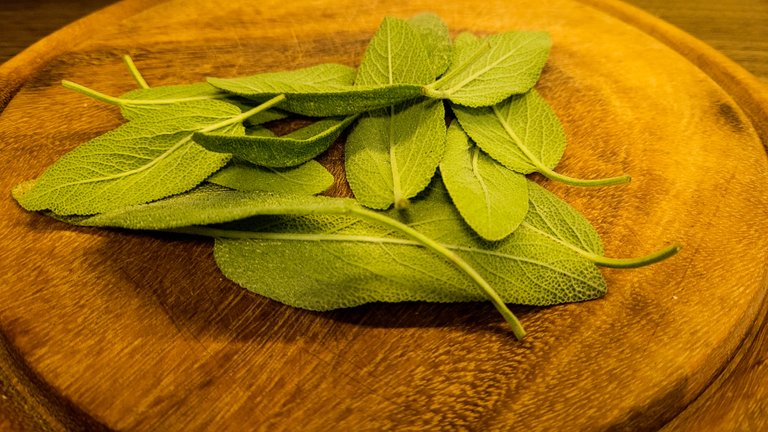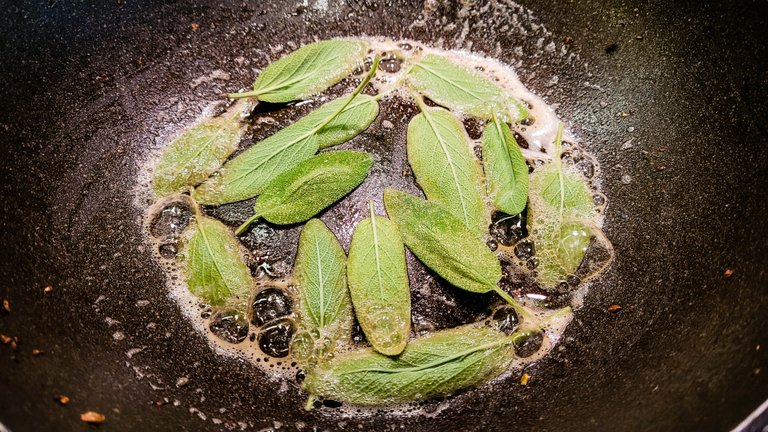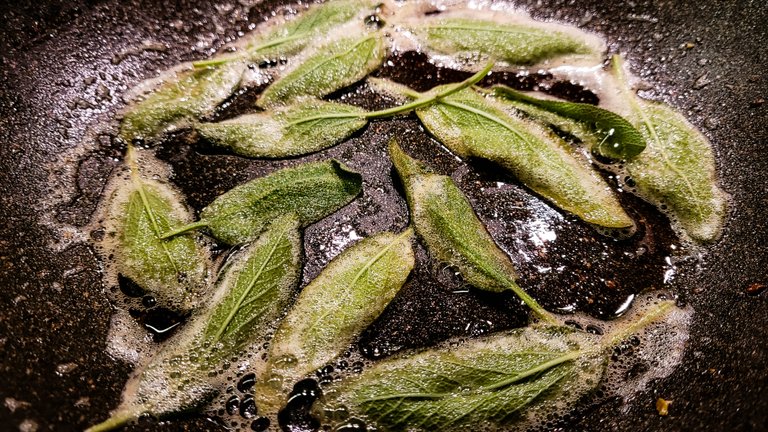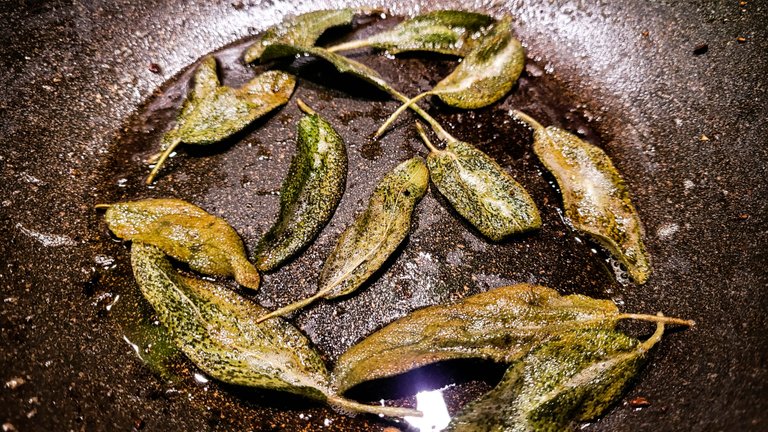 When you have everything ready, it's time to assemble the dish. In a large bowl, mix the fregola and courgettes, add a little olive oil and then grate the lemon zest. Mix well and adjust with salt if needed.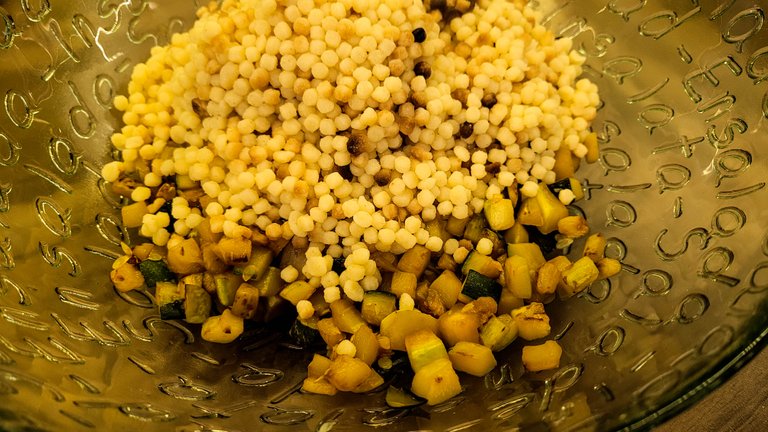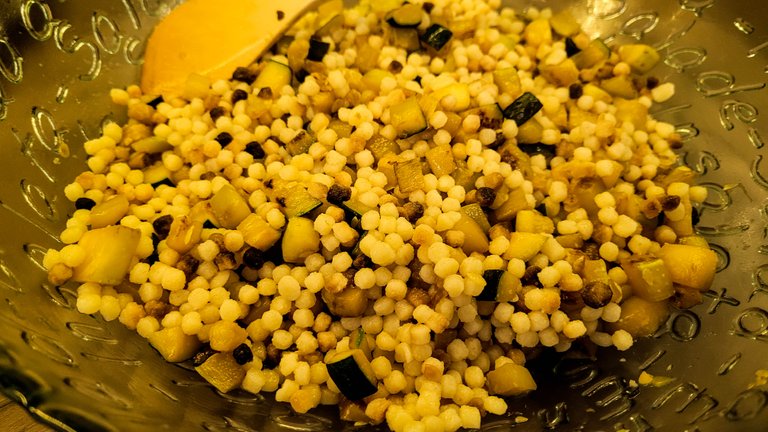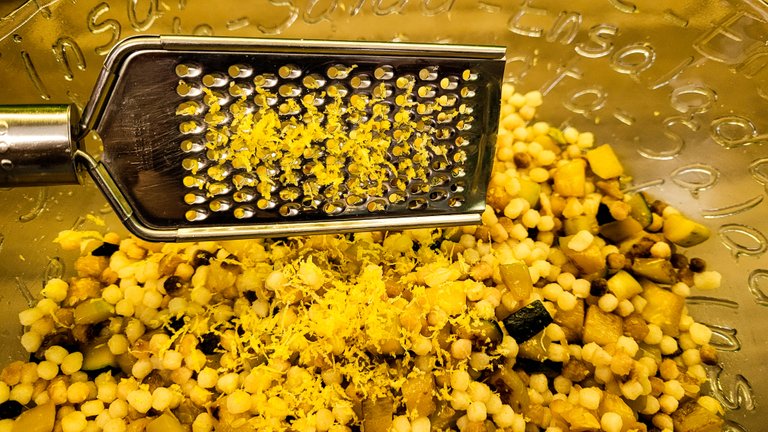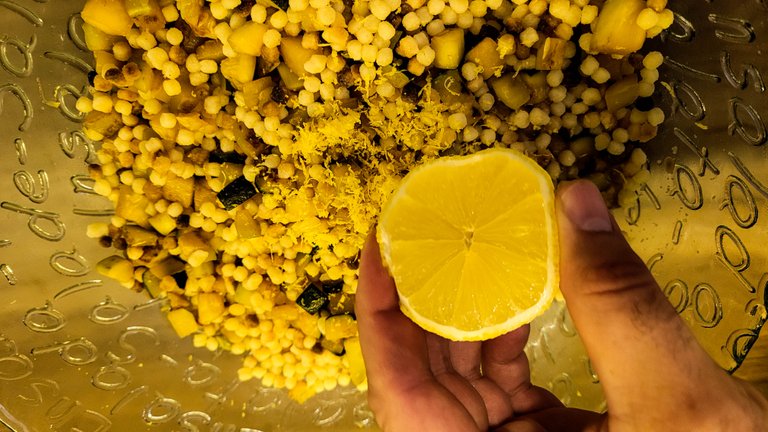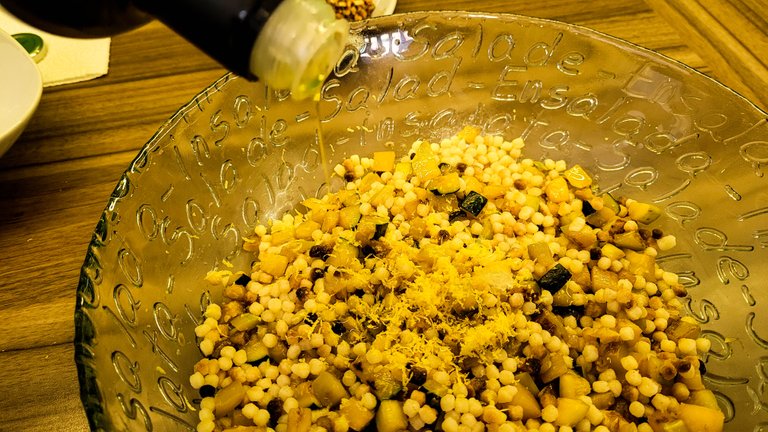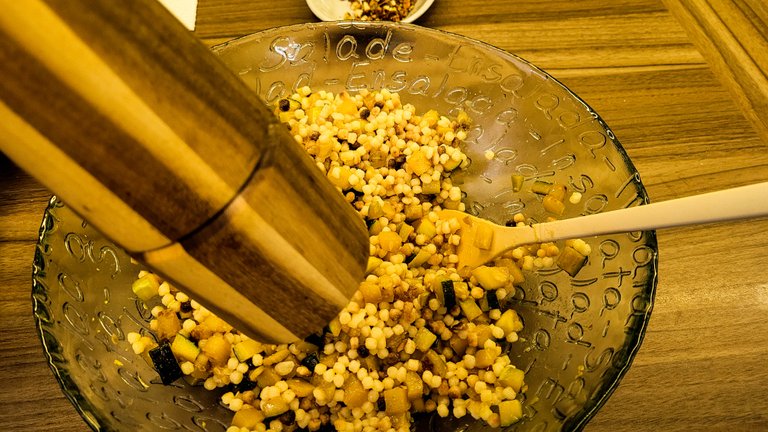 Place the fregola on plates and sprinkle the cheese, pancetta and nuts over the top. Grate a little cheese and finish with the toasted sage.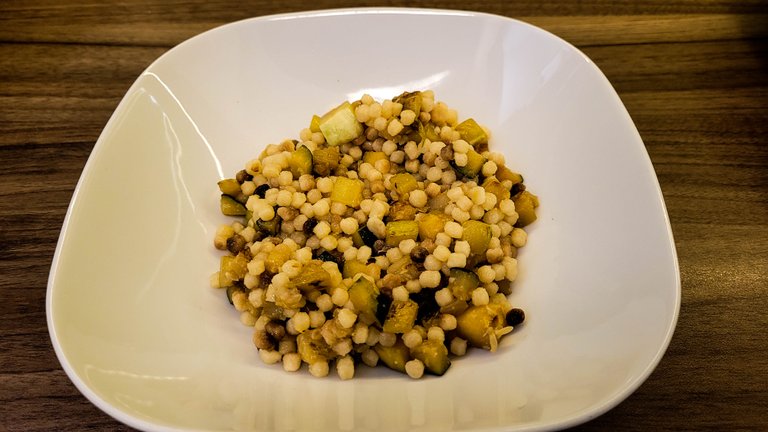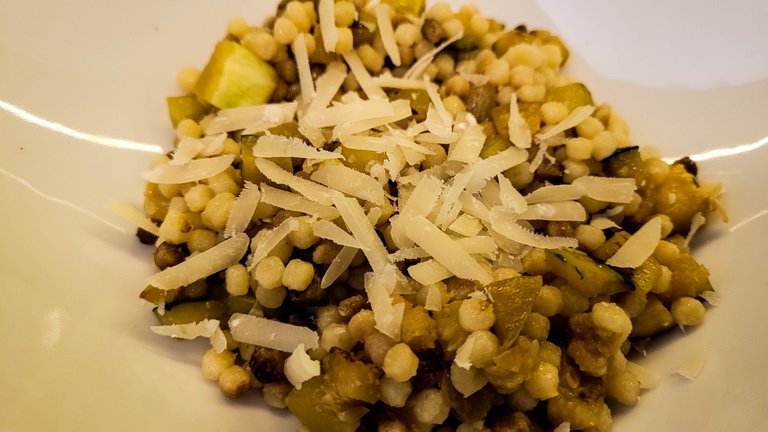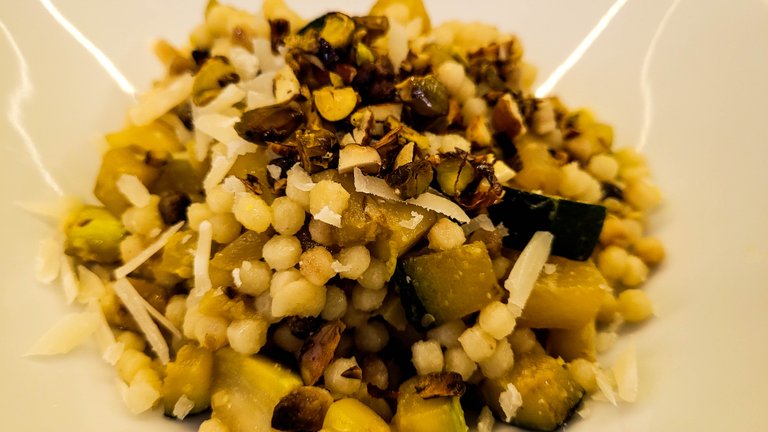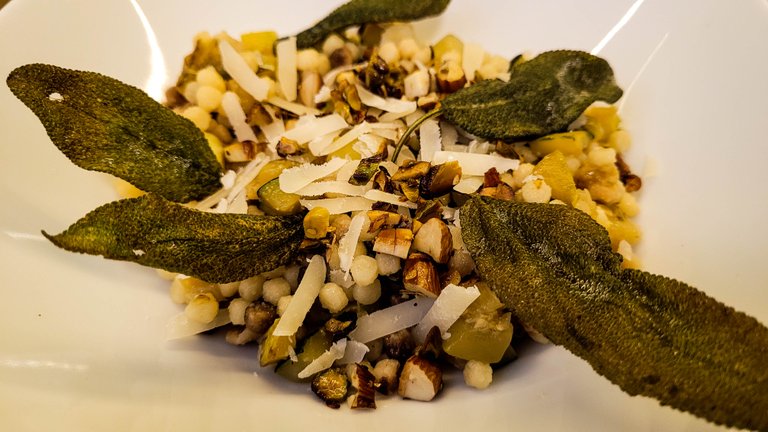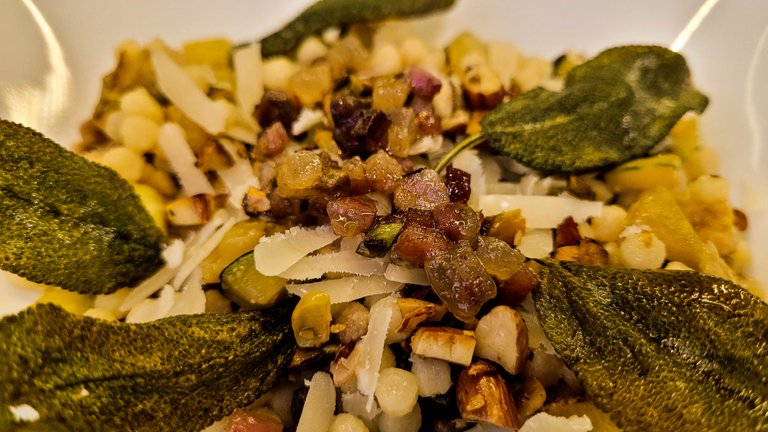 Your perfect summer lunch is ready 😊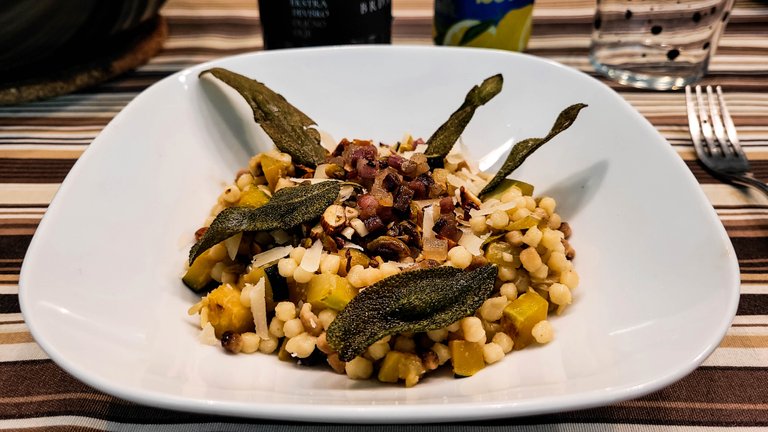 Thanks for reading,
feel free to leave a comment, I will be glad to reply to.
Best regards, @miljo76

---
---