Celebrating the new millennium

I recall that era to be some of the best years of my life, because it just was!
I was in my element; learning about myself, the wider world, earning my own money, living on my own, on my terms.
🔸Option one🔸
Tell us about one the best celebrations, parties or events you've been to. What did you like about it and why, what happened there to make it so good or memorable.
My best friend Racquel and I were inseparable, like "bench and batty" (Jamaican slang).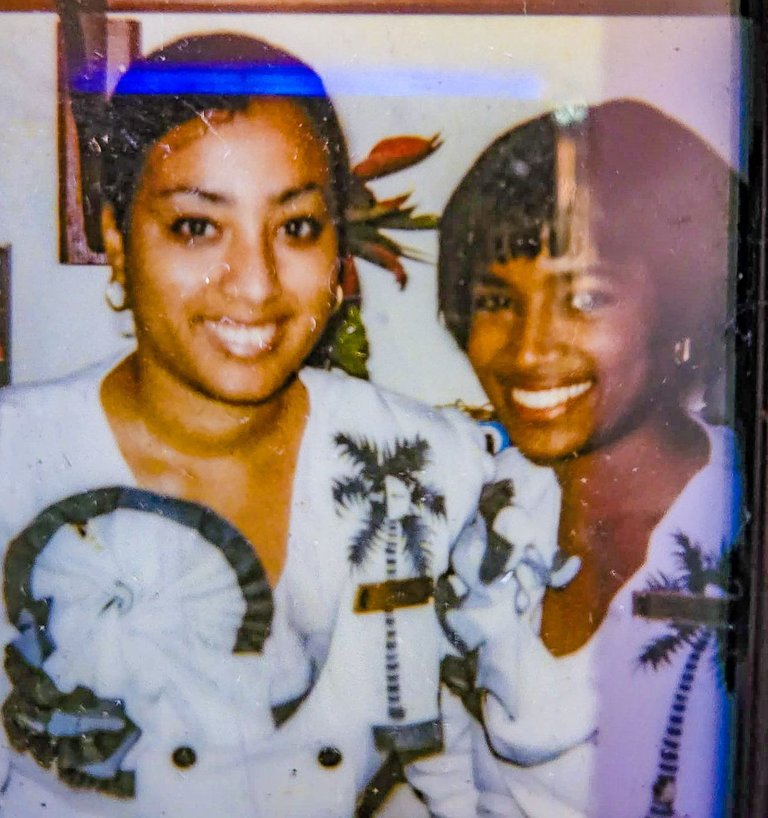 1999
As close as we were, Racquel was a Church-goer, eager to leave duty to go and sing praises to what I referred to as her fantasy friend, whereas most of my evenings were spent hosting travel agents, writers, press groups, and diplomats to cocktail parties and dinners.
I worked in a fast-paced environment, and I had a demanding role, especially over the Christmas/New Year period.
There was a 2-week minimum stay at that time of year, and we would see the likes of A-list celebrities, and well-to-do clients, who could afford the exorbitant luxuries for that length of time. Peak season meant that we could have an occupancy of 1000 guests in-house, with approximately 800 staff members.
This was two weeks of full-on stress: "A Mad House" is how staff dubbed this period, as the requirements and demands were high, outrageous, and endless.
Despite maintenance and repairs throughout the year, with full occupancy, everything seemed to break all at once. My job was handling of guests complaints, and my radio calling was constant.
Being a 5-Star award winning resort, with gourmet restaurants and activites like golf, horseback riding, tennis, watersport, spa, post office, commissary, and even a private hospital with a dialysis centre, meant that guests seldom had the need to leave the resort.
---
Come peak season 1999, I was approaching my 4-year anniversary working at the resort, and by then, I'd come to terms with being away from my family at Christmas and New Year - the season when I'd work for weeks without a break.
The comforting thing about this season was that we had basically the same guests returning every year, so they looked forward to seeing staff as an extension of their families. In fact, guests knew it was a priority to book a year, sometimes two years in advance to secure a room or villa over this festive season.
---
Handling of complaints and emergencies while looking unbothered was a necessity of my job role... and all my colleagues mocked me that I was at the front of the line when patience was being given. (Now, I look back, and I say to myself, if ever again I'm that patient with demanding customers, shoot me!)
You'd be surprised the kinds of emergencies that occur in resorts. From drunken accidents, to death;
There was always an emergency of some sort on my shifts, which they called "jinx shifts".
---
I was never big on celebrating Christmas, but New Year's was a different scenario; new beginings, the celebrations, and moments of thankfulness to live to see another year.
Well, it wasn't just any other year; that was December 31st 1999; the beginning of the new millenium was hours away. #Y2K
That highly anticipated day of celebrations had arrived.
I started my work day on the 07;00 shift; toiled all day long, till the evening hours, where I quickly freshened and changed into evening attire.
On hostess duty, I welcomed and escorted fine looking couples and families to the dining area, next to the cabaret and live band that was scheduled to start after dinner, while the pianist entertained guests' while dining.
Come my time, I enjoyed some of my favourite foods and have vivid memories of the tender juicy lobster that was a favourite of many.
I had many small plates of food, as I shared my time between many guests' tables.
Everyone was in a celebratory mood.
Fairy lights, music, party hats, fireworks, huge ice carvings, and lots of glamour.
My eyes were on the clock, for 23:00 hours, when the night manager would arrive, and I would do a hand-over, yet still remain on duty...
---
The live band started off their performance with my favourite "corny" UB 40 song; which got everyone on their feet.
It was my job to be friendly and professional with all guests, without familiarity or fraternising; something which suited me to the tee, and my demeanour displayed that.
However, that was the night of all nights.
Everyone was gathered to bid farewell to 1999, and ring in the year 2000.
My mood for the rest of the night after I'd handed-over to the relief manager, was:
"If you didn't come to party, don't bother knockin' on my door callin' my radio number..."
Because that final hour was mine ...
💃...tonight I'm gonna party like it's nineteen ninety-nine💃 - Prince
"I partied like it was 1999, because it was."
It was a spectacular, esctatic, unforgettable night.
---
Of course they played the song "1999" by Prince.
How could they not?
...and we sang at the top of our lungs, and I partied like no one had ever seen me before.
I arrived work the morning of the 1st January 2000, and was greeted by all staff including the GM, with their hands in the air like I posed in this photo.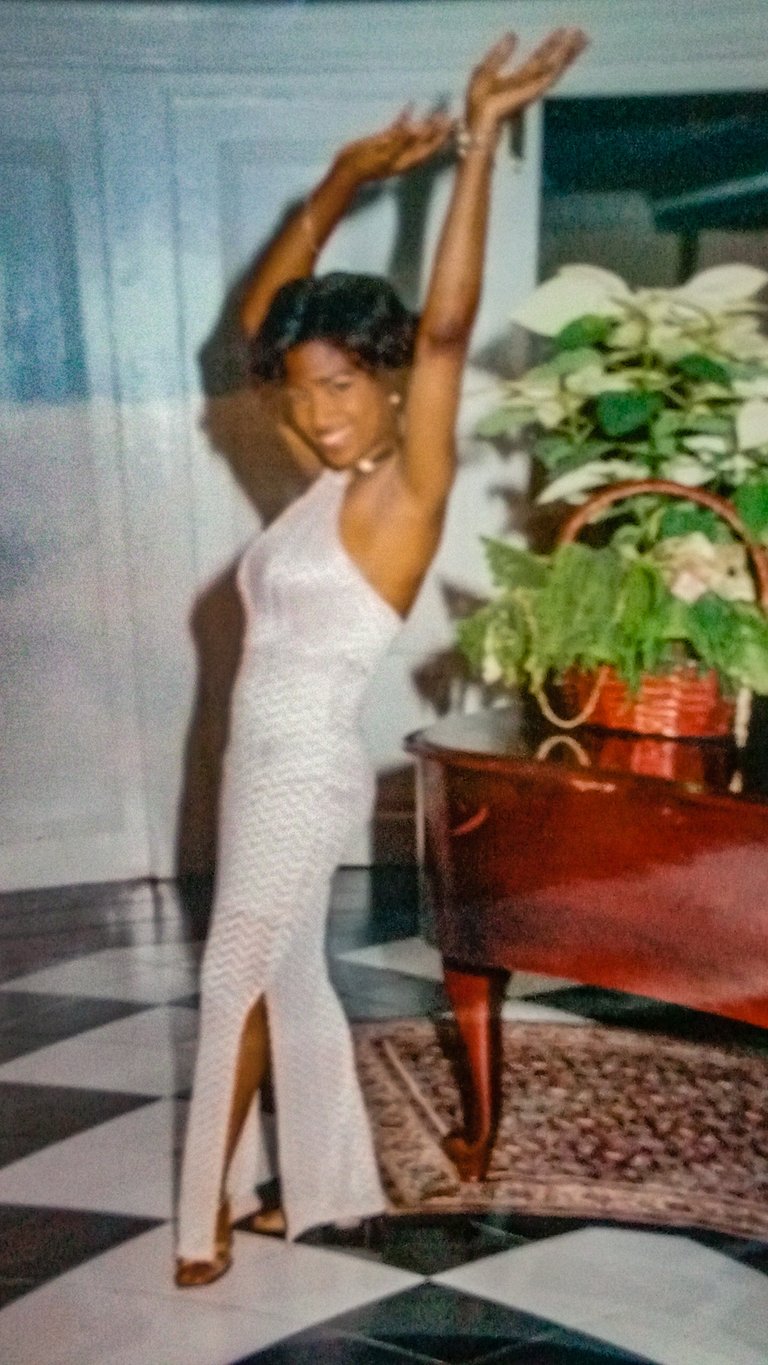 I didn't get the joke till they presented me with a copy of this photo, that the evening's photographer had taken.
I found it in my files tonight, and I had to share it, even for a good laugh.
---
To date, this has been one of the best and most memorable celebrations for me because I felt so much love, respect, appreciation from guests and my superiors,colleagues and all staff all year, and on that night. I dismissed the stress and fullfilled demands, and performed my duties to the best of my abilites to ensure that that evening would have been a pleasant and fond memory for not just myself, but for everyone that I encountered.
Mission was accomplished!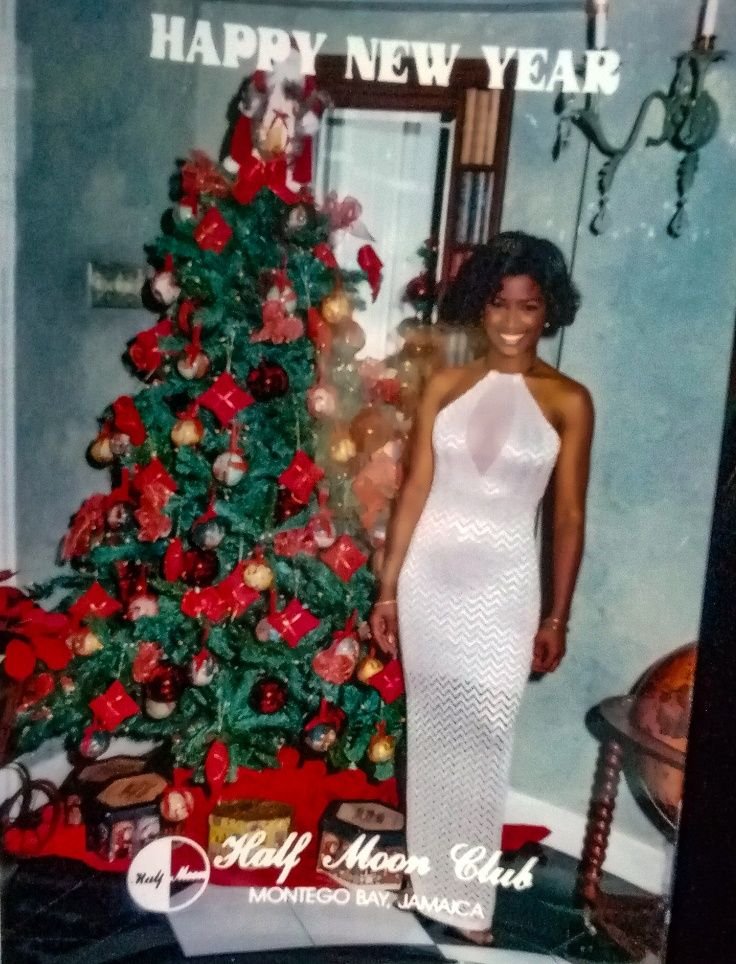 NYE 1999 Celebration; one of the most memorable nights of all time for me.
"I partied like it was 1999, because it was!"
---
---
---