Coffee and a train of thoughts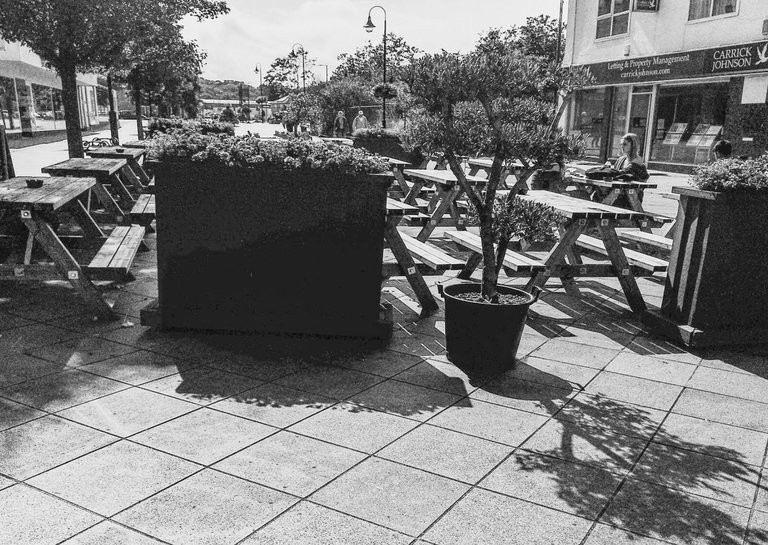 I had stopped for a quick coffee, on my way to the library where I spent the afternoon. However, I had a bit of a scare while roaming through the woods.
As I jumped over a fallen old tree, from my vantage point and lighting; In the distance, a gigantic wild boar was staring back at me.
I squinted my eyes to focus on the boar's ears for any movement, but I was struggling to see clearly. There wasn't anywhere for me to run, because the path that I had taken was remote, with no evidence of foot traffic. So, my only escape would have been to make a U-turn. However, I just stood there contemplating...
"Will the boar catch me?
"Could I swiftly hurdle over the fallen tree that I'd just railed a few minutes earlier?"
Then my blood pressure lowered, and I gasped with a sigh of relief.
The wild boar standing in the path was a mammoth-sized old tree stump.
I was laughing hysterically at myself and in the moment I gave the tree stump a good kick, but I forgot to snap a photo. I was keen to get out of the woods after that.
I'm not sure if it was a moment of fear or lack of caffeine that made my brain connect wild boar with roaming through the woods, but I certainly needed a coffee fast.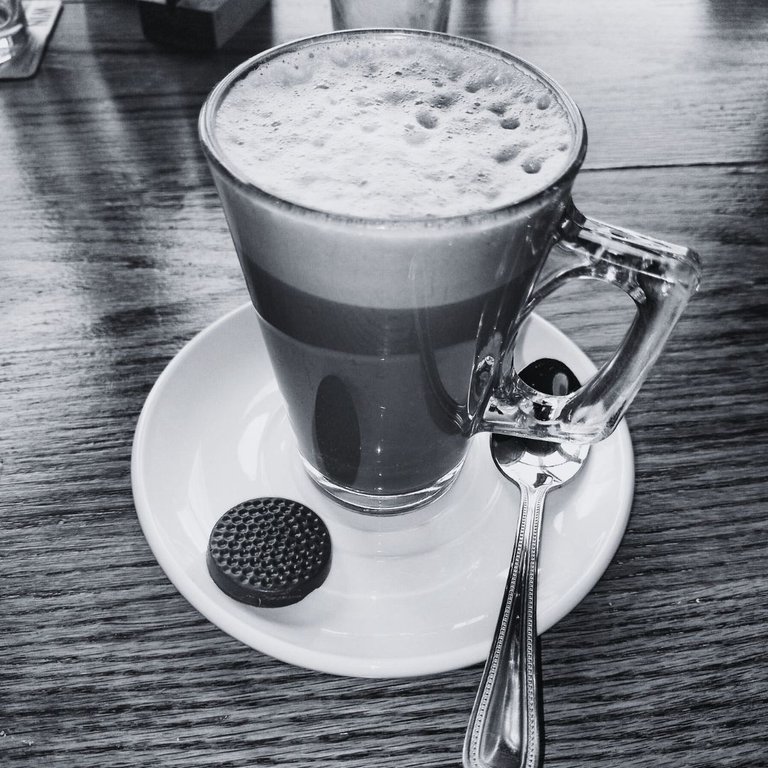 I gulped this latte and ate that chocolate like a hungry wolf, as I tried to restore a sense of calm before I crossed over to the library.
Once I was walking down the street and I looked up and saw a cloud formation of a beautiful woman with a veil. I was so mesmerised by the beauty above.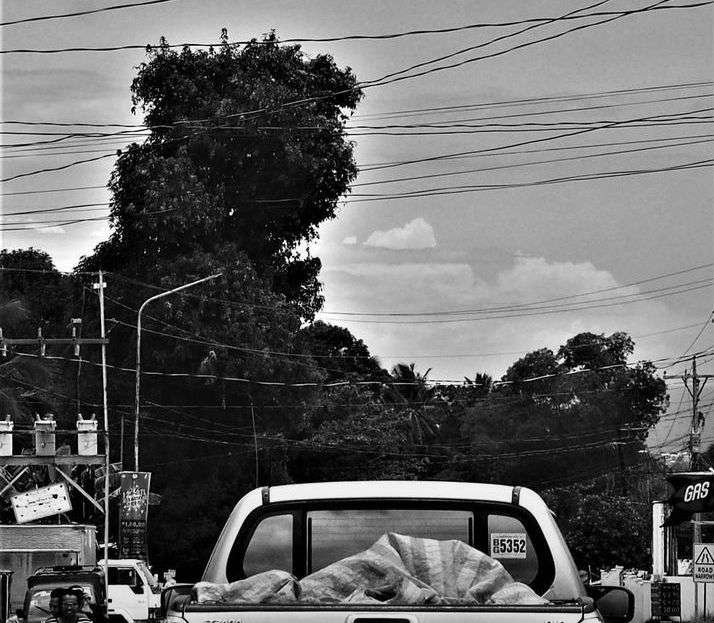 ...You saw that big bear above, right?
Well, back in 2018, I was sitting in the passenger seat in Valencia, Dumaguete Philippines, when I spotted that "big bear" above. I didn't mention what I observed, but to my surprise, my girlfriend who was driving started to giggle, and in her Kiwi accent she said, "Hey, doesn't that look like a bear."
Haha! There was someone with the same brainwaves.
---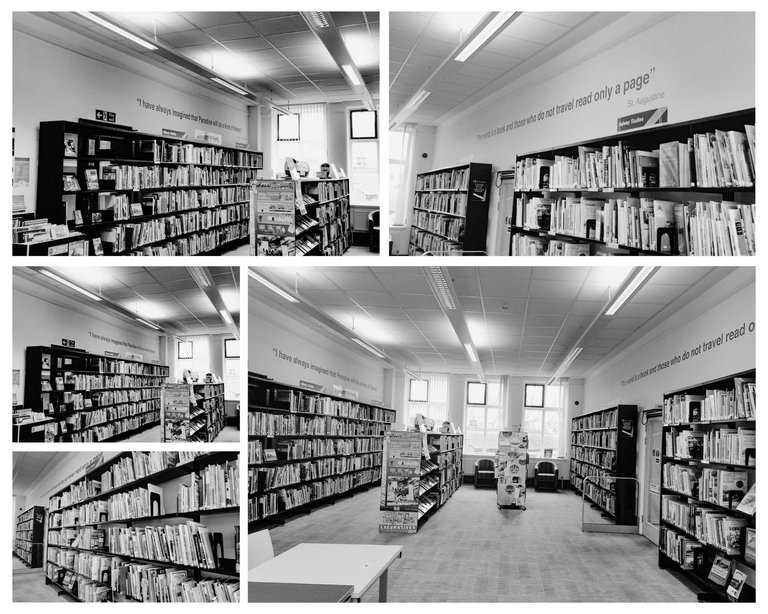 When I got to the library, the aftermath of my earlier scare had passed by the time I got there. The coffee combined with the comforting smell of books made me calm and settled... and it felt like a real treat being in the railway section with information on every aspect of British Railway Studies and railway societies across Britain.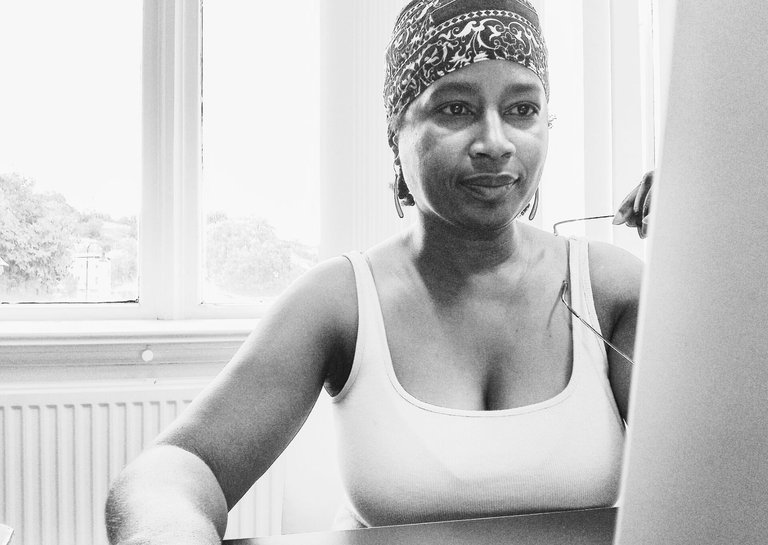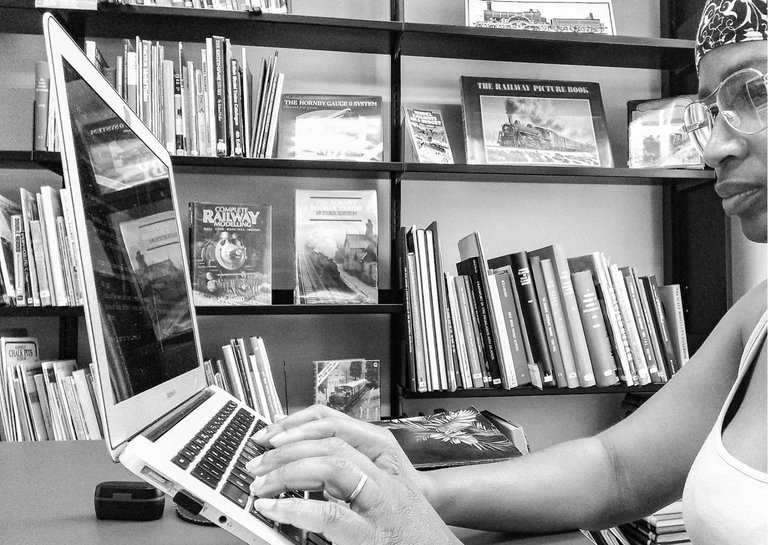 I was just getting comfortable and was about to finish the post when the librarian came to announce that the library would be closing in 5 minutes.
I'll be back at the library next week because its conducive workspace makes it hard not to. There was a sign in the library that said they serve Fairtrade coffee, so I'll be sure to support them next time.
Whew! Coffee saved the day.
Have you ever experienced pareidolia? I would love to hear some of what you have seen, and I'd also like to know if you saw the bear:D
All images belong to me.
---
---