I'm free, so I'll keep moving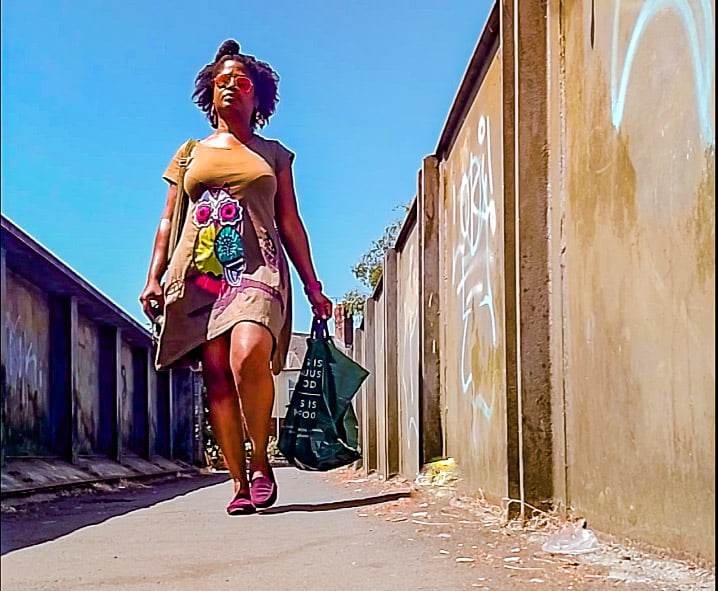 ---
The year is going by in a flash, and one thing that we cannot cling to or relive is time. I remind myself of this crucial fact every day.
I'm grateful to have travelled and lived in different places and experienced various cultures, and regardless of how individual and authentic I am to myself, such exposure has made me realise that we are universal beings, with the same fears, needs, and desires.
In my daily encounters, everywhere I go, and each time I relocate, I give and take a part of myself, whether I want to face it or not. That's simply because I have to conform to a new life and situations that I immerse myself in.
I enjoy reflecting on my life; This happens frequently when I'm walking or riding around new towns that I live in or visit. I have pleasant flashbacks of many people who have influenced me, and some lessons I've learned, and see how I can apply those lessons to my current life, and move onwards.
Things are and have not always been all rosy, but I accept that inevitable changes will always come, and I focus on the positive aspects of situations and learn from the negatives, so I don't repeat them. Some lessons are learned the hard way and others as a natural progression with age. Simply, life.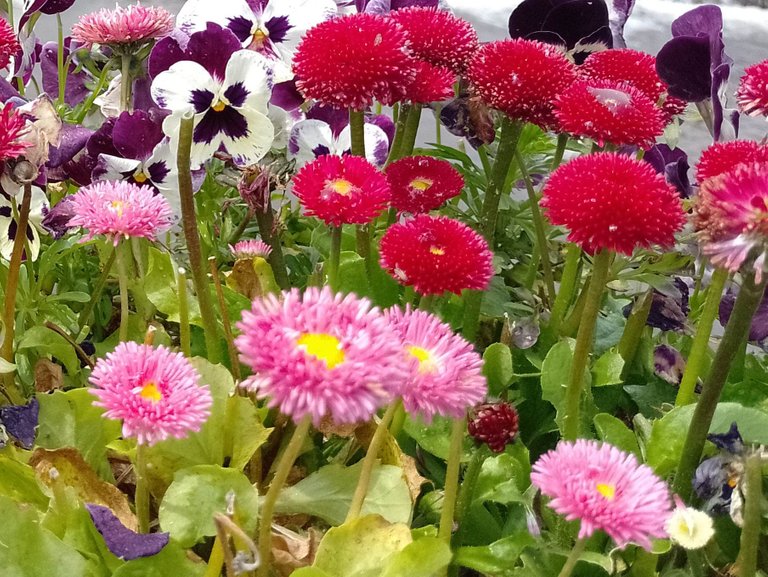 Yes, we cannot travel back in time, but when I think about some of my most valuable lessons in the last few years, some things that strike foremost in my mind that I could use as a mantra would be to not waste time or let fear hold me back. I realise every day that I just have to go for what I want and act now, even if it means digging deep within myself to find courage. To do things that align with my morals and find real confidence to undertake and push boundaries by stepping out of my comfort zone.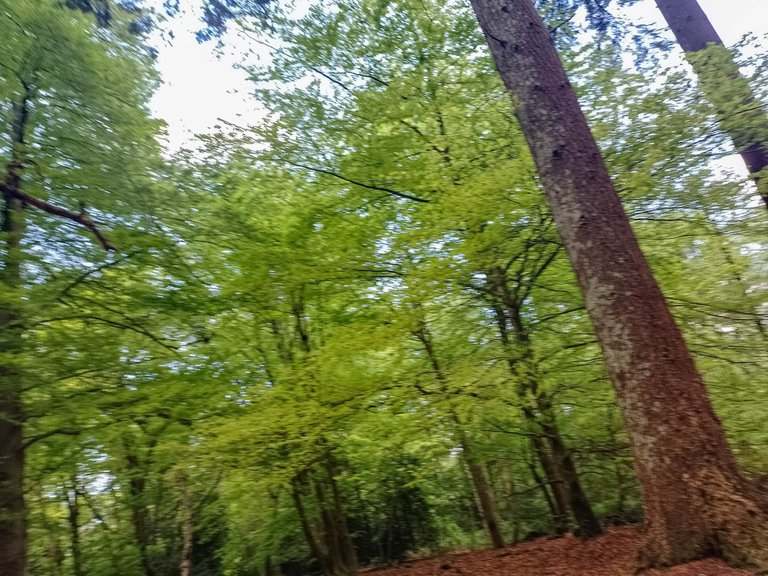 With the changes that come with movement, there will be challenges and obstacles that can hinder us physically and mentally; So it is important to figure out what our coping mechanisms are instead of dwelling on things in the past, that might be recurring and can hinder our progress.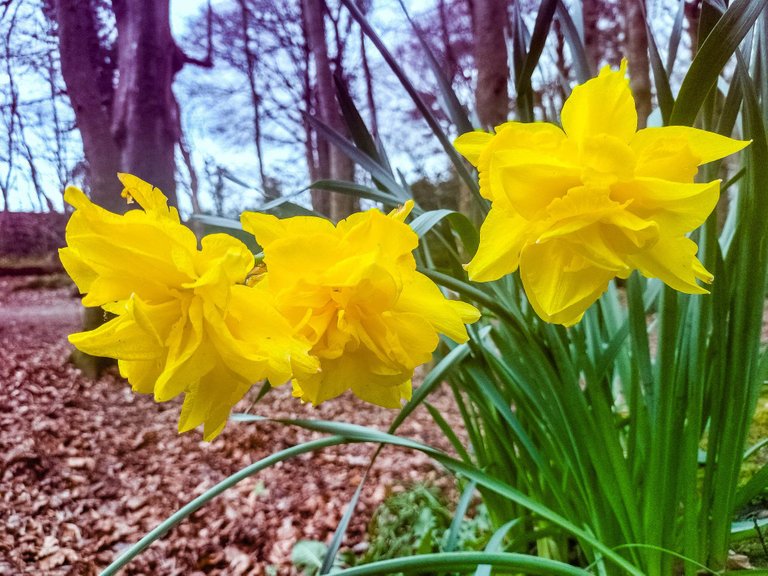 I've had to take small steps to overcome the hurdles that come with changes by understanding what makes me happy, what are the things that I truly love, and having those things as my go-to default things when faced with challenges.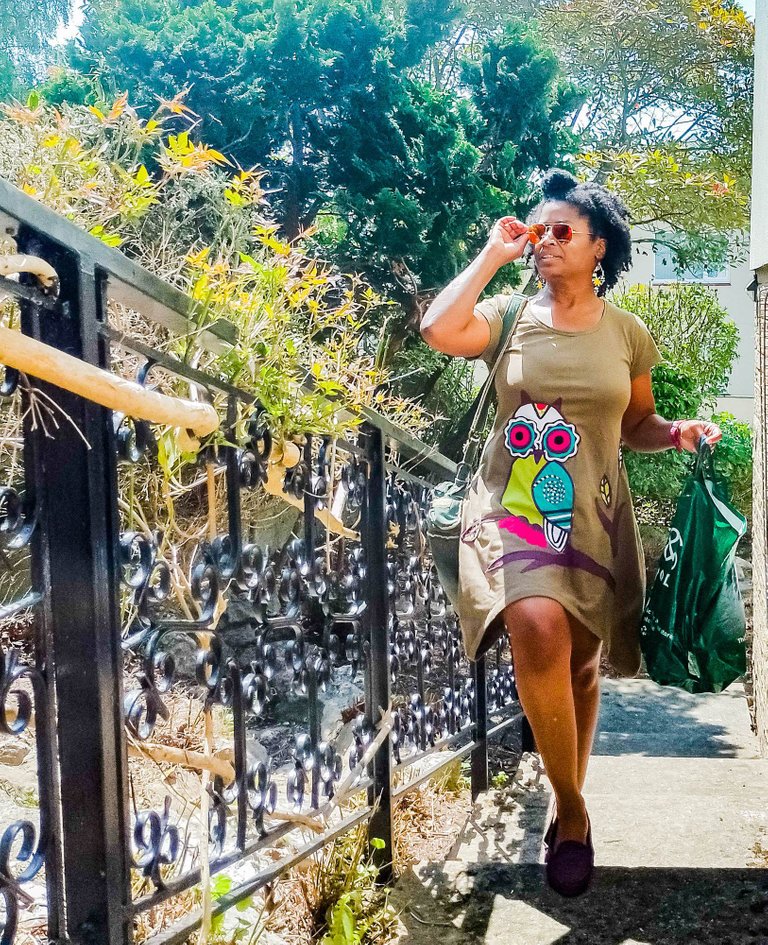 Being adaptable to change and being flexible is more likely to be, depending on our thoughts and how we control our minds.
A worrying mind cripples our feet and makes us afraid to take new steps when doubts come bombarding when we least need them.
So, I've learned to take things one step at a time. I no longer psych myself up anticipating what-ifs. Instead, I am mindful in each step of every motive, ensuring that my mind is filled with positive thoughts which gives me the confidence that I will make the best decisions in whatever course of action that's required.
Whatever we do, it's important to always take the time to appreciate the freedom that we have in our lives.
I thank you for reading, as I reflected on my journey, life, and lessons learned while running errands.
All images are mine. Taken in Newton Abbot, UK on 2nd June 2023.
---
---