Reaching the peak of our lives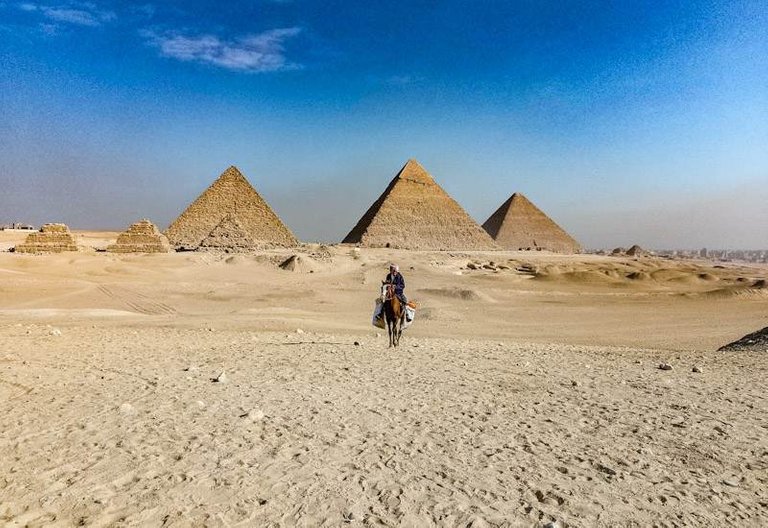 While roaming through the desert in Cairo recently, I looked at the pyramids in wonder.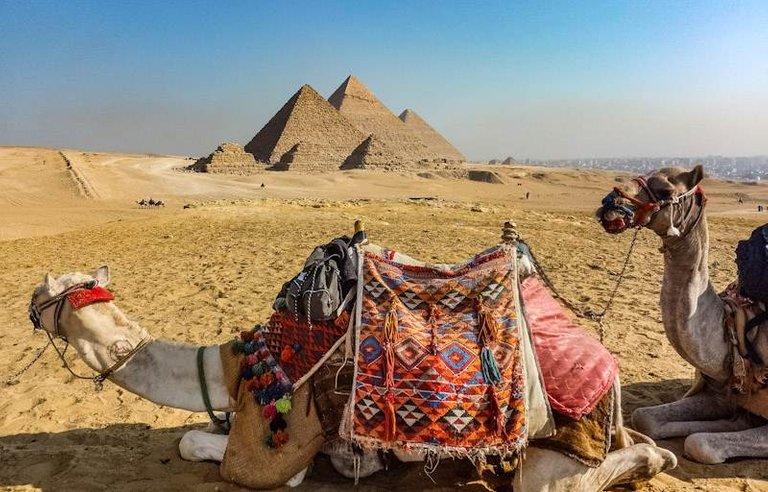 My first impression was "Holy shit!"... and a 3-minute freeze, as my eyes nearly popped out of their sockets.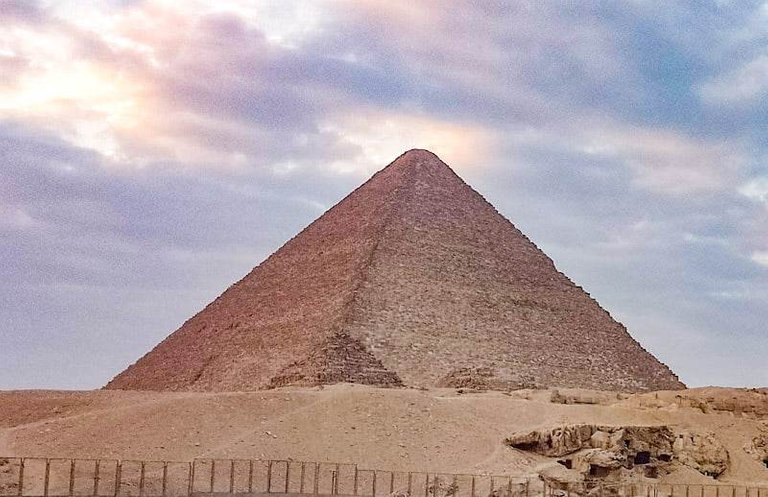 I was so close to the magnificent grand pyramid that it felt as if it was manipulating my mind, and glaring at the Sphinx with the other pyramids in the backdrop felt surreal.
For all the years that I have read about and seen these ancient wonders in films and books, I never imagined just how domineering the pyramids are on the landscape.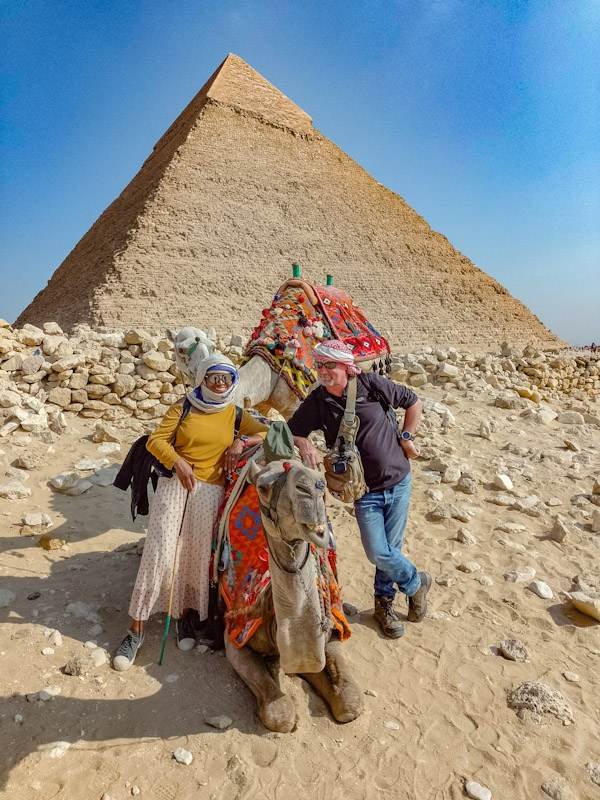 Looking up at the pyramids, I diverted my focus to a more figurative understanding of Abraham Maslow's theory of human needs, to self-fulfilment, which is the equivalent of being at the pinnacle of the pyramid.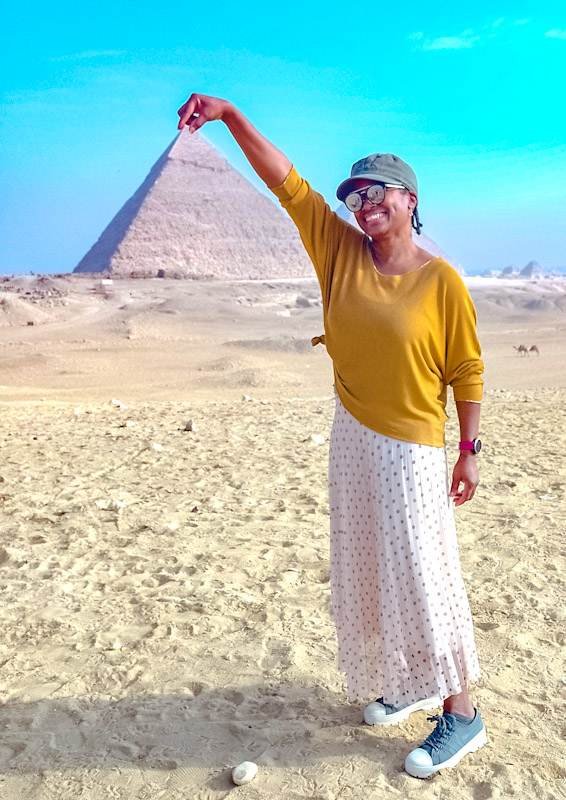 Maslow believed that we all have basic needs ranging from physiological needs for basic things such as food, shelter, clothing, human bodily functions, and air to breathe. The need to feel safe in terms of health, finances, and emotions; love and a feeling of belonging; and the knowledge that we are capable of loving in return all contribute to a feeling of high self-esteem.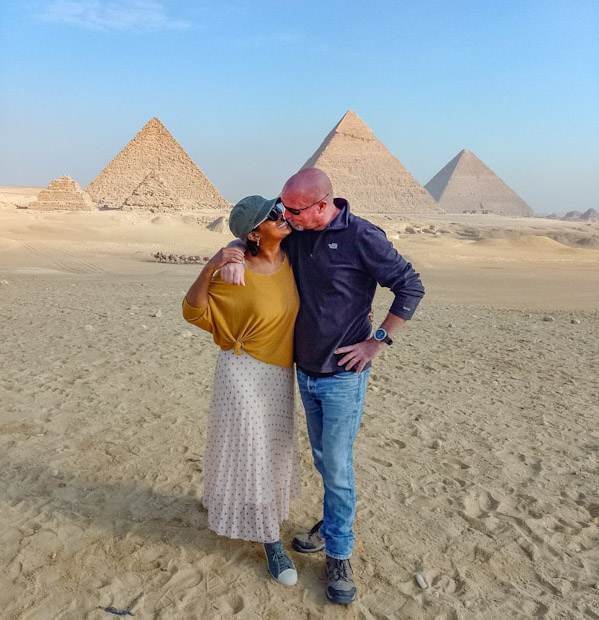 It feels good to be loved and to be capable of returning love, and there might be truth to a lot of his theories. Also, Maslow's theories correlate well with a lot of what we are taught by society, school, and our upbringing.
Still, I feel that mental and physical freedom and creating space in our lives to live in the present are what can propel us to the peaks of our lives.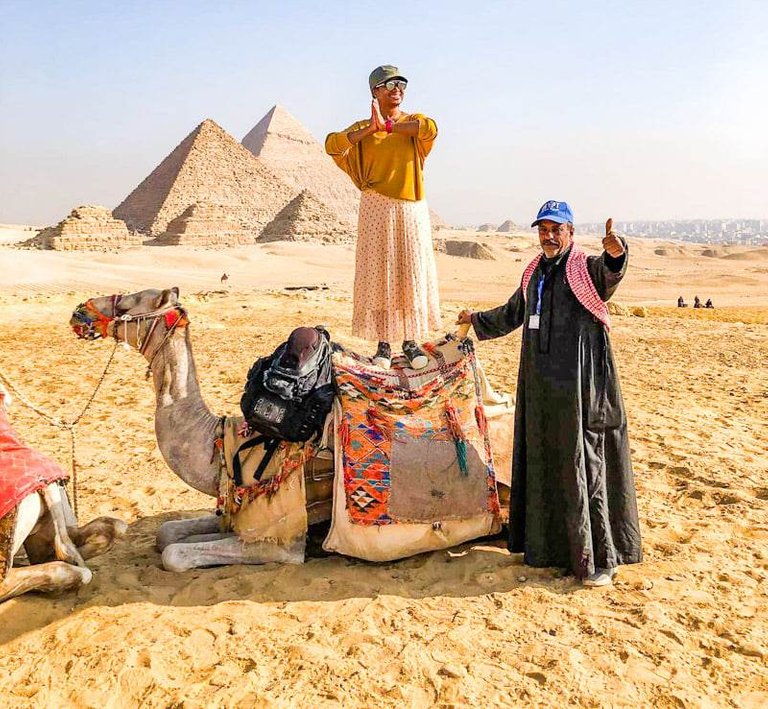 We have the freedom to choose different ways of creating our lives and livelihoods and developing our potential. Also, accepting circumstances, putting things into perspective, setting achievable goals and working towards them, and going with the flow can help make things possible.
---
A big part of reaching our peaks also has to do with gratitude.
For example, look at just how happy grown men can be for fulfilling a little basic need such as washing their hands!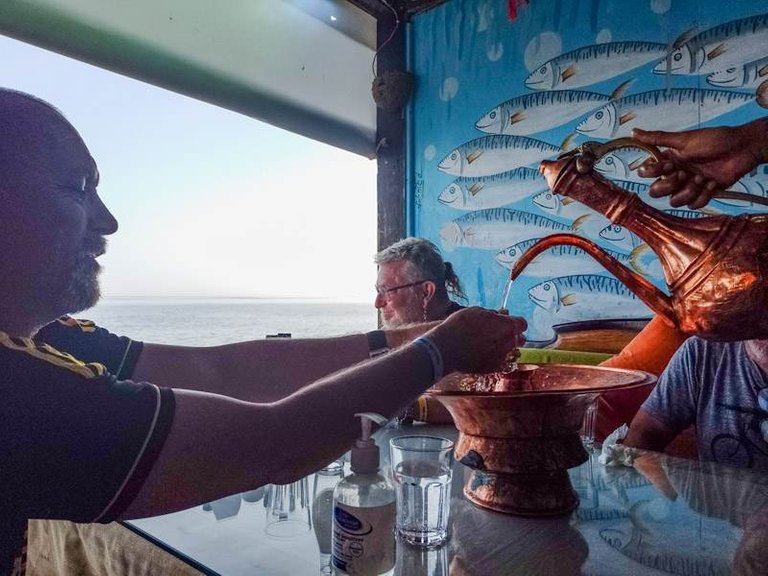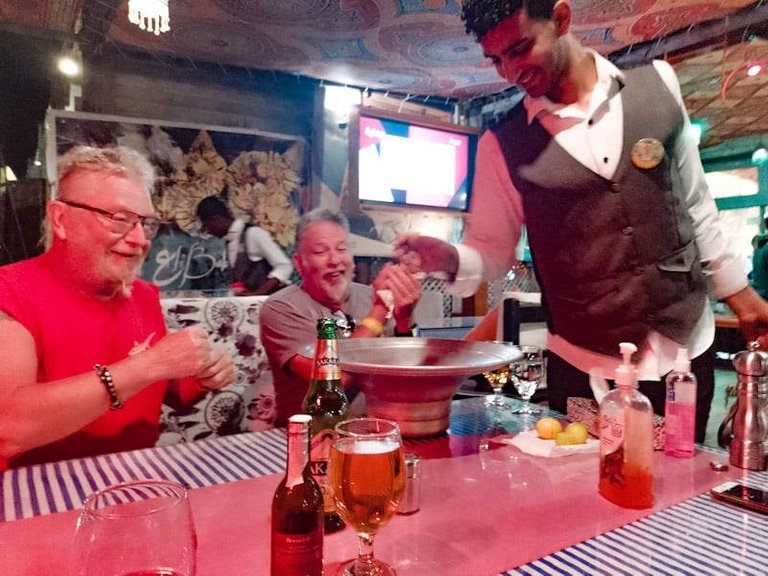 Isn't gratitude worth something, eh?
---
Commitment; I think it took commitment and determination to build the pyramids, don't you think so too?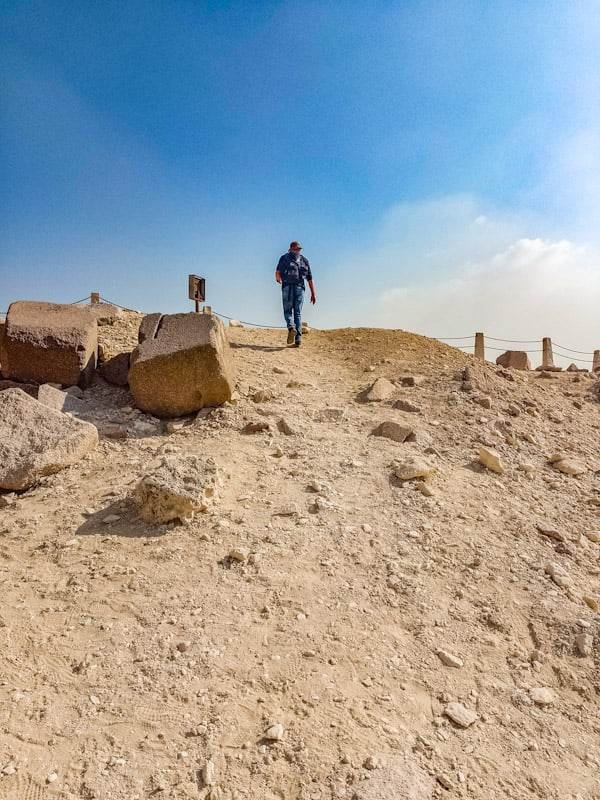 Life unfolds in mysterious ways, despite whatever goals we set and work towards.
We may derail, delay, or detour our journeys, but we need to be open-minded to shift our focus and make astute adjustments when necessary, yet stay committed.
I'm a committed person, but I can easily identify when change is needed. However, I know that change is good and takes us out of our comfort zones for personal development.
---
When criticising Maslow's original 5 levels of human needs, and corporating them with his Expanded Hierarchy of Needs - (Cognitive, Aesthetic, and Transcendence Needs), I believe the two combined are more in line with my minimalist mindset.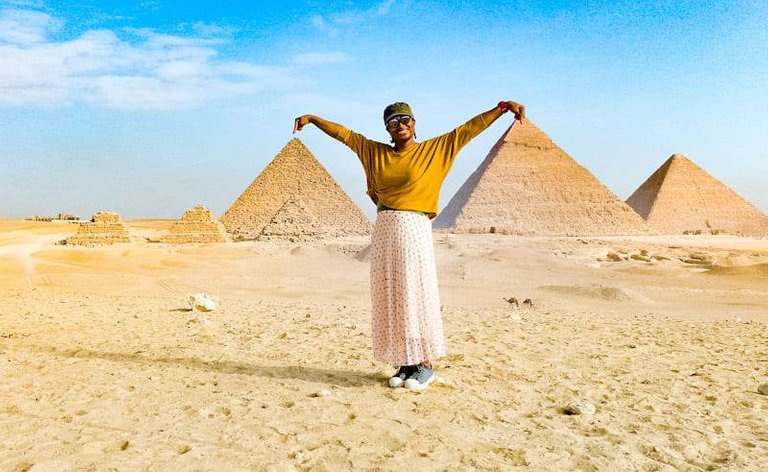 As I travel and get to understand more about the world around me, I find new ways of creatively expressing myself, gaining a higher level of spirituality, and connecting with the nature that surrounds me, which, in essence, encompasses Maslow's expanded theory.
Still, change is only possible with freedom, and freedom goes beyond physical though, as it's what's in the mind that matters. A free mind can take away fear and worry.
Some days might be rocky and rough, and sometimes life might feel like it's slipping away, like sand beneath our feet. One of the main things to remember is to always have a focal point to avoid distractions, settle and calm our minds, and enjoy the ride until we reach our destinations.
---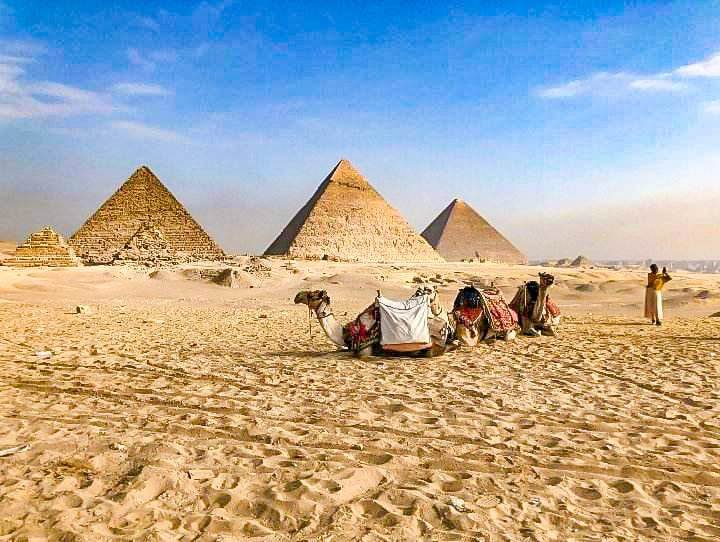 I trust that you've enjoyed my little photo compilation with some of my thoughts. I'm pragmatic, but I also rely on laughter therapy, which involves applying Maslow's theory to help people analyse their lives, needs, and things that might be limiting them from reaching their highest potential. Loss of laughter in one's life is one limitation.
Thanks for stopping by (•‿•)
All photos are mine:)
---
---