Mindfully Clearing My Mind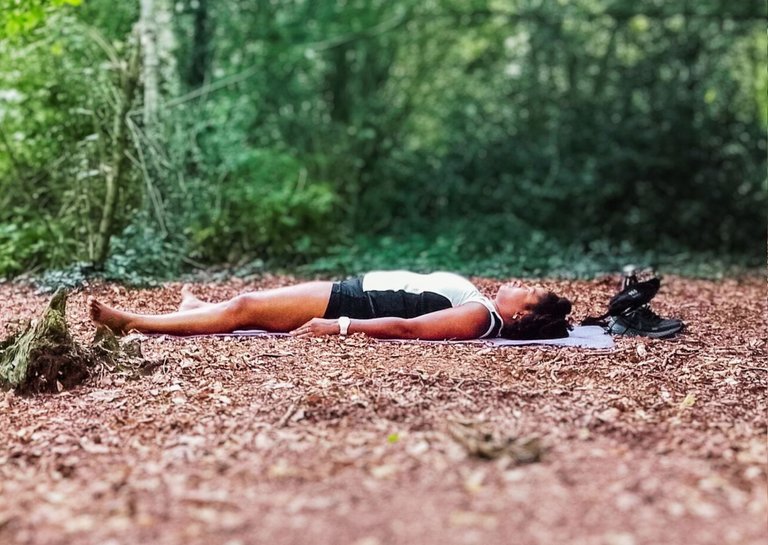 I headed into the woods to slow down and regain control of my racing mind.
On my yoga mat, I lay flat on my back with my feet to the width of the mat, my shoulders relaxed, and I simply took some deep breaths. This quickly brought on a feeling of zen, and once I got into a zone, the rustling sounds of nature appeared amplified. My mind tuned in on the moving sounds in the shrubs, some chirping birds flying high above, and the passing traffic in the distance. Yet, the sound of my breath was loud with a steady rhythm.
Lying in this Shavasana position for approximately 30 minutes with my eyes closed, felt good, and I started to let go of tension and ease into relaxation. Immediately I felt a flow of energy within my body, and when I opened my eyes, the trees canopied above were a beautiful sight to behold.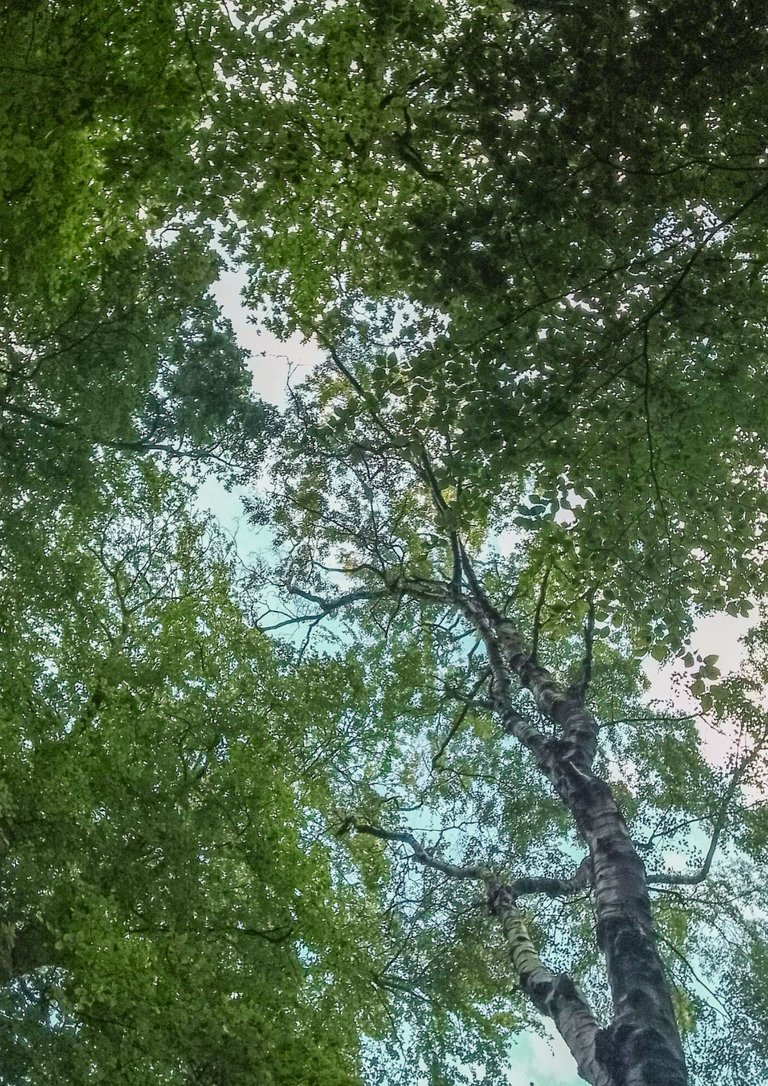 It was a good break away from the screen, and occasionally I picked up my mobile and snapped these photos just so I could use them here.
Briefly, I focused my mind on one of the thoughts that consumed my mind, from a conversation with my mum the previous night.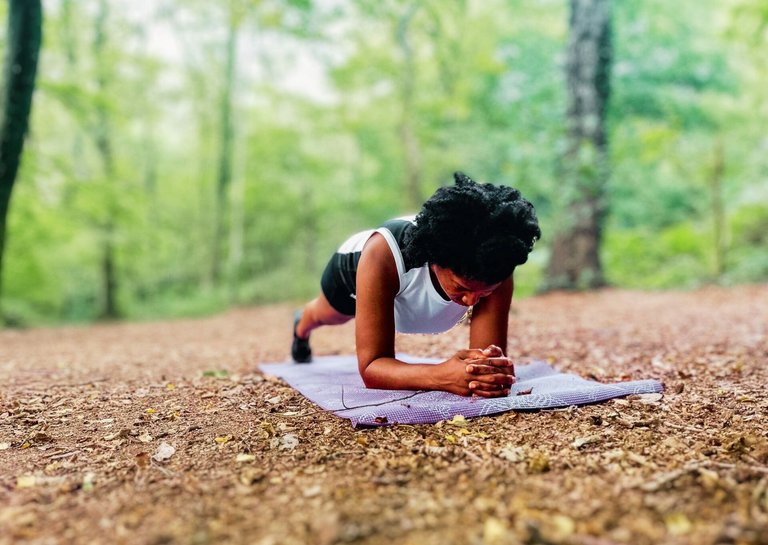 There's always family drama; Something that I'm a master at avoiding. However, on this occasion, there was some heavy stuff which my mum needed to off-load, so I listened briefly to ensure that she was fine, before shifting the conversation.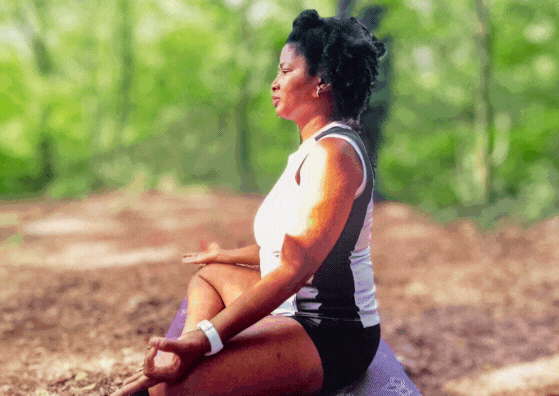 I commended her ability to function effectively despite consuming all the garbage she's forced to, then I told her that I was full to capacity from enjoying the little things around me, and just being grateful.
My mum was receptive of my views and she changed the conversation to a lighter one where we exchanged cat stories.
---
You see, minimalism practices have many dimensions, and one way to live simpler and to cultivate more pleasant thoughts, is to accept that we all have personal troubles to deal with, so we should be mindful about what we take on from others.
Saying that, it's not that I don't care about people's problems, it's just that when I do listen, I do so with the intention to help.
Otherwise, drama becomes too heavy a burden to bear, and I oftentimes find myself expressing that I'm full to capacity, whenever someone tries to drag me in.
I prioritise taking ownership of my life, and staying in control the best way I can, which includes me utilising the freedom that I have to rectify things in my life that are not right.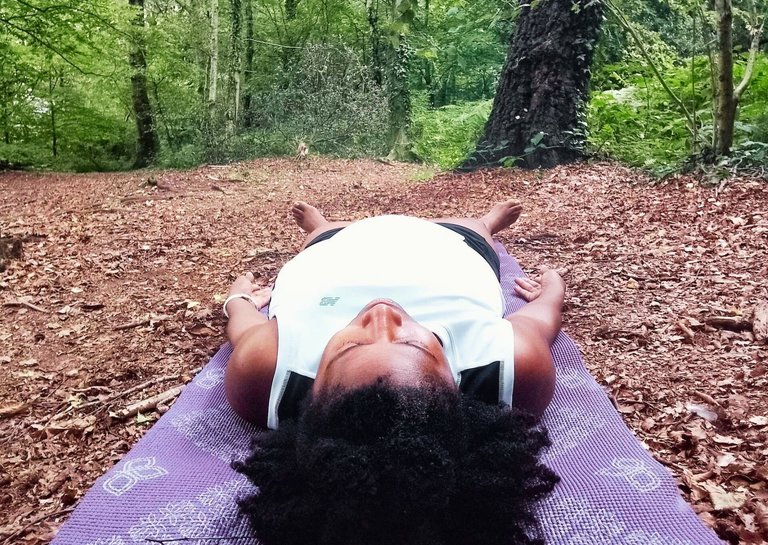 The benefits of lying in the woods disconnected were that my inner thoughts were calm, and the flow of energy within my body was refreshed, and stored simultaneously. Also, when I head into the woods, it's like my way of load shedding to de-stress and restore my energy so that I can cope with my own stress and external stressors without letting those stressors seep in to disturb my life.
I'm now looking forward to a relaxing weekend where I'll include at least one activity to improve my physical and emotional well being.
Thank you for stopping by, and as always, all photos were taken by me on this day in the woods in Newton Abbot, Uk.
---
---