Steering the Wheel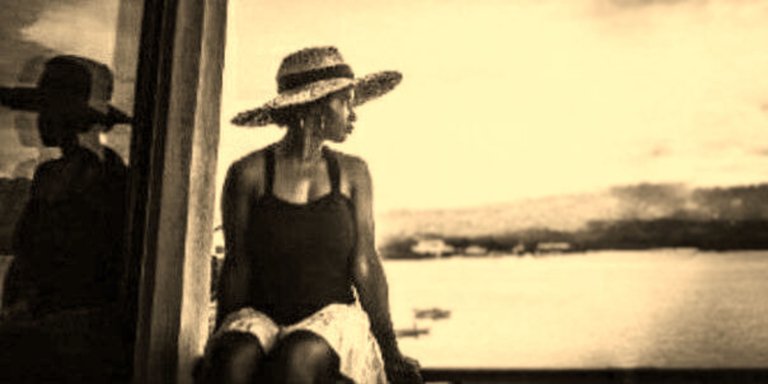 Sometimes I sit and take a breather, to process things slowly, as the days come and go so fast, causing me to lose track of my goals.
These things can alter my state of happiness, but by being self-aware I'm able to identify patterns that might alter my feelings and emotions and what influences my thoughts. Other external factors can seep in if I allow them, so I'm mindful of my daily actions and my routine to help mitigate mood swings and zig-zags for a steadier and smoother ride.
Keeping my mind, and thoughts cohesive requires me to remove chaos from my life. This can be in terms of my environment and surroundings, adding structure to my daily life and my agenda, or a change of scenery when possible.
I am most times not too far away from nature, so a little escape and break from tasks is a chance to unplug and be in the moment. This also prevents mental clutter and the serenity needed for focus and the ability to work tenaciously towards my goals.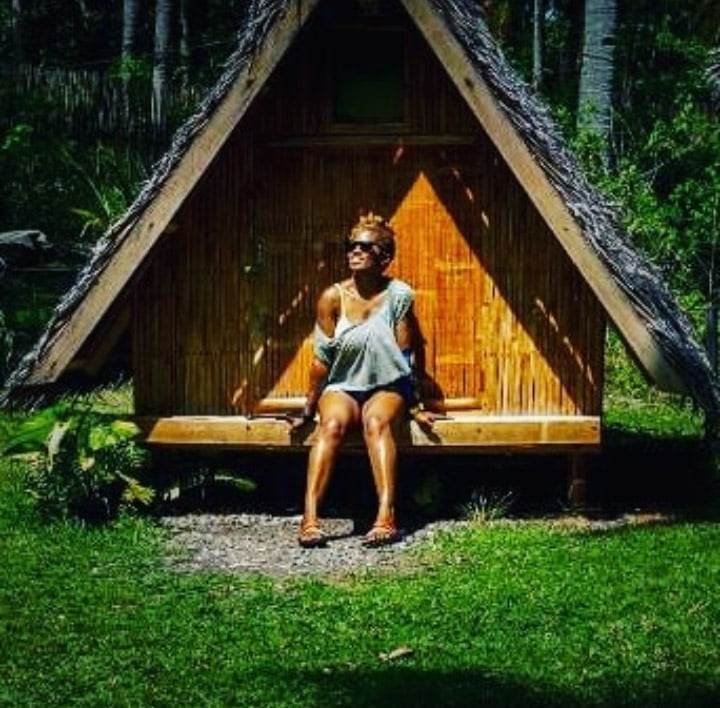 Staying in a positive frame of mind is not to be dismissive or delusional in thinking that there will always be ups and no downs, but it's for me to identify what might be causing negative feelings, and find my coping mechanisms to bring the desirable change to my life.
Analysing habits
I used to consume content on social media trying to convince myself that I was moving with the times when basically, I was trying to fill a void in my life. I became familiar with some of the biggest bloggers on platforms like IG, and then I acknowledged that living vicariously through make-believe was getting me nowhere and it led to feelings of emptiness.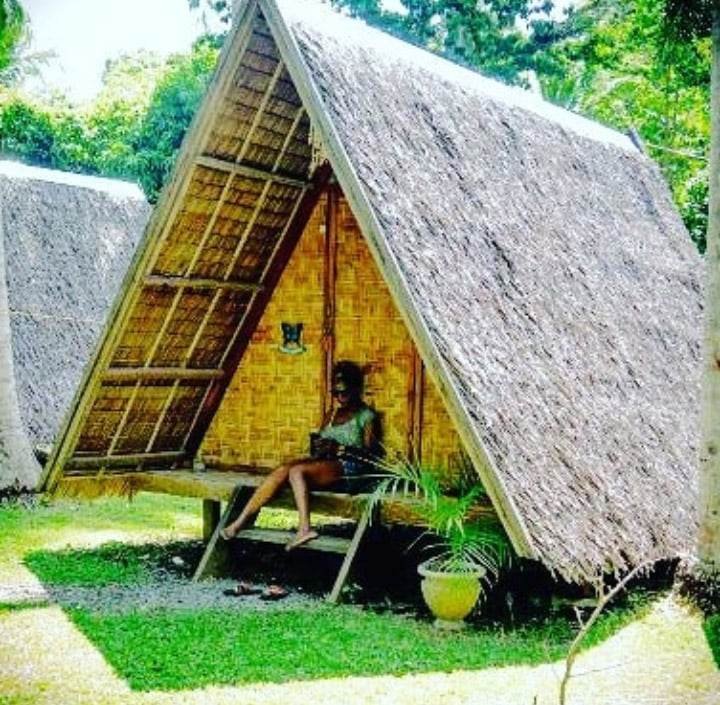 Addressing that, I understood that continuous self-improvement was something that didn't happen naturally and that I needed to manifest such into my life, so I implemented productive strategies by investing the same time doing short online courses in subjects that appealed to me.
This was the positive shift that I needed to learn new applicable skills and the right direction to finding additional resources, that help me to be constantly in a positive frame of mind.
So, when I reflect on the past things that once brought temporary fulfilment or even moments of turmoil, I can laugh with a feeling of satisfaction, knowing that I'm steering my wheel on the right path for self-improvement in minimalist ways.
What about you peeps? What are some of your regular habits for being in control and what drives you?
All images are mine, and were taken in Moalboal, Philippines:)
---
---